American utility vehicle manufacture Jeep has been active in the Indian market for a very long time. One of the famous models in their line up in the Compass SUV. It has been a choice of vehicle for common man and celebrities too. Other vehicles in Jeep's line up is the Grand Cherokee and Wrangler. Lately, Bollywood actors Saif Ali Khan and his better half Kareena Kapoor were recently spotted in a brand new Jeep Wrangler. Have they bought it?. Well, we'll find that out in this article.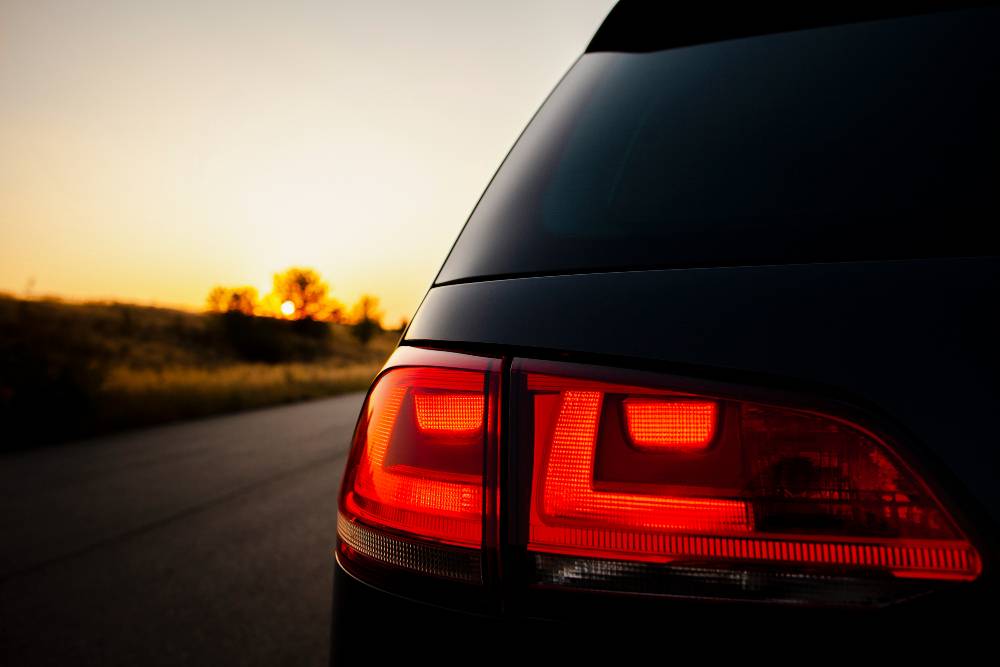 Let's talk a bit about the car first.  The SUV in question is the Jeep Wrangler Rubicon which is a hardcore off-road beast. The SUV was launched in India recently and was offered by the brand as a premium off-road SUV. It is a well-equipped machine with incredible off-road capabilities. The Jeep Wrangler Rubicon is imported in India as a completely built unit and has a price tag of Rs 63.94 lakh, ex-showroom.
Jeep Wrangler Rubicon SUV is a 5-door SUV and is a more capable version of the regular Wrangler and comes fitted with features to improve off-road capabilities. It is a well equipped on the inside with features like touchscreen infotainment system and others. Just like any other Jeep Wrangler Rubicon gets, 4-wheel-drive high and 4-wheel-drive low mode along with a new 4-wheel-drive auto mode that will work based off sensors that measure traction slip. The Rubicon is powered by a 3.0-litre diesel V6 engine that produces 260 Bhp and 572 Nm of peak torque. It is mated to an eight-speed automatic transmission.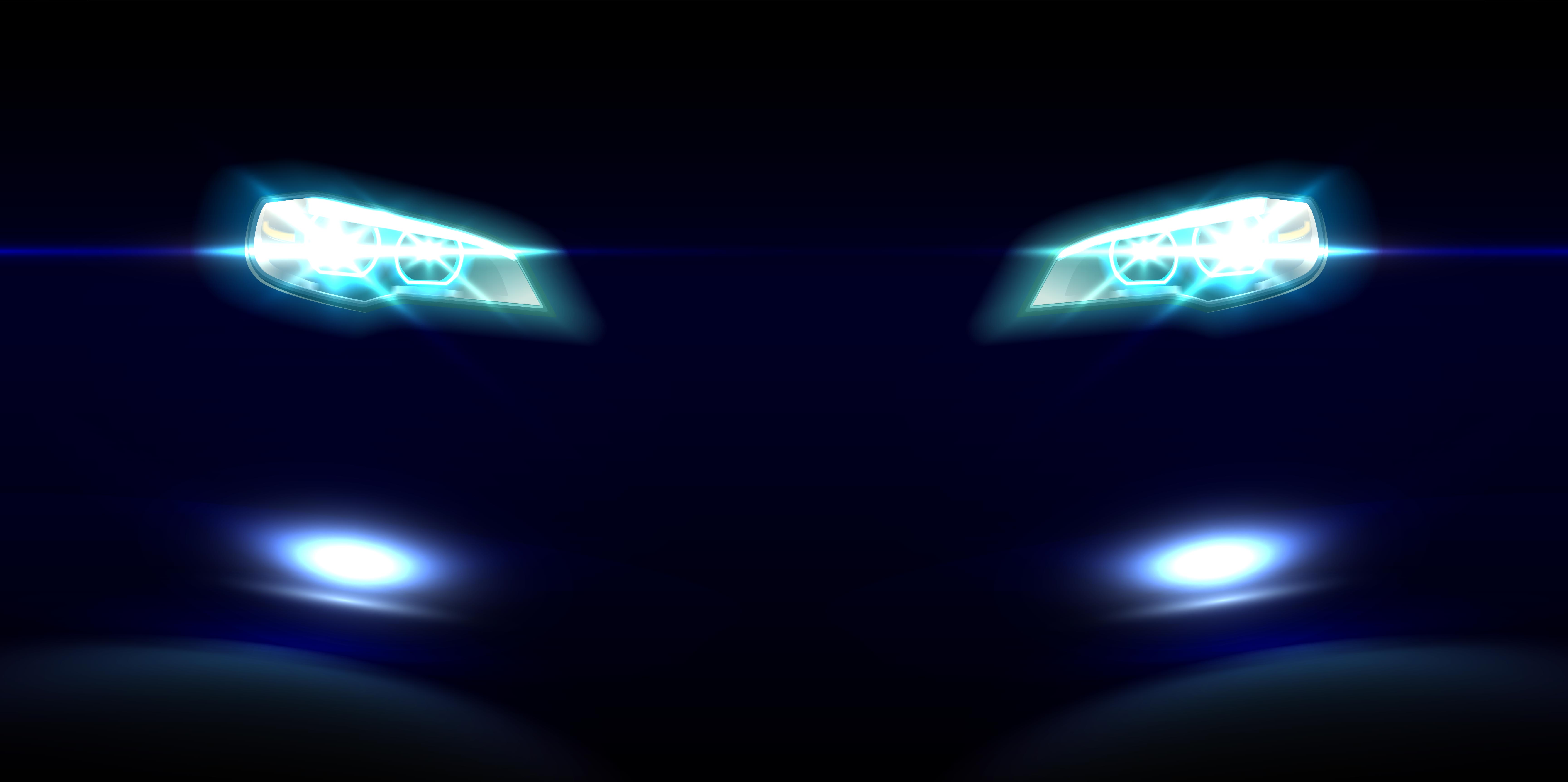 The Wrangler Rubicon in which Saif Ali Khan and Kareena Kapoor were spotted is not bought by the couple. Jeep has given the couple the car to promote the SUV. It is not the first time that Jeep has done such a thing. In the past Jeep has gifted a Jeep Grand Cherokee SRT to promote in the past. Not just Saif Ali Khan, Jeep constantly gifts its SUV to the celebrities very often. Jeep in the past has given their Jeep Compass SUV to celebrities like Jacqueline Fernandez and even Akshay Kumar.