Salman Khan's obsession with automobiles is pretty much known to the world. Salman has acted in many movies where he can be seen driving around in various vehicles. However, what drives Salman Khan in real life? Let's find out.
Mercedes-Benz GLE 43 AMG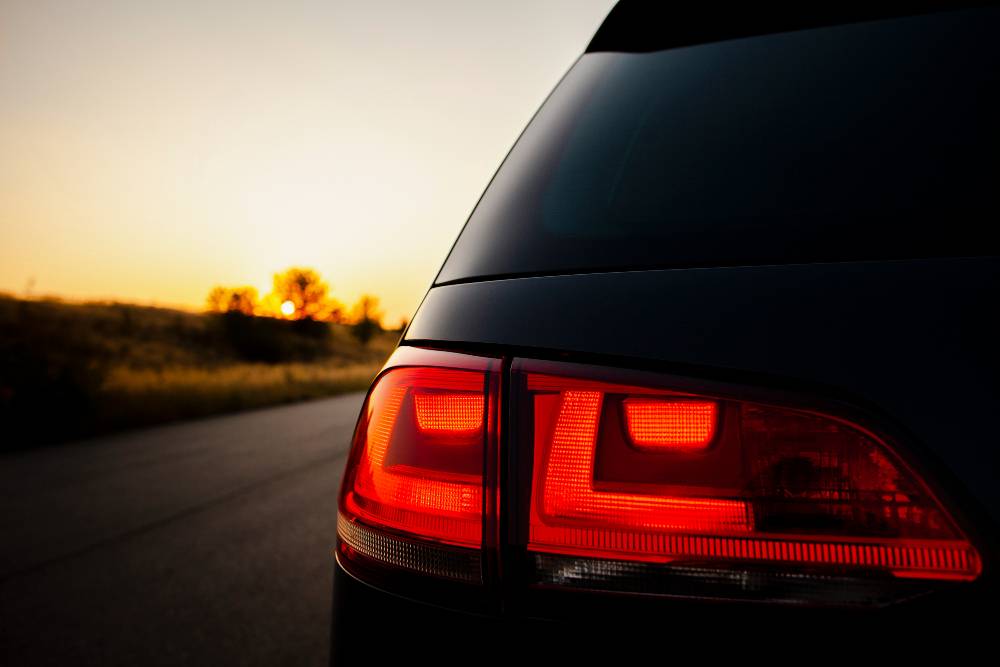 This is the latest addition to Salman's garage and this one is a gift. Shah Rukh Khan has gifted a GLE 43 AMG to Salman recently. The SUV-coupe crossover is something that Salman uses routinely. The GLE 43 AMG is powered by a 3.0-litre V6 engine that produces a maximum power of 362 Bhp and 520 Nm. The power is transferred to the wheels through a 9-speed automatic transmission. Salman once also had the BMW X6, which is a rival of the GLE 43 AMG.
Land Rover Range Rover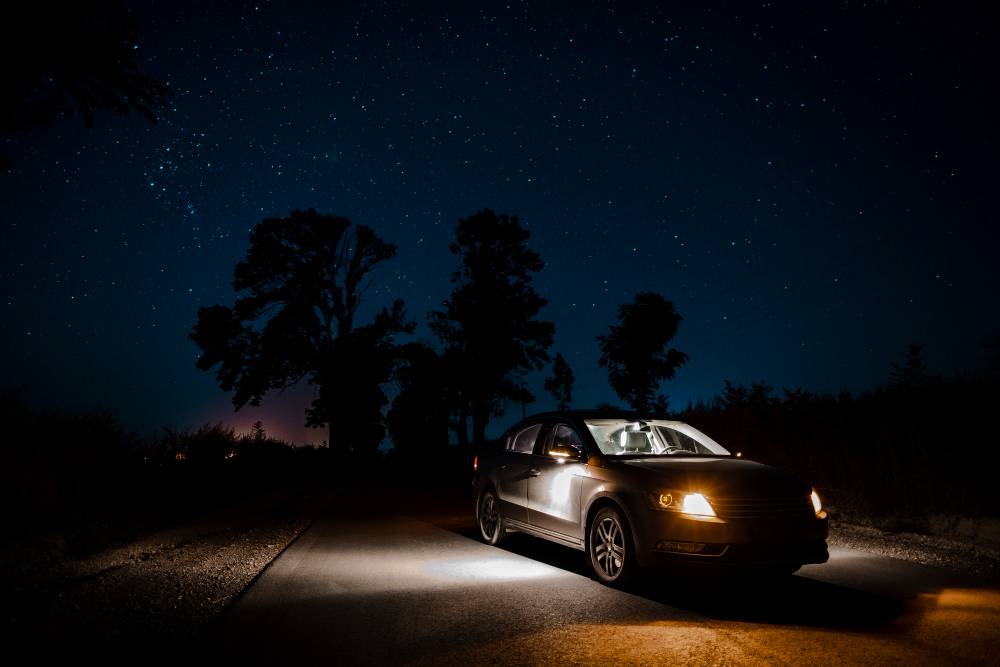 Salman is often seen in his Range Rover too. Salman has always been a Range Rover fan and owned a few Rangies in the past too. The new Range Rover used by Salman is available with a few engine options. We are not sure which one is owned by Salman. There is a 3.0-litre V6 diesel, 4.4-litre V8 diesel engine and a 5.0-litre V8 petrol engine too.
Last gen Range Rover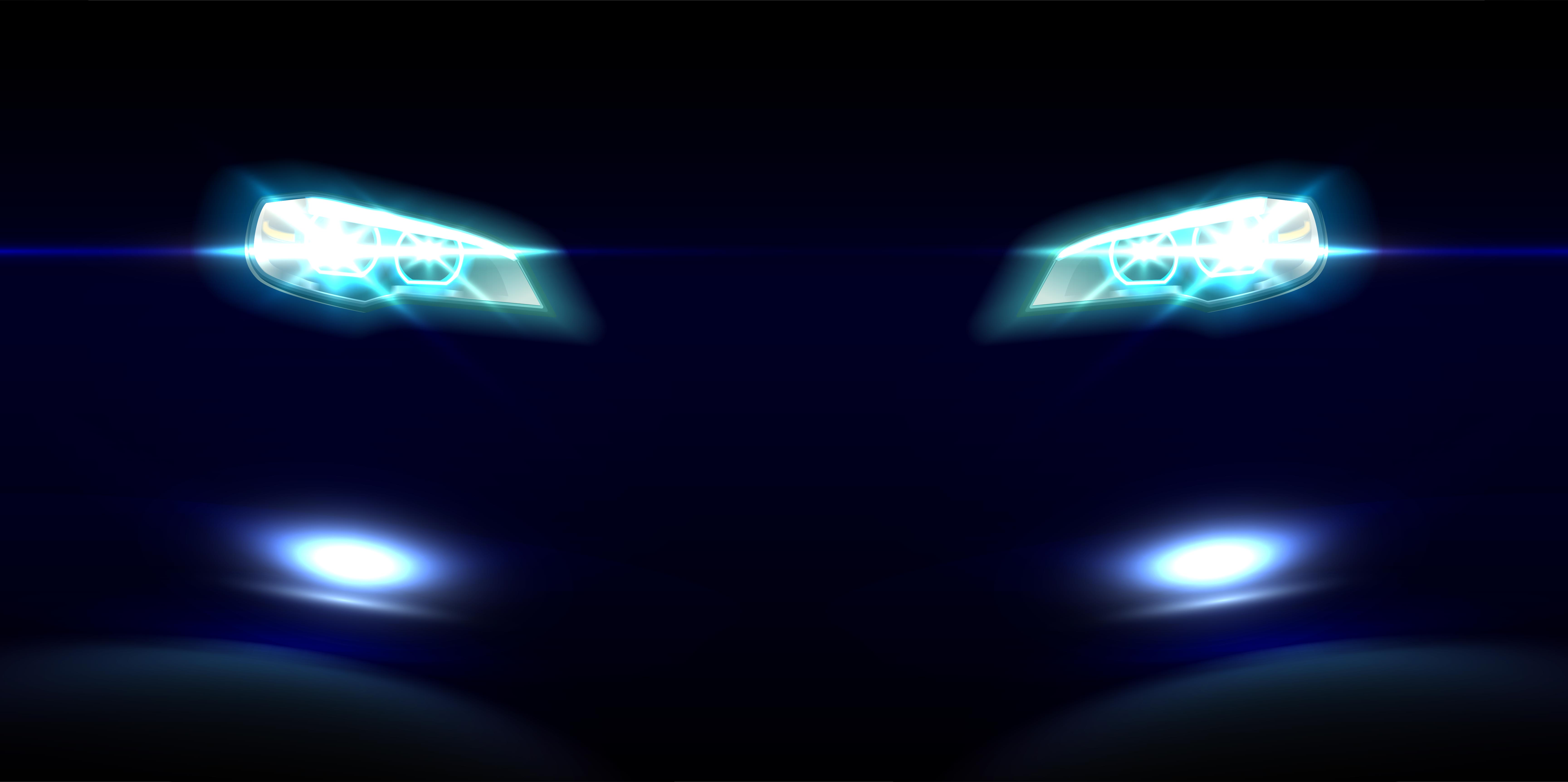 Until recently, Salman has been spotted quite a few times in the last generation Range Rover too. This is the same vehicle that Salman Khan also tweeted about in the past because JLR failed to service the vehicle properly. He even shared a picture of himself in an auto while the vehicle was being loaded onto a flatbed. It seems that Salman still has the vehicle in his garage.
Mercedes-Benz GL-Class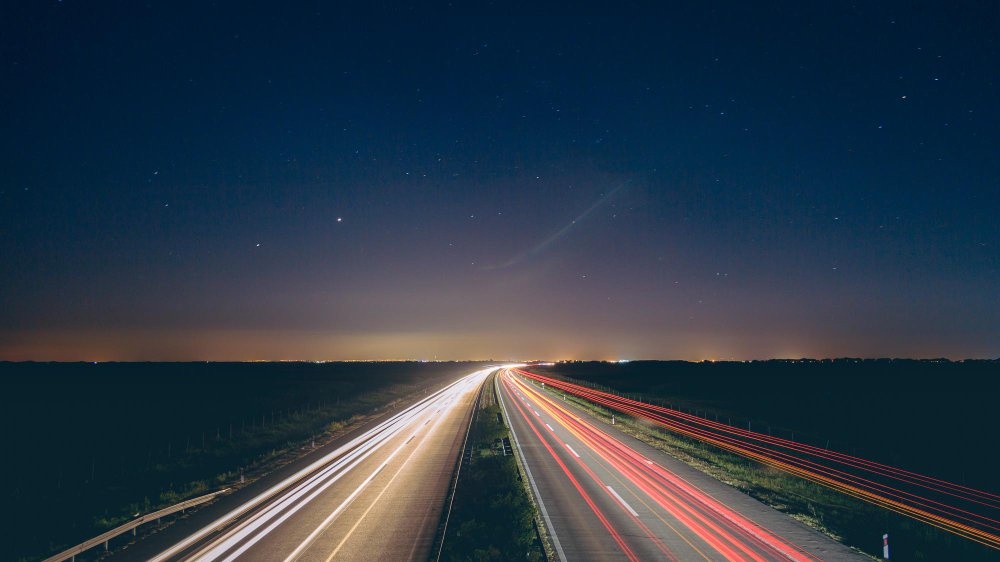 The Mercedes-Benz GL-Class was the flagship SUV of the brand. The huge SUV can be seen often carrying Salman around. The white with black roof GL-Class is not available in the market now. The SUV is powered by a 3.0-litre V6 diesel engine that generates a maximum power of 258 Bhp and 260 Nm of peak torque.
Audi A8 L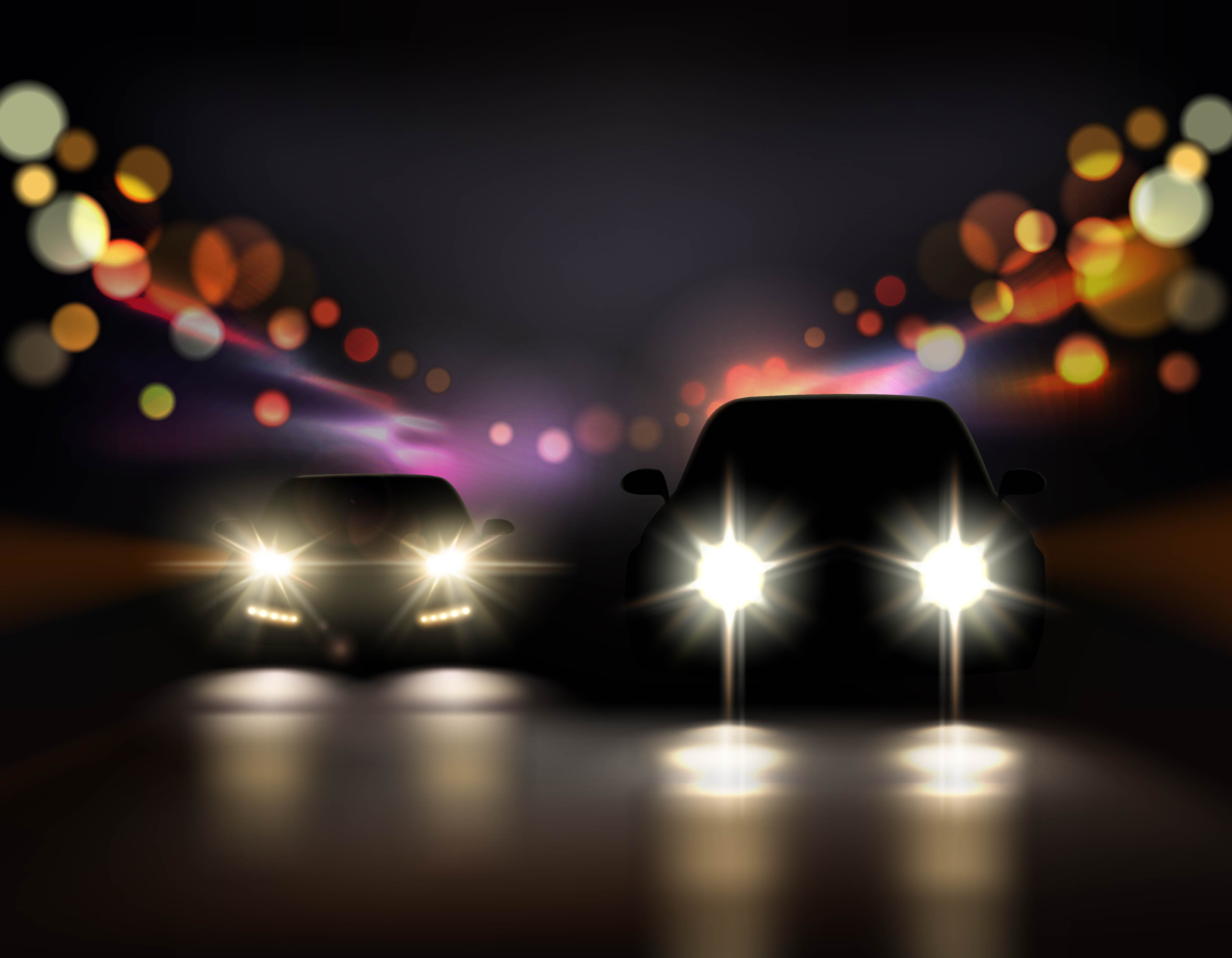 Salman also uses the Audi flagship, the A8 L. The flagship sedan from Audi is the last generation A8 and Salman has not been seen using this one much. The A8 L is available in various engine configurations including a 3.0-litre V6 diesel engine and a 4.2-litre V8 petrol engine.
Mercedes-Benz S-Class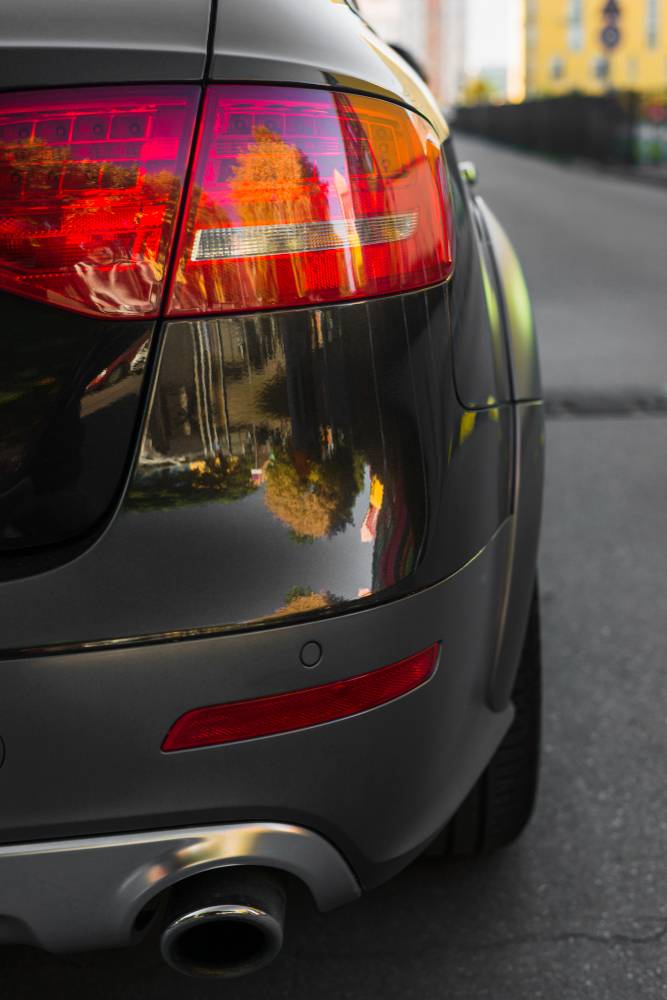 This is a previous generation W221 S-Class that was a facelift version with LED headlamps. The S-Class is known for its ultimate comfort and hence, a lot of stars and industrialists use it.
Audi RS7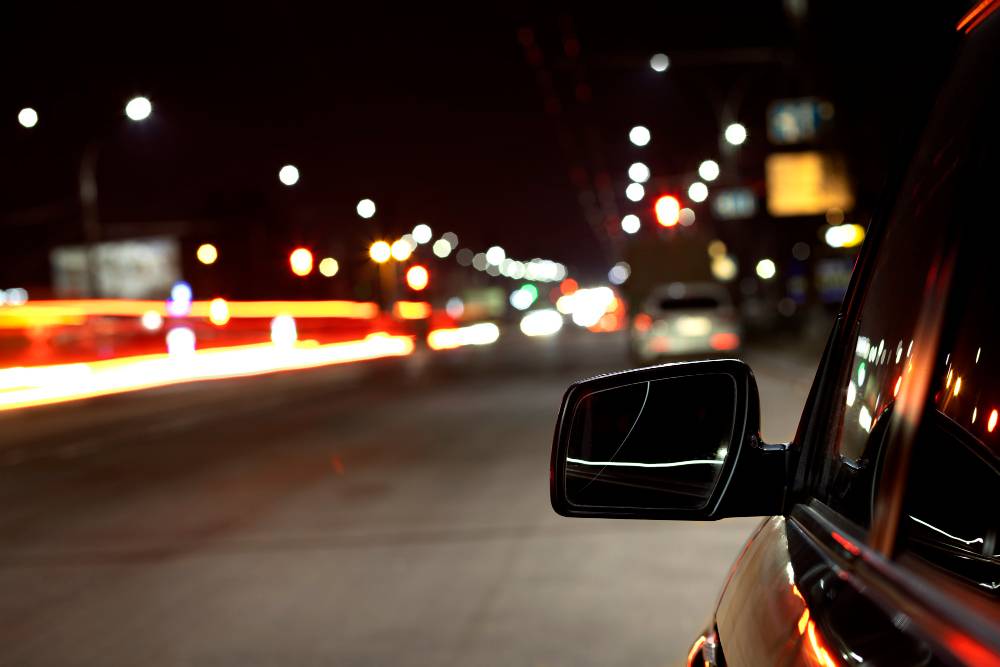 Salman Khan was the person who launched the RS7 in India when the vehicle first made its debut here in 2014. The same ended up becoming his ride, the very red one he launched. The RS7 is the sportier version of the A7, which is a coupe-like sedan that sits between the A6 and A8.
This one is powered by a 4.0 litre twin-turbo V8 which produces 555 Bhp and 700 Nm. Like all RS models, this one gets the Quattro 4wd system and 0-100 is dispatched in a brisk 3.9 seconds. When the vehicle was introduced, it had an ex-showroom price tag of Rs 1.29 crores.