Salman Khan is known for his enthusiasm towards automobiles and he owns a range of high-end luxury cars and motorcycles. The veteran actor loves SUVs and recently bought a Land Rover Range Rover LWB. Well, he has never been spotted driving the cars in recent times but who can defy the charm of driving a good old Maruti Suzuki Gypsy? Salman Khan was spotted driving a modified Maruti Suzuki Gypsy around Bandra.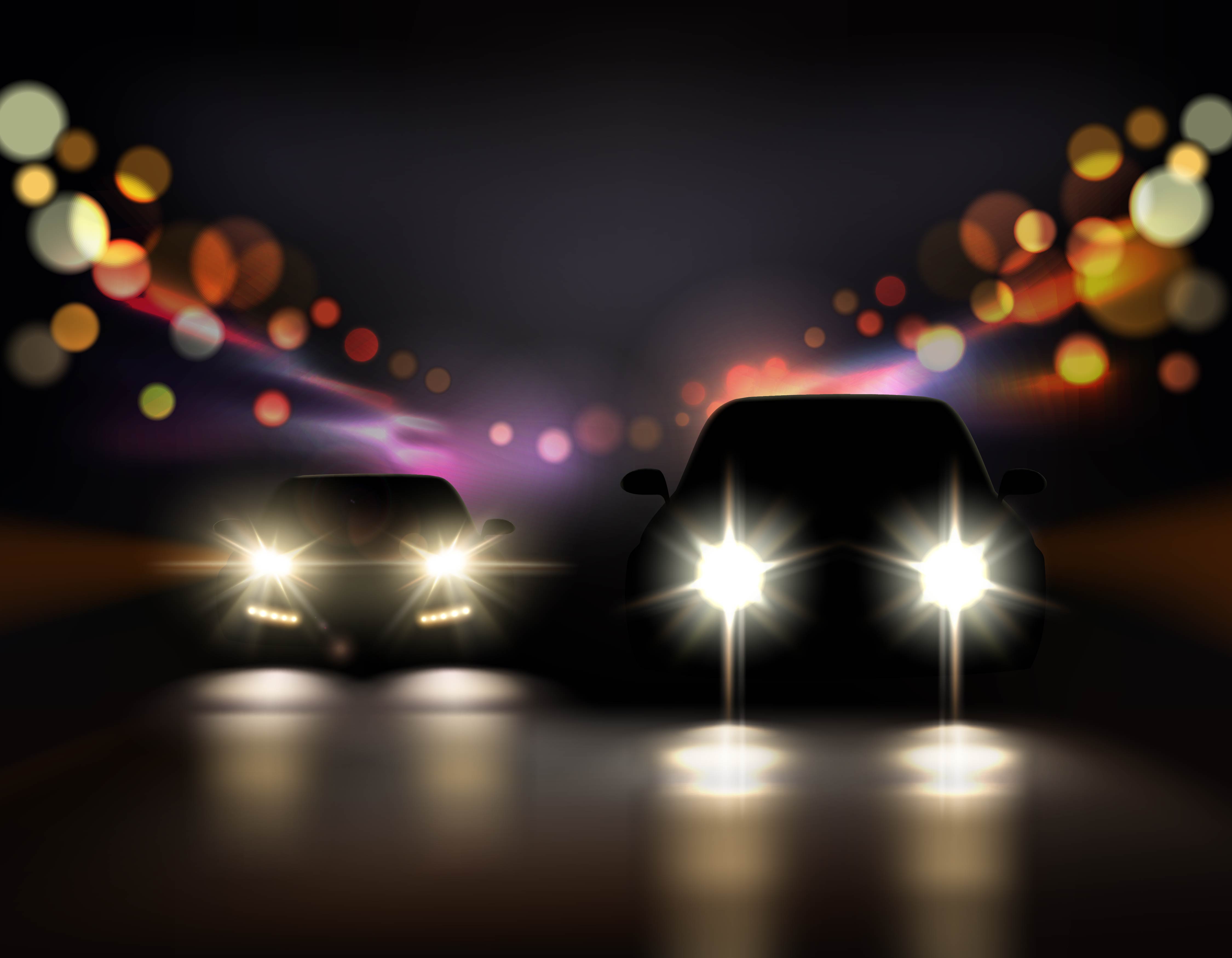 This is a heavily modified Maruti Suzuki Gypsy but we are not sure about the owner of this car. The white coloured Gypsy can be spotted with a range of off-road modifications including an off-road spec bumper, an off-road spec bullbar, a tow hook in the front, an electric winch, LED auxiliary lamps, aftermarket headlamps and more. The Gypsy also seems like that it has been lifted and there are aftermarket mud-terrain tyres that makes it much more capable on the off-road stretches. The tyres are mounted to the deep dish off-road spec rims that are much stronger than the regular wheels and will allow the car to take on rough roads.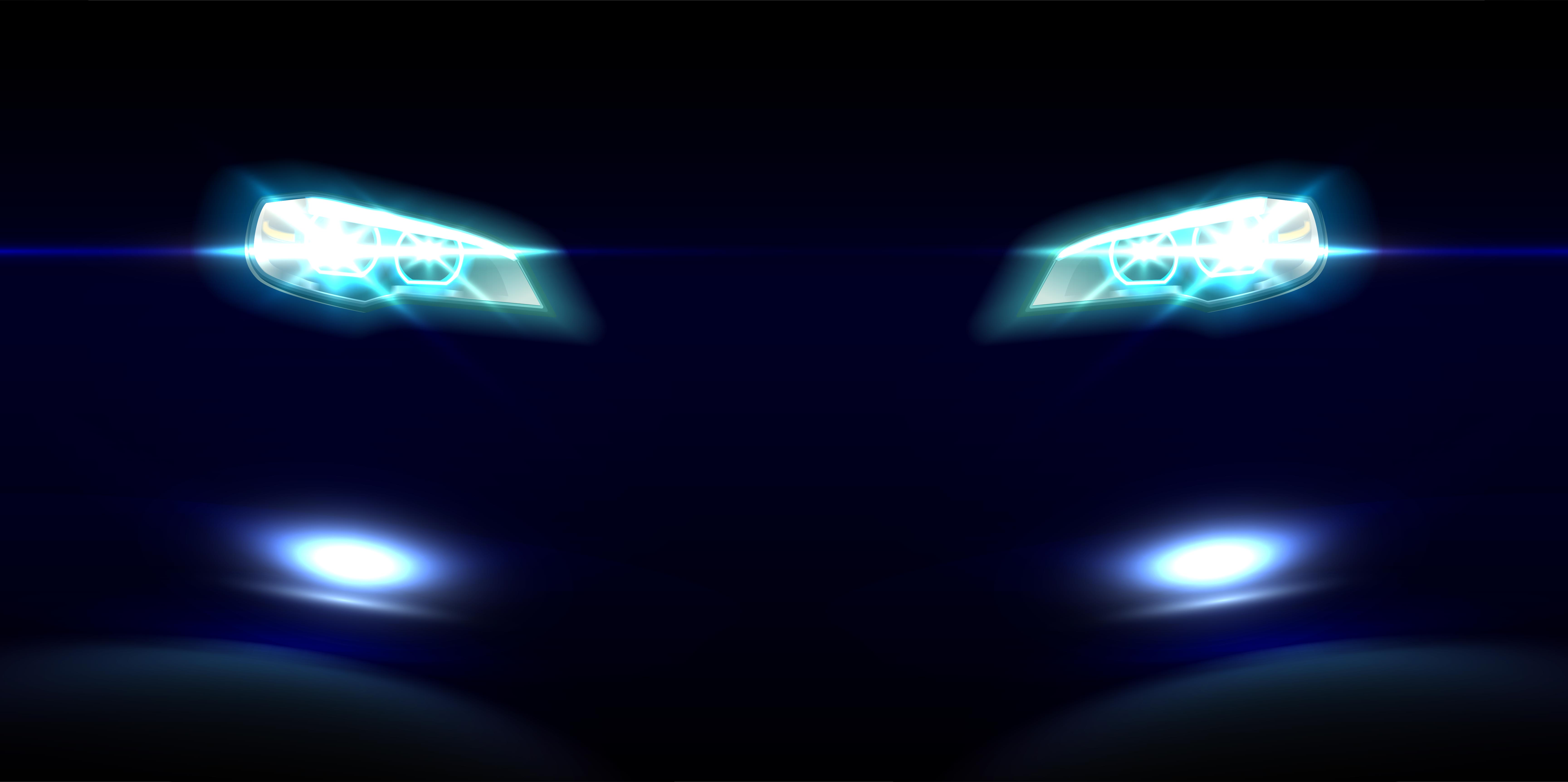 Further, the car also gets a snorkel mounted on the driver side that increases the water-wading capacity of the SUV and allows it to go through deeper river crossings and water crossings without affecting the engine. Also, the rear of the Gypsy seems to have a hardtop. There are other modifications around including flared wheel arches and a few other modifications.
It is not known if Salman is the owner of this Maruti Suzuki Gypsy or it belongs to someone else. However, it does look very tastefully modified and well-maintained. It should be noted that John Abraham owns a Maruti Suzuki Gypsy and has been spotted driving it multiple times on the streets of Mumbai.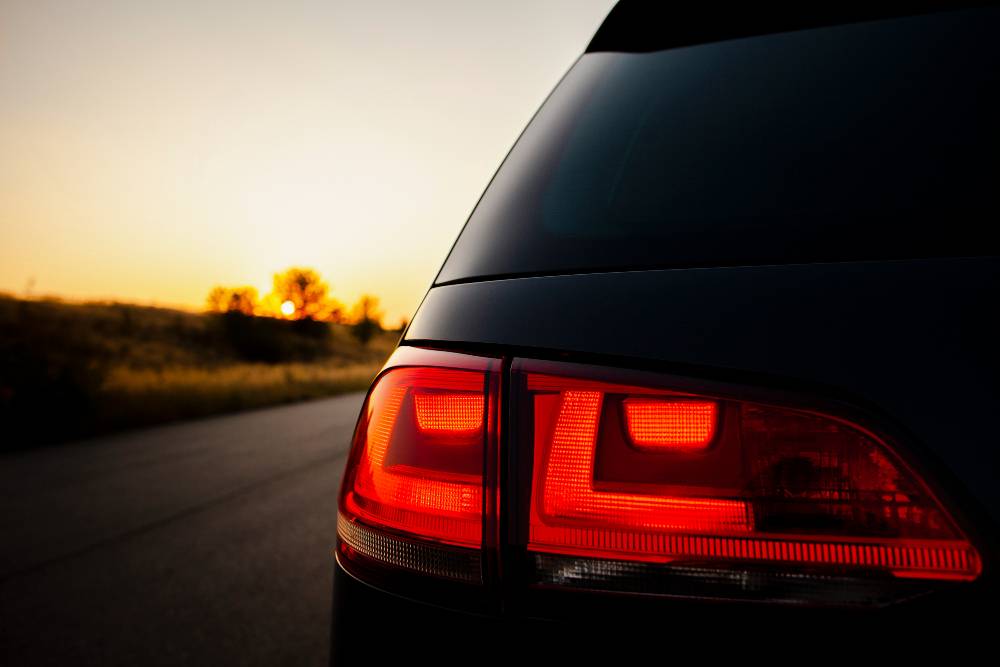 Maruti Suzuki Gypsy has been officially discontinued by the manufacturer last year. The SUV could not meet the new safety standards laid out by the government. However, it remains one of the most sought-after vehicles, especially by the off-roading community in India. The Gypsy is a lightweight, petrol-powered 4X4 SUV, which is why it is so capable. The SUV can go through any kind of terrain and can be easily modified too. This is why Gypsy is one of the most common vehicles used by the paramilitary forces of the country.
Maruti Suzuki is yet to launch a replacement for the Gypsy in India, however, we may get to see the all-new Jimny in the Indian market by next year. The all-new Jimny is a similar lightweight, petrol-powered off-roading vehicle and even it can go through extreme challenges.