Salman Khan, 'Bhai' to his devoted followers, has been one of the most dependable names in Bollywood since his debut 30 years ago on August 26, 1988, in the movie 'Biwi Ho To Aisi'. Also known for his shirt-ripping, chest-flashing roles that have given him a cult-like following, Salman Khan is also known for his rather impressive collection of cars and bikes he has owned during his three-decade-long stint in Bollywood. Here are some of Bhai's garage exotics, including a few cars and bikes he has previously owned.
Audi RS7
Before Virat Kohli became the face of Audi in India, it was Salman Khan that promoted the four ring-badged German carmaker's cars in the country. Salman launched the RS7, Audi's flagship sports sedan in India in 2014 and Bhai took home the red car he showed off at the launch.
The Audi RS7 is powered by a 4.0-litre twin-turbo V8 petrol engine that cranks out 555bhp and 700Nm of torque. The 2014 Audi RS7 could sprint from 0-100km/h in a brisk 3.9 seconds and had an electronically limited top speed of 250km/h, which could be raised to 305km/h, through the optional dynamic package plus set-up.
Range Rover Vogue
Salman Khan has a penchant for huge SUVs and is the owner of a Range Rover SUV from the British marque Land Rover. This is not Sallu Bhai's first Range Rover and like the ones before, this one too is painted on white.
Salman's current Range Rover is a Vogue variant, though he doesn't seem to have opted for the long-wheelbase option as he is usually seen in the front passenger seat, though that could just be one of his quirks. The Range Rover is offered with two turbo diesel engines, a 3.0-litre V6 and 4.4-litre V8 and also comes with a 5.0-litre supercharged V8 petrol option as well.
Previous generation Range Rover
Salman was also the owner of a previous generation Range Rover, but his experiences with the SUV were not what you would call pleasant. Khan often tweeted about his Range Rover breaking down and the fact that Land Rover was not able to fix the issues surrounding the SUV. The Bhai's SUV was a PR nightmare for Land Rover and the best-known picture of his issue-laden SUV is it being loaded onto the back of a flatbed truck with Salman using an auto to continue his journey.
Mercedes GLE
The Mercedes GL was the flagship SUV from the German carmaker before it was rebadged into what is known as the GLS today. The GL was one of the few big SUVs with 7 seats that could actually fit proper-sized people in the third row of seats. While we're unsure if Bhai ever used the third row, his SUV's interiors must feel dated now with its button mania in the centre console. The Mercedes GL in India used a 3.0-litre turbo V6 diesel engine producing 258bhp and 620Nm of torque which was sent to all four wheels via an automatic gearbox. However, the GL is no longer the only SUV from Merc in Bhai's garage anymore.
Mercedes-AMG GLE 43
The Mercedes-AMG GLE 43 is the latest addition to the Salman Khan fleet and was given to Sallu as a gift by former rival and now friend Shah Rukh Khan. The actor is routinely seen in the coupe-SUV crossover which is powered by a 3.0-litre V6 engine that produces 362bhp and 520Nm of torque which is sent to all four wheels via a 9-speed gearbox.
Mercedes S Class
Bhai is also the owner of a Mercedes Benz S-Class flagship sedan. However, despite its exquisitely comfortable rear seats, Salman is often spotted sitting next to the chauffeur up-front. Salman's S-Class is of the previous W221 generation, and is still one of the most luxurious cars in the world today.
Suzuki Hayabusa
The Suzuki Hayabusa takes its name from the Japanese word for the fastest bird on the planet, the Peregrine Falcon. With Salman as the brand ambassador for Suzuki in India, it doesn't come as a surprise that he owns one of the legendary Busas.
When it first arrived, the Hayabusa was the last motorcycle to go into production before a gentlemen's agreement between Japanese and European bike manufacturers to limit bikes to a top speed of 300km/h. The Busa has always drawn power from a 1.3-litre liquid cooled four-cylinder engine that develops between 173bhp to 197bhp depending on which generation of the bike you buy, though Bhai's is the more powerful second-gen motorcycle.
Suzuki Intruder M1800R
The Suzuki Intruder is the Japanese manufacturer's flagship cruiser motorcycle and is the inspiration for the 150cc variant on sale in India. Salman got himself a blue-coloured version of the bike which takes on rivals from Harley Davidson and Indian and has shared previously shared images of the cruiser online.
The Suzuki Intruder M1800R draws power from a 1.8-litre V-twin engine that produces 127bhp and 160Nm of torque, which is sent to the rear wheel via a 5-speed gearbox and a driveshaft.
BMW M5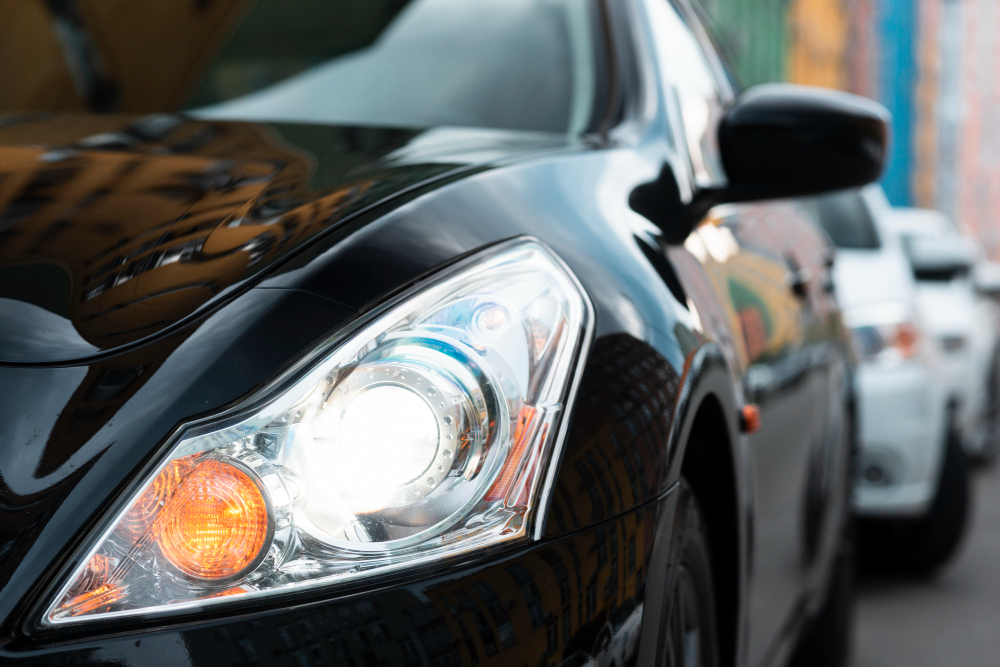 The BMW M5 has always been the benchmark for performance sedans and Salman previously owned an E39 M5, which was imported into the country as the M5 wasn't on sale in India at that time. Salman eventually replaced his M5 with the Audi RS7 seen in this list.
BMW X6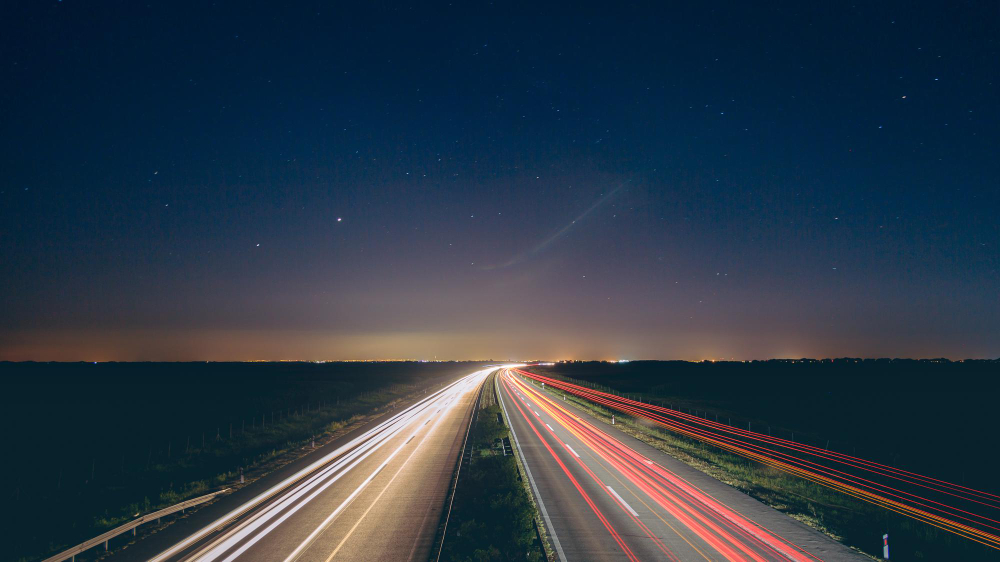 The BMW X6 was a crossover between a coupe and an SUV. Its design really polarized people's opinions and was either a hit or a miss depending on who you asked. Despite, its coupe-like roof eating into the rear headroom, the X6 was a rather popular car from BMW among Indian buyers. Salman was gifted his X6 by a BMW dealer in Gujarat, most probably for inaugurating the dealership.
Lexus LX
Before he went British with his Range Rovers, Sallu Bhai was a big fan of the Lexus LX SUV, which he imported into India, like many of his fellow Bollywood actors. Over the years, Salman has owned quite a few of these big Lexus SUVs, one of which was unfortunately involved in the infamous hit and run case.