Sanjay Dutt, the actor often called as the bad boy of Bollywood, was recently in news for his biopic. Sanjay Dutt in his youth was quite fond of motorcycles and cars, and still likes luxury and sportscars. Here are all the cars he owns.
The latest entrant to his garage is a white BMW 7-Series given as a gift to his kids. This flagship sedan from BMW is a long wheelbase version and is one of the most luxurious cars in India. The 7-Series is mostly chauffeured around but Sanjay also loves to drive the vehicle himself sometimes.
The variant of the 7-Series is unknown but the car is available in both petrol and diesel engine options. The petrol engine is a 3.0-litre V6 twin-turbo engine which generates 320 Bhp – 450 Nm. There is a more powerful 4.4-litre engine that generates 450 Bhp – 650 Nm. The diesel engine is a 3.0-litre engine that generates a maximum of 265 Bhp – 620 Nm.
Sanjay Dutt is also the owner of a signature red Ferrari 599 GTB. The Italian supercar was used in the movie, "Ferrari Ki Sawari" and gained a lot of popularity after the movie. The Ferrari 599 GTB is powered by a 6.0-litre V12 naturally aspired engine that generates power of 612 Bhp and 608 Nm of torque. Sanjay can be seen quite often in his Ferrari.
This top-of-the-line Audi SUV is Sanjay's daily driver. This luxury SUV was given as a gift from his wife on his 57th birthday. Sanjay loves luxury SUVs and he also owned a pre-facelift model too. Sanjay often drives the vehicle himself to work. Sanjay's Q7 is a diesel variant and gets a 3.0-litre V6 engine generating power of 245 Bhp – 600 Nm. The Audi Q7 can do 0-100 kmph in just 7.1 seconds that makes it quick.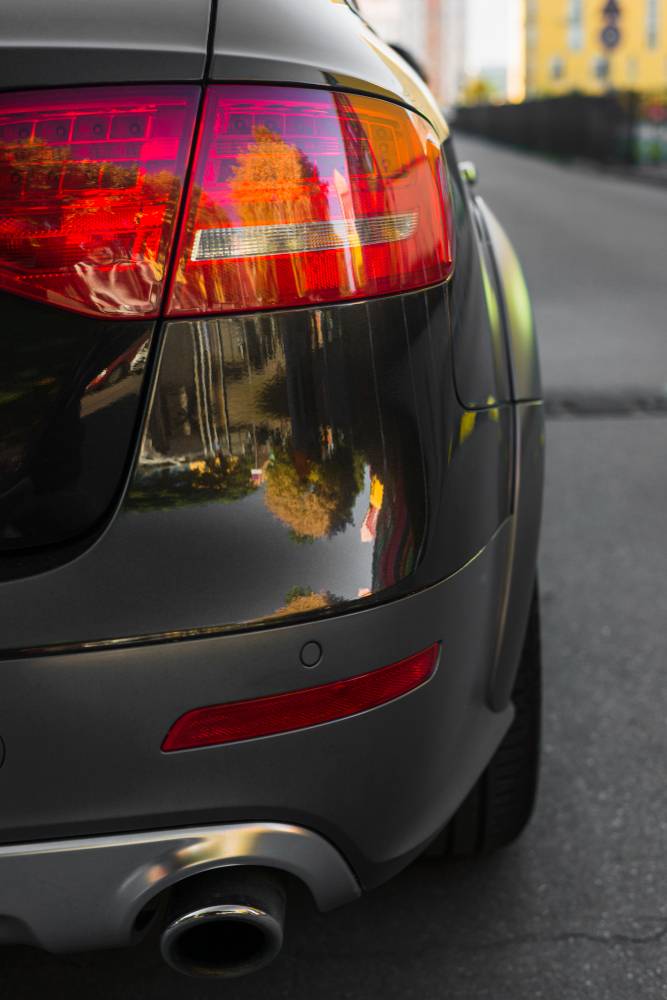 Sanjay Dutt is also the owner of an Audi R8, which is finished in a black shade with grey contrast. Sanjay has been spotted several times in his German sportscar, but now either he has sold the vehicle or he does not drive much. The car is powered by a 4.2-litre V8 petrol engine which generates a maximum of 420 Bhp.
Sanjay Dutt gifted his wife a luxury Rolls-Royce Ghost. The bespoke luxury sedan was given to celebrate the birth of the twins by the couple. The Ghost is the cheapest Rolls-Royce available in the market, yet it costs north of Rs. 2.5 crore. The Rolls-Royce Ghost is powered by a 6.6-litre twin turbo petrol engine that generates power of 560 BHP and peak torque of 780 Nm.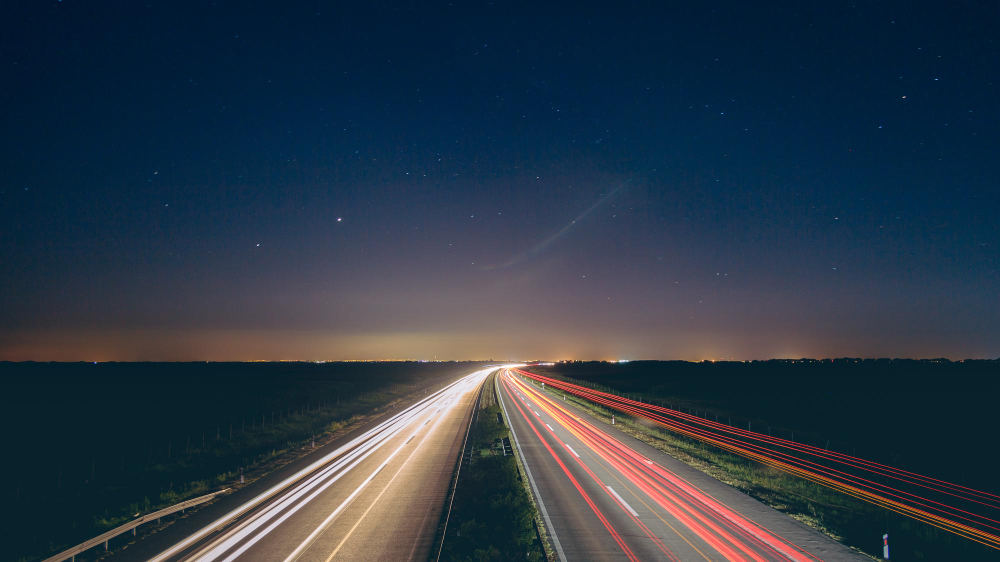 Sanjay Dutt is one of the active bike enthusiasts in the film industry. SRK gifted him the Multistrada 1200 as a token of appreciation for his role in one of SRK's movies. This Ducati adventure bike is powered by a 1,200-cc V-Twin engine that makes 157.8 Bhp and 136 Nm. This bike can perform well on both road and off-road.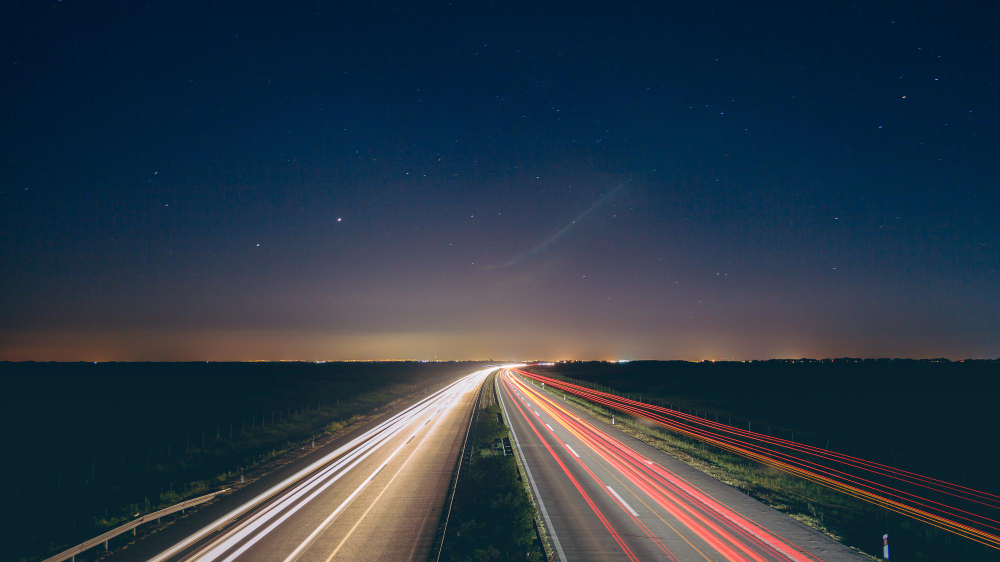 The Harley-Davidson Fatboy has been popular in Bollywood for a long time. Sanjay Dutt owns one finished in a blue shade. Nowadays, he's not spotted on the bike often, but when he was younger, seeing him riding the motorcycle was common for his neighbours.