Actor Sanjay Dutt just turned 57. On this special occasion, he has been gifted an all new Audi Q7 by his wife, Maanyata.
Here is a video of him taking delivery of the same.
The Q7 in question is a 3.0 liter diesel engined one in an elegant white shade. The vehicle also adorns Sanju Baba's favorite number, 4545. Sanju Baba has always had a good taste in cars. He previously owned a Ferrari 599 GTB and Audi R8 as well. Sanju Baba isn't new to the Q7. This is his second Q7. He previously had the older version. Car gifting is something that is common in the Dutt household. Recently Dutt gifted his wife a Rolls Royce also.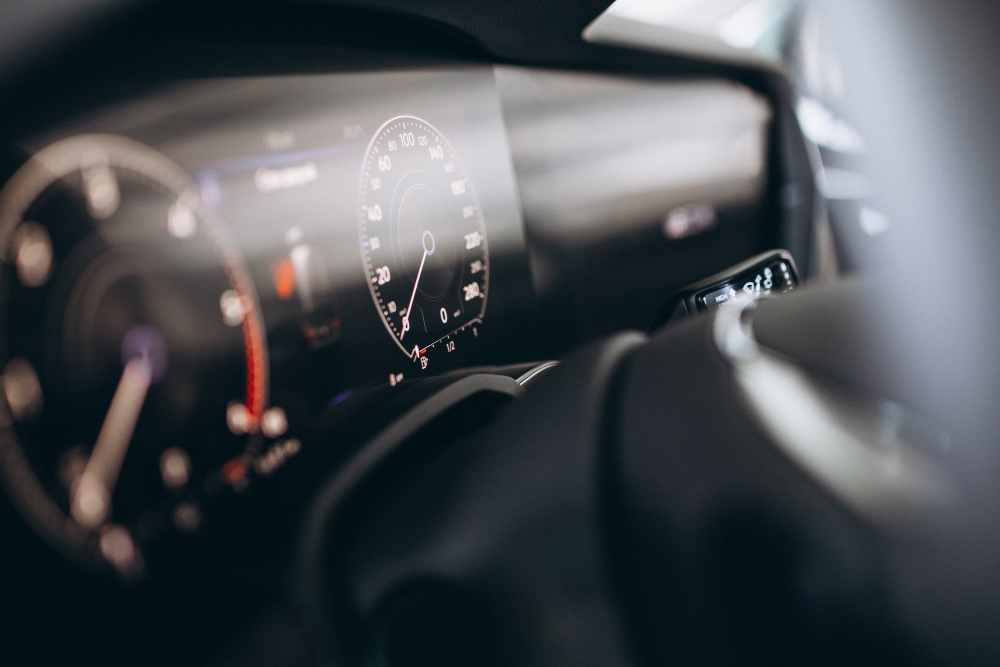 The Audi Q7 is one of Bollywood's favorite cars. Loads and loads of actors and actresses have either had one or continue to have one now. Here are few more famous people that have the might Q7.
Virat Kohli
Salman Khan
Katrina Kaif
Deepika Padukone
Ajay Devgan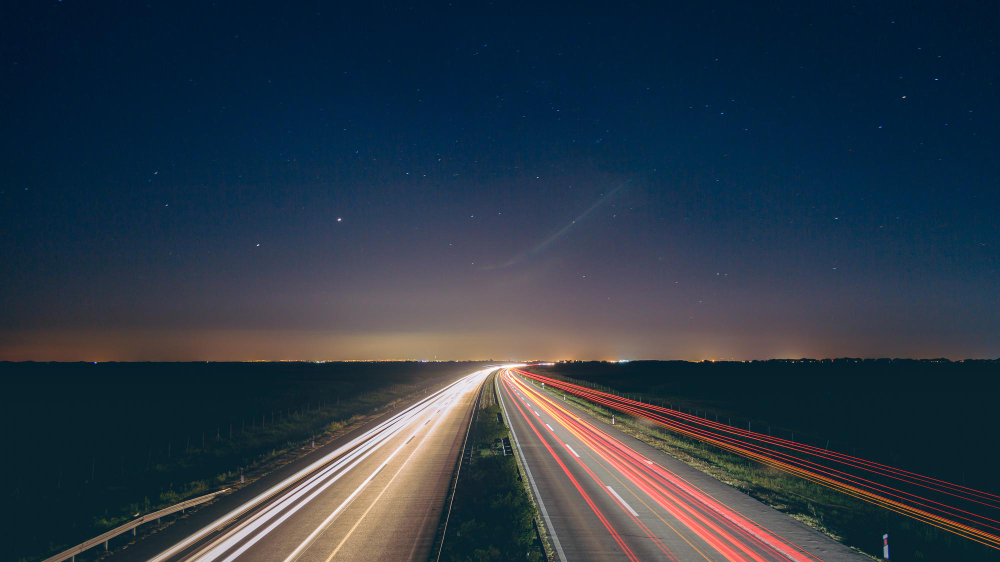 Sonam Kapoor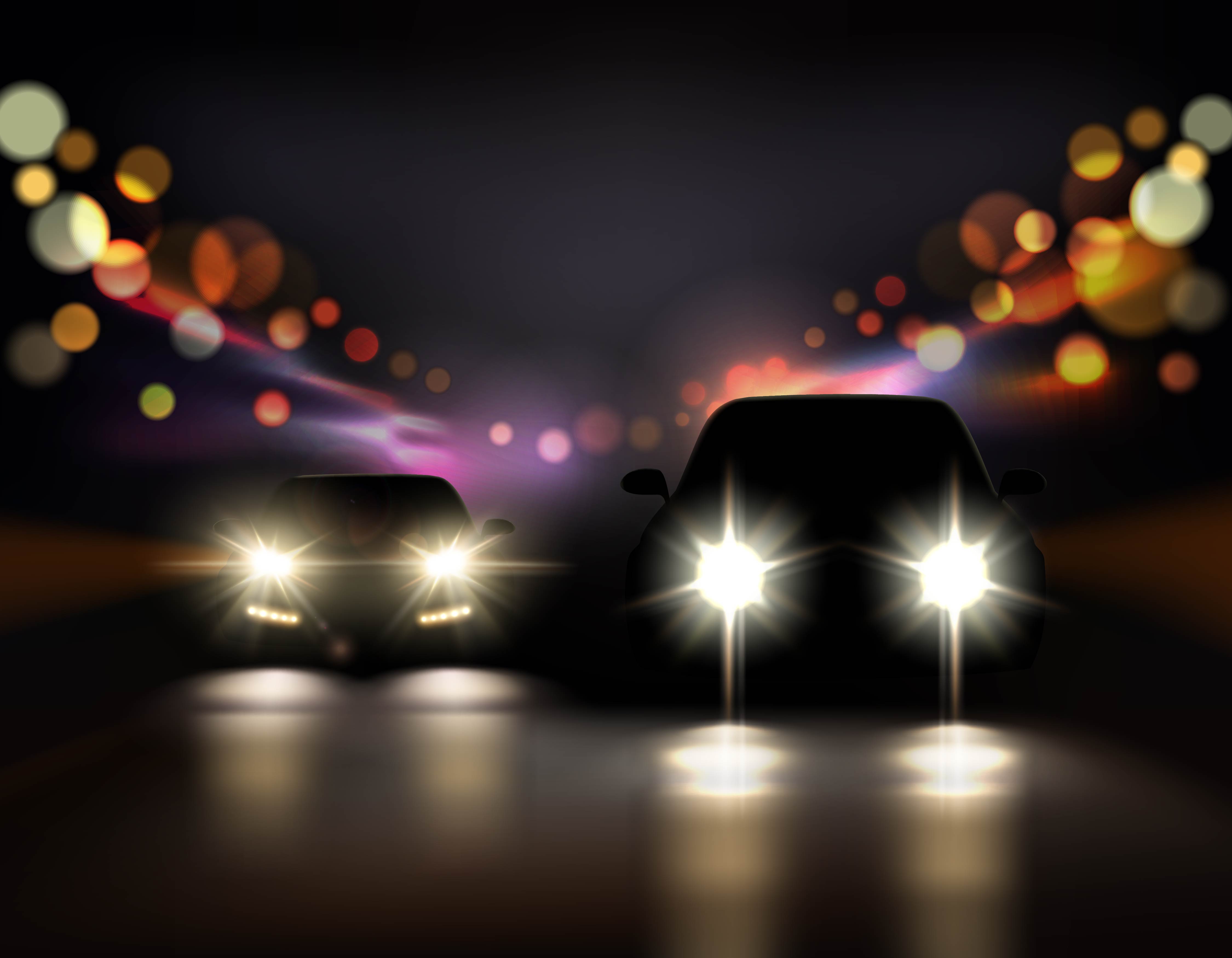 John Abraham
Varun Dhawan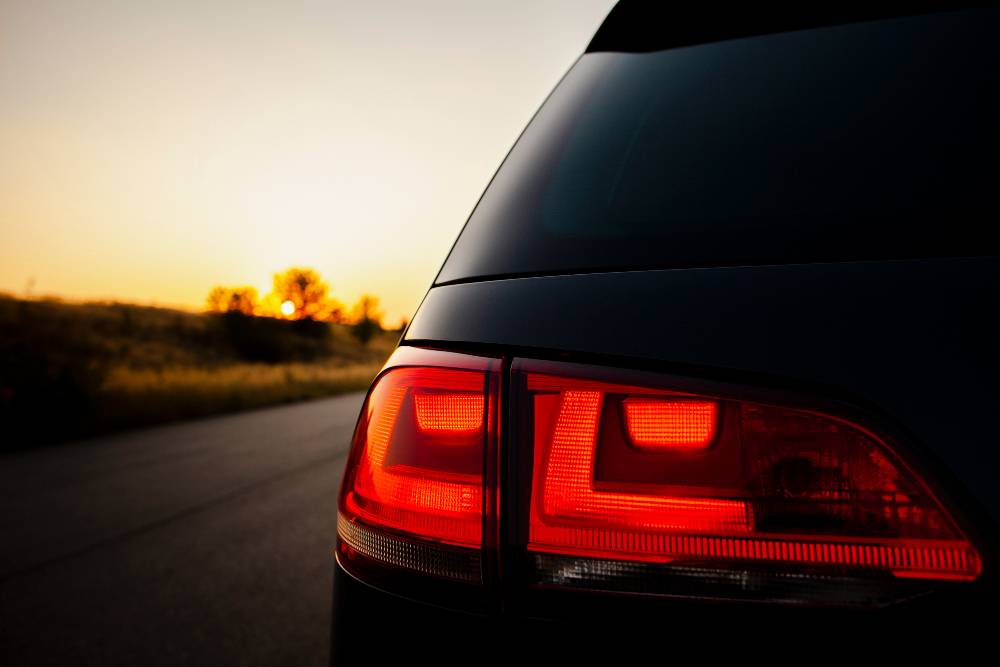 Bipasha Basu
Image source: 1, 3, 10