When a skate board meets an internal combustion engine, a contraption such as the Skatokross is born. A bunch of engineering students of Sri Jayachamarajendra College of Engineering, Mysore, have bunched up to create the Skatokross, which is essentially a motorized skate board, but on two wheels.
The Skatokross has two purposes,
1. To become a viable mode of personal transport.
2. To create a new skateboarding hobby/sport.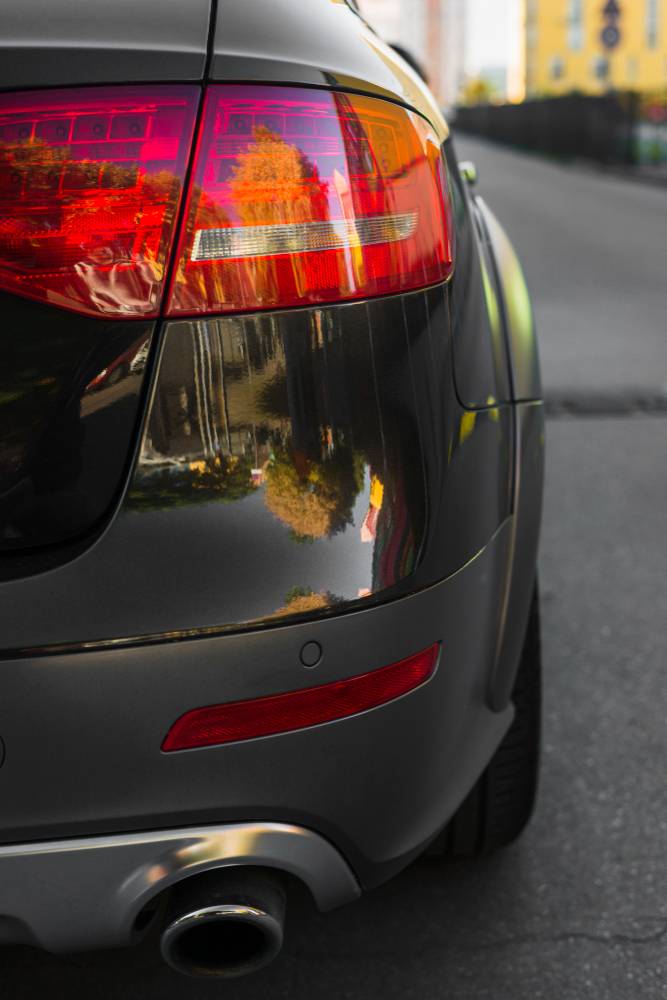 Led by Ratheesh M.Y., the team of four engineering students that includes B. Ananda, A.P. Radhini and M.P. Sarvani., put together the Skatocross at a cost of 60,000 rupees. A patent for the design has been duly filed with the Controller General of Patents, Designs and Trademarks. The Skatokross was the team's entry to the Partner for the Advancement of Collaborative Engineering Education (PACE), which had its last meet at Italy.
This two wheeler uses a 70cc two stroke petrol engine for propulsion. 3.5 Bhp and 5 Nm are the power and torque figures of this motor, which indicates that the TVS XL Super moped could be the donor of the engine. Acceleration and braking are controlled through cables that lead to a hand held controller. A disc brake on one wheel handles braking.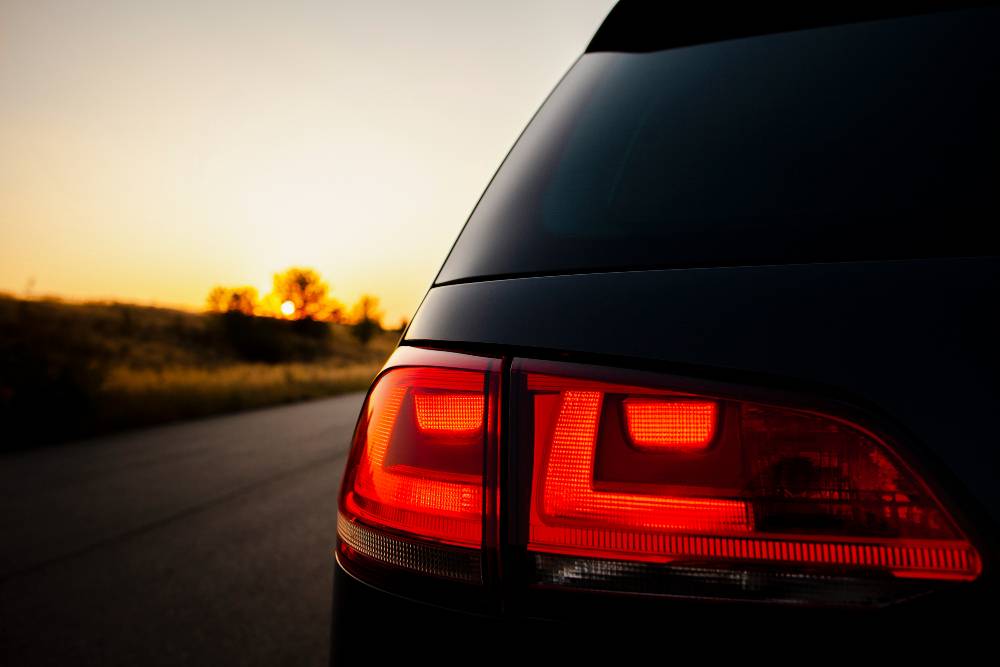 The Skatokross features two metal beams that meet at the engine. Each beam has its own suspension, with the ends each beam culminating in small, 10 inch wheels. The rear wheel is turned by the motor through a chain drive mechanism, with a CVT automatic gearbox handling torque transmission. Weighing about 40 kilograms, the Skatokross can reach speeds of upto 60 Kph. There's a catch though.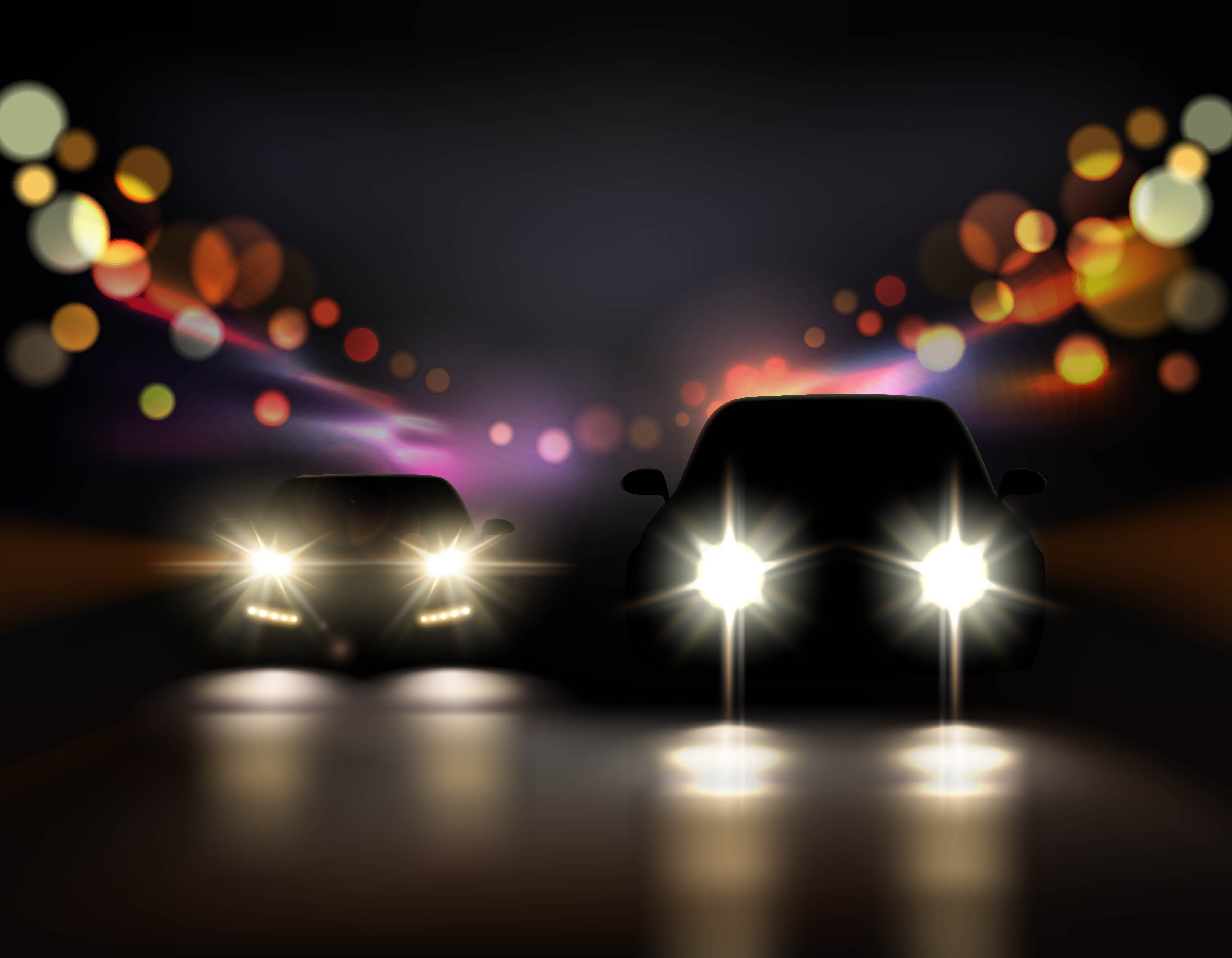 The Skatokross relies on the rider's balance rather than use gyroscopes to self balance itself. This makes it quite unlike a Segway, which uses gyroscopes for self balancing. Predictably, this two wheeler is like any other two wheeler, in that it needs the rider to be able to balance him/herself. The design and the way the rider rides are the key differentiators. This is perhaps why the engineering team is leaning on the Skatokross to spawn a new sport or to be used for leisure riding.
Via Team-BHP