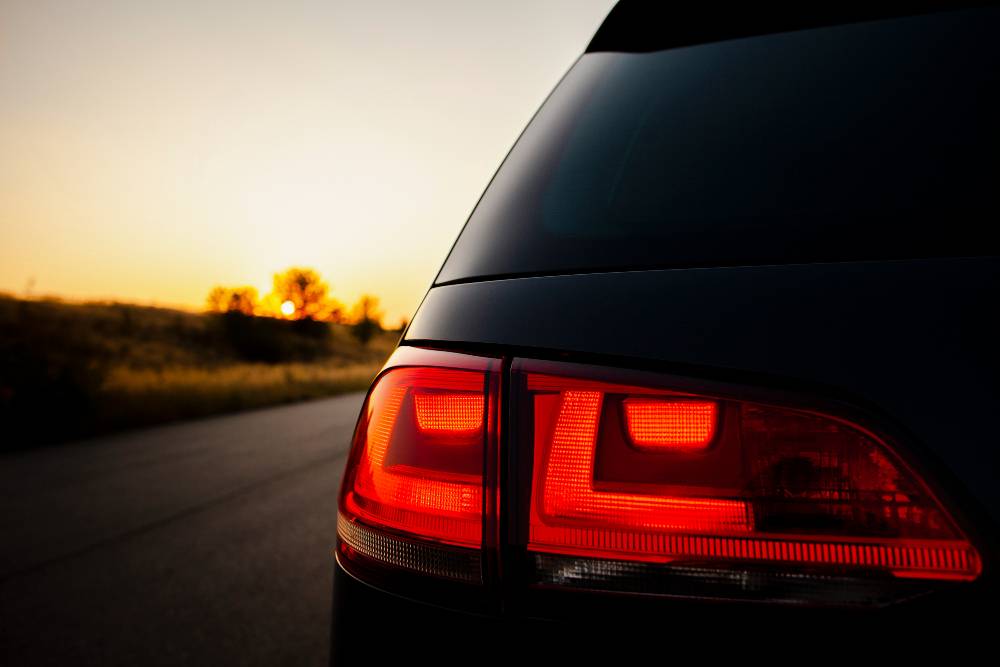 Gone are the days when SUVs used to be square and straight-lined. The main reason for their boxy shape was because mass production facilities could not produce the modern day curved body panels with high accuracy and quantities. Also, the square silhouette was seen to be butch and aggressive, and hence SUV design didn't evolve.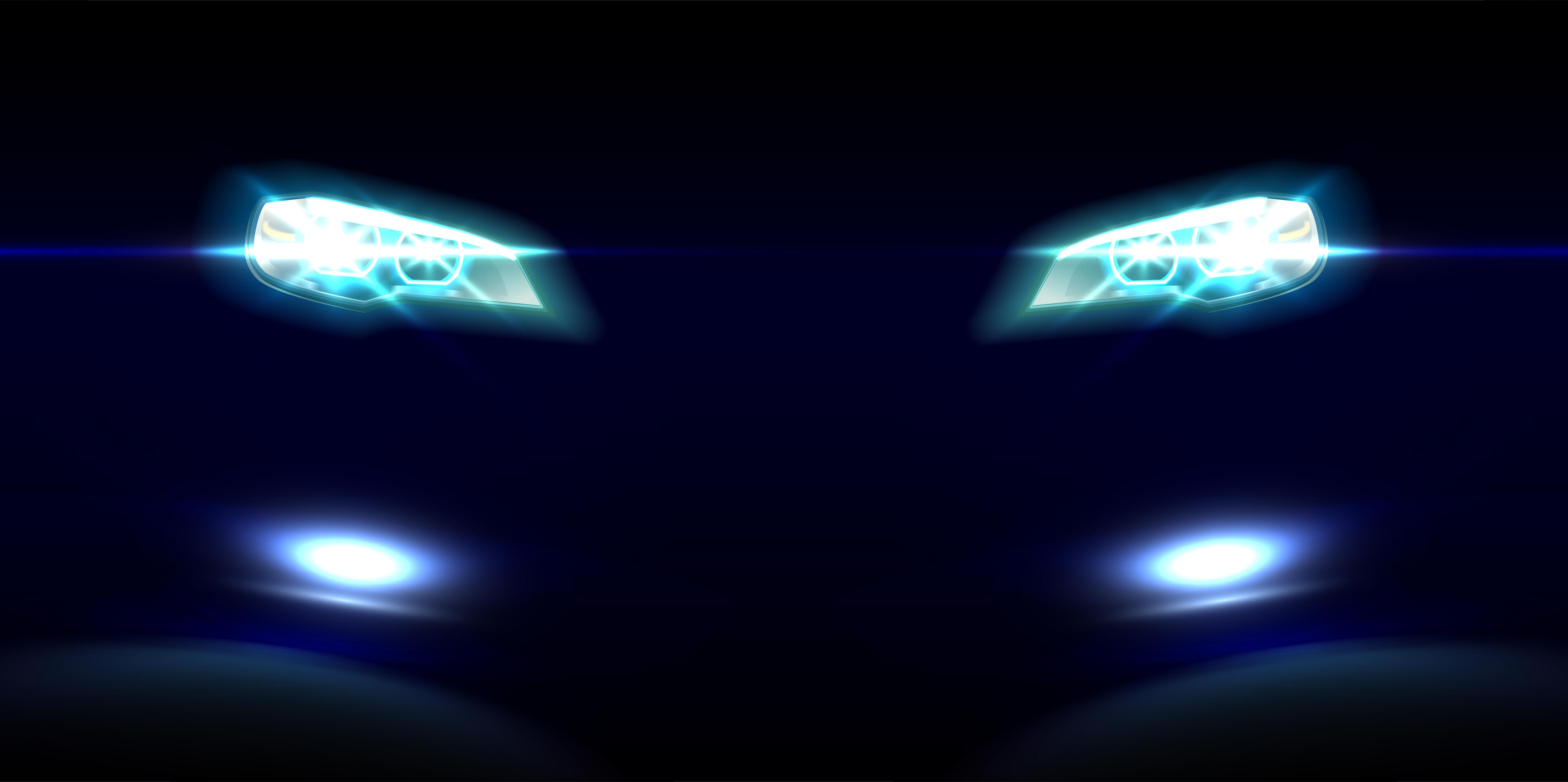 With advancements in production technologies and more awareness towards the effects of aerodynamics on the performance and economy of a vehicle, SUVs have gradually started to gain some curves and become more visually appealing.  This new aerodynamic design language also helped SUVs become more efficient and cause less drag at higher speeds.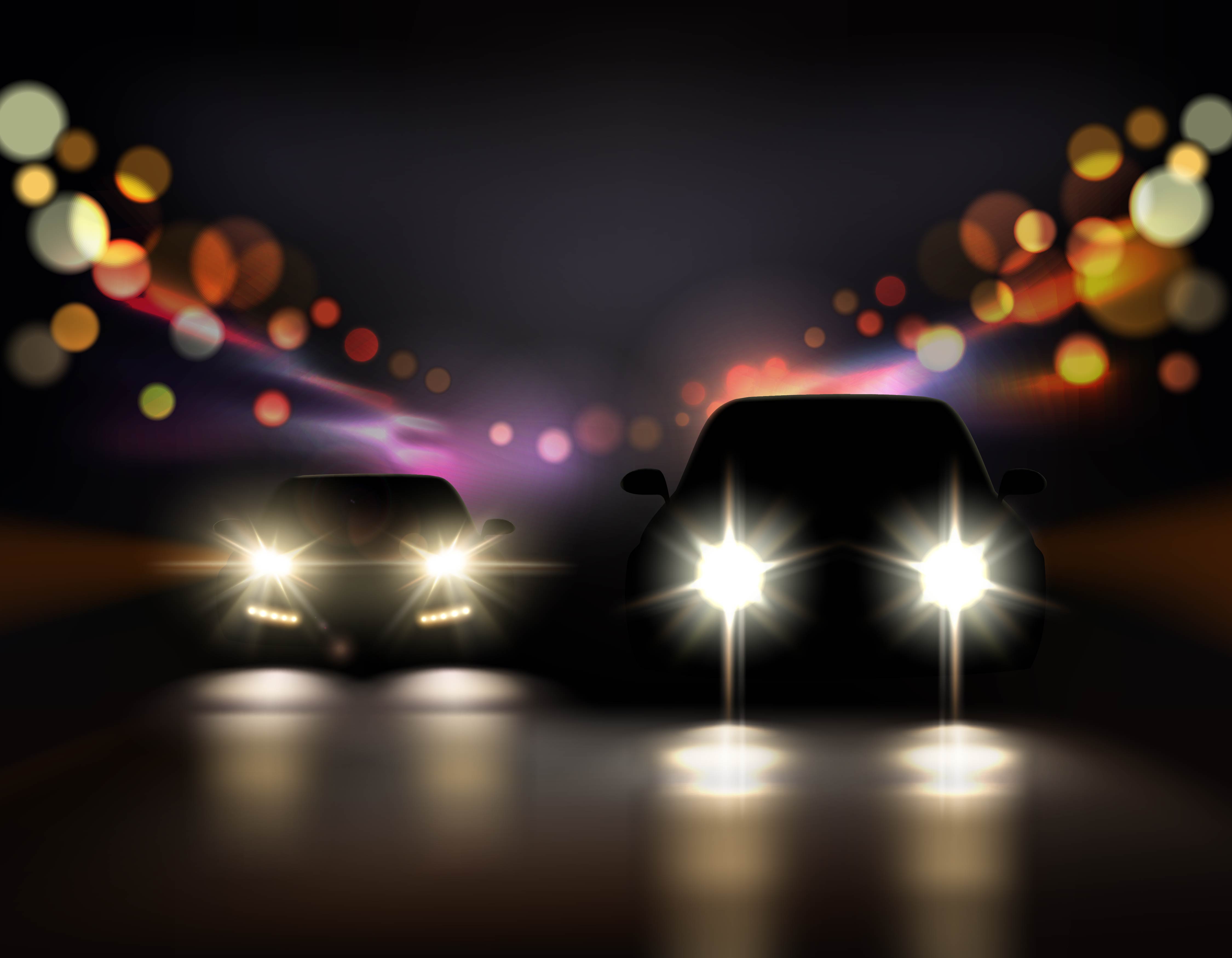 If you look at some of the recent designs from premium automobile brands you can see how popular this new design language is getting. Some of the world's leading SUVs like the Mercedes GLA, Jaguar F-Pace, BMW X1 etc now have a sleek and aerodynamic shape.
You can find the same design approach in the recently launched Renault Captur. Standing apart from the other SUVs in its category that are mostly boxy and square, the Captur sports contemporary, sleek lines. Its curvy, aerodynamic shape paired with a dual tone body colour makes the Captur one of the best looking cars on India's roads.
— SPONSORED —