India is a country that is known for its diversity. Among the various aspects of diversity like language and religion among others, what we petrolheads are going to discuss today is about the diversity of roads in India. We have excellent expressways like the Delhi-Agra expressway and full-fledged international racetracks like the BIC to the omnipresent pothole-ridden roads and unpaved roads. However, we focus today on some of the roads in India which are believed to be a place where paranormal activities take place. Here are 10 such roads where you could encounter paranormal activities.
Delhi Cantt Road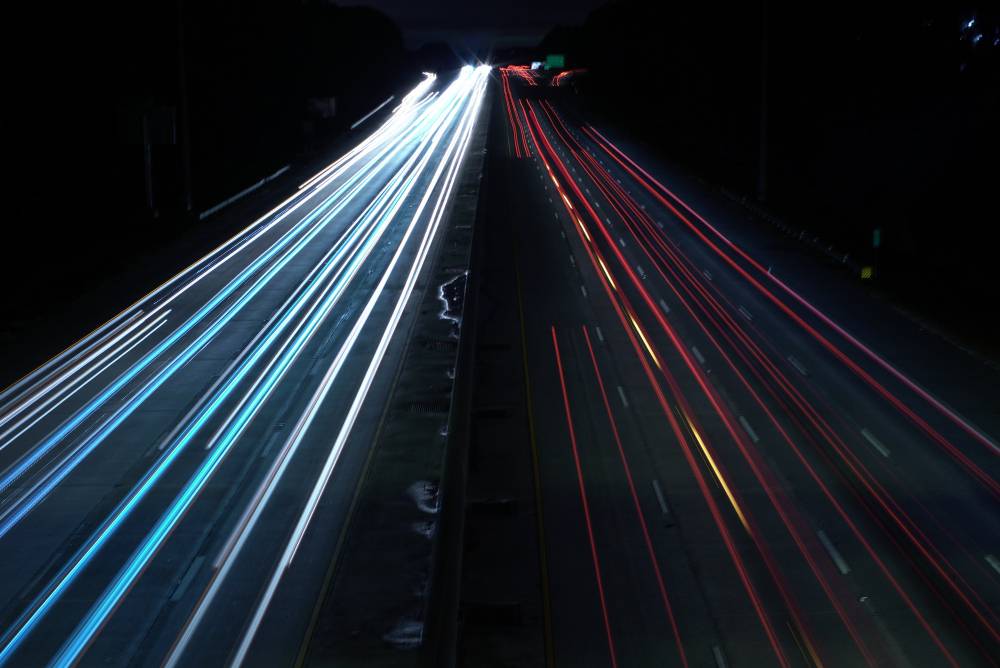 The Delhi Cantonment road is counted amongst the most haunted places in Delhi.
What's haunted about it?
Going by the stories and reports, there is a lady dressed in white clothes who tries to hitchhike the passerby. She asks them to stop and even continues running alongside the car. It is said that a lady was killed here in a car accident a long time back which is probably the reason for all this. It is advised that one should never stop their car while passing through this area.
East Coast Road, Chennai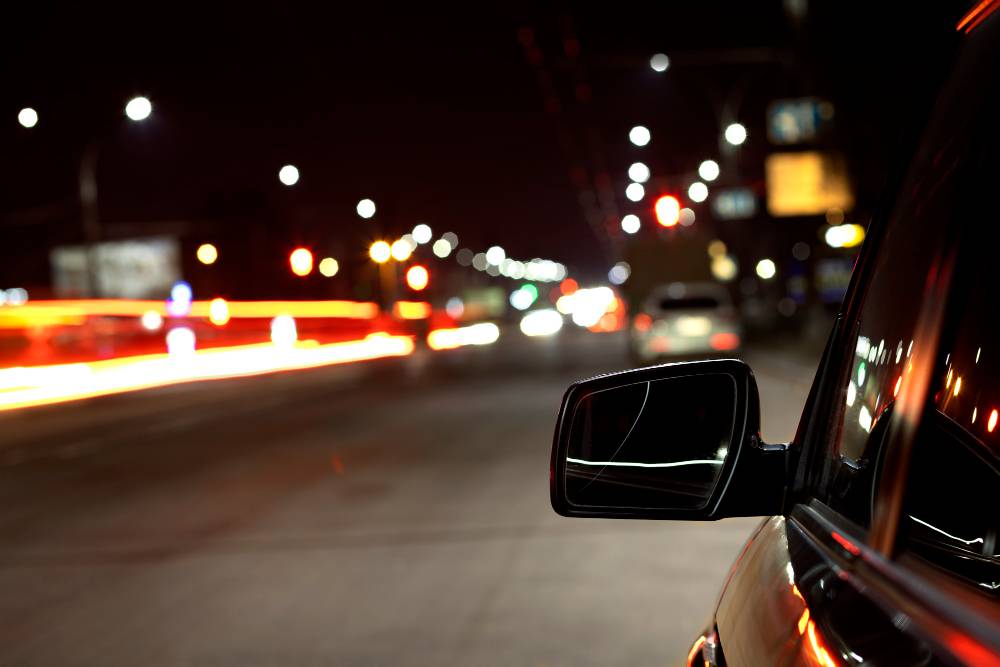 The East Coast Road, also commonly called as the ECR, connects Chennai with Puducherry. The ECR is a pretty well laid out road running along the coast and is riders delight during the day.
What's haunted about it?
At night, the stretch is unlit and has a tree canopy that adds to the eerie feel. there have been reported sightings of a woman in white saree and a toddler who come out of nowhere in front of the car. There is even a temperature drop here at night, which further adds to the creepiness.
Blue Cross Road, Chennai
This stretch of road is situated near Besant Nagar in Chennai.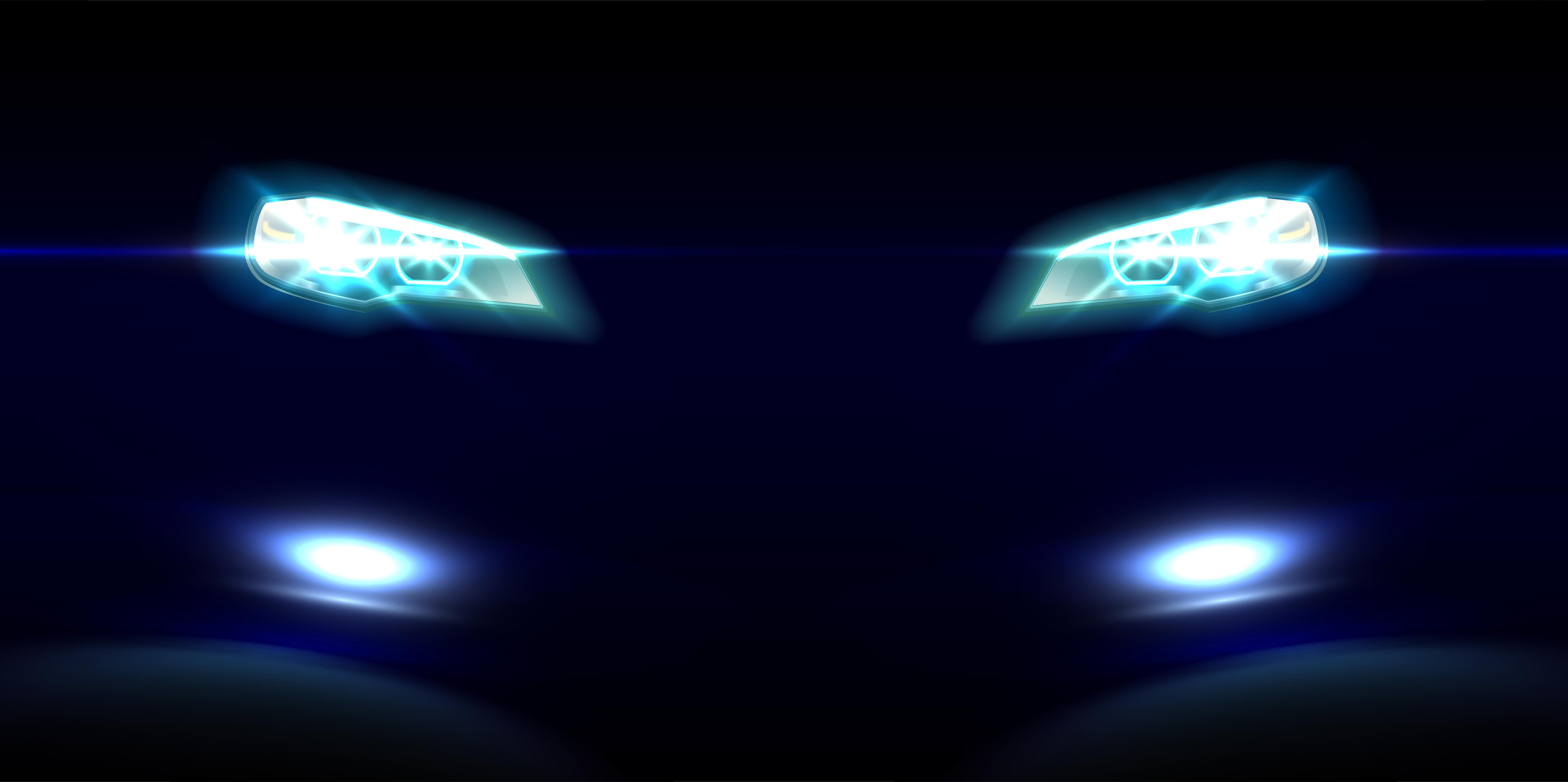 What's haunted about it?
The Blue Cross Road is a single lane road which has got a lot of tree cover. The reason for its being on this list is that many people have committed suicide in this road for some unfathomable reason. Therefore, it is considered that this road is haunted by their ghosts.
NH-209 through the Sathyamangalam Wildlife Sanctuary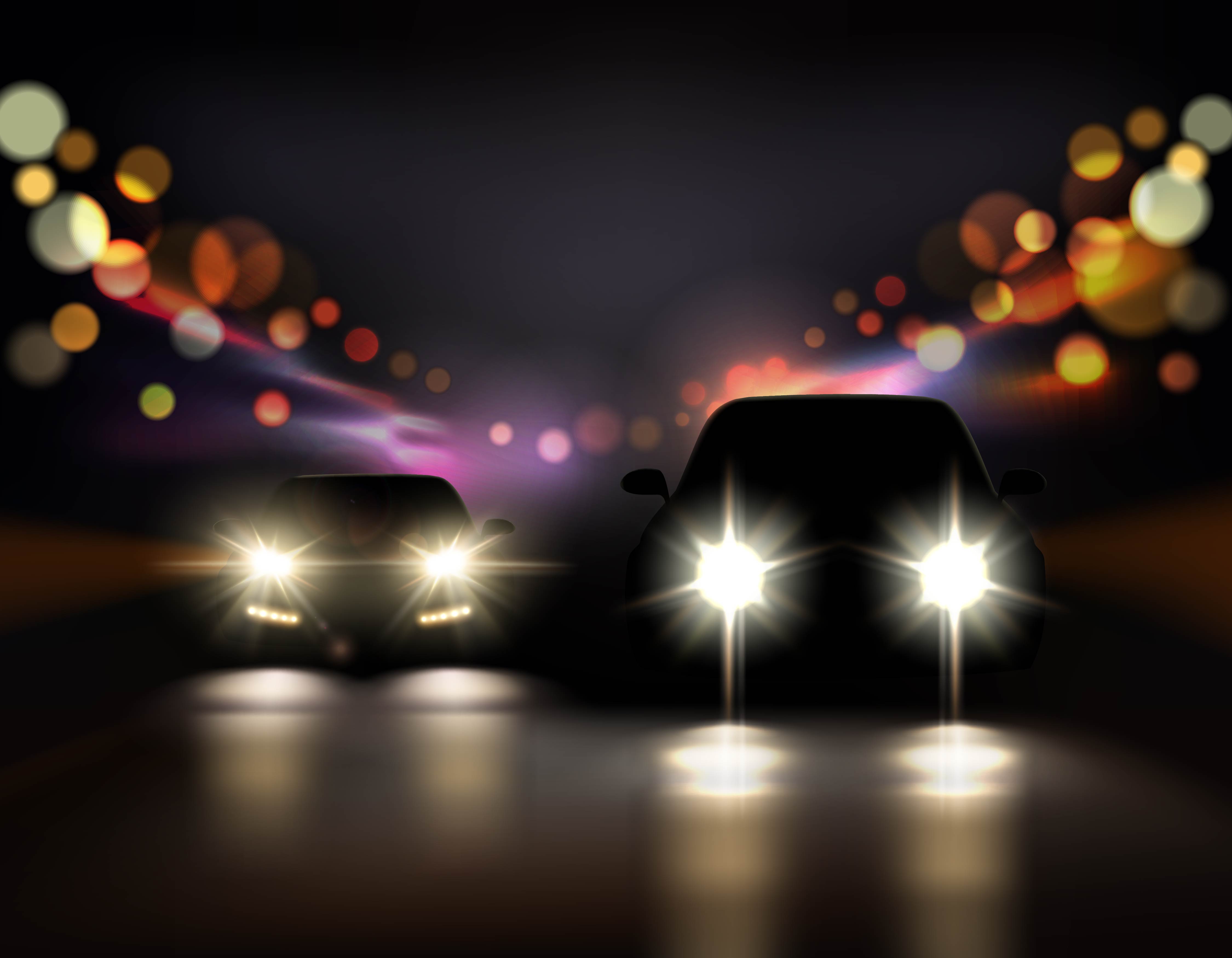 Located in the state of Tamil Nadu, the Sathyamangalam Sanctuary is a large forest reserve and once served as the home to the Indian bandit Veerappan stayed. The stretch of NH-209 passing through the forest is said to be haunted.
What's haunted about it?
Villagers have reported hearing loud screams and seeing ghost-like figures with lanterns in the middle of the night. At the time when Veerappan was alive, he had killed a lot of people in this area. This is considered as the reason for these sightings by many.
Kashedi Ghat, Mumbai-Goa highway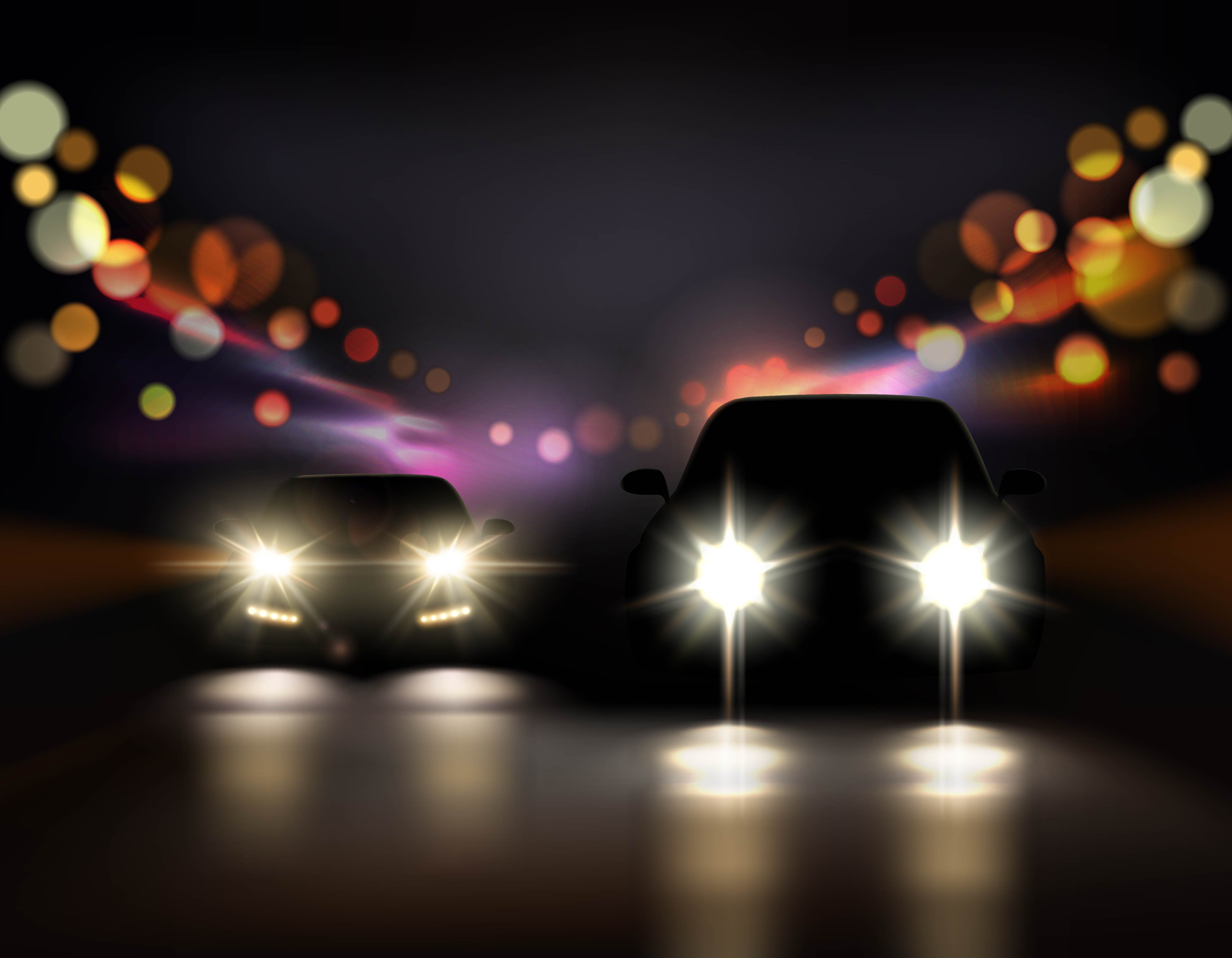 The Mumbai-Goa highway is one of the most popular roads in the country. The tricky yet enjoyable road takes one through a lot of ghat sections which one needs to be careful about. A lot of accidents are reported on this highway.
What's haunted about it?
In this stretch, it is said that many times a person appears in front of the vehicle suddenly demanding the car's occupants to stop. Those who try to/do run over the ghost or speed up are believed to meet with accidents later.
NH33 Jamshedpur-Ranchi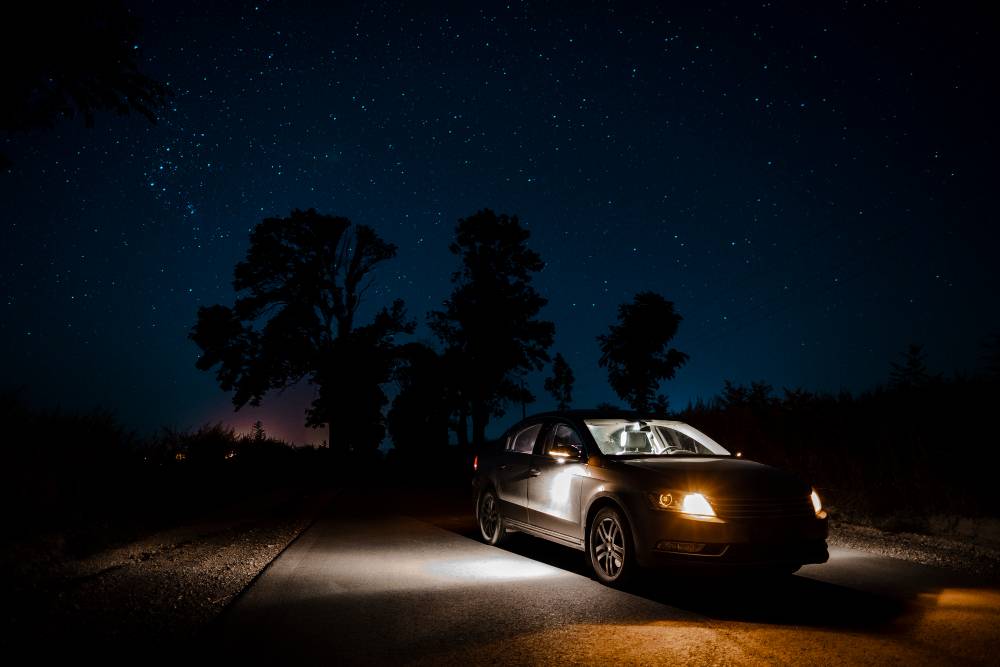 This particular stretch of road is a part of the NH33 and located in the state of Jharkhand, connecting the cities Ranchi and Jamshedpur.
What's haunted about it?
This road is said to be very unsafe due to the presence of 'Dacoits' who are present on this stretch and loot people, this stretch being in the naxal area. Moreover, if you are lucky and don't encounter any dacoits here, there have been reports of people seeing white ghostly figures on this stretch. For the same, a lot of temples have come up along this highway to bless the travellers.
Besant Avenue Road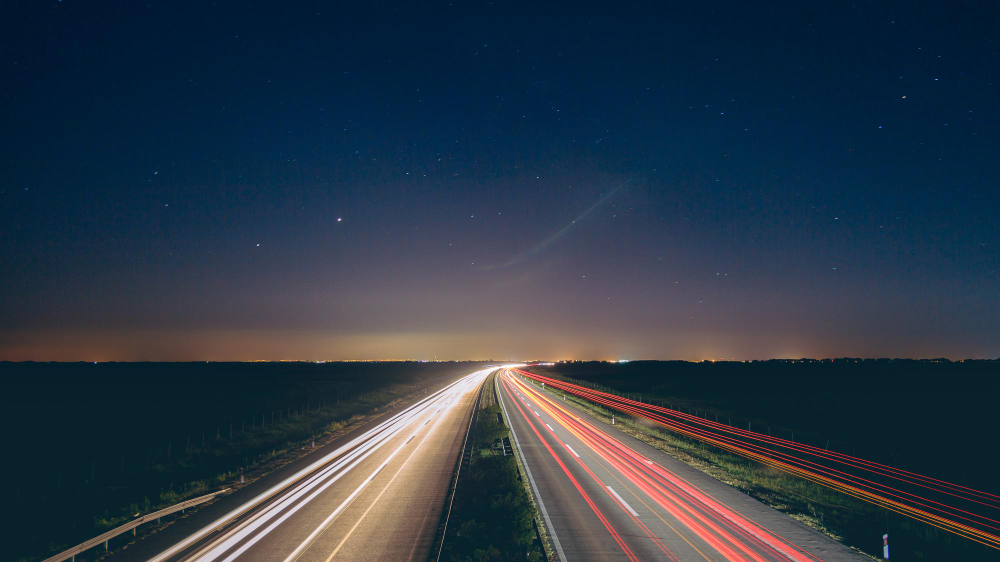 Located inside the heart of Chennai, the Basant Avenue road is a perfectly normal road during the day. However, it is at night that people have reported paranormal activities.
What's haunted about it?
Going by the local stories, there is supposedly a ghost on this stretch that hits or slaps people passing by. Not only that, but there have also been reports of people being overthrown by unseen forces while travelling through this road at night.
Kasara Ghat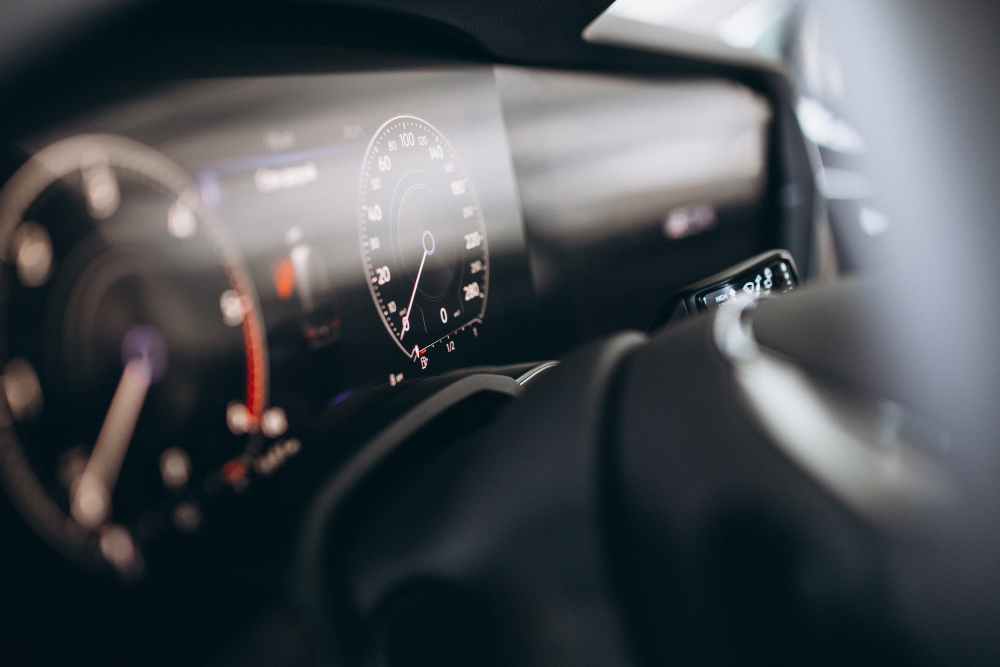 The Kasara Ghat section is located on the Mumbai-Nashik highway.
What's haunted about it?
This road has quite a lot of flora cover including trees and bushes all around. People have seen various figures sitting on trees when driving in this road stretch at night. Moreover, some people have even reported seeing a headless old lady wearing white overalls.
Marve & Madh road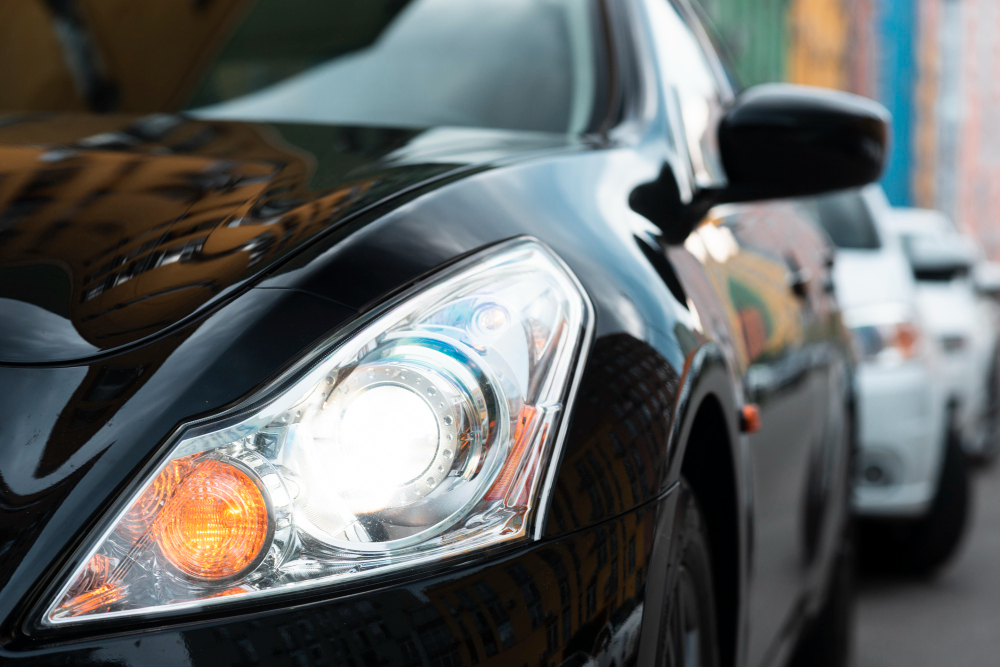 The Marve and Madh road connects Mumbai to the island of Marve & Madh.
What's haunted about it?
This road strecth is reportedly haunted by a lady ghost in bridal wear at night. The story behind this says that a young bride was brutally murdered and dumped in the mangrove area on the night of her wedding. There have been several accidents here which reportedly happended as people were trying to avoid her on the road.
Igorchem road, Goa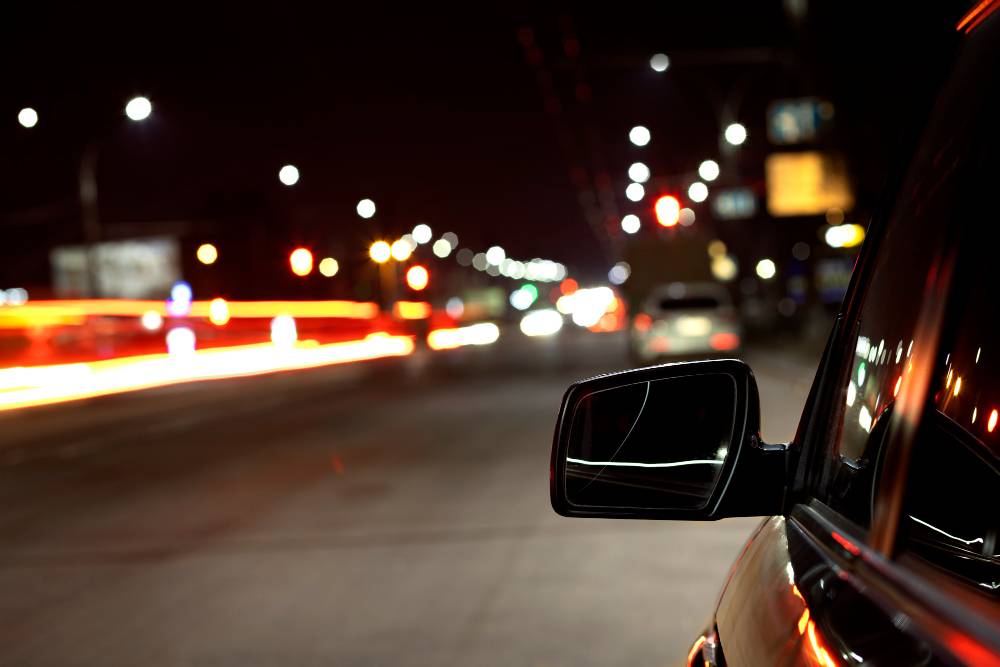 Goa is one of the biggest tourist destinations in India. However, if you are on a vacation and have booked a self-drive vehicle, you might not want to get on the Igorchem road, a road stretch in Raia. Among the most haunted place in Goa and is situated behind the church of 'Our Girl of Snows'.
What's haunted about it?
Everything. Also, unlike the majority of roads and places which get spooky as night sets in, this place is said to be haunted even during the day. The area is said to be possessed by wandering souls and that's quite enough a reason to stay cautious if on this road.