Scissor or Lambo doors have the ability of making a boring car look cool, and a cool car look cooler. Such is the ability of this Lamborghini inspired add on. Today, we'll take a look at 7 cars that look, well, interesting with scissor doors. Remember that strictly according to rules, these modifications would be illegal and we would not advise them at all.
Honda Civic
The Honda Civic that's no longer sold in India was one sharp looking car, and modifiers' favourite. A pair of scissor doors elevates the sporty appeal of this sedan a notch higher. So, if you've decided to throw in a turbo and some more go-faster modifications, getting a pair of scissor doors may be the cherry on the cake.
Maruti Swift
Fans of the Maruti Swift often compare the car to the Mini Cooper, in design terms. The Swift also has plenty of sporty versions sold abroad. Though not low slung, the Swift's wide stance makes it sufficiently sporty. Scissor doors also go well with this car.
Honda Brio
While the Swift isn't low slung, the Brio from Honda certainly is. This go-kart like car, which sells with the 1.5 liter i-VTEC petrol engine in certain markets, can be tuned to go seriously fast. While low rider kits are common for the Brio, some people even add scissor doors, and this makes the car look even better.
Honda City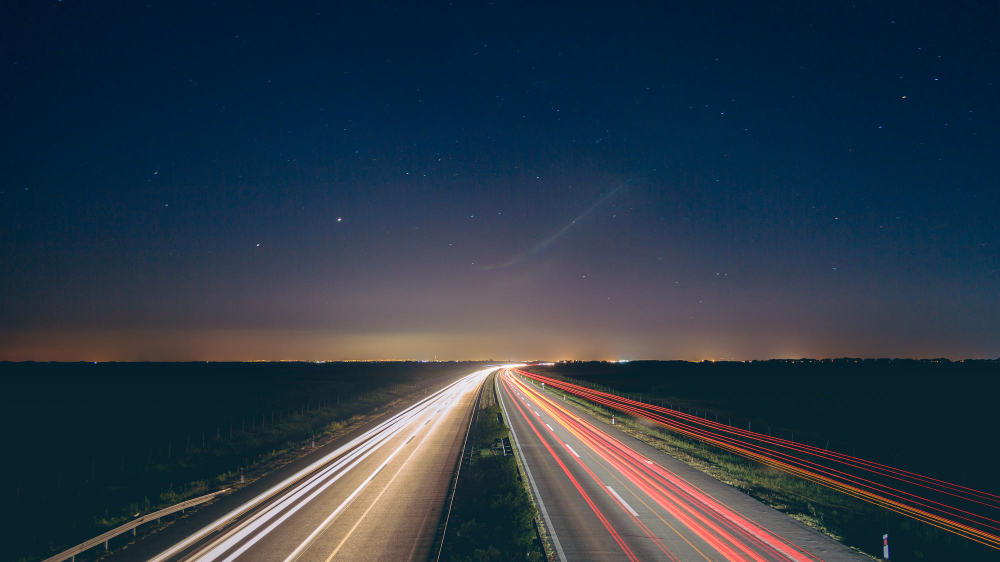 Cars need to have some amount of sharpness in their designs to pull off the scissor doors. One of the edgier version of the City was the Dolphin model. While it looks top heavy in stock form, a lowering kit with scissor doors really brings out the sporty elements in the car's design.
Fiat Punto
The Giugiaro-designed Fiat Punto is a smashing looking car even in stock form that it doesn't really need any modification. Yet, for those who have the itch to make their cars stand apart, the scissor door route is a safe yet easy one to take.
Maruti 800
The vintage Maruti 800 is all about clean lines and edges. The sheer simplicity of this car makes it look rather plain jane for most. Painting it in bright colours and adding a couple of scissor doors will make the 800 stand out from the zillion other examples found on the street.
Mitsubishi Lancer
The Mitsubishi Lancer spelt sporty with a capital S. Long, low slung and with a rallying pedigree, the car even had a sporty looking SFX variant on sale, in bright red and yellow shades. For those who think that's not enough, there is the option of adding Lambo doors.