As the automotive ecosystem is moving towards electrification, manufacturers around the world are joining the bandwagon and are working on to bring new electric cars. Honda Car India, one of the biggest car manufacturers in the world was caught testing the Jazz electric in India by our reader from New Delhi – Mr Nived Veerapaneni. The car was caught testing in heavy traffic and it has been spotted for the first time ever.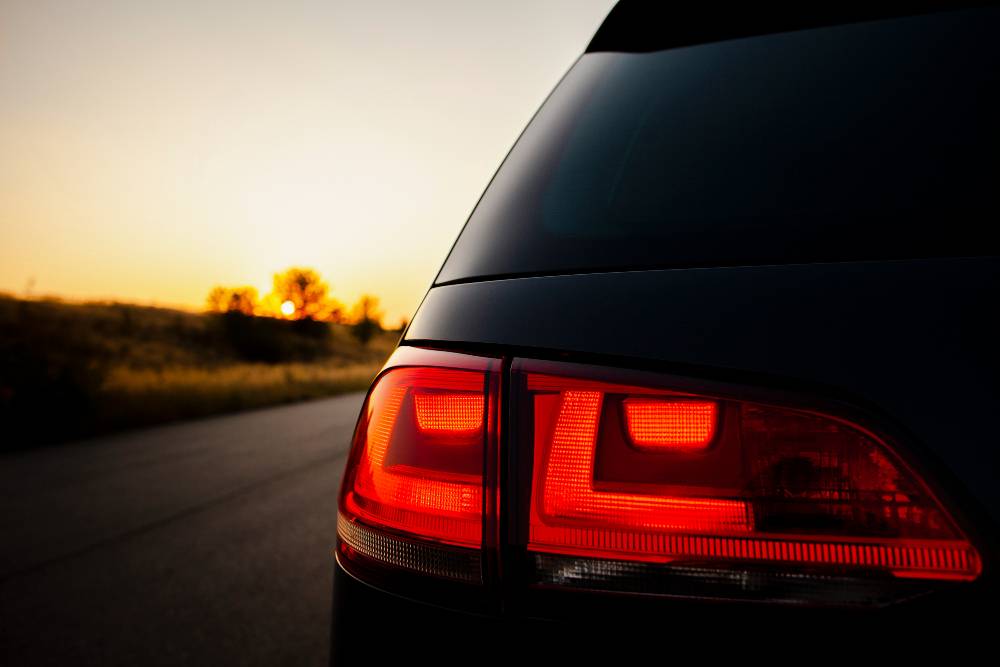 The Honda Jazz EV was caught testing on the Delhi-Noida-Delhi (DND) Flyway, which is known for its high-volume traffic. Earlier, Honda announced that they are working on the electric version of the Honda Jazz and the first car would roll out in 2020. Even though the Honda Jazz EV has been speculated to be launched only in the Chinese market, the spotting in India is rather unusual. Honda has already tied up with the Contemporary Amperex Technology (CATL), which is China's biggest battery maker for the supplies.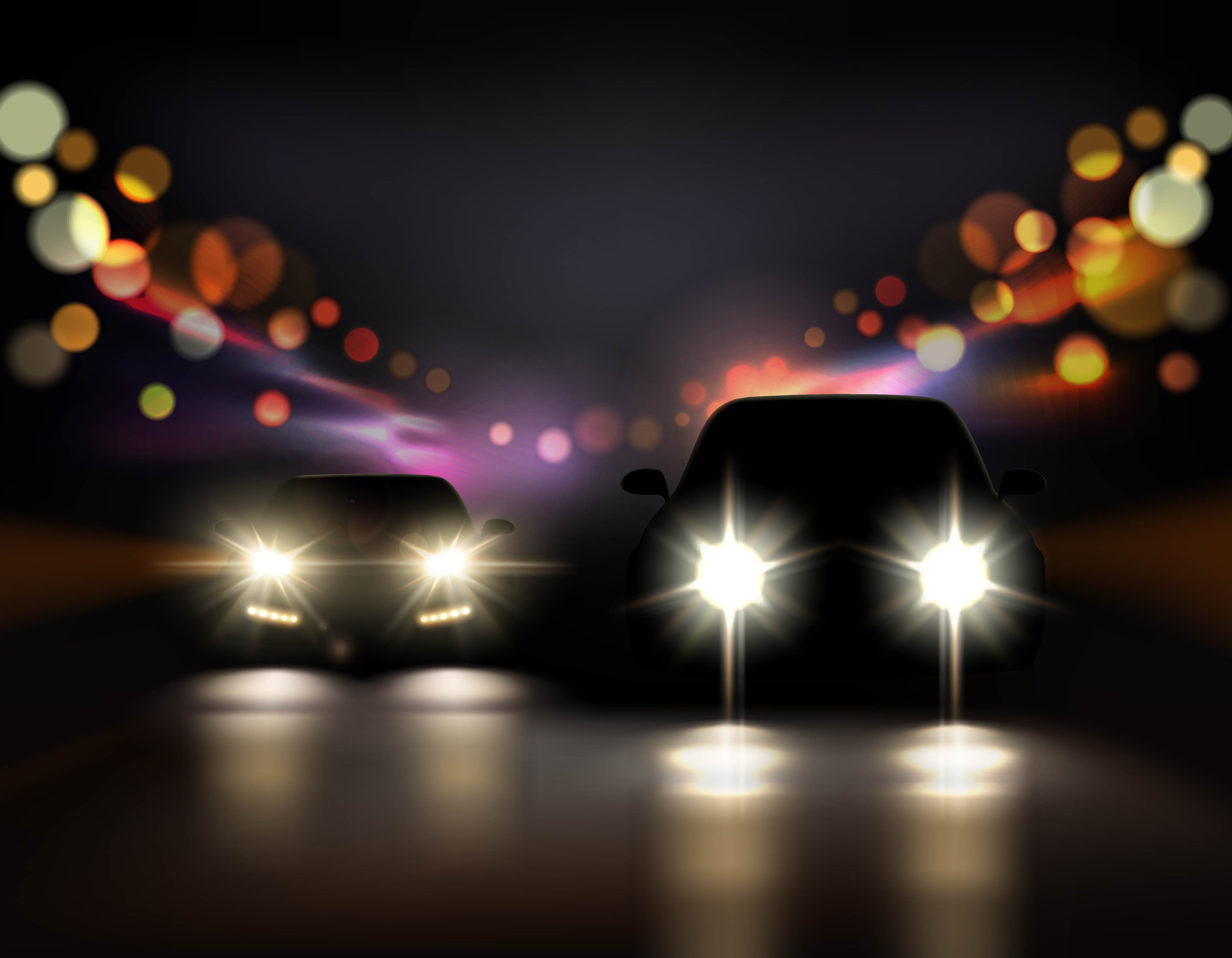 It should be noted that the Honda Jazz EV is not a new vehicle and Honda started leasing the Jazz electric in a selected few states in the USA and Japan in 2012. However, it was a limited production model that time and Honda is currently working to revive the Jazz electric vehicle completely. Interestingly, the vehicle that has been caught on test bears a striking similarity, in terms of looks to the Honda Jazz EV that was available in the USA and the Japanese market.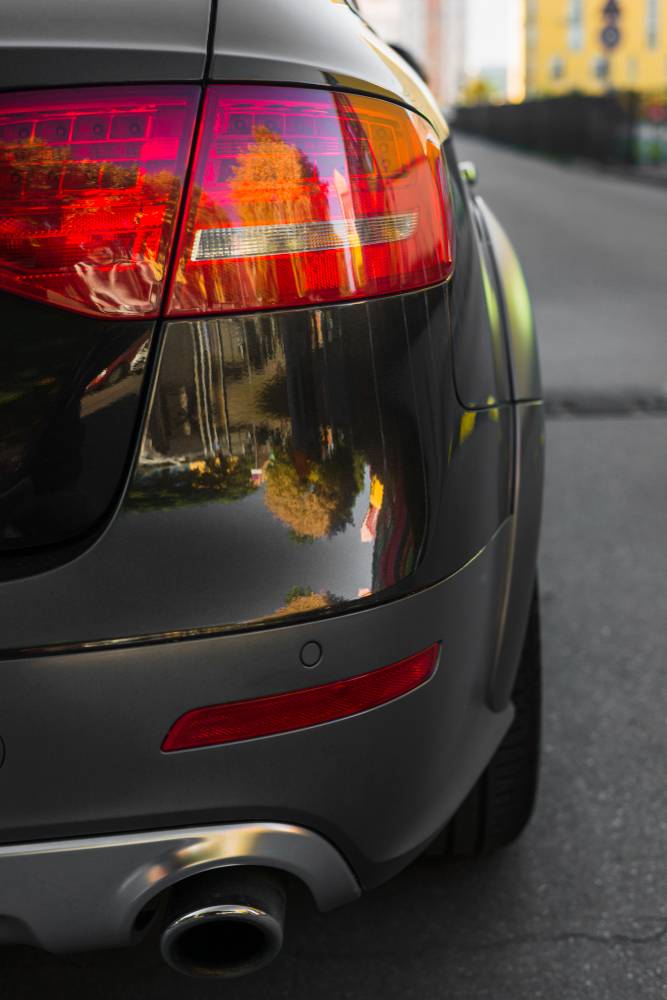 The Honda Jazz that is being developed for the Chinese market is said to be an all-new product and is expected to get new looks. The car is expected to do a minimum of 300 km on a full charge. According to a few reports, Honda will price the Jazz EV at around Rs. 16.3 lakhs in the Chinese market and is targeting to sell around 10,000 units of the vehicle every year.
Honda had earlier said that it plans to launch an electric vehicle in the Indian market by 2023-2024 but that is quite a long time away. In the meantime, Honda may launch plug-in hybrids in the Indian market. However, we are not sure what is the Jazz EV is doing in India. It is quite possible that Honda is testing the products in India to see how feasible they are to the Indian traffic and weather conditions. Honda's electric car portfolio is quite limited at the moment. Currently, it only has one product in the form Honda Clarity EV. In China, it showcased the electric version of the Honda HR-V earlier this year and it is expected to be launched soon.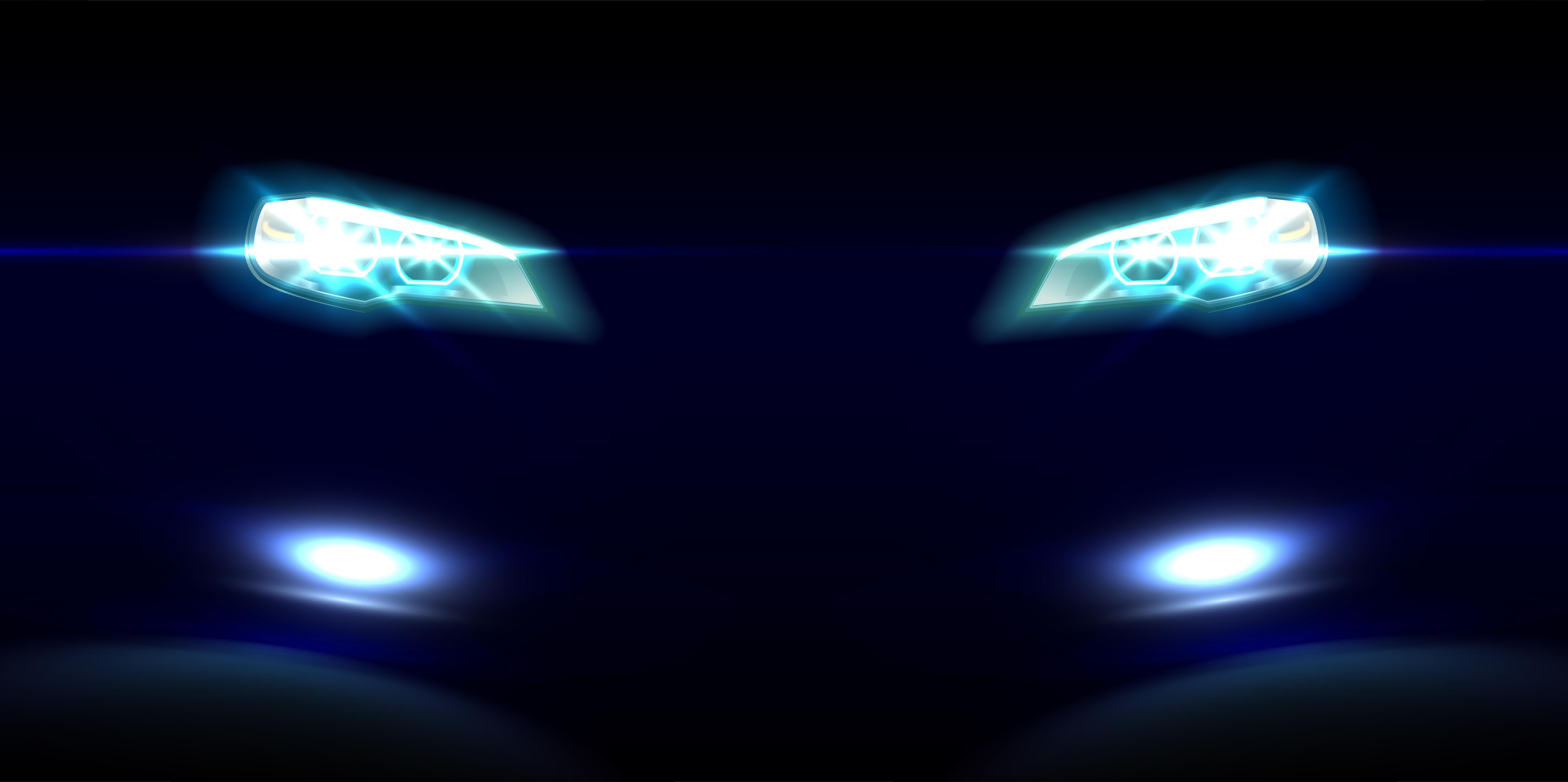 With the electric marketing starting to take off in India and players like Mahindra and Tata jumping in with their products, Honda may just launch a model to test the market response. However, there has not been any official word on the same.