Mahindra is all set to enter the hybrid segment. Mahindra is working a "proper" hybrid Scorpio. Unlike the current "Micro Hybrid" technology, which is technically an auto start-stop system, the new hybrid will assist the engine too.
Mahindra has been working on the hybrid technology since 2013 but it was never launched in the market.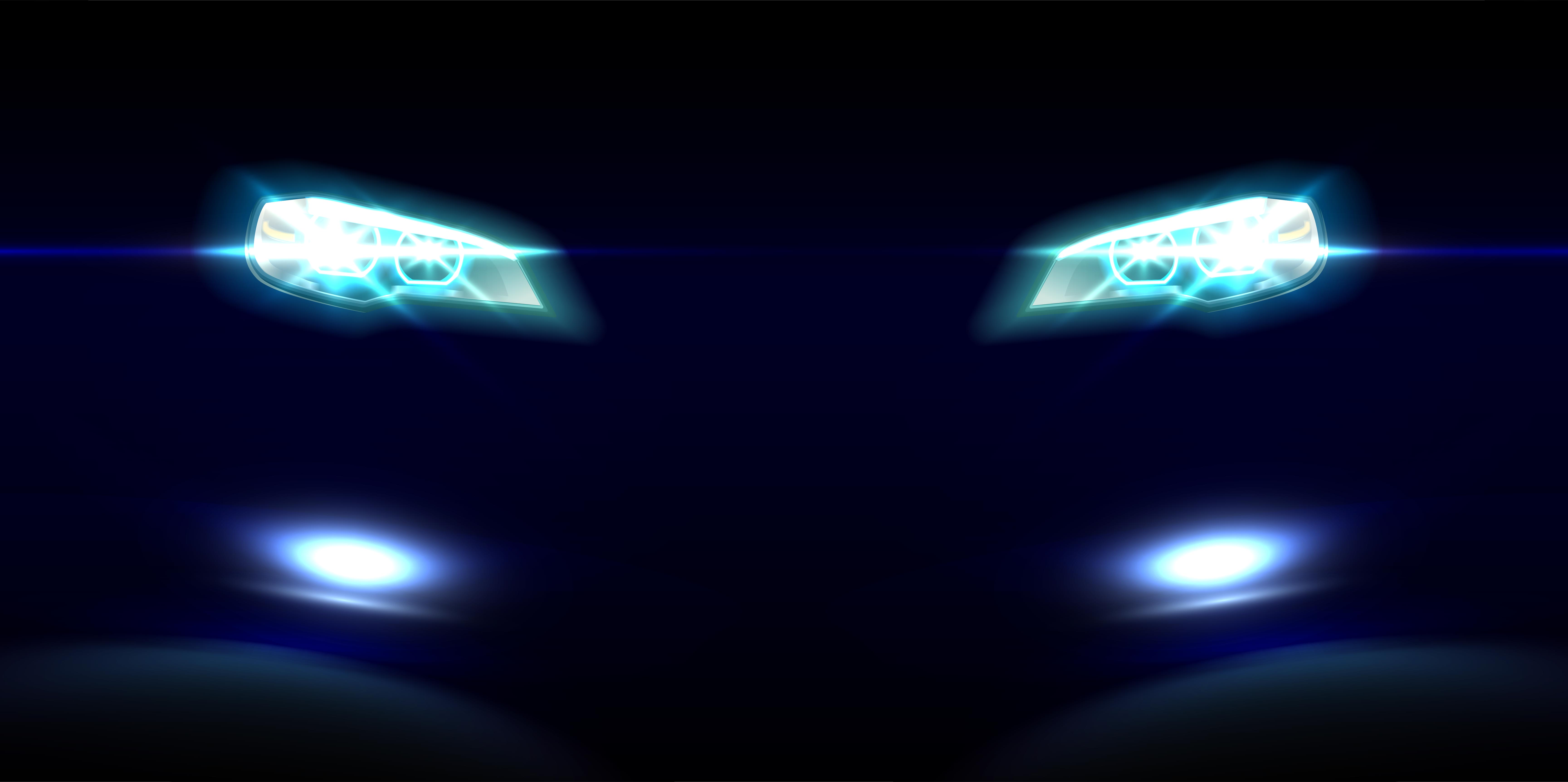 What is Intelli-Hybrid?
The hybrid technology christened as 'Intelli-hybrid' will use regenerative energy from the brakes, will have a larger battery and an integrated starter motor. The motor works as an alternator to charge the battery and also works as a motor to provide a mild electric assistance to the engine. The motor changes roles as per the driving situations. However, the car would not be able to drive in all-electric mode. So, the electric motor essentially assists the engine to reduce fuel consumption and tail pipe emissions.
Tell me more…
The system will not be available with recently introduced 1.99-litre engine option that was launched in Delhi-NCR area following the ban on 2.0-litre and above diesel engines. The hybrid will be only available with the 2.2-litre mHawk engine as Mahindra started working with this engine long before the 1.99-litre engine was developed.
The model will attract government tax rebate to hybrid vehicles just like the Ciaz and Ertiga hybrids. So, the Scorpio 2.2 Intelli-Hybrid could actually be cheaper than the regular diesel model.
Via ACI