The Scorpio Facelift is doing great numbers for Mahindra, and one reason for this could be the lower amount of niggles on the vehicle. Mahindra seems to have done a great job with the facelifted version. The Scorpio has not just beaten its archrival – the Tata Safari Storme – in the JD Power dependability ratings, but has also managed to score better than the much more expensive and modern XUV500 crossover.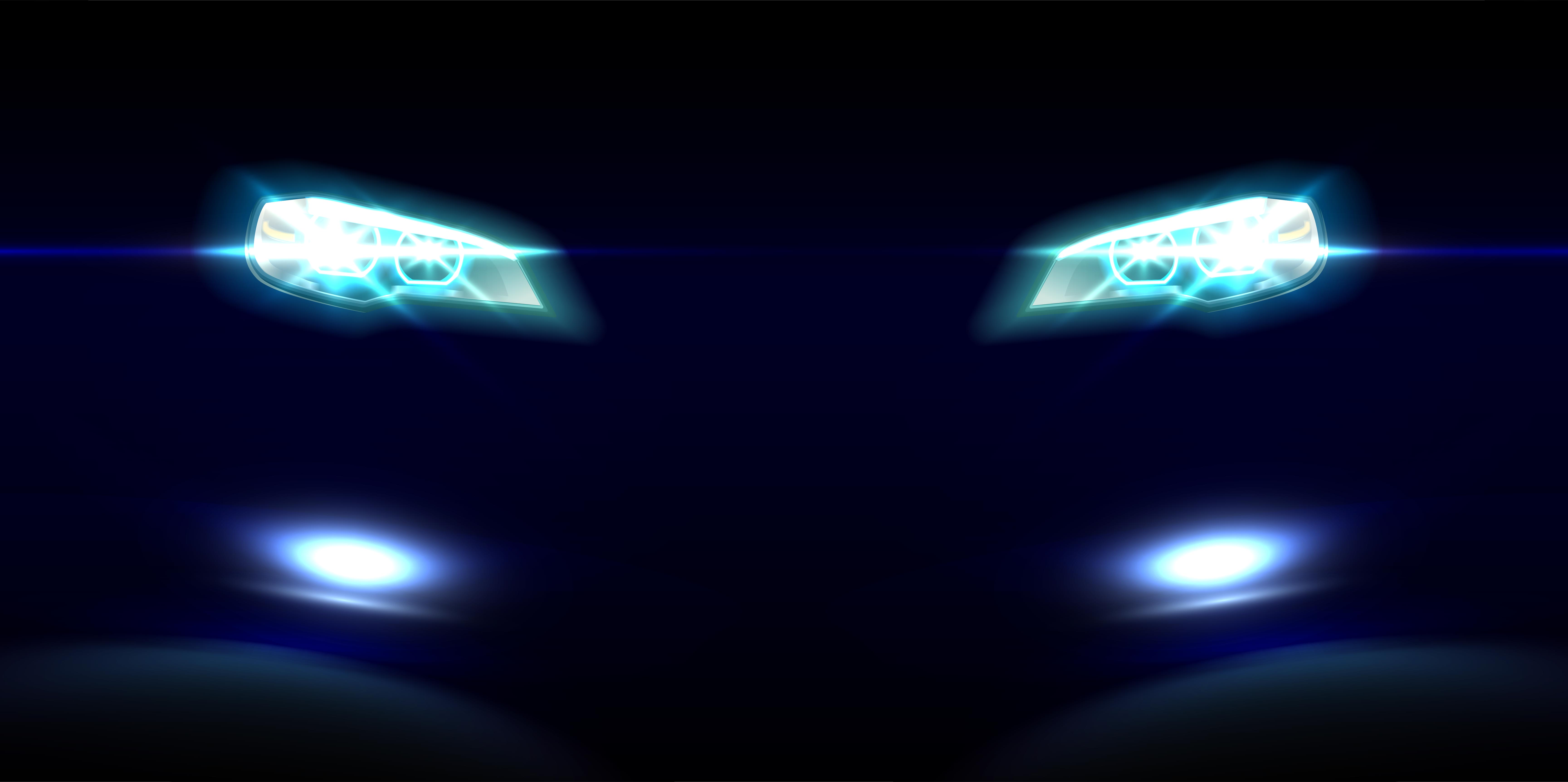 According to J.D. Power, the Scorpio is the most dependable 7 seat SUV in the sub-20 lakh rupee segments. The SUV clocks 254 problems per 100 vehicles, which is better than the segment average of 259 problems/100 vehicles. The Mahindra XUV500 and Tata Safari Storme manage 272 and 289 problems/100 vehicles respectively. This said, SUVs in India still have a long way to go before they can match hatchbacks and sedans in terms of dependability.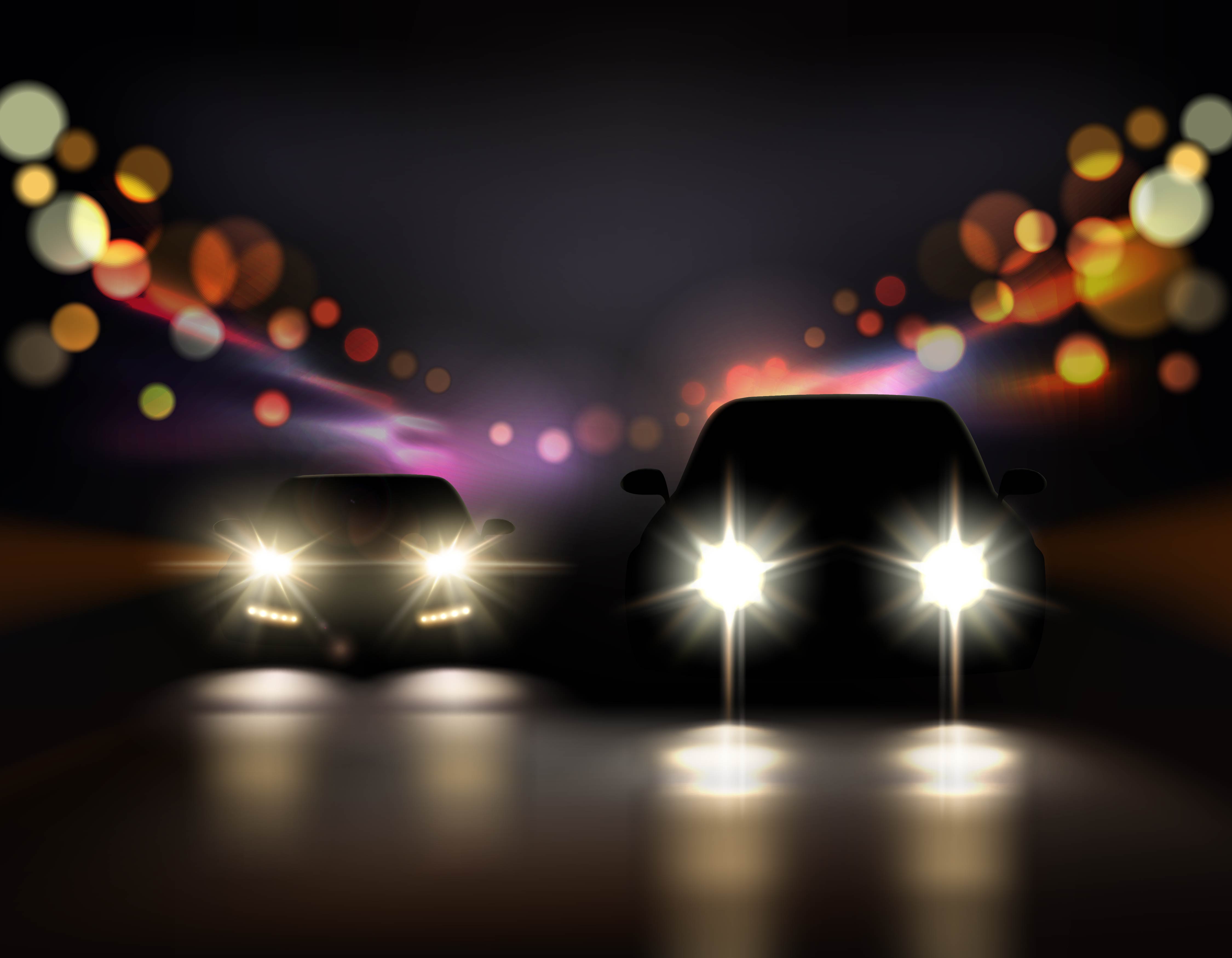 The Honda Brio is the absolute king when it comes to dependability, with the hatchback finishing with just 116 problems/100 vehicles. The next best is the Honda City, which clocks 146 problems/100 vehicles but that's priced nearly double. The third most dependable car sold in India, according to J.D. Power, is the last generation Ford Figo hatchback, which clocks 152 problems/100 vehicles.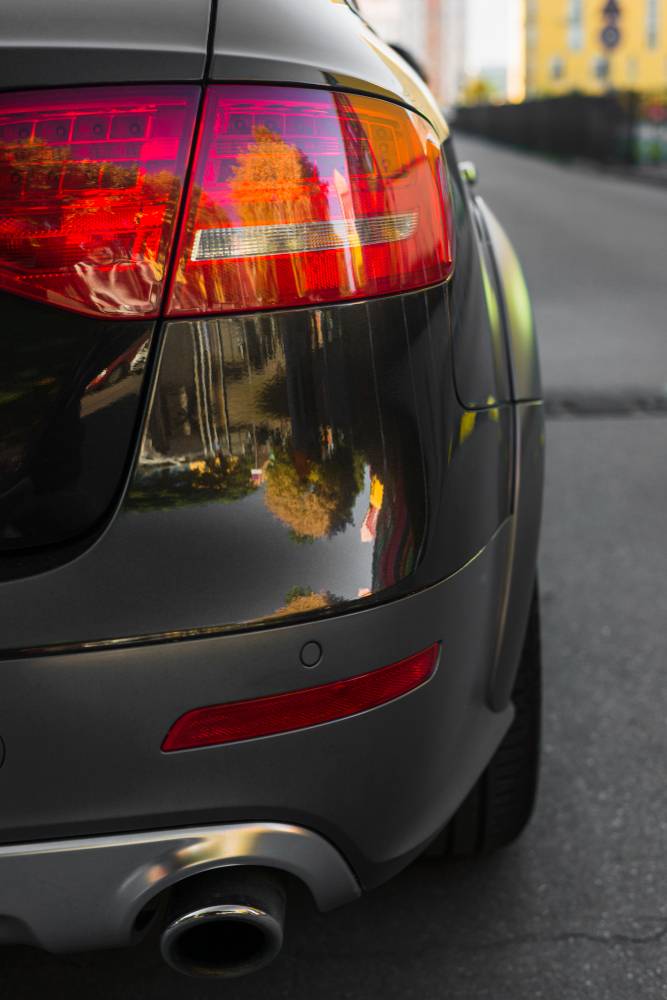 Coming back to the Scorpio, the SUV continues to run rings around the Safari Storme in terms of sales. However, Tata Motors and the Storme have been fighting back hard. The Storme now gets a 400 Nm output from its 2.2 liter Varicor turbo diesel engine, and this makes the SUV much faster than the Scorpio in the 0-100 Kph sprint. Also, the Storme has a more stable ride, which makes it a better highway cruiser than the Scorpio.
Apart from better reliability than before, the Scorpio's strong sales also have to do with the fact that the SUV is available with a cut-price S2 variant, which caters to rural and semi-urban markets, from where demand is quite strong. Also, the Scorpio can be bought with ABS and Airbags right from the S4 variant, which makes it a preferred buy for those who want good value-for-money.
Via J.D. Power