Old cars are a pain for the environment as they pollute more than new cars. Older cars consume more fuel due to higher rates of wear and tear, and because of their older engine technologies that aren't as efficient. Maintenance costs increase as cars age.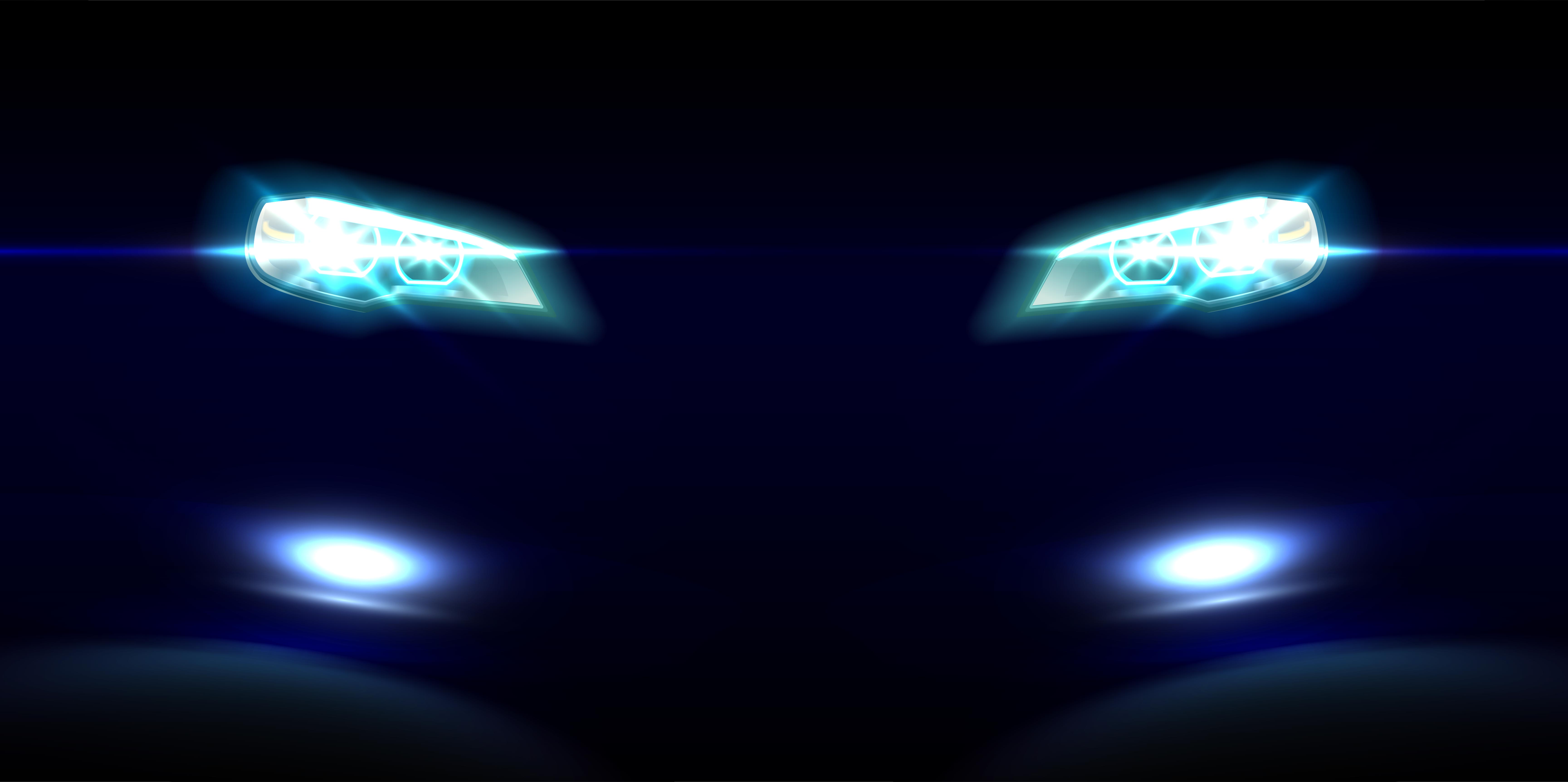 These automobiles also take up parking and road space as many owners are reluctant to give up their old cars even after buying a new one. These factors seem to have prompted the Indian government to design a scheme that encourages car owners owning old cars to dispose them for new ones.
[Image courtesy MSN]
The scheme, as outlined by Nitin Gadkari, the Union Minister of Road Transport and Highways, is likely to offer a cash incentive to the owner to discards the old car, encouraging her/him to buy a new car. The new car, it is argued, will plough back money into the government's pockets, through the various taxes and levies new car owners pay. Road tax, value added tax, octroi, etc. are some of the many taxes that a car owner needs to pay while buying an automobile. This scheme could also give a boost to the sagging manufacturing sector in India by increasing sales of new cars.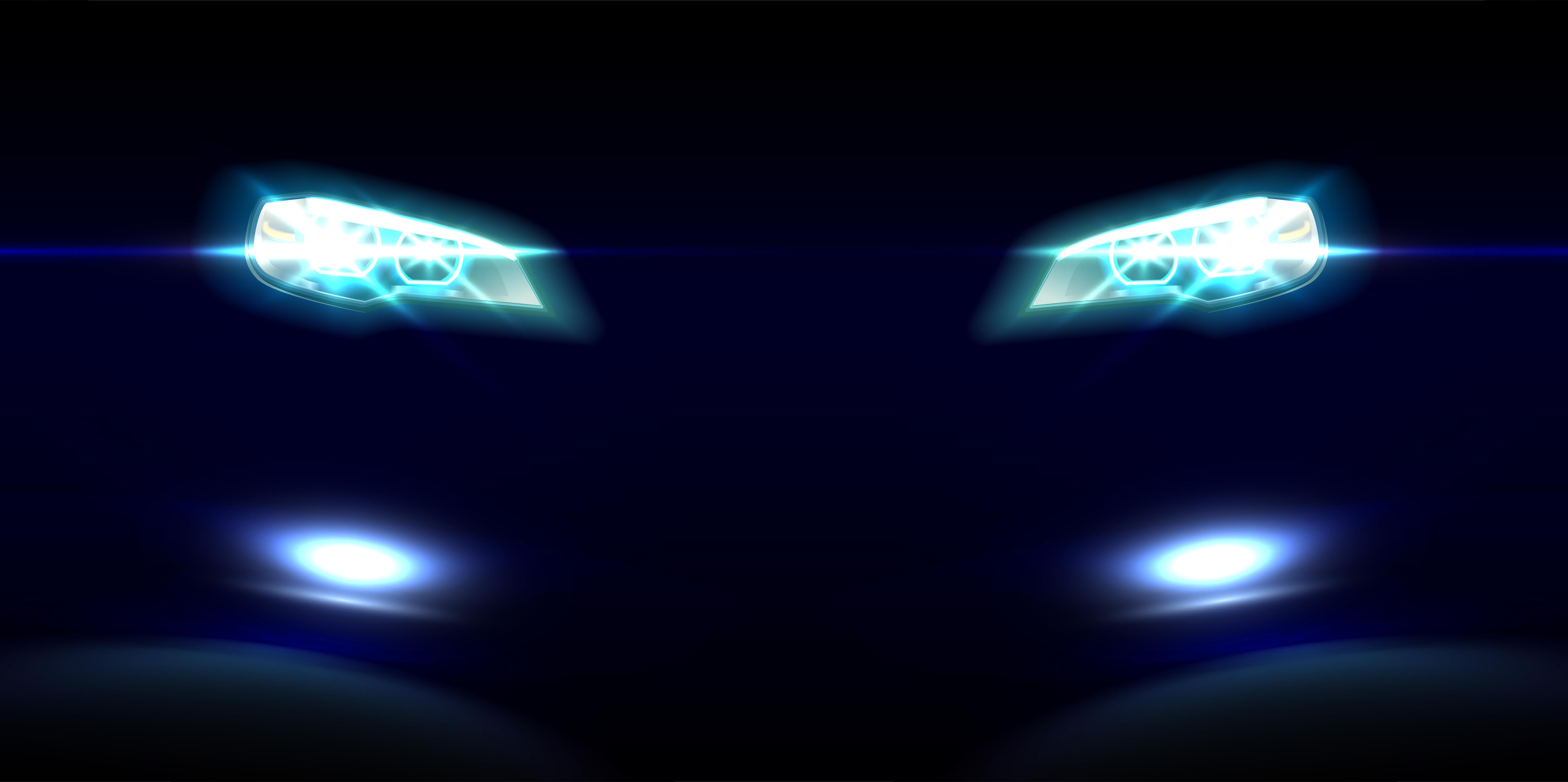 [Image courtesy TheLibertyBeacon]
The government for its part, could also gain money for its welfare schemes. More jobs could be created at scrapyards as parts from the older cars are salvaged for recycling. Such schemes have existed for years in the developed countries, where car penetration is high, and where personal  automobiles are a means of daily commuting. In 2009, in the United States, car buying showed a big spike after the government there came up with the "cash for clunkers" scheme. This could happen in India as well.
[Image courtesy PoliticalLore]
If the trickle down effect of a more robust economy is considered, it could do its bit. The real deal behind this scheme seems auto lobby driven. In other words, putting more new cars on roads to give automotive manufacturing a solid thrust could be the actual reason behind the scheme. Automakers make their profits along the way, and car buyers get a good deal too. Now, if only the government can fastrack this scheme.
Via TheTimesOfIndia