According to the Society of Indian Automobile Manufacturers (SIAM), a lobbying body of the auto industry, and the government of India, huge growth in the automobile space will hit the country over the next 10 years. From 2016-2026, the Indian government and SIAM estimate that the automotive industry of India will grow from an estimated 74 billion USD to about 260-300 billion USD in value terms.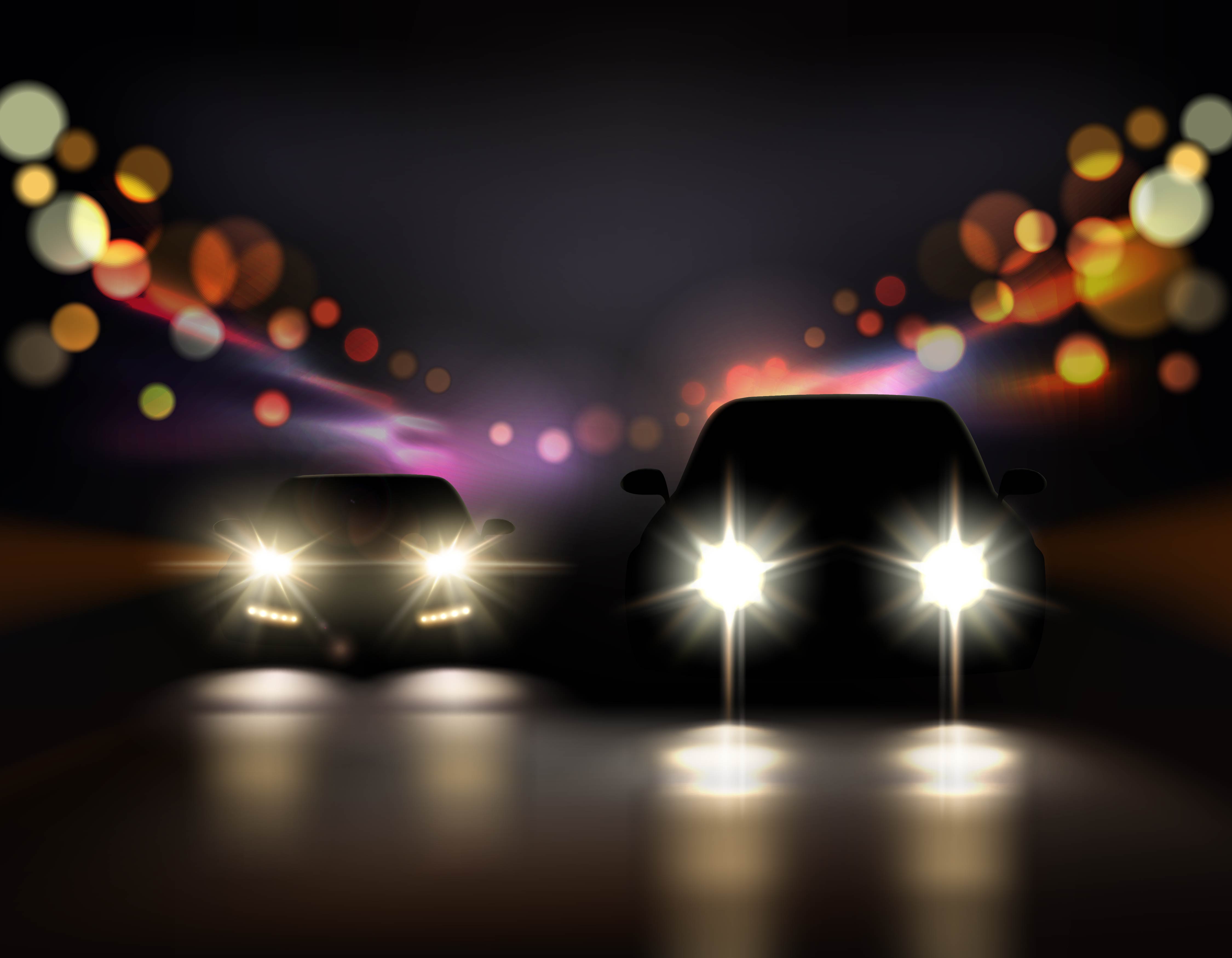 The auto industry could bring India 12 % of her GDP. This massive growth will be the result of a huge upsurge in demand, both domestic as well as export. India is already a force to reckon with as a center for low cost, high quality car manufacturing. More cars, two wheelers and trucks will be on Indian roads. And the older vehicles will be scrapped.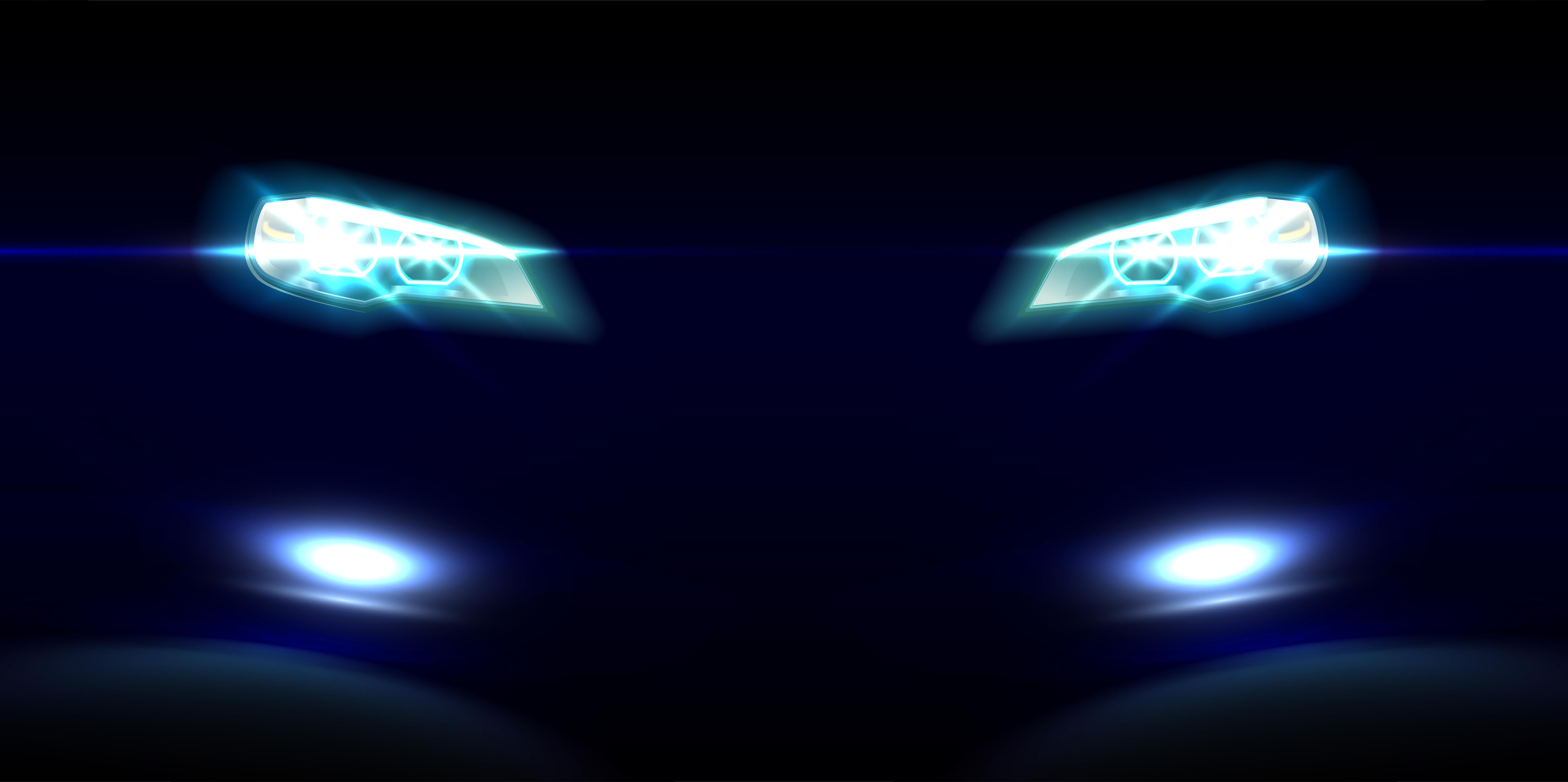 Called the Automotive Mission Plan (AMP) of 2026, this vision document prepared by the government and SIAM makes it clear that the "End of Life" policy for automobiles is very much a part of the vision.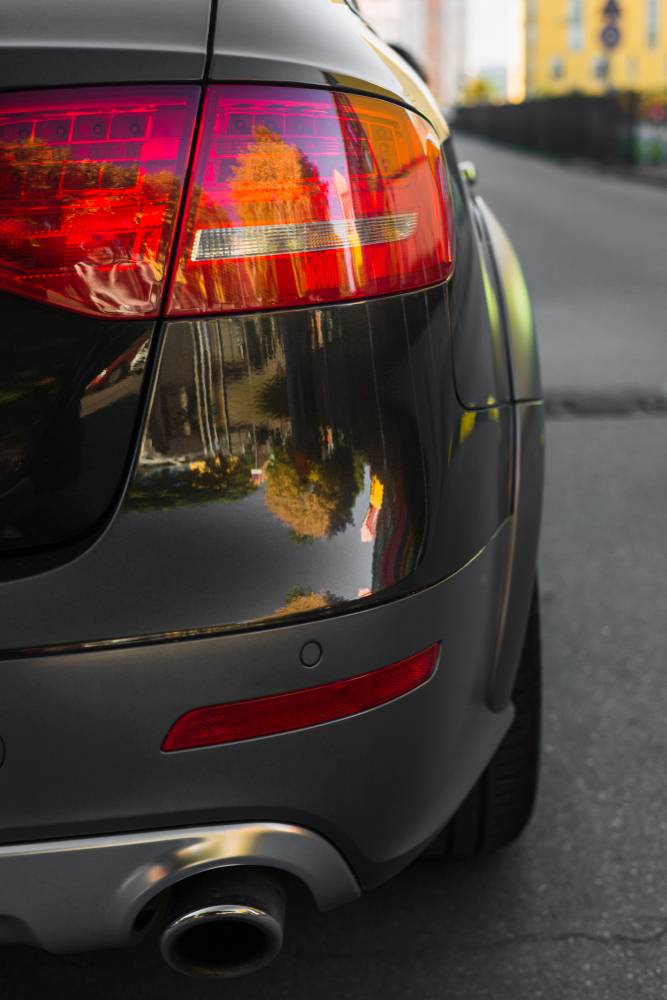 The expiry date for vehicles sold in India, according to the government, is a move that will prevent highly polluting vehicles from plying on Indian roads. The "end of life" policy is meant to ensure that these vehicles will be replaced by newer, low polluting models. Apart from helping the environment, this policy will have the backing of the automobile lobby, which stands to directly benefit from the purchase of newer vehicles.
Also see – Got a 10 year old diesel car, You're banned from Delhi!
Such a scrappage policy of cars is likely to give rise to an all new industry, which is involved in recycling old car parts. This industry could be worth a few billion dollars in itself, and could generate lakhs of jobs. The AMP 2026 articulates that no less than 65 million new jobs will be created due to the four fold growth of the automotive sector. Naturally, this big growth will also create a fair share of jobs involving car recycling.
Will car lovers love such a policy?
Well, this is debatable. Many owners, who are attached to their cars and have maintained their cars well, will hate to see their cars being scrapped just because they've passed a certain age. Along with the "end of life" policy, there's an urgent need for the government to also consider a policy that allows classic car lovers, who maintain their vehicles well, to continue owning and using their automobiles. Cars aren't just means of transport. For some, they're a way of life. Good governments and automobile companies around the world recognize this and value this.
Via TheEconomicTimes