Not every car can become a segment-leader right from word go, and continue staying there, month after month, year after year. A unique set of circumstances need to come together for this to happen. We bring you 8 such cars and SUVs that continue to wow buyers and competitors alike.
Maruti Swift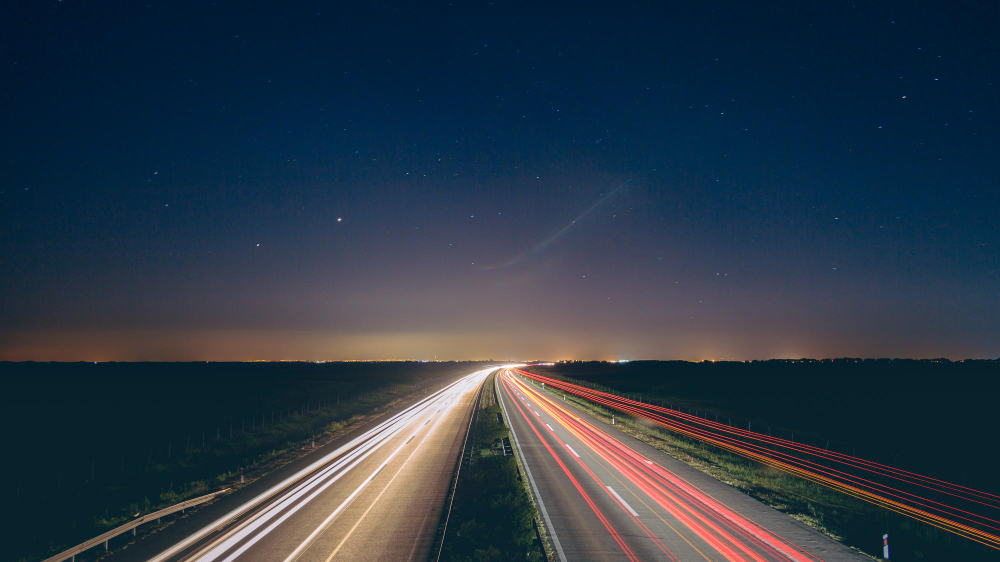 Launched way back in 2005, the Swift arrived into a market that hadn't seen a 'premium hatchback' from Maruti until then. Needless to say, it became an instant hit from day 1, and the arrival of the diesel model a couple of years ago cemented the Swift's numero uno status in India's B-Segment hatchback space – a status that it hasn't ceded yet.
The Swift offered the perfect combination of pep, handling and fuel efficiency that appealed to family car buyers. Then there's Maruti's excellent after sales service and promise of great resale value. It's hard to say no to the Swift, especially if you want a bit of everything. The all-new 2018 Swift promises to maintain this leadership.
Maruti Dzire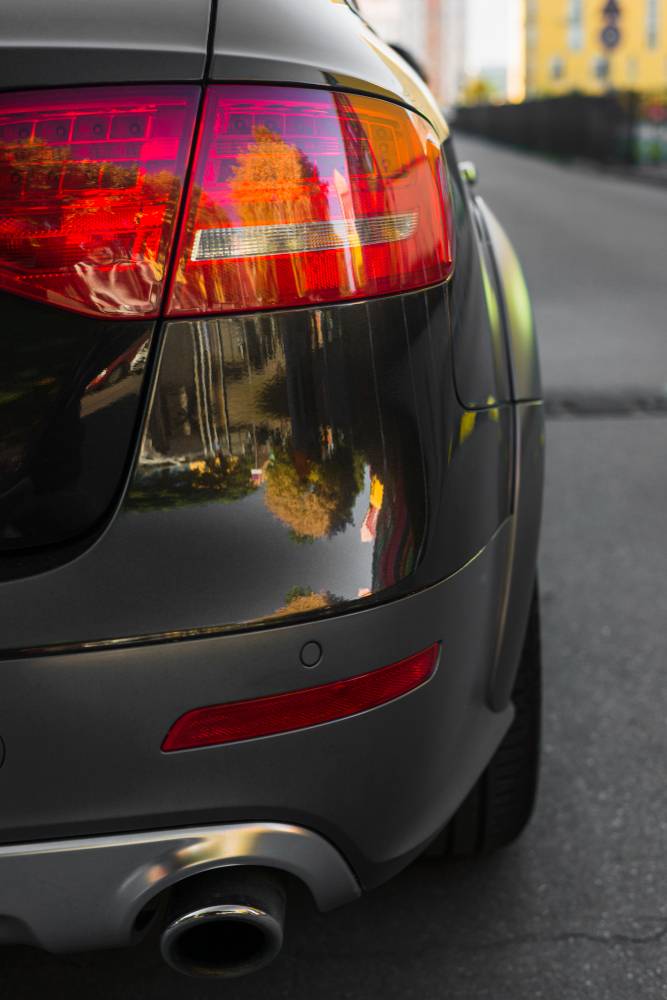 While it was the Tata Indigo CS that pioneered compact sedans in India, it was the Dzire that took this segment by storm, and still does. First introduced as a car longer than 4 meters, and then shortened to a sub-4 meter length, the Dzire has always been that car that offered practicality (bigger boot) and status (the sedan is a status symbol here) combined with everything else the Swift was famous for. The market's just been lapping it up, by the truck load. In fact, the latest iteration (3rd gen) Dzire dominated a fair part of 2017 as India's best selling car, even pushing the much cheaper Alto from its perch.
Maruti Vitara Brezza
A late entrant but one that competitors now look up to, the Vitara Brezza has managed to do what no compact SUV has ever done in India – sell a consistent 10,000 units/month, month after month. In fact, the Brezza outsells its competition by more than double, despite being severely handicapped with just one engine option – the tried and tested 1.3 liter Fiat Multijet turbo diesel. What's really working in the Brezza's favour is its butch yet sober appearance that pleases all and offends none, tried and tested mechanicals and more importantly Maruti's brand value. Yes, there are a lot of 'goodwill factors' coming together to give the Brezza a home-run that competitors can only dream to match.
Hyundai Creta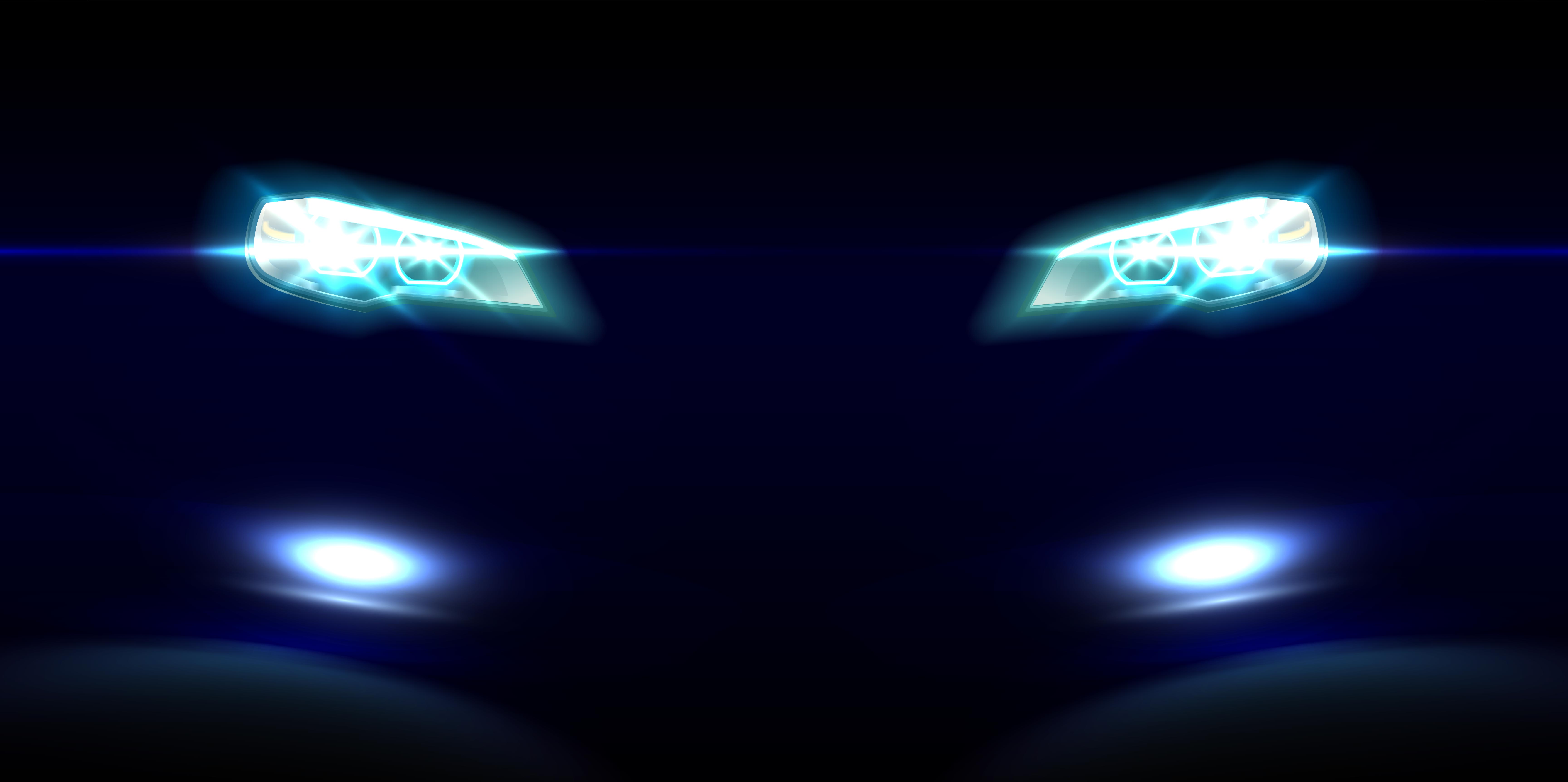 What the Brezza is to the sub-4 meter SUV segment, the Creta is to compact SUVs. Right from the word go, this Hyundai has run roughshod over competition. A combination of factors are working in the Creta's favour despite a price tag higher than that of competition. One, it looks like a 'refined' SUV. Two, it's premium enough on the inside. Three, it's got terrific engines that offer great straight line performance. Four, it's a Hyundai – a brand that a lot of buyers have come to blindly trust in India.
Toyota Innova Crysta
It takes a special sort of company to pull out its best selling car and confidently replace it with something much more pricier, and yet enjoy more success. This is Toyota's story – a story that began with the Qualis – replaced at its prime by the Innova – and the Innova – again replaced by the much more expensive Innova Crysta. India believes in the Toyota badge that assures quality, reliability and minimal maintenance, and in many cases is willing to fork out significant premiums for this so-called 'peace of mind'. The Innova is testimony.
Mahindra XUV500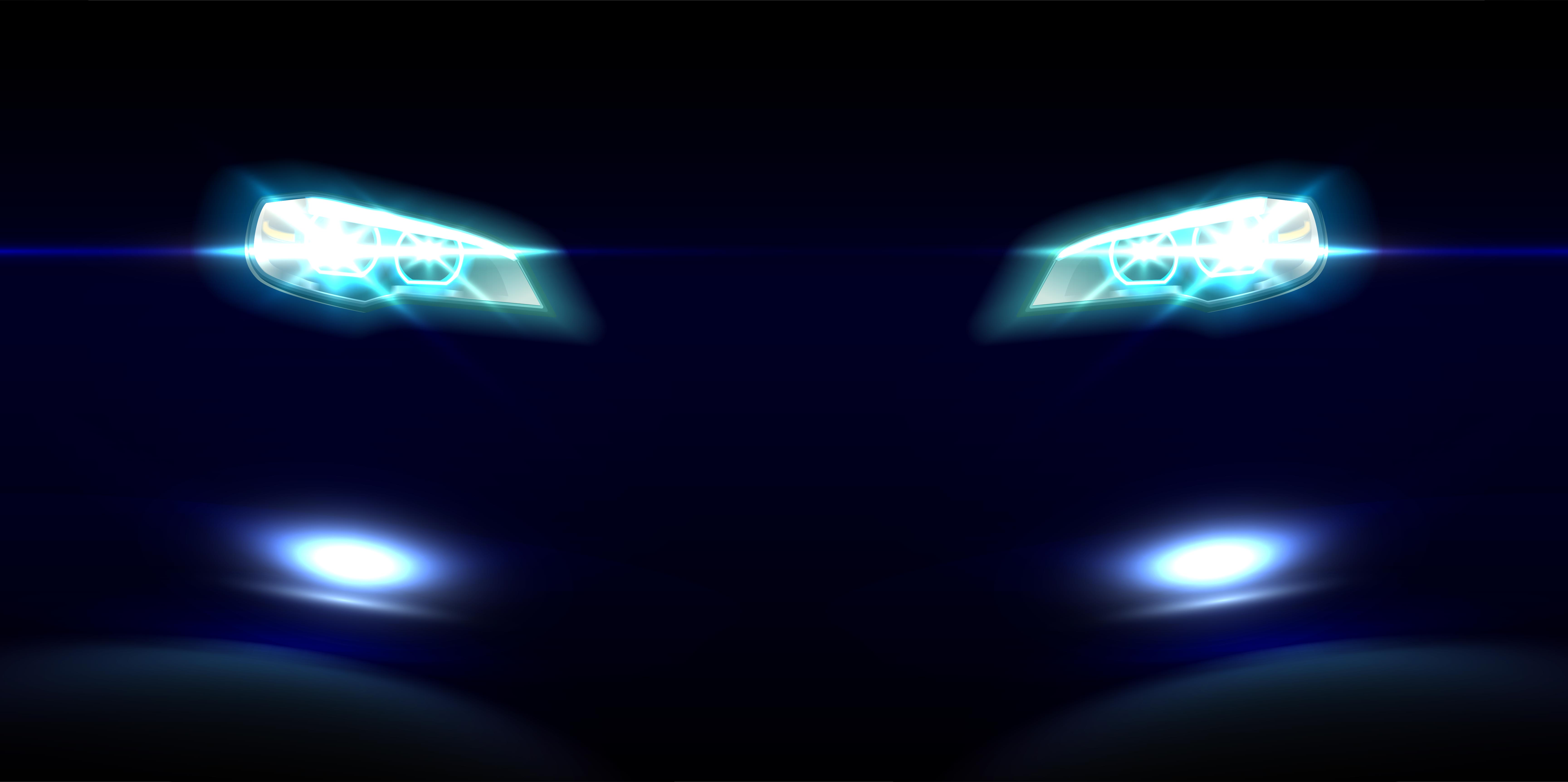 Why is the XUV a segment leader from day 1? It carved out a segment for itself, in the process nearly destroying India's D-Segment sedan market. Such has been the utter dominance of the XUV500 that some car makers altogether lost faith in the D-Segment sedan space. The XUV's success can be attributed to being the perfect product that India wanted but that nobody offered, except Mahindra of course. A powerful diesel engine, great street presence, 7 seats, feature filled interiors, and not to forget that 10.8 lakh rupee starting price tag. The XUV was the perfect storm – for D-Segment sedans, a storm that they're yet to recover from.
Toyota Corolla Altis
The Corolla Altis, again was a car that underscored Toyota's key selling points – reliability and a fuss free nature across years of ownership. People wanting something that was classy, reliable and comfortable opted for the Corolla. And it took off right from day 1. And continues to be India's best selling D-Segment sedan. Yes, the Corolla has withstood the storm that the XUV500's arrival unleashed, and to this day, tops its class.
Toyota Fortuner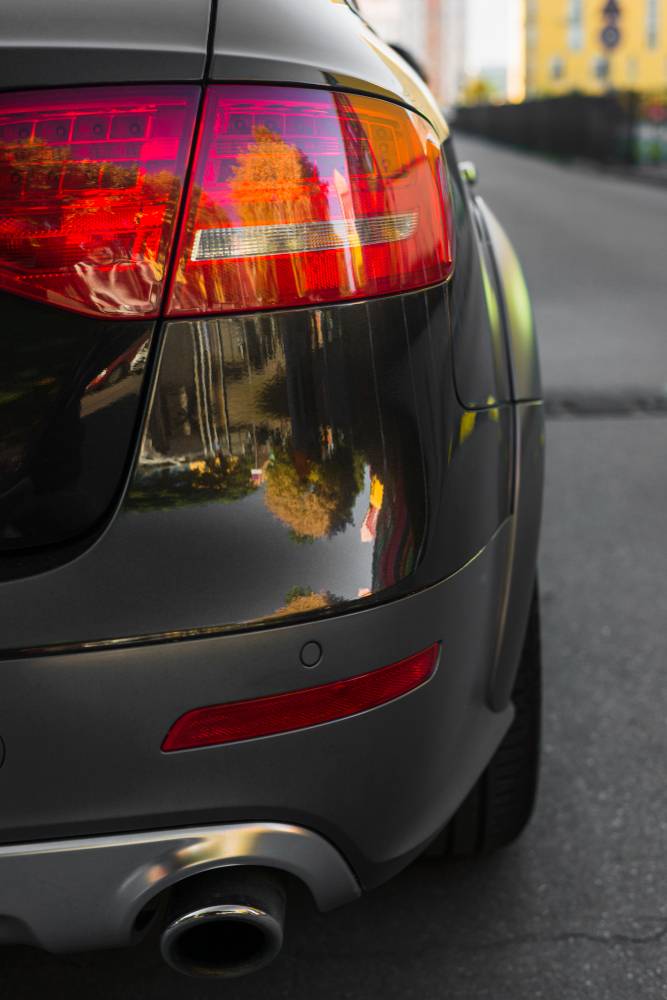 Like every other car in this list, the Fortuner rode on the Toyota brand initially, and then has stood the test of time by performing what's been asked of it. It was launched at a time when there were no real luxury SUVs this side of the imports, and this gave the Fortuner an immediate push. The Fortuner has a bunch of strengths not limited to the Toyota brand's reliability and fuss-free appeal – it's tough, has mega street presence and is now a status symbol. Toyota has continually improved this SUV, making sure that the Fortuner dominates sales charts even now.