Maruti Suzuki is India's largest car manufacturer. They have variety of models in their portfolio that are spread across various segments. One of the major issues that car makers around the world are facing other than COVID-19 is the shortage of semiconductors. All the manufacturers are currently going through this crisis and we had reported earlier about Mahindra facing shortage of these chips. Maruti Suzuki, who is a giant in the Indian market is also facing the same issues. The crisis is so bad that the manufacturer has started preparing to cut down its production.
This would mean a loss of approximately 50,000-60,000 units of vehicles which would roughly translate to Rs 2,500-Rs 3,000 crore revenue in just August alone. We are all aware of the fact that Maruti is a popular car brand and them cutting down production means something. The production cut could mean that the availability of some of the popular models might get affected in coming months.
Festive season is approaching and normally during this time of the year, Maruti Suzuki and other vehicle manufacturers see a rise in demand for vehicles. The manufacturer is now likely to produce 1,10,000 to 1,20,000 units this month. The impact of production cut on Maruti Suzuki's Gurgaon plant is comparatively less as it makes entry-level cars.
Also read: All-new Maruti Suzuki Celerio"s launch timeline revealed
Maruti Suzuki has already initiated product rationalisation at Suzuki's Gujarat plant earlier this month. The same has now been expanded to the Manesar plant of the manufacturer. The production at Manesar plant is expected to go down to 45,000 units in August. On an average, Maruti Suzuki's Manesar plant used to produce 65,000 units of vehicles every month. Production at Gujarat plant is likely to be cut by 65-70 per cent which means they will manufacture around 15,000 to 20,000 units a month.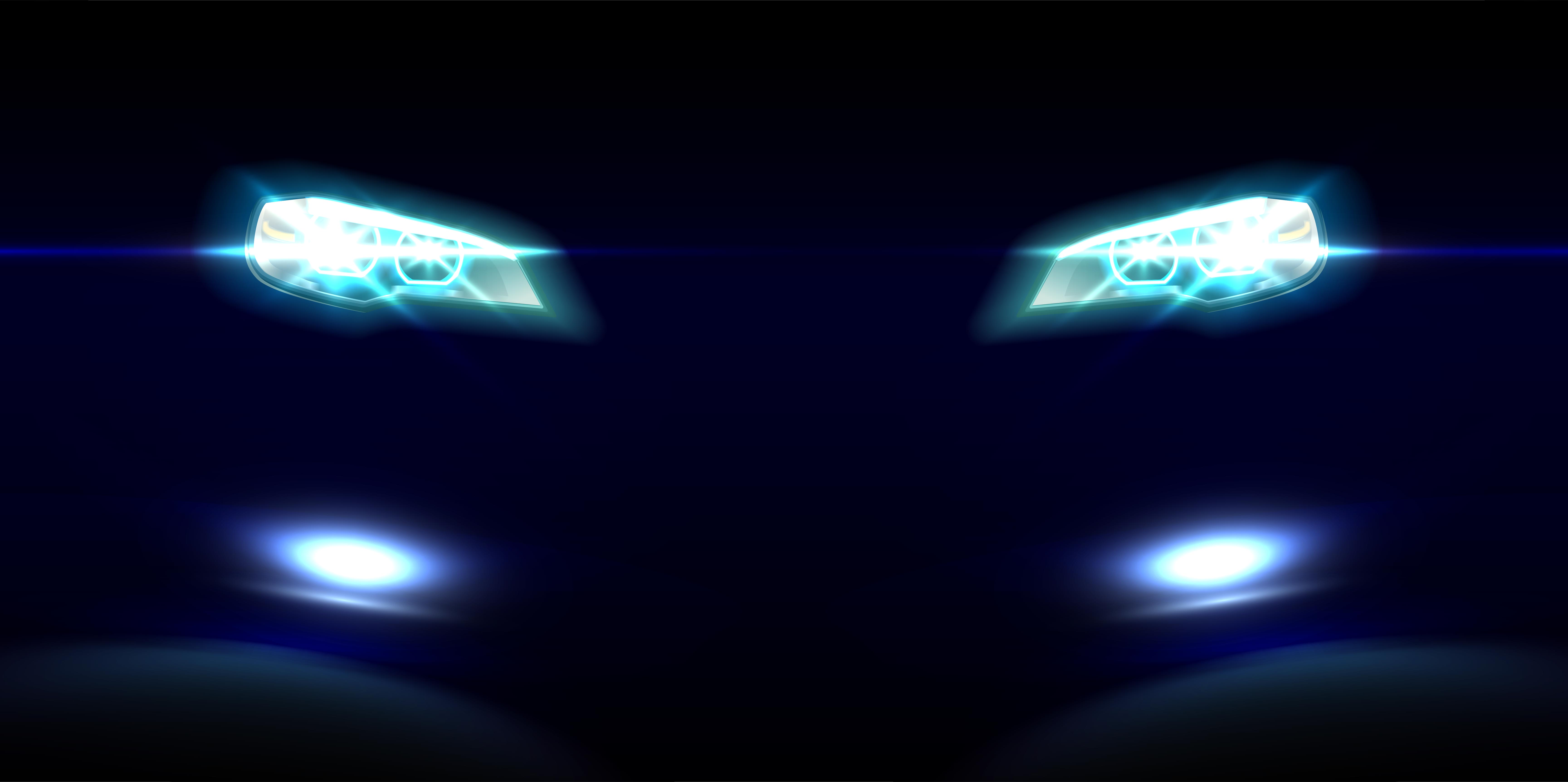 Global forecasting firms expect the July to September quarter to be the worst in terms of chip shortage in India. The situation is expected to remain uncertain in the coming months. Malaysia and Taiwan are the countries that majorly supply semiconductors to the world. Covid-19 cases and drought has worsened in Malaysia and Taiwan respectively and this means that the chip shortage issue might get even worse than what it already is.
Semiconductor issue has affected every car manufacturer in India. Mahindra which is one of the major SUV manufacturer in the country had shipped all-new Thar SUVs to the dealership without installing the touchscreen infotainment screen due to the shortage of semiconductors. MID, instrument cluster, infotainment system, auto headlamps, Tyre pressure monitoring system, rain sensing windscreen wipers, parking sensors, ABS, parking camera and many other features in a car use semiconductors.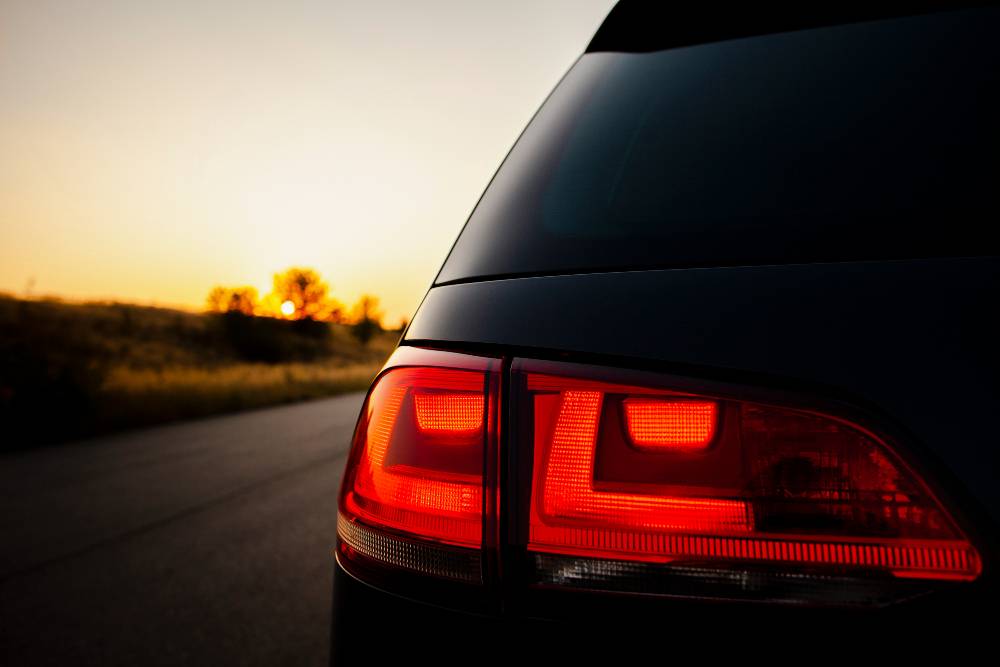 Maruti Suzuki also has new models like the next-gen Celerio waiting to be launched in the market. It has been spotted testing several times. The semiconductor shortage might affect the production of this upcoming model too. Maruti Suzuki has variety of models in their line up and they are sold via two different chain of dealerships. Regular models are sold via Arena dealerships while the premium models are sold via Nexa.
Via: ET
Also read: Citroen"s 3 new cars for India DETAILED