Seriously? Is there no better engine in the world? Well, Ford's 1 liter-3 cylinder EcoBoost turbo petrol engine has bagged the "International Engine of the Year" title for the third consecutive time in as many years.
The 1 liter motor is available in India on the Ford EcoSport crossover. Currently, Ford India imports the 1 liter EcoBoost motor. The engine outputs 122 Bhp of peak power and 170 Nm of peak torque. In overboost mode, an additional 30 Nm of torque is available in short bursts. Turbocharging, direct injection and variable valve timing work in tandem to give the EcoBoost motor its high power and torque outputs.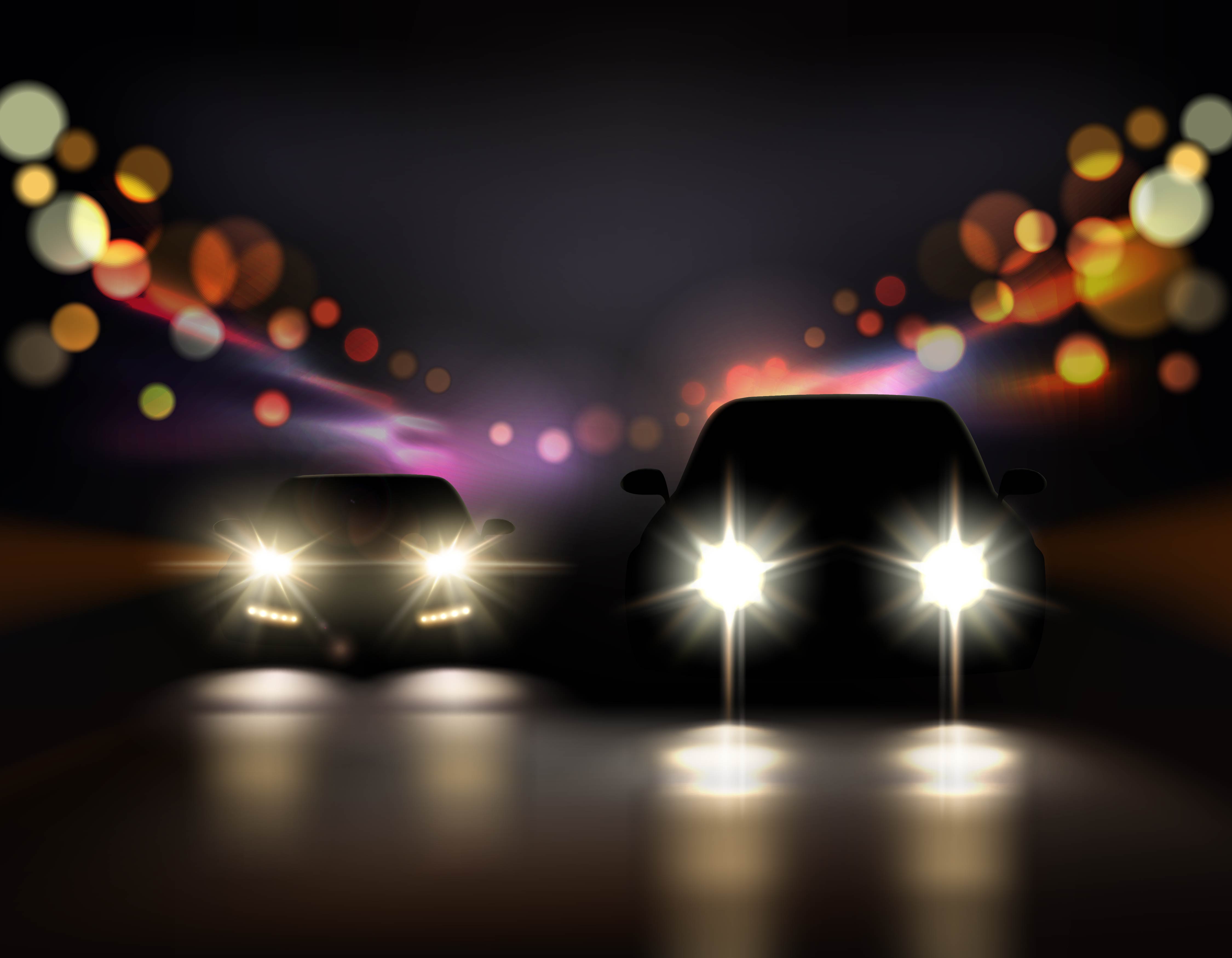 The engine is also well regarded for its fuel efficiency. The EcoBoost range of turbo petrol engines form a crucial part of Ford's "Go Further" brand strategy, which envisages better performance and fuel economy for all its cars. The EcoBoost turbo petrol range of engines have found wide applications in Ford cars, from compact cars such as the Fiesta hatchback to big, butch F150 pick up trucks and for that matter, even muscle cars such as the Mustang.
High points of the 1 liter Ford EcoBoost turbo petrol engine:
Ford 1.0-litre EcoBoost engine is named 2014 International Engine of the Year; achieves an unprecedented third consecutive victory
 Fuel-efficient and powerful 1.0-litre EcoBoost – which powers Fiesta and nine more cars in the Ford range – also is named "Best Engine Under 1.0-litre" for the third year in a row.
 Judges praise the 1.0-litre EcoBoost engine as "one of the finest examples of powertrain engineering" as it finishes ahead of entries from premium and supercar brands
New Fiesta Red Edition and Fiesta Black Edition models will become the most powerful ever 1.0-litre road cars when they debut punchy 137 Bhp-180 Nm version
Turbocharger spins at almost twice the rpm of the turbochargers powering F1 race car engines – more than 4,000 times per second
  Engine produced in Cologne, Germany; Craiova, Romania; and Chongqing, China, is now available in 72 countries worldwide.
A panel of 82 automotive journalists from 35 countries assemble each year to deliberate on the "Best Engines of the Year" across multiple displacements.