We are fortunate enough that we got some legendary cars in our market. These cars made a huge impact on our lives directly or indirectly. India is now one of the largest automobile markets. Despite this, there are some legendary vehicles whose replacement was never launched in India by their manufacturers. Here, are some of the cars that we would like to have back in India.
Maruti 800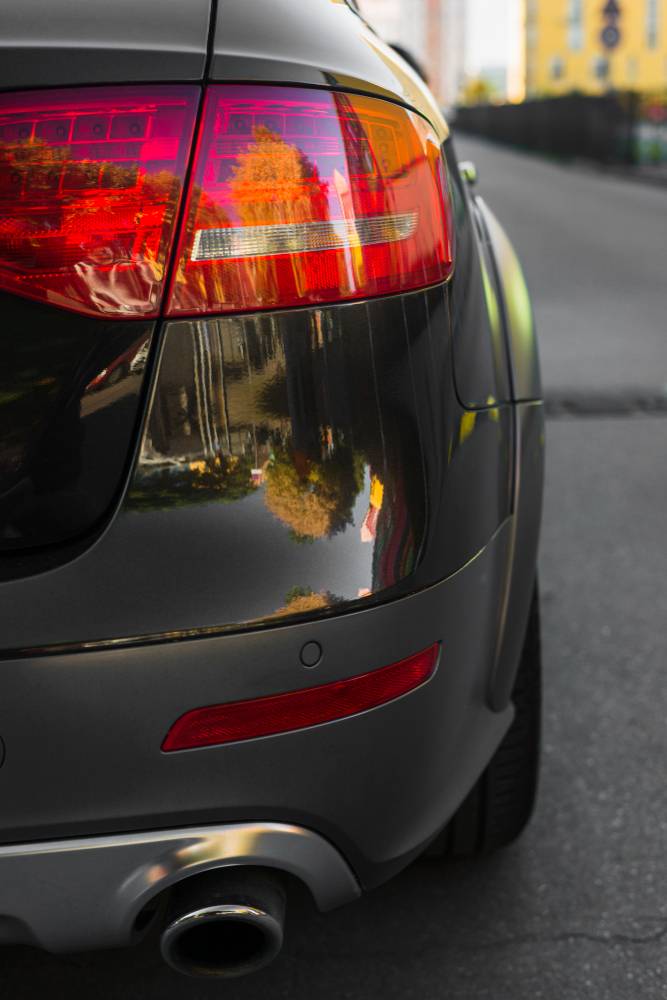 Maruti 800 was based on Suzuki's SS80. The production of the 800 started in 1983 and was discontinued in 2014. The 800 was able snatch away a lot of sales numbers from Premier Padmini and Hindustan Ambassador. For most Indian families, the Maruti 800 was the first car.
Also read: Forgotten Tata cars and SUVs: from Sierra to Bolt
Hindustan Contessa
Hindustan Motors also had a Contessa sedan in their line-up. It used to look like a proper muscle car and was on sale between 1984 and 2002. Hindustan priced the Contessa between  Rs. 4.84 lakhs and Rs. 5.42 lakhs. The sales started declining when more fuel efficient vehicles went on sale.
Maruti Suzuki Zen
The original Zen was another hit from the house of Maruti Suzuki. It was known for its compact size and quirky styling. It came with a G10B petrol engine. Many people have modified their Zens with a more powerful engine and a modified suspension to be a proper hot hatchback.
Hindustan Ambassador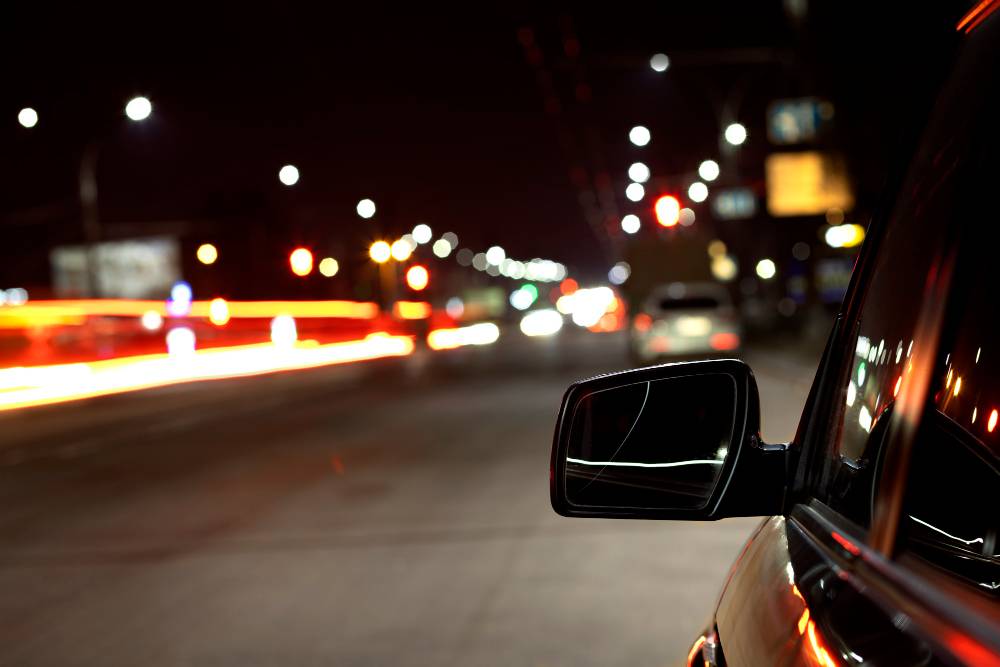 There was a time when Hindustan Ambassador was very common on Indian roads. It also had a very long production run. The Ambassador was manufactured between 1956 to 2014. You can still find some Ambassadors that are still running on Indian roads. . Politicians, movies and taxi drivers have extensively used the Ambassador. Some time back there were rumours that PSA Groupe might bring back Ambassador as an electric vehicle. However, as of now nothing is confirmed.
Maruti Omni
Omni was the second launch from Maruti Suzuki. Initially, it was called Maruti Van but was later renamed to Omni. It came with the same engine as the 800. Omni was immensely practical, delivered good fuel efficiency and was also CNG compatible. Because of this, it was used as an utilitarian vehicle.
Maruti Suzuki Gypsy
The Gypsy was a very popular SUV in India. It was adopted as a government vehicle, by police for patrolling duties and obviously by off-road enthusiasts. It was light, had a reliable engine, came with 4×4 system and a low range gearbox. The Gypsy was discontinued in 2018. Now, the Gypsy is expected to be replaced by the Jimny. We will have to wait and see if the Jimny is able to live up to Gypsy's legendary name.
Tata Sierra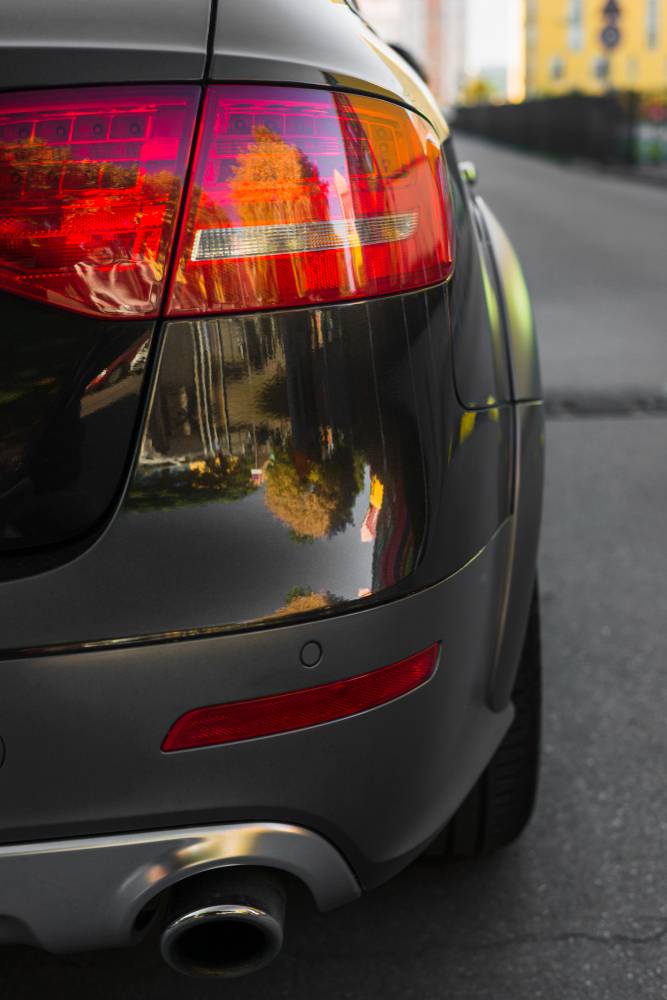 The Sierra is considered to be the first SUV of India. It shared its platform with Safari, Sumo and Telcoline. The platform was called X2. The Sierra came with central locking, seatbelts and even ABS. The Sierra was offered as a rear-wheel drive and all-wheel drive. The SUV was discontinued in 2003. According to media reports, Sierra will be coming back but this time it will be an electric vehicle. It is expected to make its debut in 2025.
Also read: 10 DC Design cars & how they look in the REAL world: Maruti Swift to Mahindra XUV500