Cars come and cars go, but there are some cars you want to see on the road forever. Yet, these are the cars that have been axed by their manufacturers for a variety of reasons. Some of these are now available in the used car market, and some are not – purely because their owners don't want to part with them.
CarToq lists seven timeless cars that we would like to see back on Indian roads, with a few updates to technology. These cars are also available in the second-hand market and are worth picking up as long as you don't mind putting in some effort to get spares.
Hyundai Getz 1.5 CRDi
The Hyundai Gets 1.5 CRDi was India's original hot-hatchback! The Getz weighed just over a ton, but this tiny car got the old Hyundai Verna's engine transplanted into it. This made it a fantastic performer. The car put out 110 bhp of power and 240 Nm of torque from a 1.5 litre four-cylinder diesel engine. This car was a fantastic performer, but shortlived, as this transformation to the Getz came only toward the end of its lifecycle, and was not enough the revive sales. The Getz sold in India between 2004 and 2010. It was the original B-segment premium hatchback, but was soon overtaken by the Maruti Swift in 2005. And once Hyundai's i20 came to the market, the Getz was doomed.
Still performance enthusiasts will swear by the power the Getz Prime 1.5 CRDi offered. The car would spin its front wheels even in second gear, as it had way too much torque for a hatchback. If you want a used Getz 1.5 CRDi, good luck finding one, as owners don't want to part with it. This is one car we want back. Or alternatively, Hyundai should do the same transplant on the Hyundai i20, with the Verna's 1.6 litre diesel engine!
Maruti Baleno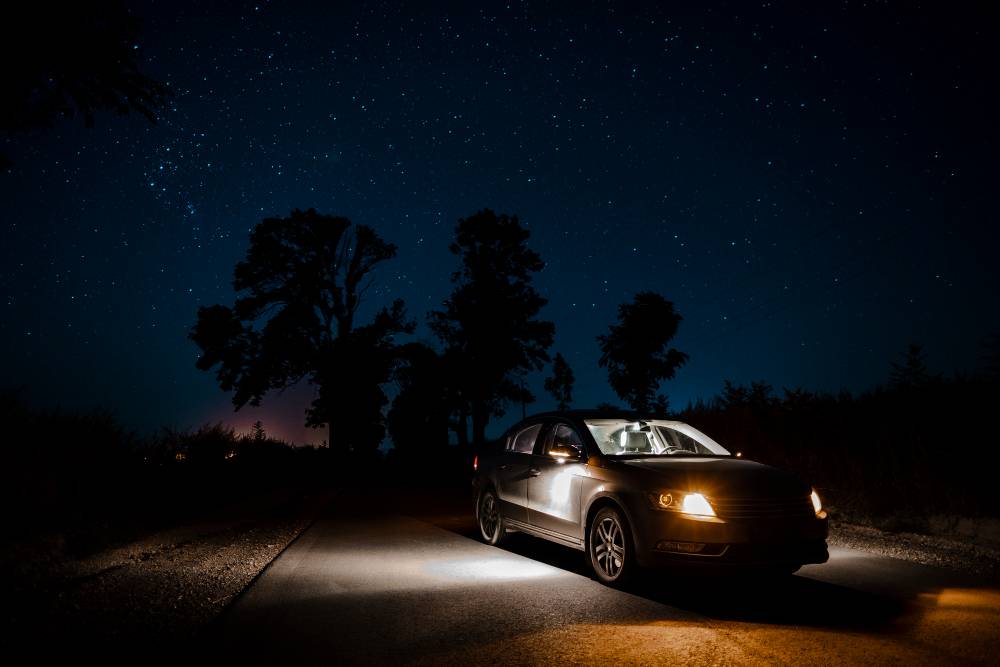 The Maruti Baleno was one car that could have given the Honda City a run for its money. Unfortunately it was pulled from the market just when things were getting interesting with the Baleno, because the newer Maruti SX4 had to be introduced. The Baleno was introduced in 2000 and discontinued in end 2006. The Baleno was a favorite with rally drivers owing to its sporty handling. The car was powered by a 1.6 litre petrol engine that put out 94 bhp of power and 132 Nm of torque with a 5-speed manual transmission. It had a spacious boot and comfortable rear seat, although a bit low.
The Baleno is a steal in the used car market. Five-year-old cars can be bought for about Rs. 1.5 lakh. Maruti has promised to stock parts for 10 years for discontinued models, so spare parts should be available till 2017 for the Baleno.
Maruti Zen (original)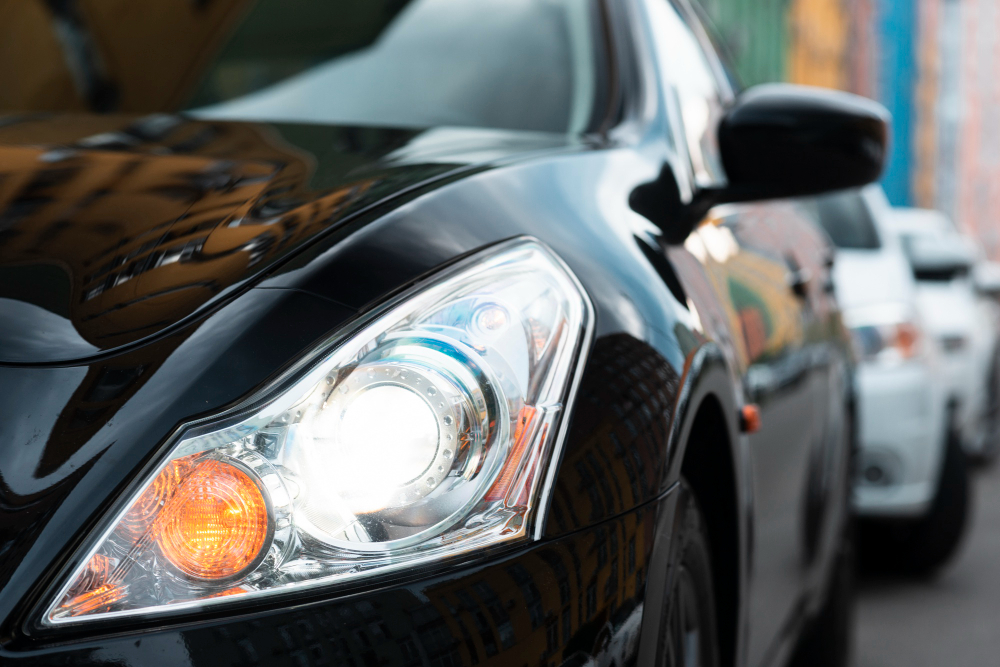 The Maruti Zen created a revolution of sorts when it was launched in 1993. It was a sporty little hatchback that sold in decent numbers. The car got various updates to it, till it was discontinued in 2006. The Zen was powered by a four-cylinder 1-litre engine that put out 60 bhp of power and 79 Nm of torque with a 5-speed transmission. But since the Zen was a light car, weighing only about 765 Kg, it was a pretty quick car. The light steering and easy handling made it the perfect car for the city. Sadly its successor with the same brand name – the Zen Estilo, does not have any of this car's character. Maruti also experimented with a diesel version – the Zen D, with a  Peugeot 1.5 litre diesel engine, but that did not sell too well due to refinement issues.
There are many original Zens available in the used car market. Prices range from as low as Rs. 40,000 to Rs. 1.2 lakh for relatively newer models. Spares are pretty easy to come by in the open market for the Zen.
Fiat Palio
The Fiat Palio was the car resurrected Fiat in India along with the Fiat Uno. The Palio when introduced in 2001 won the "Car of the Year" award. It was a spacious hatchback compared to its competitors – the Indica and Wagon R at that time. The standard Palio was powered by a 1.2 litre petrol engine that put out 72 bhp of power. It was a spacious five-seater hatchback. But the car that really thrilled Palio buyers was the 1.6-litre variant of the car that put out 100 bhp of power. This was a car loved by enthusiasts, and Fiat even got their brand ambassador of the time, Sachin Tendulkar, to bring out a limited edition S-10 variant.
The car went through a few more transformations to resurrect sales mainly due to a poor service network. Fiat tried a 1.1 litre variant, a 1.9 litre diesel variant and a 1.3 litre multijet diesel variant, the last one coming with the same engine that the Punto, Swift, Vista and several others have. It can be got for between Rs. 50,000 to Rs. 1 lakh in the used car market.
Ford Ikon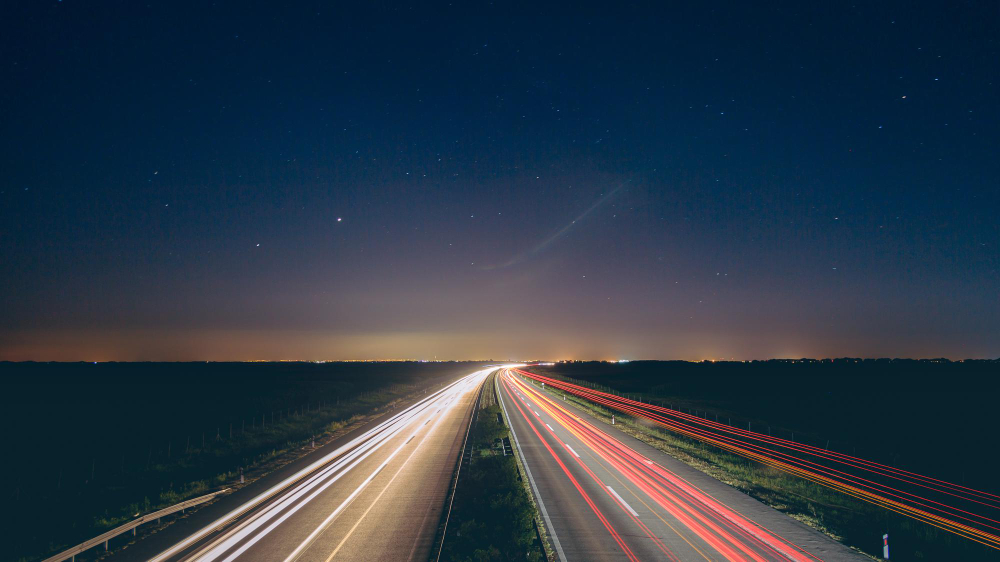 The Ford Ikon was the predecessor to the Ford Fiesta / Ford Classic, and the car that replaced the Ford Escort in India. The Ikon was a very popular car with enthusiasts particularly for the way it handled. It had an excellent suspension setup and the hydraulic power steering was precise. It came in three engine choices – a 1.3 litre petrol that put out 74 bhp of power, a 1.6 litre petrol that put out 94 bhp of power and a 1.8 litre diesel engine that put out 60 bhp of power.
The 1.6 petrol was the most popular model of the Ikon. However, spares were expensive and that was a bit of a dampener for sales, else this car could have sold even more. It was a great alternative to the Maruti Esteem. The car was produced between 2001 and 2011. In the used car market, you can get Ikon for between Rs. 70,000 to Rs. 1.4 lakh depending on the condition of the car. In Ford's case, the successor to the Ikon is just as good. The Ford Classic is supposed to be a replacement for the Ikon and has almost the same character as the Ikon.
Mitsubishi Lancer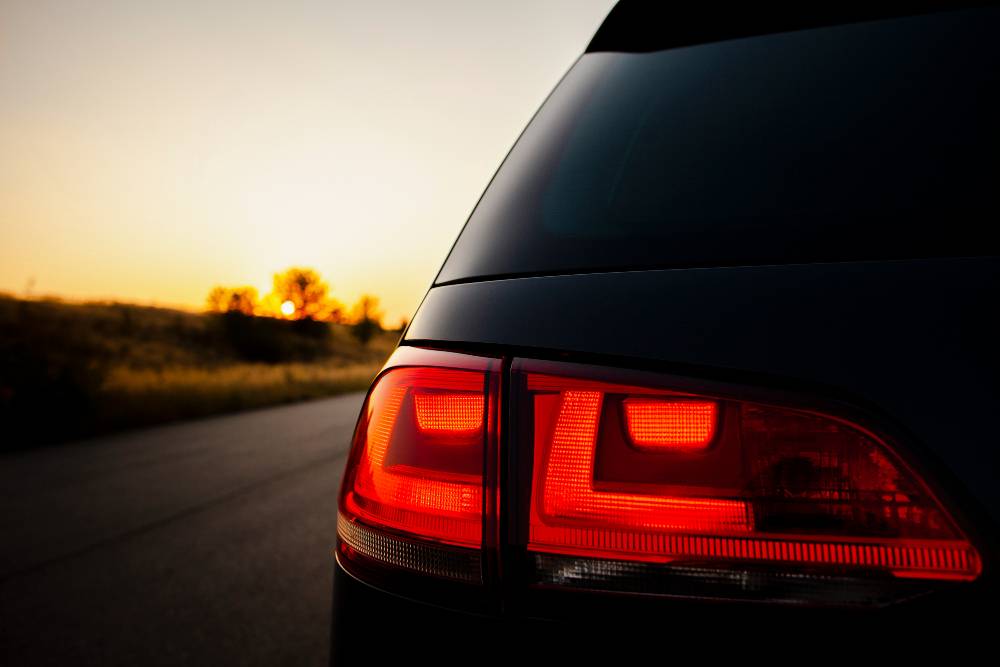 The Mitsubishi Lancer is a global success story, but in India the car just faded away owing to the poor dealership and service network of the Hindustan Motors-Mitsubishi alliance. Globally, it is an acclaimed rally car. The Lancer was launched in India in 1998. It came with a 1.5 litre petrol engine that put out 87 bhp of power and was to compete with the Honda City and Opel Astra at that time. The car, however, saw slow sales due to the service network. It was one of the first mid-size sedans to get a diesel engine too, with a 2-litre diesel that put out 68 bhp of power. There was also a sporty variant of the Lancer – the 1.8 Invex – with a 1.8 litre petrol engine that put out 116 bhp of power mated to tiptronic 4-speed automatic.
The car was discontinued in 2010, although some dealers continued to stock it in Tier 2 cities where BSIV norms hadn't kicked in. Used Lancers are cheap in the used car market, selling for about Rs. 1.5 lakh, while the 1.8 Invex is available for about Rs. 2 lakh.
Toyota Qualis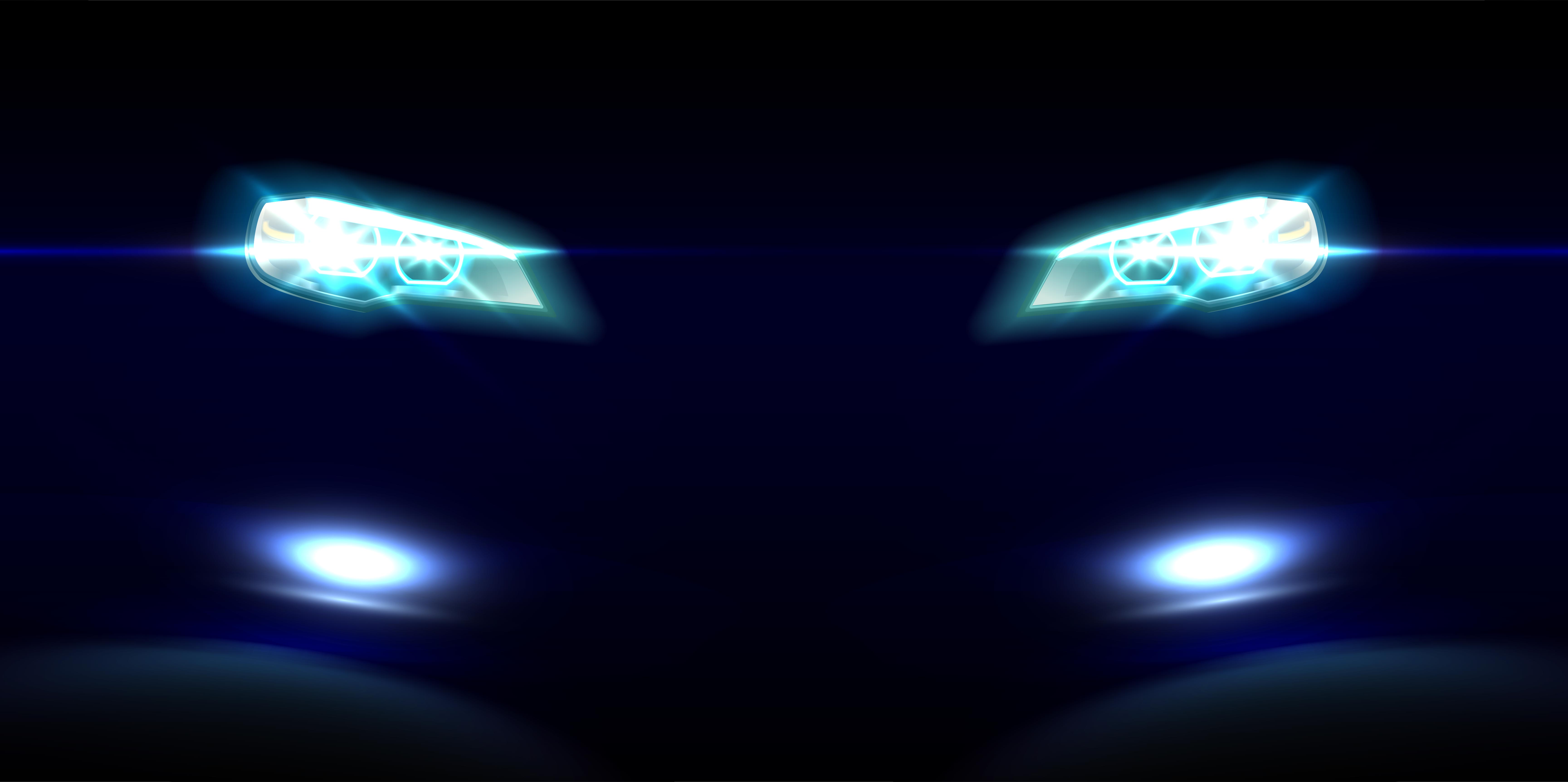 The Toyota Qualis is revered among cab drivers for the sheer efficiency, low running cost, durability and easy maintenance that it offered. Even now there are Toyota Qualis' running on the road that have done over 4 lakh km without any major issues. Toyota handed this MUV market over to General Motors on a platter when it discontinued the Qualis in 2005, as it wanted the Innova to be its replacement albeit at a premium. The Qualis had a 2.4 litre diesel engine that put out 75 bhp of power, but was incredibly fuel efficient and reliable.
The Qualis wasn't that hot for individual buyers, but was a great multi-utility vehicle for those looking for a reliable vehicle that could seat 7-9 passengers. In the used car market a 2003-2004 model year Qualis still sells for about Rs. 3.5 lakh to Rs. 4 lakh! The Toyota Innova was a bit too premium compared to the Qualis, and Toyota would do well to bring in a suitable replacement to counter the Chevrolet Tavera, which managed to grab the market after the Qualis' exit.
These are seven timeless cars we think would be great to have back on Indian roads, with suitable tweaks to safety and technology (and in design in some cases). Do you have any other cars that you would want back in India? Share your thoughts.