As Indian roads are improving, enthusiasts are also modifying their rides to make them low slung. The low-slung riders sure look gorgeous and here are 10 good examples of them.
Maruti Suzuki Baleno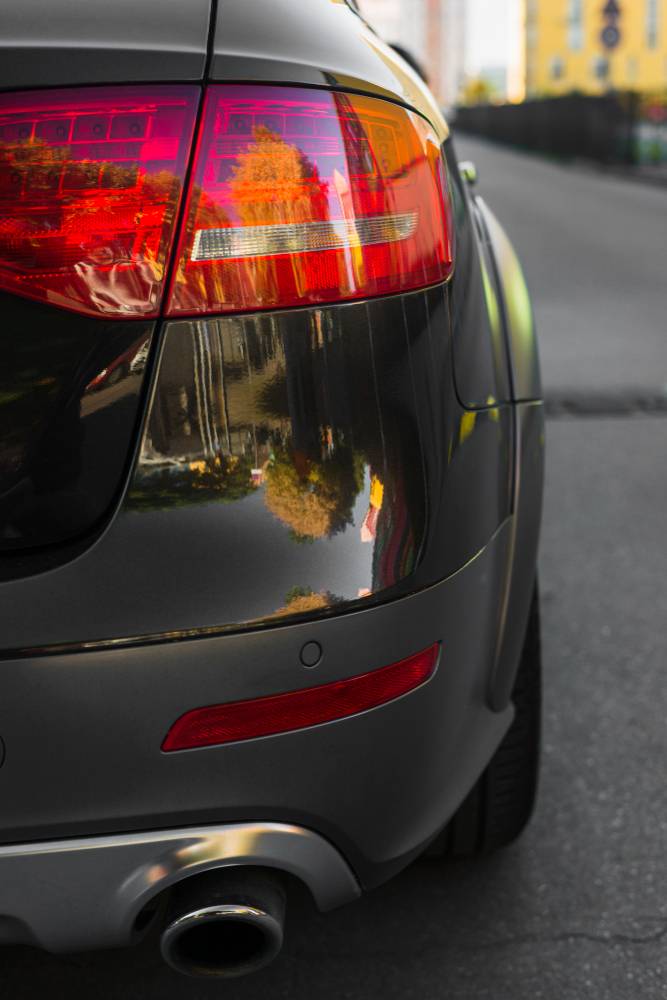 The premium hatchback from Maruti has a unique shape to it. The car looks good even in stock form but has something missing in it, which is why the owner gave this Baleno a lower stance and a body kit. It was made possible by 18-inch rims and lower springs.
The premium car that is only sold through Nexa and is powered by both petrol and diesel engines. Maruti is soon planning to bring the RS version of the Baleno. The Baleno RS will get a 1-litre turbo petrol engine along with a body kit and new alloy wheels.
Honda Brio
The Brio is a cute little hatchback. It looks good in stock form and yet has a lot of potential to look much better. This Brio from Kerala looks majestic and beautiful. The car seen here gets black paint finish on the chrome grille.
The car also gets contrast white 17-inch alloy wheels that look real good when the car is moving. The car also gets a lowered stance with customised springs.
Honda Civic
The Civic has remained as the top choice for enthusiasts for a long time. The car was discontinued a few years back and still it remains as the preferred car of many enthusiasts. The Civic is also one of the most modified cars in India.
The Civic that can be seen here gets aftermarket scissor doors. A new face with a new grille, and new headlamps. The car also gets a good looking body kit.The car also becomes lowered by a good amount and gets new alloy wheels.
Maruti Zen
The Zen was one of the first enthusiast cars of India. The modified version of the small hatchback is often seen on the Indian roads.
The Zen gets a body kit with side, front, and rear kits. The 16-inch wheels are painted in neon color. The car also gets smoked headlamps and black grille. With a lowered stance, it looks very unique.
Volkswagen Polo
The Polo is a good looking car even in stock form. In international markets, the Polo is available with lower ground clearance but it has been raised in India because of the road conditions. Someone from Kerala has modified the Polo to make it look real hot.
The 1.6-litre Polo seen in the picture gets Pete's Performance Remap. It gets 18-inch rims and Bilstein B14 suspensions that make it lower than stock. The all-black Polo looks aggressive and badass!
Continued Below: Sexy 'Low Rider' cars of India