While the latter half of 2016 will be known mainly for the 'Demonetisation' drive that was carried out, there were a few lucky stars that did manage to get a new ride. Here are 10 such people:
Deepika Padukone
2016 has been a relatively quiet year for Deepika. That hasn't stopped her from splurging on a new car though. She has always been a fan of luxury sedans, previously owning the A8L. Now she has graduated to the daddy of all luxury cars, the Mercedes Maybach. According to rumours, it is the S500 Maybach.
The S500 Maybach is the most expensive car that is  currently made in India (CKD). It is powered by a 4.7 liter V8 that produces 459 Bhp and 700 Nm. It isn't too expensive either, with prices starting at Rs 1.85 crore ex-showroom Delhi.
Sachin Tendulkar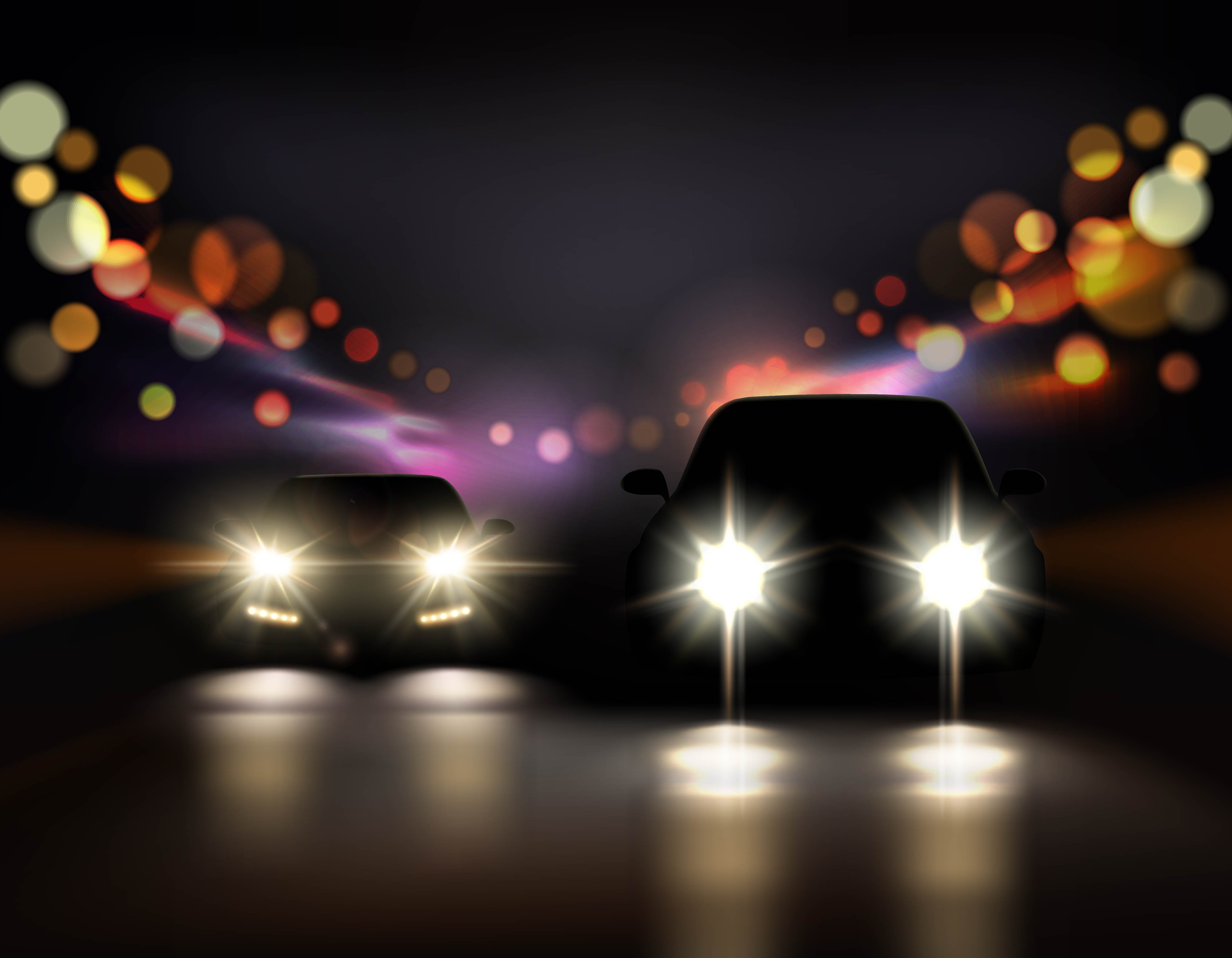 Sachin has had an eventful year, in the car front atleast. First he got an all-new i8, finished in custom red shade, following which he got an all-new 7 Series. Now, he has gone and got himself an all-new X5M, finished in Melbourne red shade. The X5M happens to be the largest SUV produced by BMW. Power comes from a 4.4 liter V8 that produces 575 Bhp and 750 Nm. It is priced at Rs 1.62 crores ex-showroom.
Gautam Singhania
GS has always been a Ferrari fan, even racing in their one-make Ferrari Challenge. He has had a few Ferraris with him, ranging from the 458 in yellow to the La Ferrari which he brought to India on CARNET. It is now believed that he has gotten himself an all-new 488. The 488 is the replacement to the 458 and is powered by a 3.9 liter turbo-petrol V8 making 660 Bhp and 760 Nm. Prices for the normal GTB start at Rs 3.88 crores ex-showroom.
Parineeti Chopra
Parineeti has had a rare choice, when it comes to cars. She was one out of very few to choose a Jaguar XJ, when it was time to opt for a luxury sedan. Now though, she has gone the mainstream way and gotten herself an all-new Audi Q7. The Q7 is Audi's premium SUV and is only on sale with a single diesel engine. The engine on offer is the 3.0 liter V6 unit that produces 245 Bhp and 600 Nm. Prices for the Q7 start at Rs 72 lakhs and there are two variants on offer.
John Abraham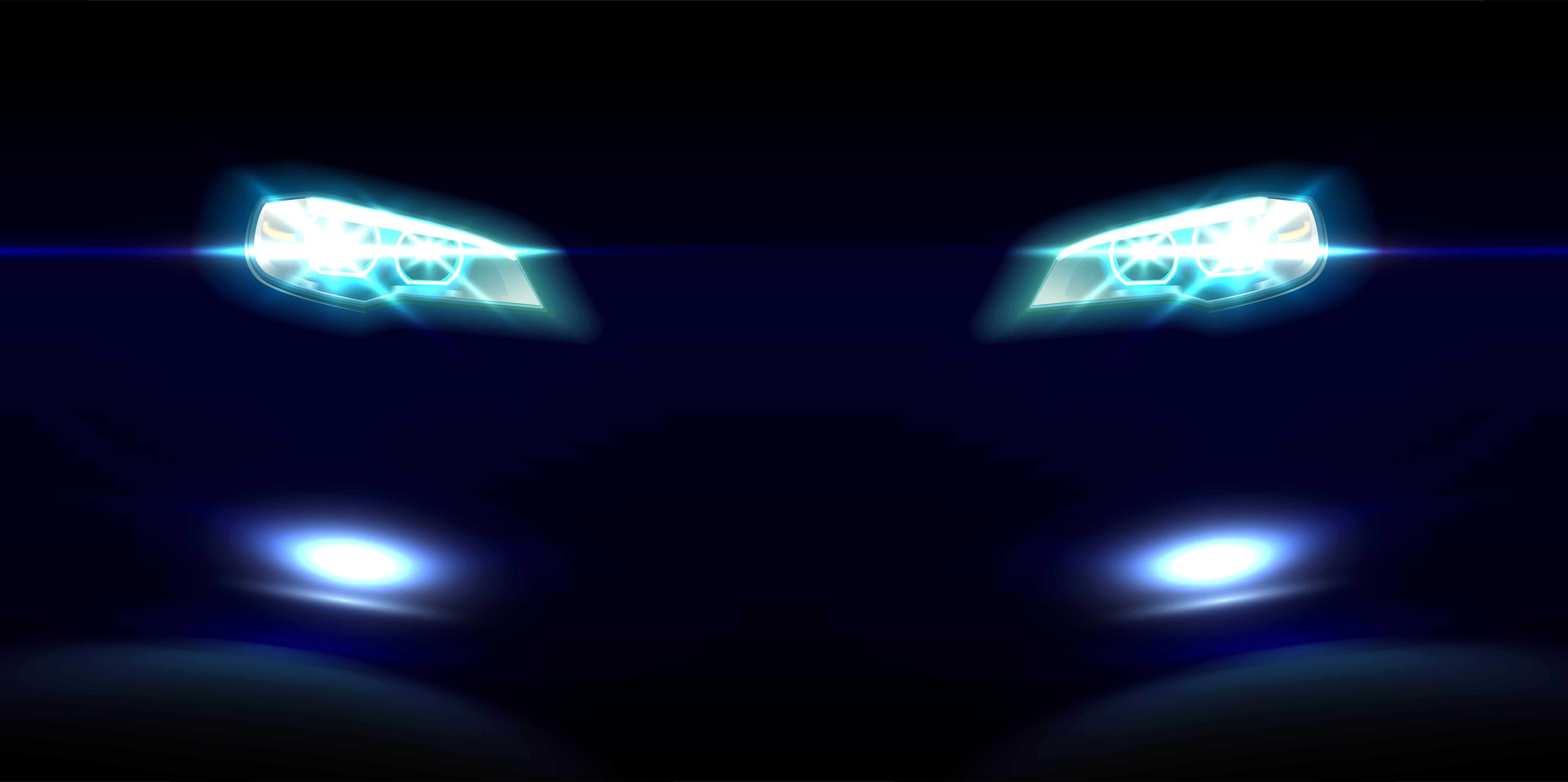 Being the brand ambassador of a certainly has its perks. John, the brand ambassador of Nissan recently got his very own GT-R, in black. The GT-R is Nissan's 'halo' product which was introduced at Rs 1.99 crores, ex-showroom. It is powered by  a 3.8 liter V6 twin-turbo engine making 565 Bhp and 637 Nm. He has been extensively using the car ever since he got it and has been spotted a lot of times in it.
Image source: 2, 3
Continued below: 
Sexy new rides of India's rich and famous