The Padmaavat, Udta Punjab actor's cars: Mercedes Benz to Range Rover
Yesterday was Shahid Kapoor's birthday – the man has just had a big hit in the controversial movie Padmaavat, directed by Sanjay Leela Bhansali. Shahid Kapoor never became a proper Bollywood superstar, surviving the rough and tumble of Bollywood for many years. The 37-year-old movie star is a major car nut and has a range of luxurious and high-performance rides. Today, we head into the Shahid Kapoor car and bike collection.
Mercedes-Benz S-Class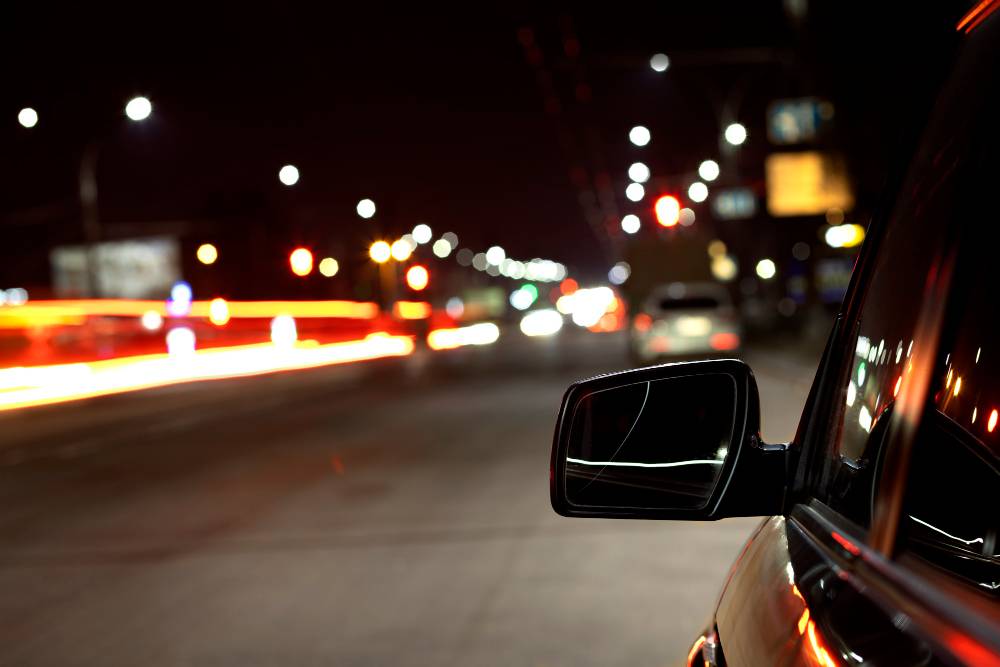 Shahid Kapoor recently became an owner of an all-new Mercedes-Benz S-Class. It is a petrol base variant called the S400. It is no regular looking S-Class though.
Shahid has opted for the AMG body kit that makes it look pretty aggressive. The car is powered by a 3.0-litre V6 engine that produces a maximum power of 329 Bhp and 480 Nm of maximum torque. It carries a price tag of Rs. 1.3 crore, ex-showroom Delhi.
Mercedes Benz GL-Class SUV
Shahid Kapoor's daily driver is a Mercedes Benz GL-Class, which is said to be the S-Class of SUVs in terms of the luxury it offers. The vehicle is a 7 seater. The variant that the movie star owns is the GL 350 CDI, whose 3 litre V6 turbo diesel engine makes 258 Bhp-620 Nm. An all-wheel drive layout with a 7-speed automatic gearbox comes standard on the GL, which is also the most expensive SUV that Mercedes Benz sells in India, with a sticker price of 77.5 lakh rupees.
Porsche Cayenne GTS
The Porsche Cayenne GTS is a high-performance variant of the German brand's best selling SUV.  Shahid Kapoor has been spotted driving the GTS variant of the Cayenne numerous times in and around Mumbai, the city he lives in. The Cayenne GTS uses a 3.6 litre V6 twin turbo petrol engine that puts out 434 Bhp of peak power and 600 Nm of peak torque. It's a Porsche we're talking about here. 0-100 Kph in about 5.1 seconds and a top speed of over 260 Kph means that the Cayenne GTS will show a clean backside to many a sports car.
Jaguar XKR-S
The Jaguar XKR-S is a sports coupe that can seat four and that offers scintillating performance. Shahid Kapoor has one in red and has been spotted driving the car around South Bombay. The car uses a 5-litre V8 petrol engine that is supercharged. The motor makes 542 Bhp of peak power and 680 Nm of peak torque and puts the torque down to its rear wheels by means of a 6-speed slushbox. The car hits 100 Kph in a blistering 4.4 seconds while top speed is a heady 300 Kph.
Range Rover Vogue
A couple of years ago, Ratan Tata personally handed over the keys of the previous generation Range Rover Vogue to Shahid Kapoor. The luxury SUV is the flagship model in the British brand's range. The Range Rover Vogue's latest generation version is sold in India and is available with supercharged petrol and turbocharged diesel engines. The Rangie, as it is also called, is one of the most opulent SUVs sold in the world, and is known as a very capable machine off the road too.
Mercedes Benz ML-Class
Shahid Kapoor gifted his dad Pankaj, a Mercedes Benz ML-Class on the occasion of the latter's 60th birthday. The ML-Class is Mercedes Benz mid-range SUV, which seats five and that sits below the GL in terms of price and positioning. The ML-Class model is more compact, and manoeuvrable. The SUV is sold with a slew of engine options, from a 2.2-liter turbo diesel unit to a 5.5-liter twin turbo V8 petrol engine. The ML-Class is also available in bulletproof guise. Prices of the SUV start at 56.6 lakh rupees for the base variant.
Harley-Davidson Fatboy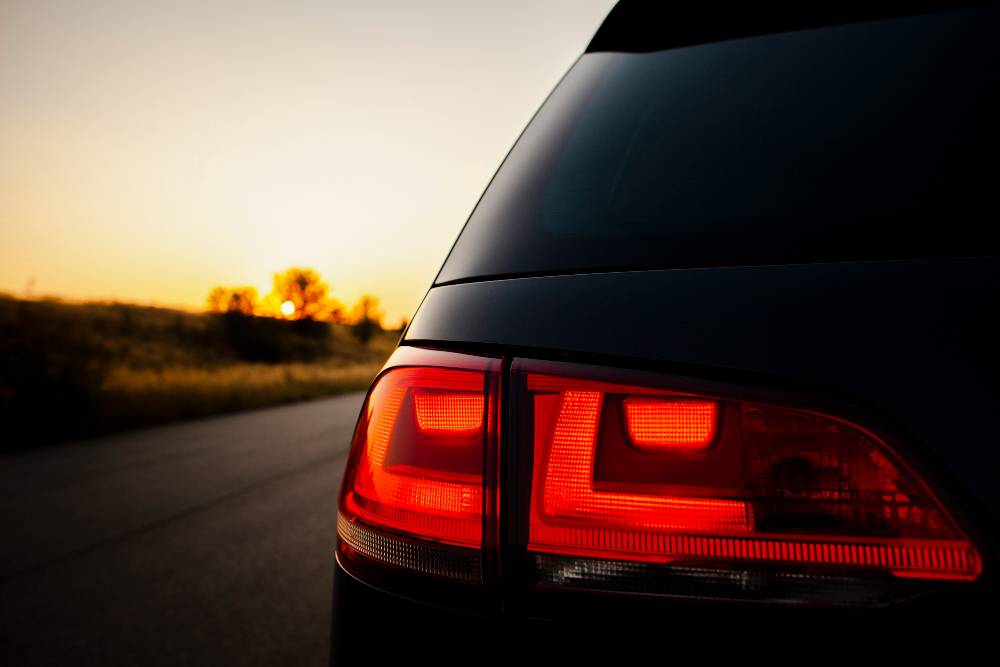 Shahid Kapoor owns a few exotic vehicles. His choice of two wheels is the Harley-Davidson Fatboy. The bike looks quite muscular and gets chrome dipped parts. It is powered by a 1,745cc V-Twin engine that generates a maximum torque of 144 Nm. It gets a six-speed transmission.