Well, this is bizarre. Shahrukh Khan just had a near miss. The movie star was driving a BMW i8 hybrid sportscar on Bandra's streets when a beggar suddenly jumped in front of the car.
https://www.youtube.com/watch?v=C_igWSaYtBI
The beggar tried to stop Shahrukh, who slowed the car down to a crawl, and finally stopped. The actor's bodyguards intervened and moved the woman away from the car. On a lighter note, we're just wondering what would have happened if Salman was behind the wheel instead of Shahrukh.
So, what's Shahrukh Khan doing in an i8?
Well he doesn't own one but may soon do so. Shahrukh has borrowed a i8 from BMW's media fleet to test drive it. He's been seen driving this car around Bandra.
Recently, even Shilpa Shetty was seen test driving an i8, India's only hybrid sportscar.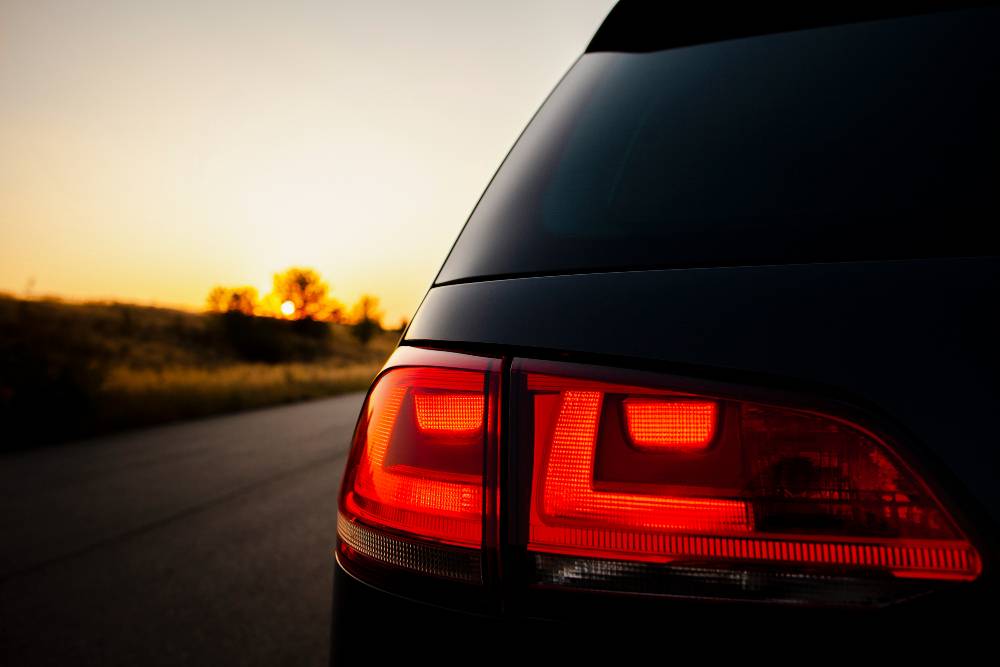 And Sachin Tendulkar, BMW's brand ambassador in India, owns one.
The i8 is BMW's flagship offering in India. The car features a 1.5 liter, twin turbo petrol engine that puts out 231 Bhp-320, and an electric motor that makes 131 Bhp-250 Nm. The combined output of 362 Bhp-570 Nm pushes this car to a top speed of 250 Kph, while the 0-100 Kph sprint is dispatched in just 4.4 seconds.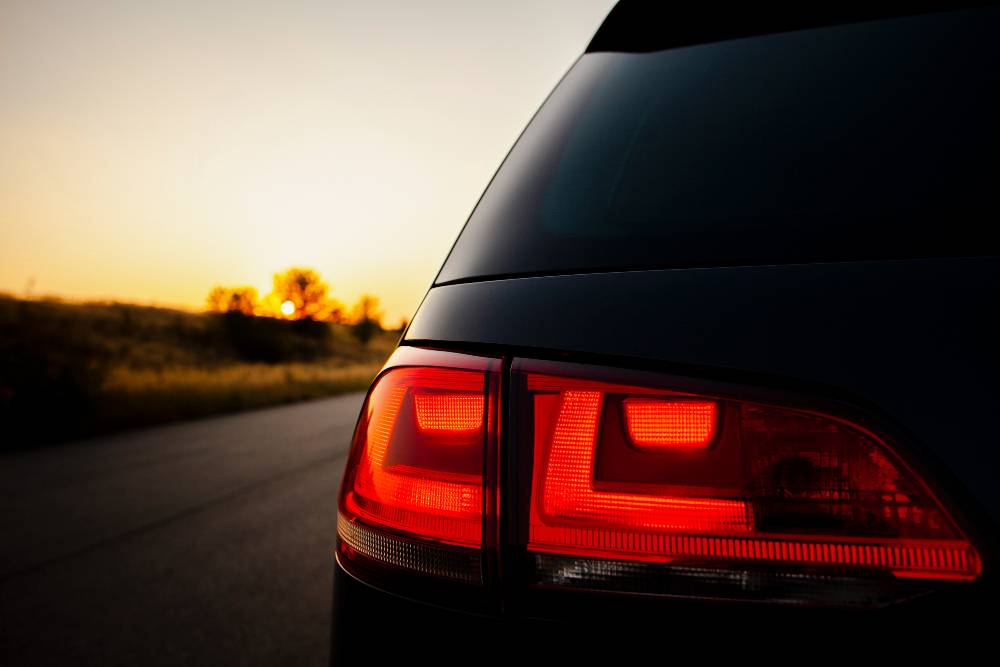 The best part about the i8 is the terrific fuel efficiency it can return. How about 47.45 Kmpl? Yes, the i8 is officially the most fuel efficient car in India. Yes, this is a rare car in which you can have your cake and eat it too. But at a hefty price though. The i8 is priced at 2.29 crore rupees.