30 year old Shamsher Mehboob Khan, the stunt double of Bollywood movie star Shahrukh Khan, just stole an Audi A8 luxury car worth nearly a crore rupees. The car belonged to Abha Bafna, the wife of a politician. Mumbai cops swung into action and nabbed Shamsher in just 4 hours of the crime.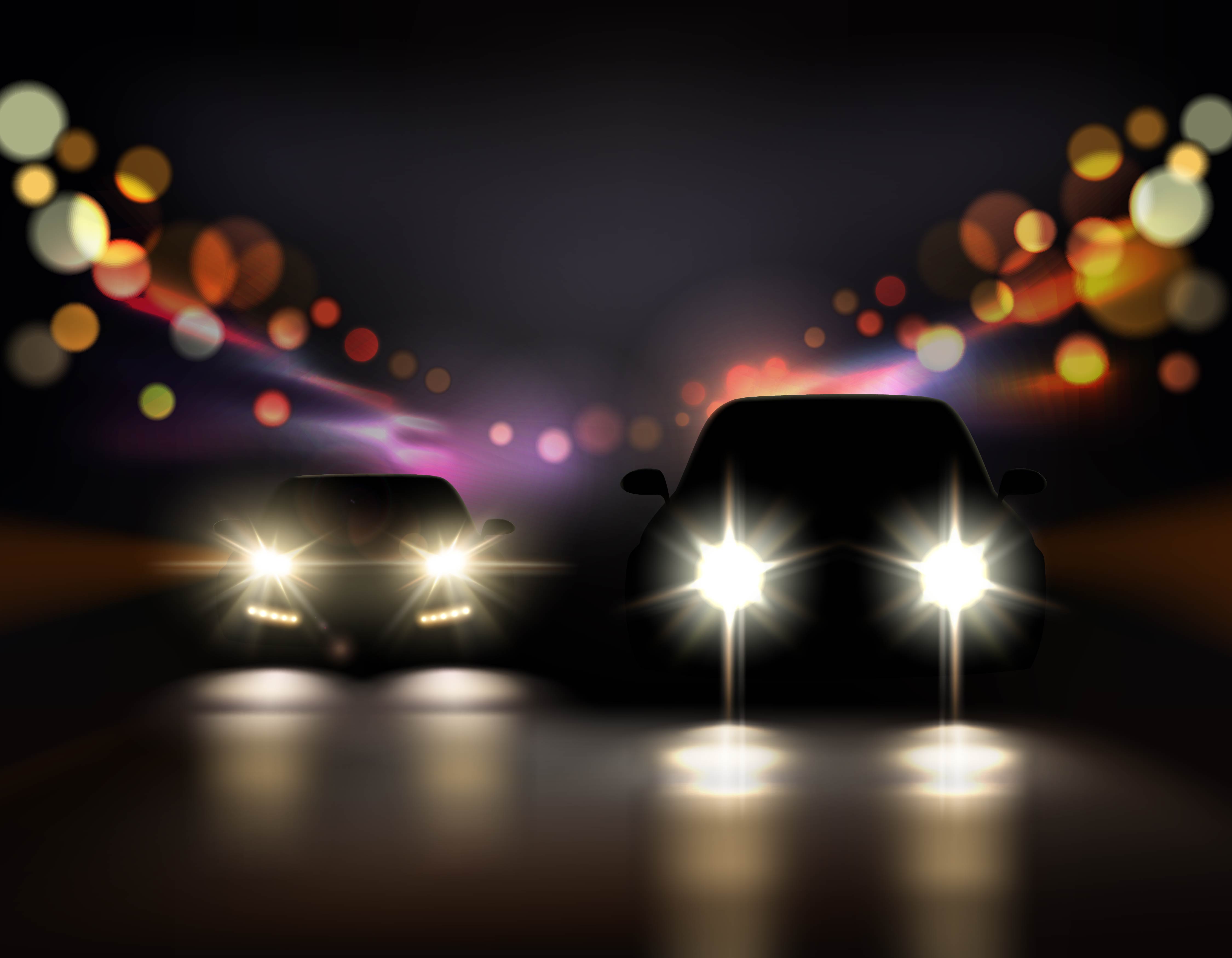 Why did he do this?
He did this for a paltry 2 lakh rupees that was promised to him by a used car dealer. The used car dealer, Abhay Patil, and Vijay Verma, a domestic servant at a high rise in Worli, Mumbai, have also been arrested as they were Khan's accomplices during the crime.
How did the car heist happen?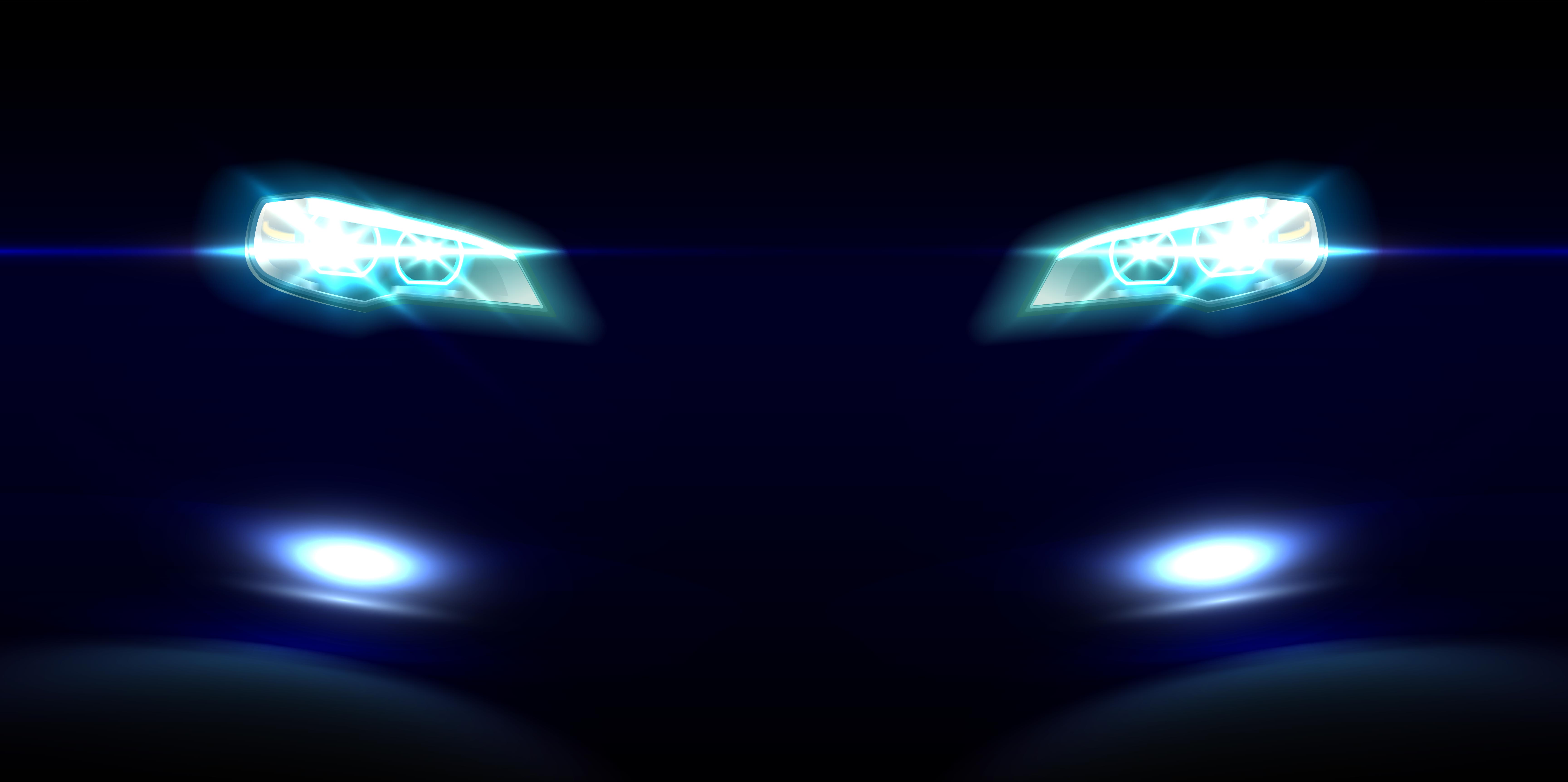 Verma handed over the keys to Khan at 1 AM, who decamped with the A8 from Worli. It's unclear as to how Verma managed to get the keys of the Audi. Soon after discovering that her car was missing, Ms. Bafna complained to the Worli police.
How did the cops get to the car thief?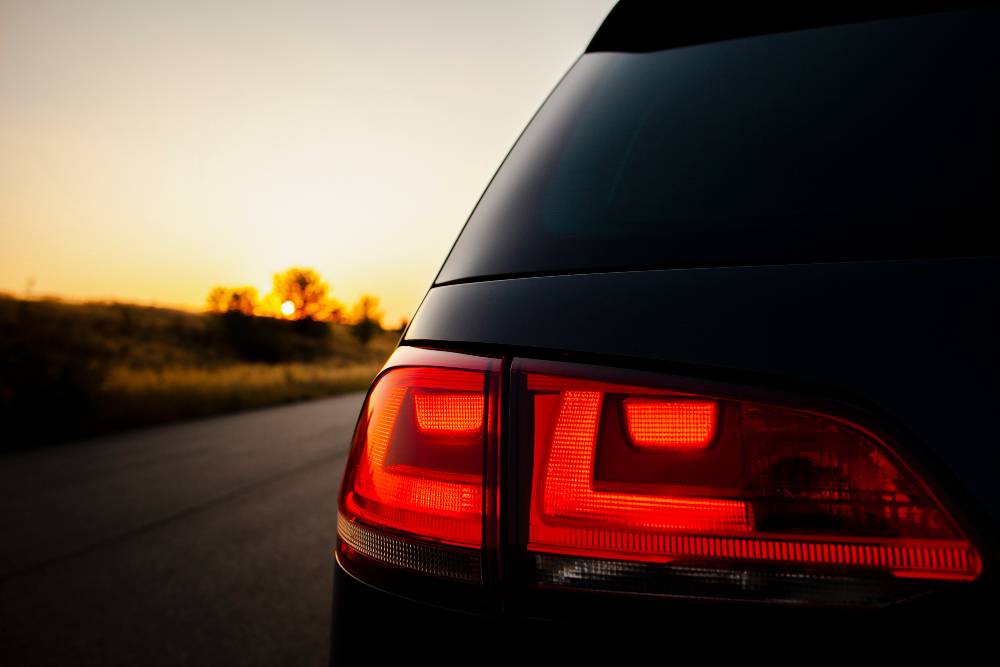 A city-wide Nakabandi was organized by the cops. At about 5 AM, when Khan was passing Kurla, on his way to Navi Mumbai, where he planned to hand over the car to the used car dealer, he was nabbed by the cops. The cops has fortified the Nakabandi, expecting Khan to pull a stunt given his stuntman history.
However, Khan gave up the car meekly. During interrogation, Khan revealed the names of his accomplices and said that he was promised a sum of 2 lakh rupees for stealing the car. The cops are now trying to find out how Verma managed to get the keys of the car in the first place despite not being employed by the Bafna family.
Via Midday