Update 12:15 PM, 16 August 2017): We have been informed that a dealer has already bought the car. The Facebook ad for the car currently shows the car as 'Sold'.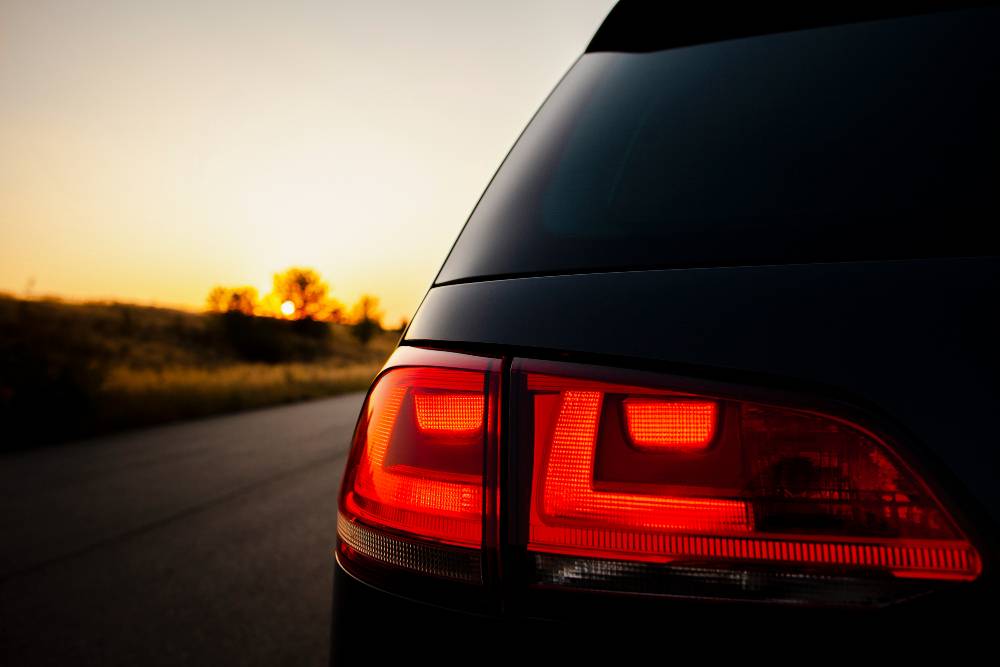 The car dealer, who goes by the name of Ashu Boss has posted pictures of the car with registration certificate that has Shahrukh's name on it and has SRK's Mannat residence address.
According to the dealer, the details of the vehicle have been given by a PA of Shahrukh. Ashu Boss, who has no prior experience of selling such high-end vehicles also claims that he will be given seven other vehicles belonging to SRK to sell in the market if he's successful with the 740 Li. Incidentally, Shahrukh uses the particular vehicle quite often has been snapped multiple times with the 7-Series.
DNA tried to reach Shahrukh for comments on the same, but he was unavailable. However, an executive from SRK's public relation team said that the advertisement is fake and the actor has already sold the vehicle. The PR agent did not comment on the authenticity of the claims made in the advertisement.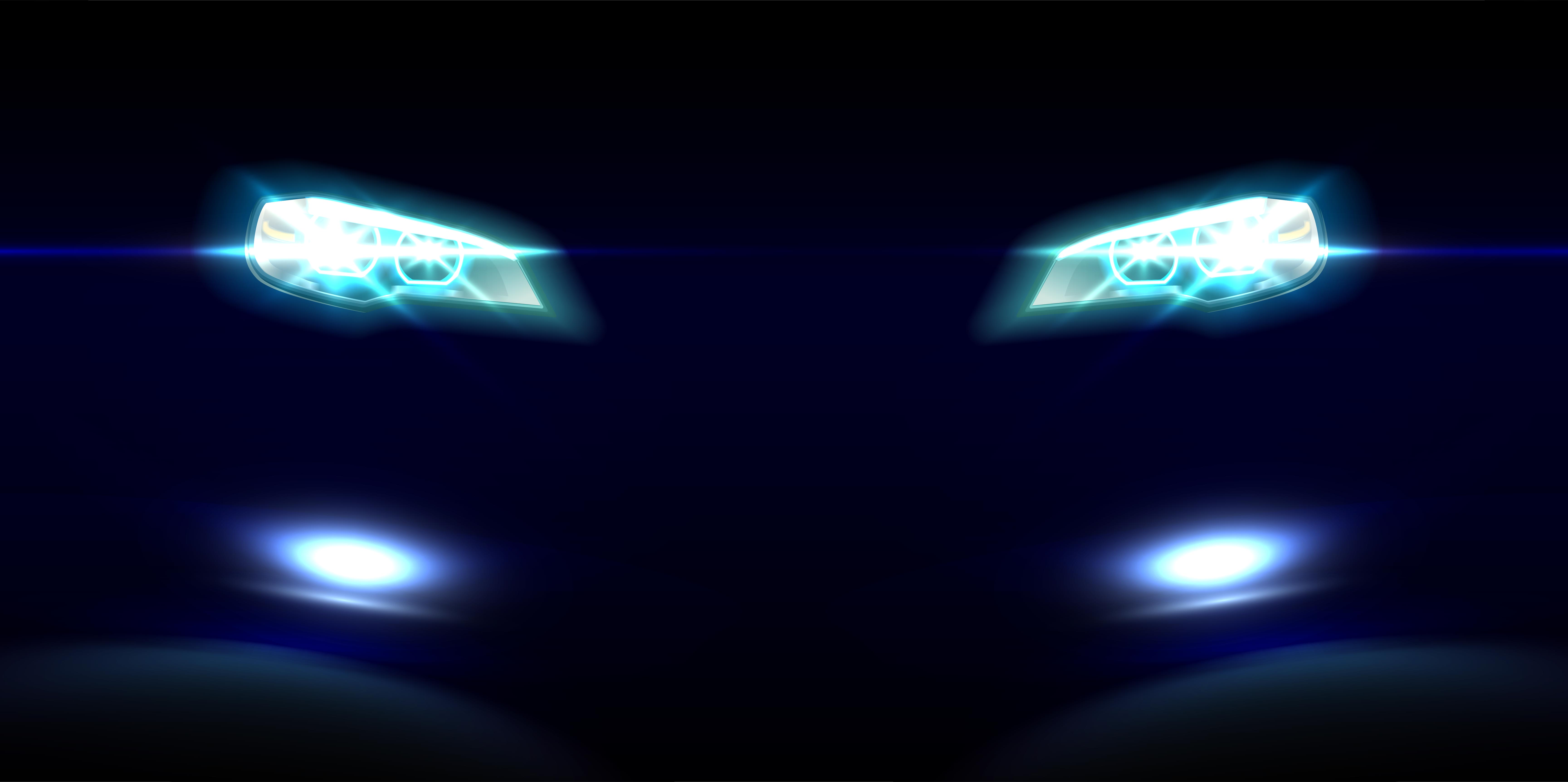 The dealer has priced the vehicle at Rs. 38 lakh and promises that Shahrukh will personally meet the new owner of the 7-Series. The dealer is based out of Nagpur and says that many other car dealerships have received the same information about the 7-Series and they have posted their individual advertisements on the social media website, Facebook about the same.
The BMW 740 Li is one of the most luxurious saloons that you can buy in India. The car is powered by a 3.0-litre V6 twin turbo engine that produces a whopping 326 Bhp and 450 Nm of torque. The car has been discontinued in India and has been replaced by a newer model. The 2012 model that Shahrukh owns carried a price tag close to Rs. 1.2 crore when it was available on the market.
Pic source: FB Ad (The ad has now been taken down).