Ashneer Grover is a name that we have been hearing in the news frequently. He was the former managing director of Bharat Pe and was in the news after an issue with the management of Bharate Pe. He was even a judge in first season in Shark Tank India. After he became a part of Shark Tank, his popularity went to the next level, and is now a familiar face. Ashneer like many businessmen around the world has a love for high-end cars and has some of them in his garage. One of the cars in his garage is a Mercedes-Benz GLS and there are reports that it was once owned by MS Dhoni. Here we have a small video where Ashneer shares how he bought the SUV.
The video has been uploaded by @sumityada689 on their YouTube channel. In this video, Ashneer talks about how a used car dealer convinced him to buy a Mercedes-Benz GLS SUV. He bought a used Mercedes-Benz as it would be a lot cheaper than a brand-new one. Luxury cars and SUVs like these, depreciate very fast one can buy them for less than half of its original price. It is not just Ashneer who buys used luxury cars, there are lot of celebrities in India who prefer a used car over a brand new one.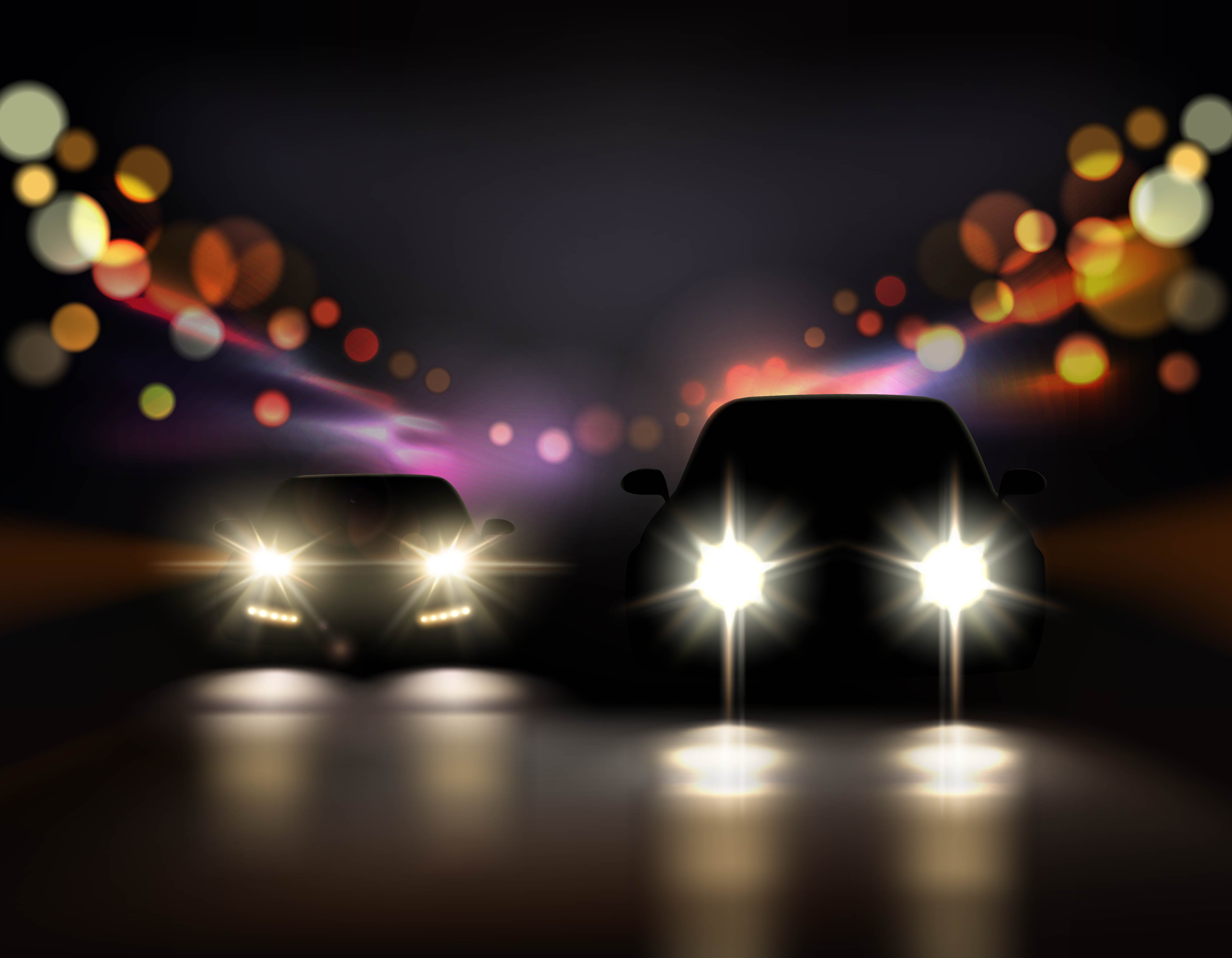 Also read: Low maintenance Toyota Fortuner & Land Cruiser Prado luxury SUVs starting from 10 lakh
Coming back to the story. When Ashneer asked about the GLS, the dealer told him that the car was used by MS Dhoni previously. When he looked at the number, it was registered in Jharkhand and it also came with a fancy number. Ashneer believed that it was owned by Dhoni himself. He can be heard saying in the video that he saw a VIP number on the  number plate and the state of registration. Dhoni is the only VIP he known from Jharkhand and hence he believed the dealers version of the story.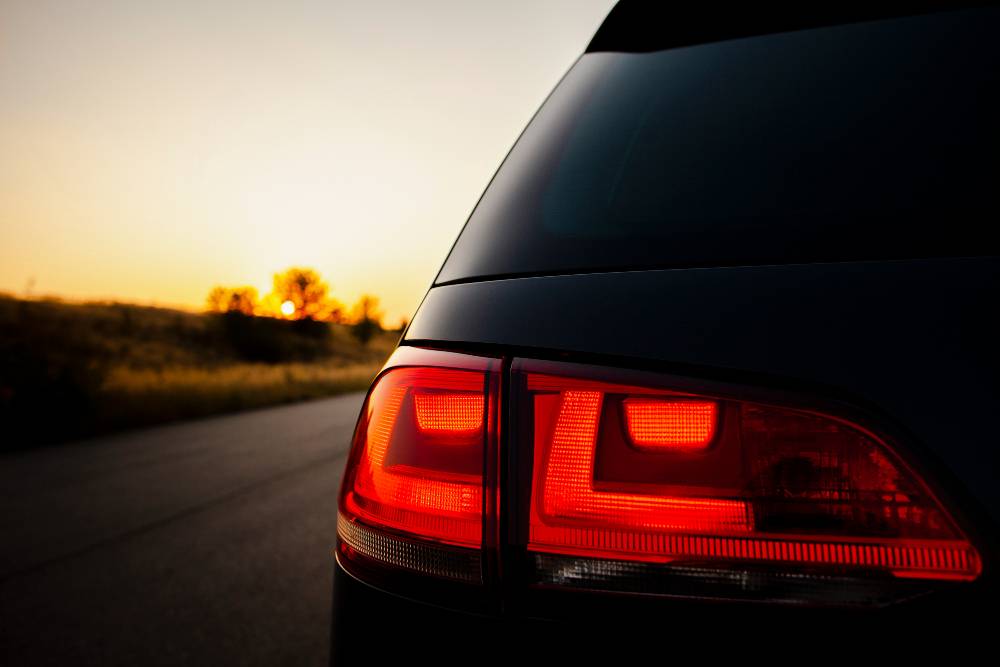 The car was actually owned by a real estate company and it is quite possible that they might have gifted MS Dhoni the car. A clear picture of the GLS is however not available online. It is a previous-generation model and is finished in White shade. It is not clear whether the SUV seen here is petrol or the diesel version. It was once the most popular 7-seater luxury SUV in its segment. Other than GLS, Ashneer Grover has a decent collection of luxury and sports cars and SUVs. Ashneer owns cars like a Mercedes-Maybach S650, Porsche Cayman, Audi A6, Hyundai Verna, Toyota Innova, and so on.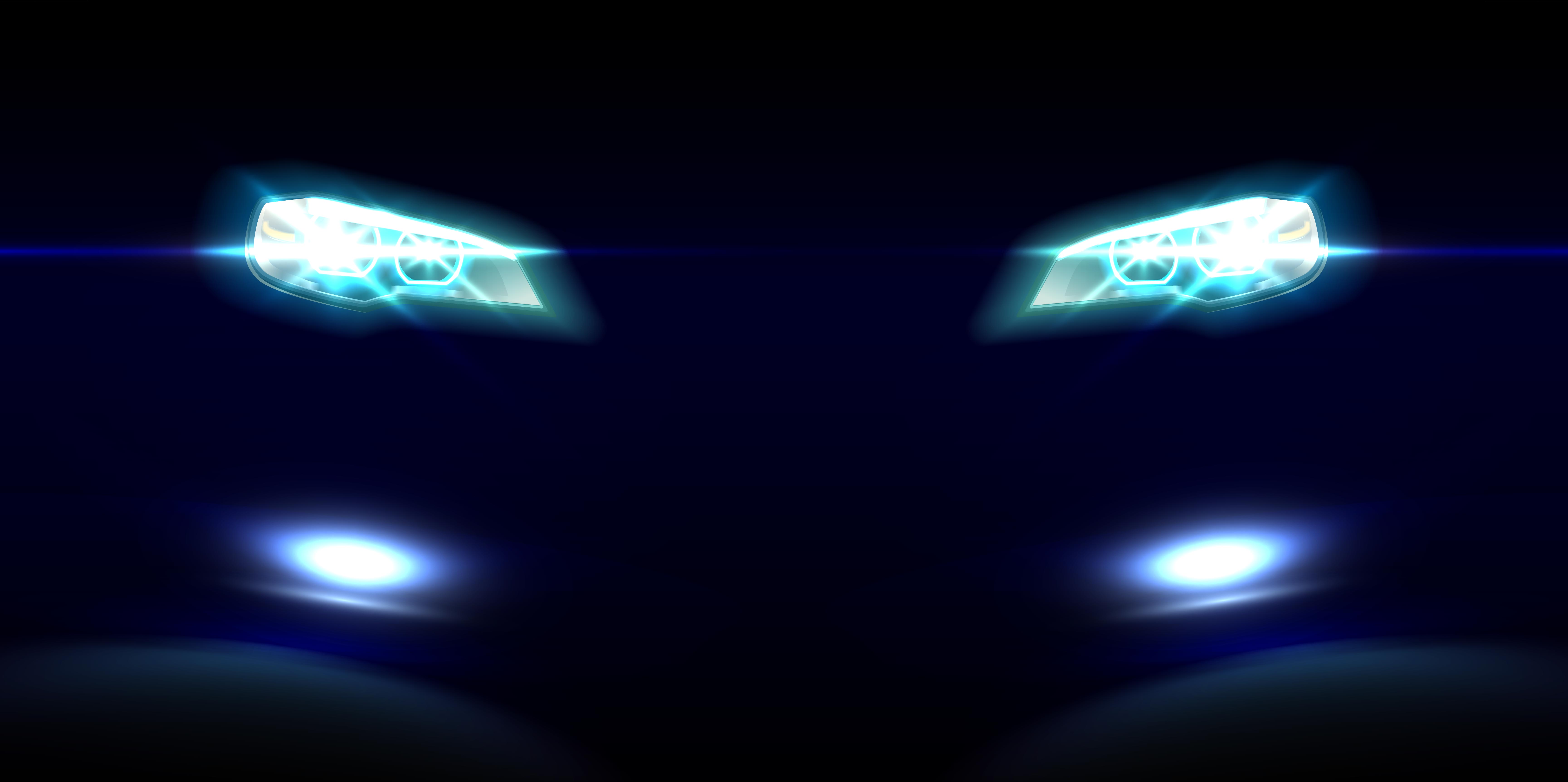 The Porsche Cayman that Ashneer owns is one of the finest two-door sports coupe and it is powered by a 2.0 litre turbocharged petrol engine. The engine is capable of generating around 295 Bhp. He even  shared a picture of his Mercedes Maybach on internet with a custom number plate that said 'Ashneer G'. For a second it may look real to many but, then you realise that the car is still in India and in India, one can choose fancy number for the car but cannot opt for a custom registration plate.
Also read: Almost-new 2021 Tata Safari SUVs for sale