Supercar culture in India is growing and gone are the days when you would usually associate a supercars with men. We have been seeing rise in number of women drivers in the country and some of them have good taste in cars too. Here we have a list of 7 such women from India who own a supercar.
Mamta Mohandas- Porsche 911 
First on the list is Mamta Mohandas. She is popular actress, singer and producer from Malayalam film industry. It was last year that Mamta took delivery of her brand new Porsche 911 Carrera S sports car. The 911 in Racing yellow shade looks extremely good. The actress came along with her parents to take the delivery. Porsche Carrera S is a proper sports car. It is powered by a 3.0 litre twin-turbocharged petrol engine that generates 450 Bhp and 530 Nm of peak torque. It can do 0-100 kmph in just 3.5 seconds. The ex-showroom price for a Porsche Carrera S is around Rs 1.84 crore.
Suman Mehta- Lamborghini Huracan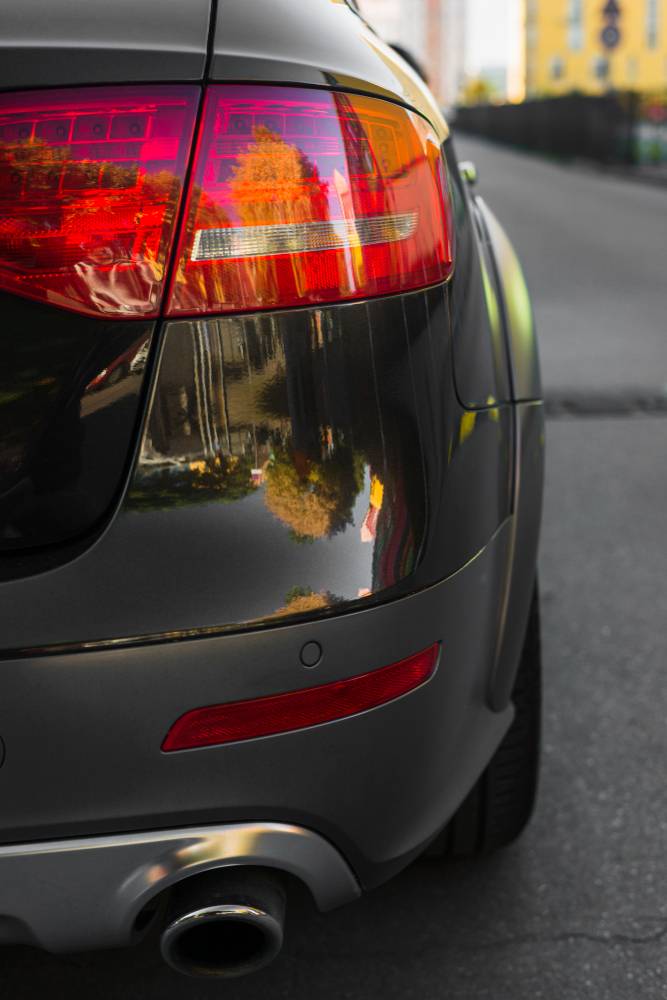 Also read: Mahindra XUV900 Coupe: New Details Surface
Suman Mehta is the wife of former Bharatiya Janata Party politician Narendra Mehta. Suman got popular on the internet after her Lamborghini Huracan was involved in an accident with an auto-rickshaw. The Huracan finished in  Arancio Borealis was gifted to Suman by her husband on her birthday.
Mallika Sherawat- Lamborghini Aventador SV
Lamorghini Aventador was the flagship model from Lamborghini. It was a proper supercar which came with massive engine and had a very aggressive design. Indian Actress Mallika Sherawat owns this beast. It is powered by a 6.5 litre naturally aspirated petrol engine. The car generates around 740 bhp and 690 Nm of peak torque. It has a top speed of 350 Kmph and can do 0-100 kmph in just 2.8 seconds.
Sheetal Dugar- Lamborghini Huracan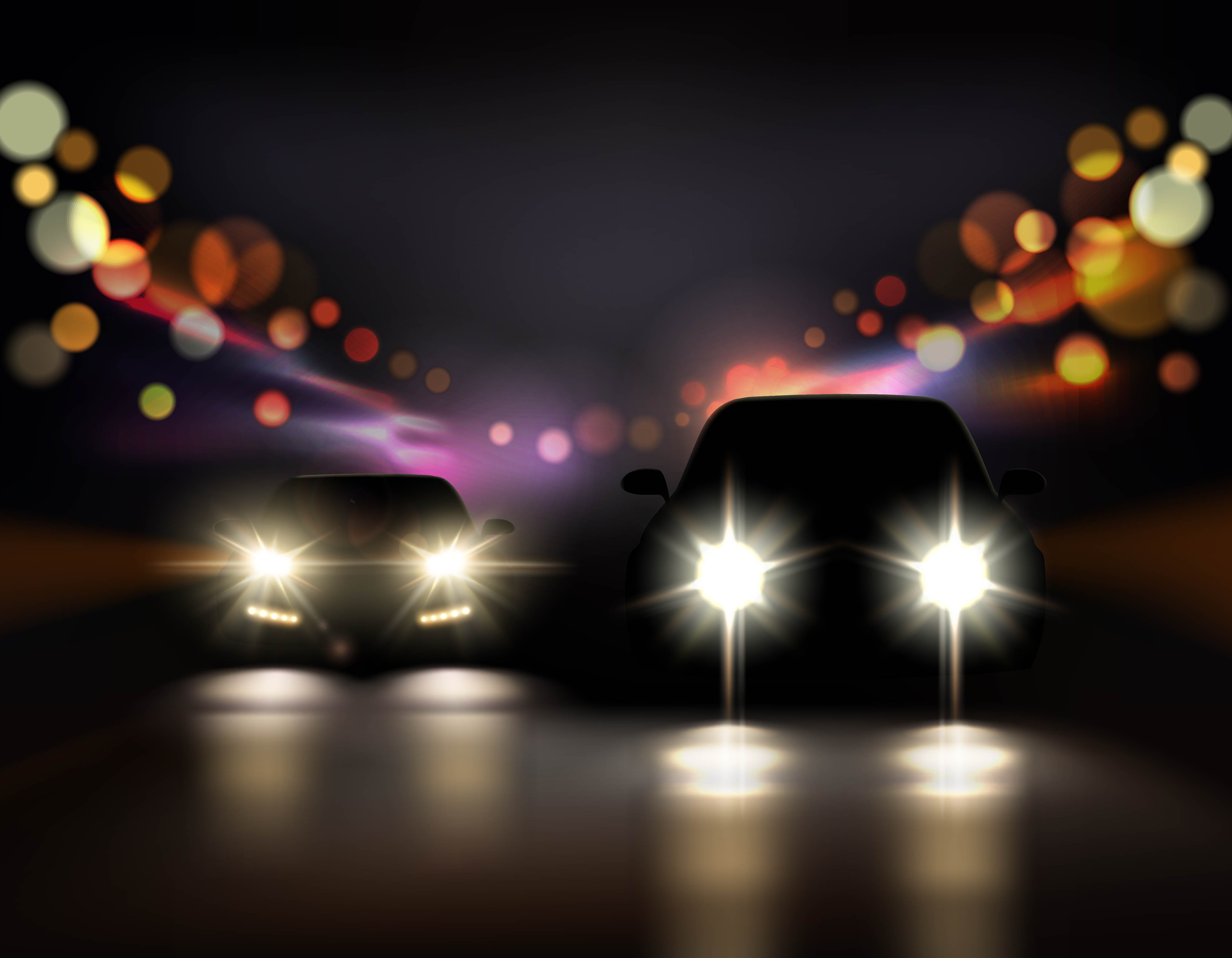 Sheetal Dugar was India's fist woman owner of a Lamborghini Huracan. She bought it before Suman Mehta. The car was gifted to Sheetal by her husband who is an industrialist. Sheetal's Huracan is finished in Oro Elios (Golden) which is a very rare shade on Lamborghini. The car is powered by a 5.2 litre V10 naturally aspirated engine that generates 610 Ps and 560 Nm of peak torque. Huracan actually replaces Gallardo which is very popular car among enthusiasts. A brand new Lamborghini Huracan would cost you over 3 crore.
Hard Kaur- Ferrari 458 Italia
Taran Kaur Dhillon aka Hard Kaur is a well known Indian rapper. The Indian rapper bought a pre-owned Ferrari 458 Italia couple of years ago via Big Boy Toyz. It is an extremely beautiful looking supercar and it comes with a V8 petrol engine. It generates around 568 Bhp and 540 Nm of peak torque.
Swati Bagga- Ferrari California T
Swati Bagga is very well known name among enthusiasts. She was one of the first female Ferrari owners in the country. She has also participated in competitive motorsports. Swati owns a California T sportscar finished in signature Red colour. It is powered by a twin-turbocharged V8 engine that generates 553 bhp and 755 Nm of peak torque. This is not the only Ferrari she owns. Swati also has F430 Spyder and 458 Italia in her garage.
Shilpa Shetty- BMW i8
Shilpa Shetty owns a BMW i8 sports car. BMW was one of the first to launch a hybris sports car. BMW i8 is powered by a small 1.5 litre turbocharged petrol engine along with two electric motors. When combined, the car generates a maximum of 357 Bhp and 570 Nm of peak torque.
Also read: 10 DC Design cars & how they look in the REAL world: Maruti Swift to Mahindra XUV500