Shiv Sena workers distributed petrol at Rs. 1 per litre on the occasion of  MLA Pratap Sarnaik's birthday. This happened today at Kailash Petrol Pump near Tatvagyan University, Ghodbundar Road in Thane. However, this was valid only for the first 1,000 customers.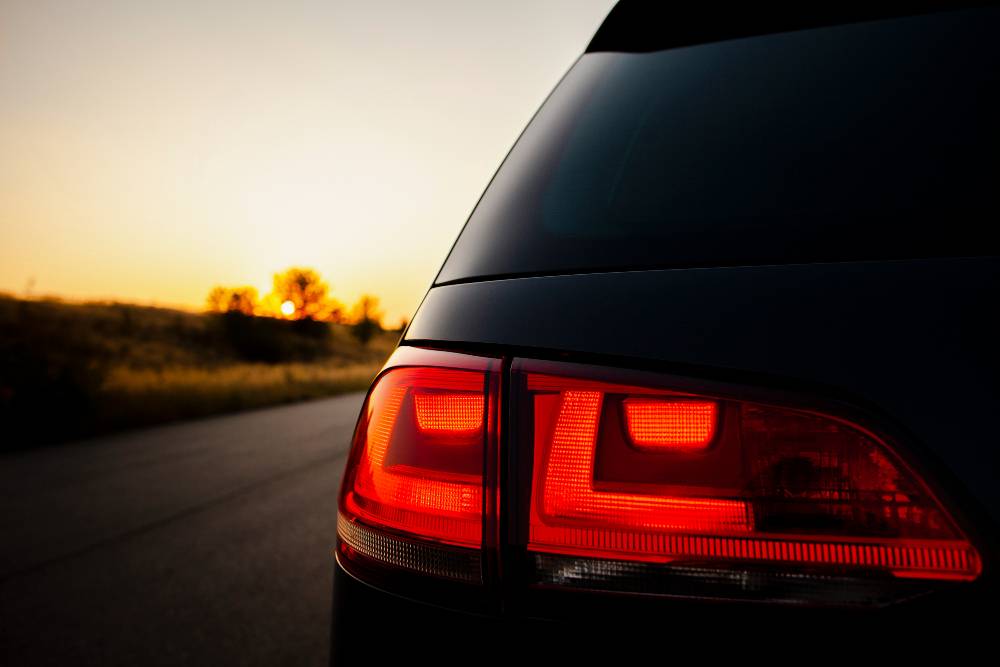 This action was taken by Thane Municipal Corporation's (TMC) former corporator Aasha Dongre along with Abdul Salaam and Social Worker Sandeep Dongre. Thousands of motorists came to fill petrol at the petrol pump. This was also a symbolic protest by Shiv Sena against the rising petrol prices in the country.
At 10 AM, a huge queue lined up in front of the Kailash Petrol Pump. Sandeep Dongre has said that around Rs. 1.2 lakhs has been paid to the petrol pump. The idea first came to the mind of Aasha Dongre who is the wife of Sandeep and is also a TMC Corporator. The prices of petrol and diesel are increasing day by day and till now the central government has not taken any action. Sandeep said, "We can't do anything more about the price hike but we can bring a smile to the common man's face atleast for one day and that's the reason we launched this initiative of distributing petrol at Rs 1 for first 1000 motorists. Seeing the good response in future too we will try to do such an initiative once in a while until unless the prices of petrol do not come below Rs 100."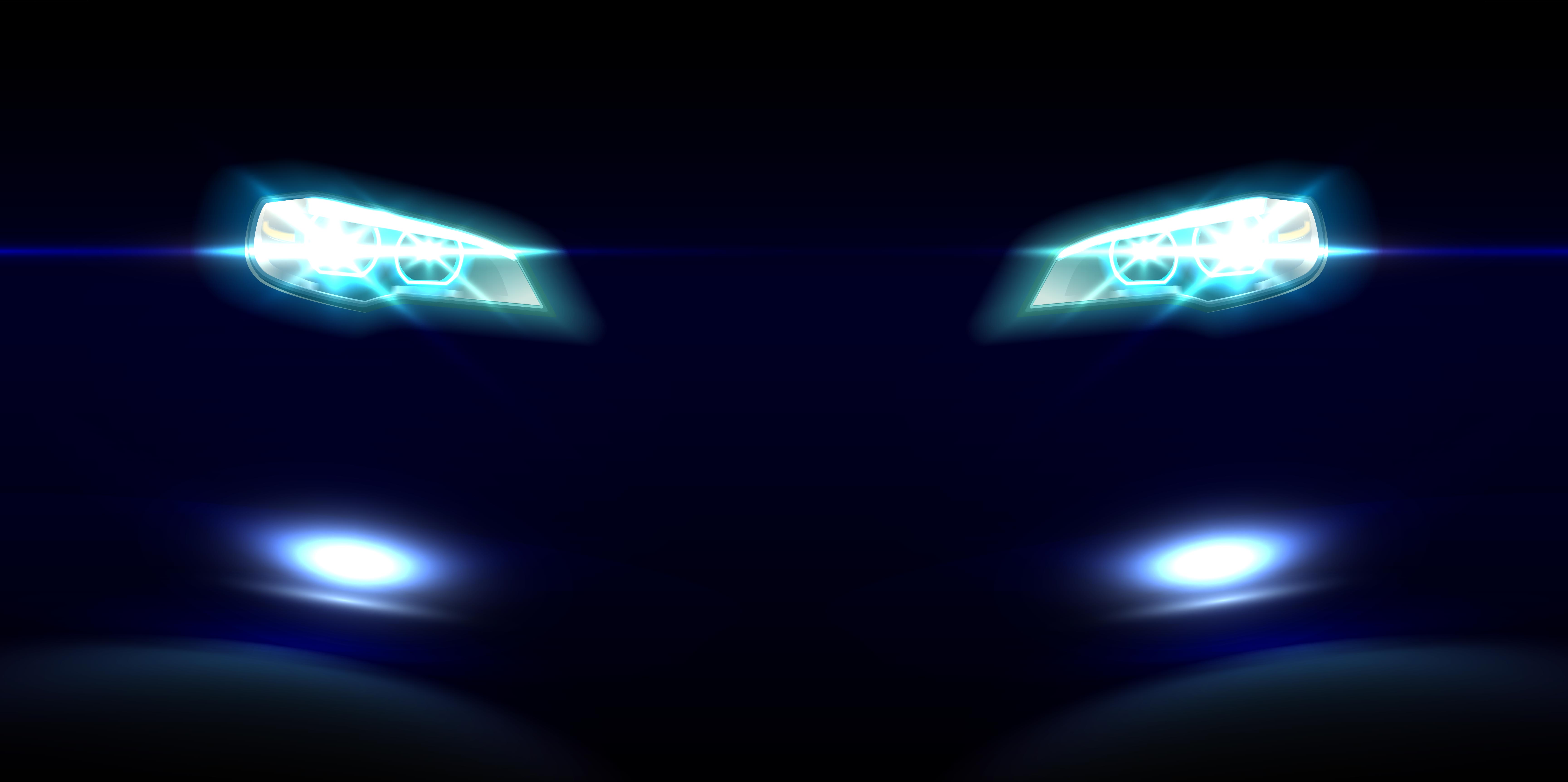 Also read: 10 DC Design cars & how they look in the REAL world: Maruti Swift to Mahindra XUV500
"Today no one is ready to see the problem faced by the common man but most of the politicians have been involved in such an issue which is not at all so important for the common man. If a resident of Thane travels for work to Mumbai by his own vehicle, then he will need to burn hole in his pocket by atleast Rs 400 on a daily basis which is a costly affair. So one day if the petrol is made available for Rs 1 per litre then it will bring happiness on their face." He further added
Currently, petrol is selling for Rs. 120.58 per litre and diesel is selling for Rs. 104. 83 per litre. The price of fuel is more in Thane as compared to some other cities. For instance, in Delhi, the rate of petrol is Rs. 105.41/litre and for diesel, it is Rs. 96.67/litre.
Petrol price hits Rs. 122 per litre in Rajasthan
In the Sri Ganganagar district of Rajasthan, the petrol price is Rs. 122.67 per litre and for diesel, it is Rs. 105.11 per litre. A few days ago these prices were Rs. 123 and Rs. 105 respectively.
Because of this people were visiting Punjab to fill their fuel tanks. In Punjab, the fuel prices were significantly less. The prices in Punjab are Rs. 105.26 per litre for petrol and Rs. 93.91 per litre for diesel.
As people were visiting the different states, the petrol pumps of Sri Ganganagar started facing losses. In fact, 80 percent of petrol pumps were on the verge of closing because of the high price of petrol.
Also read: Upcoming 2022 Maruti Suzuki Vitara Brezza rendered