We sure have heard some pretty shocking episodes from the car dealerships harassing the car owners, but this episode sure is a hair-raising incident. An argument between a car service centre and the owner of the car escalated so much that the owner of the car service centre shot dead a car owner.
What exactly happened?
According to the Superintendent of Police, Madikeri, Rajendera Prasad, the owner had left his car at a local service centre in the morning. It was the occasion of Ayudha Puja, and the customer Shekhar had left his Mahindra TUV300 for a simple and quick water wash at 9:30 am. The owner returned back to inspect the car at 11:30 but but found out that the car was left unattended. Shekhar accused the service center workers of deliberately neglecting his work.
During the altercation, the owner of the service center Abdul Rabb, along with his two brothers, arrived at the service centre. The event escalated with verbal abuses and Shekhar called in his friend Syed, who came to the service centre with Shekhar's teenaged son. The whole scenario turned hostile after the family members from both the parties arrived.
According to Shekhar's teenaged son, the service centre's owner wife, Sajida Banu arrived with a gun from her house. In the heat of the moment, Abdul took the gun and fired four shots. Shekhar was hit on his back and shoulder. He succumbed to his injuries on the spot.
Steps taken by cops
Based on the complaint filed by Shekhar's son, police has taken Abdul Rabb and his wife Sajida into custody. His brothers Mansoor Ahmed and Akram Pasha were also taken into custody. Shekhar is survived by his wife, daughter and a son.
The aftermath
Following the incident, people came and set fire on a bike and car at the service centre. Cops said that there was no sign of communal divide in the incident and it was a purely an isolated incident based on the argument between the customer and the service centre owner.
How to avoid complications at the service center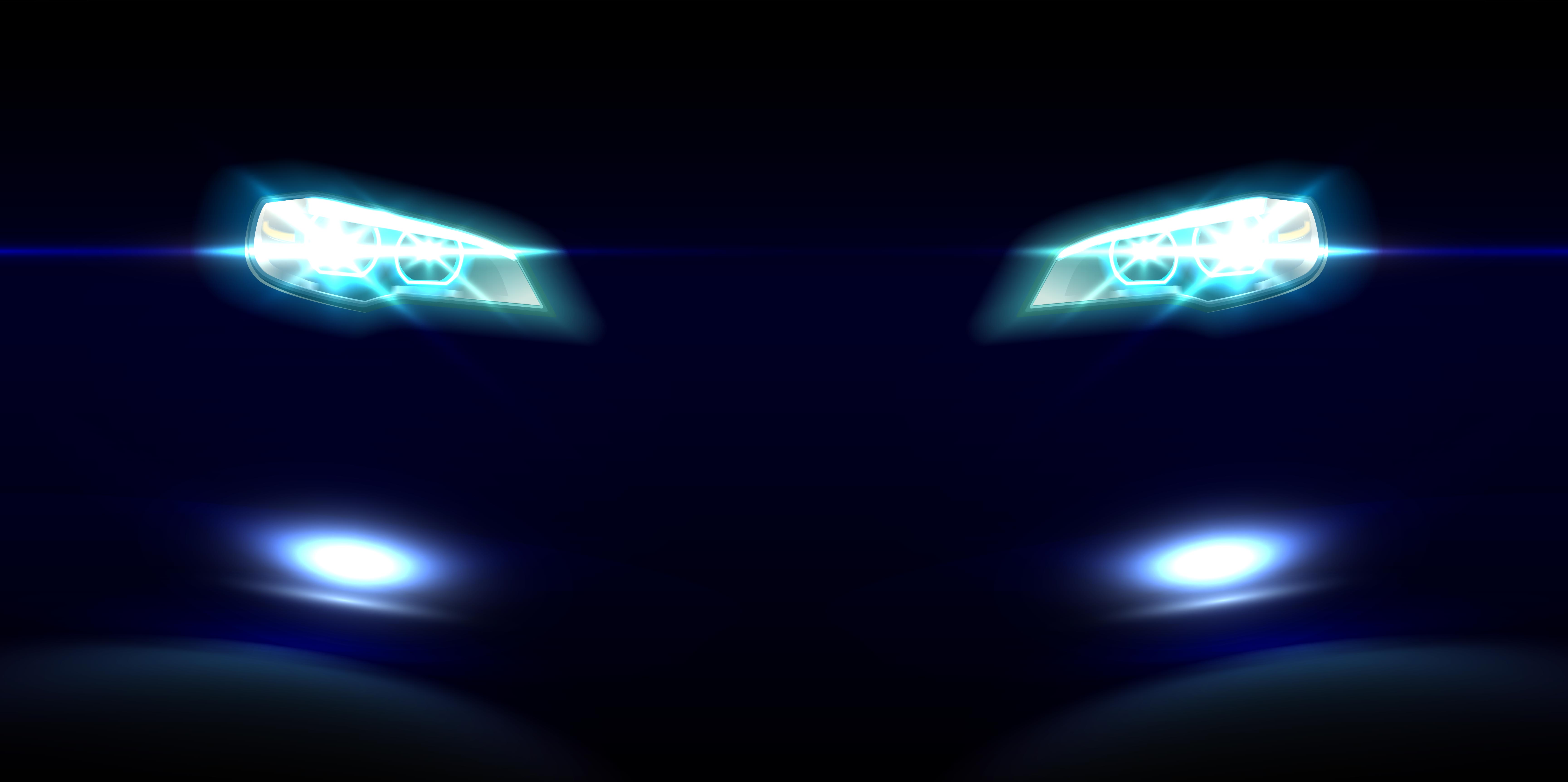 If at an authorised service center, such incidents are unlikely to happen. Still, always choose a well-recommended service center, authorised or not.
Always ask for an estimated delivery time from the service centre and make him write it on the job sheet. (If its not an authorised service center, this won't work.)
If its an authorised center, and the management does not heed your complaints, write a complaint to the manufacturer directly.
Do not take matters in your own hands – whether the service center is authorised or not.
Involve cops if required.
It is always better to find a friendly service centre as it gives more attention to you car.
Try different service centres in your area if you are not satisfied with one of them.
Source: TheNewsMinute