Bollywood loves SUVs, and the stars being spotted driving or being driven in their SUVs have become a much more common sight than before – all thanks to the paparazzi. While most of the Bollywood celebrities are seen in luxury SUVs from premium car makers like Mercedes-Benz, BMW, Audi, Land Rover and Volvo, there are a few of them who are also seen in comparatively humble vehicles. One such vehicle is MG Gloster, which is gradually becoming a common sight among celebrities. The latest actor to acquire a new MG Gloster is Sohail Khan.
Renowned Bollywood actor Sohail Khan is nowadays seen being chauffeured in a white-coloured MG Gloster, as seen in various video clips and pictures taken by the paparazzi. Further details obtained from the RTO Parivahan app based on the registration number reveal that the SUV is registered in his name, and was purchased by Sohail in March 2022.
Also read: MG Gloster: Owner exchanges luxurious Jaguar XF to buy the SUV
The variant of the MG Gloster owned by Sohail Khan is the top-spec Savvy 4×4 seven-seater. This particular variant of the SUV is powered by a 2.0-litre twin-turbocharged diesel engine, which produces a maximum power output of 215 PS and a maximum torque output of 480 Nm. In terms of features, this variant is heavily equipped with features like tan leather upholstery, a 12.3-inch infotainment system, full-TFT instrument console, powered and ventilated front seats, a wireless charger, panoramic sunroof, electric tailgate, drive modes and all-LED front illumination. Apart from Sohail Khan, other Bollywood celebrities like Sushmita Sen and Rubina Dilaik have also bought MG Gloster in recent times.
Siddharth Malhotra spotted in Range Rover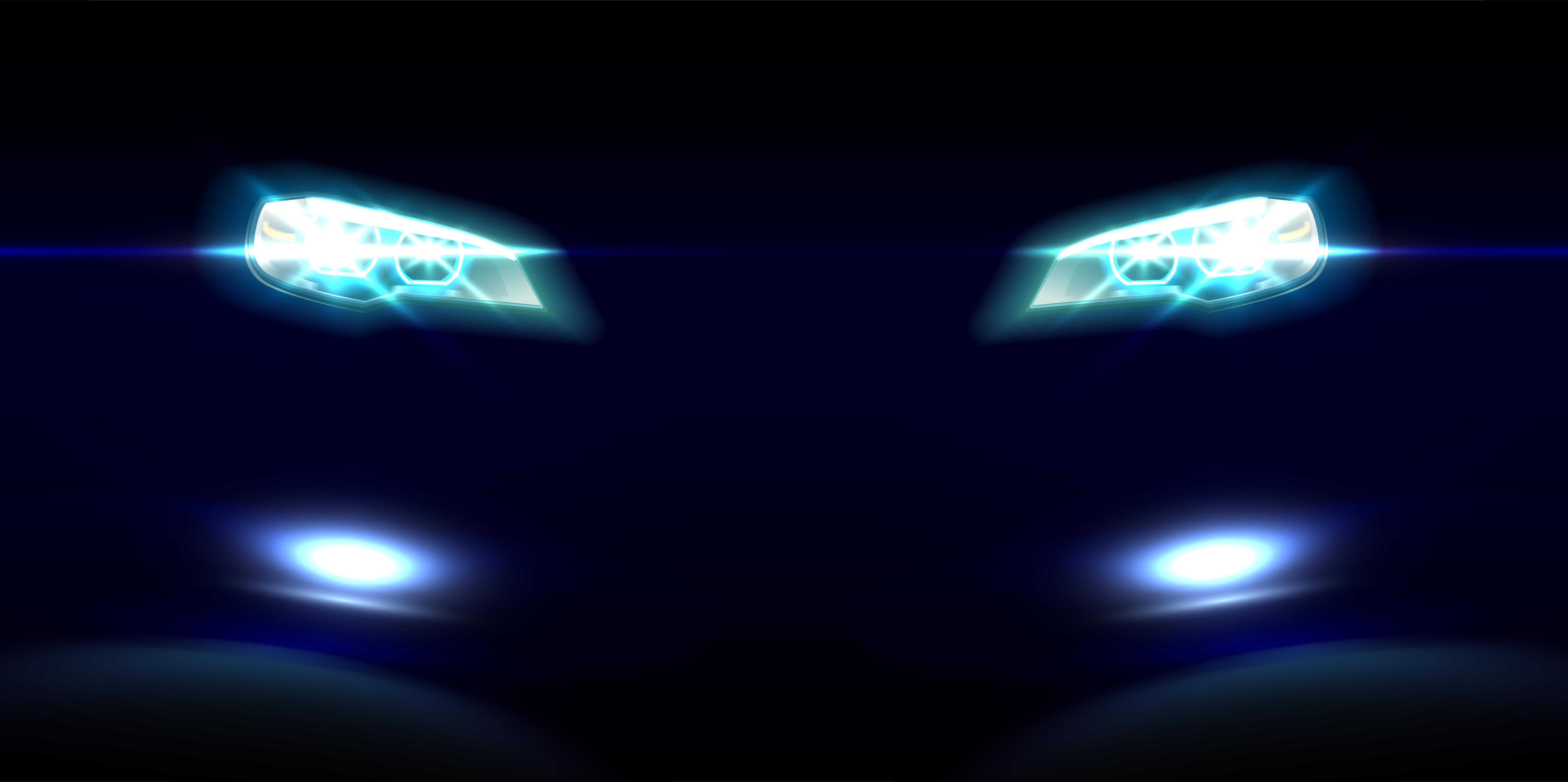 Actor Siddharth Malhotra was spotted in his Land Rover Range Rover. It is not a new SUV, he bought it back in 2019. Siddharth has been using the Range Rover SUV quite regularly since he bought it.
Under the hood, this Range Rover is powered by a 3.0-litre V6 turbocharged diesel engine that churns out a maximum power of 335 Bhp and 740 Nm of peak torque. There are more engine options. There is a 4.4-litre turbocharged V8 diesel engine that produces a maximum of 335 Bhp and 740 Nm of torque peak. The petrol versions are powered by a 3.0-litre Supercharged V6 engine that develops 335 Bhp and 450 Nm. The top-of-the-line SV variant is powered by a 5.0-litre Supercharged V8 engine that develops a maximum power of 518 Bhp and 625 Nm. All the engines get the 8-speed automatic transmission as standard. However, the gearing ratio is different and has been set as per the variant.
Other Bollywood celebs who own a Range Rover include Anushka Sharma, Malaika Arora, Amitabh Bachchan, Shahrukh Khan, Akshay Kumar, Hrithik Roshan and many more. Even cricket stars like Virat Kohli owns a Range Rover.