We come across several videos on social media platforms daily. Many couples have even started daily vlogs, where they share day-to-day activities on social media platforms. Videos like these often get good number of views. However, once in a while, some video does go viral on the internet which people find interesting or different from the regular stuff. Here we have one such video where a man almost garlands his wife instead of his brand new bike. The video has been posted on social media and it has become viral.
Cutest video on internet pic.twitter.com/kJ6AW9xL6V

— Chikoo (@tweeterrant) October 12, 2022
The video has been uploaded by a Twitter user named Chikoo. In this video a couple is seen taking the delivery of their brand new bike. It looks like TVS XL 100. The couple is quite old and it looks like they were buying a new bike for the first time. It is normal in many dealerships to do pooja of the vehicle before driving or riding it outside. It looks like, something like that was going on, when the funny incident happened. The man was standing in front of the bike and his wife went towards the bike and stood next to it. Someone handed him a small garland and asked him to put it on the bike.
Also read: Modified Royal Enfield Thunderbird 500 motorcycle from Eimor Customs look beautiful
It looks like, he was confused or did not understand the instruction properly. He walked owards the bike and instead of putting the garland over the headlamp of the bike, he went ahead put the garland on his wife. When the dealership staff saw this happen, they all laughed and the person realised where he went wrong. He immediately came back and started putting the garland on the bike. He however could not do it as he became nervous. His wife, who was with him this whole time also became very shy and started laughing.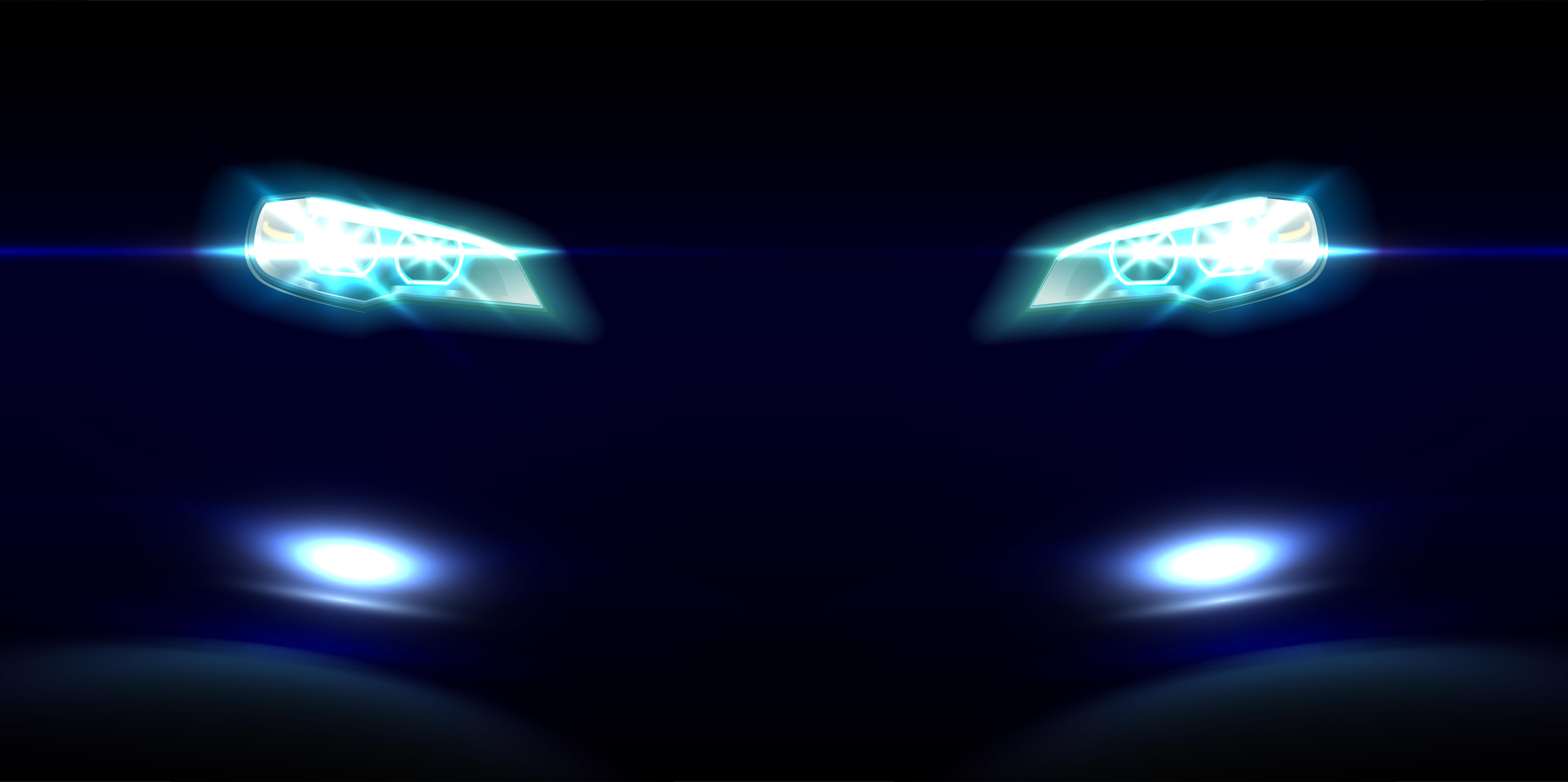 The whole incident was very cute as she was not expecting anything like that to happen on that day. It looks like the vidoe was recorded by one of the dealership staff only. The TVS XL100 is a very popular model in rural parts of India. It is a automatic bike  that can carry heavy items without any issues. It is designed to carry items from one place to other. It is a simple and easy to maintain bike that return goof fuel economy. That is why, it is popular among farmers in many parts of the country. TVS is also the only manufacturer in the country that offers a bike like this in the market.
The whole incident was very cute and shows how innocent the couple actually was. Both of them had no idea that a small gesture like this might end up like this. Soon after posting, the video went viral and many people have also reacted to it. The video currently has around 7,500 views and over 100 comments. Many Twitter users really liked the video and one of the comment said, "Oh he knows who is more important na. The way she laughed is super cute too."
Also read: BSA Motorcycles unveil Gold Star 650: Will Rival Royal Enfield 650 Twins