After recently announcing the launch of an additional battery pack for their flagship EV scooter Simple One, the Bengaluru based startup – Simple Energy Pvt Ltd. has announced the achievement of a huge milestone. The company founder and CEO, Suhas Rajkumar, in a recent interview with HT Auto, said that their flagship EV model One has crossed the 55,000 bookings mark in the financial year that ended in March.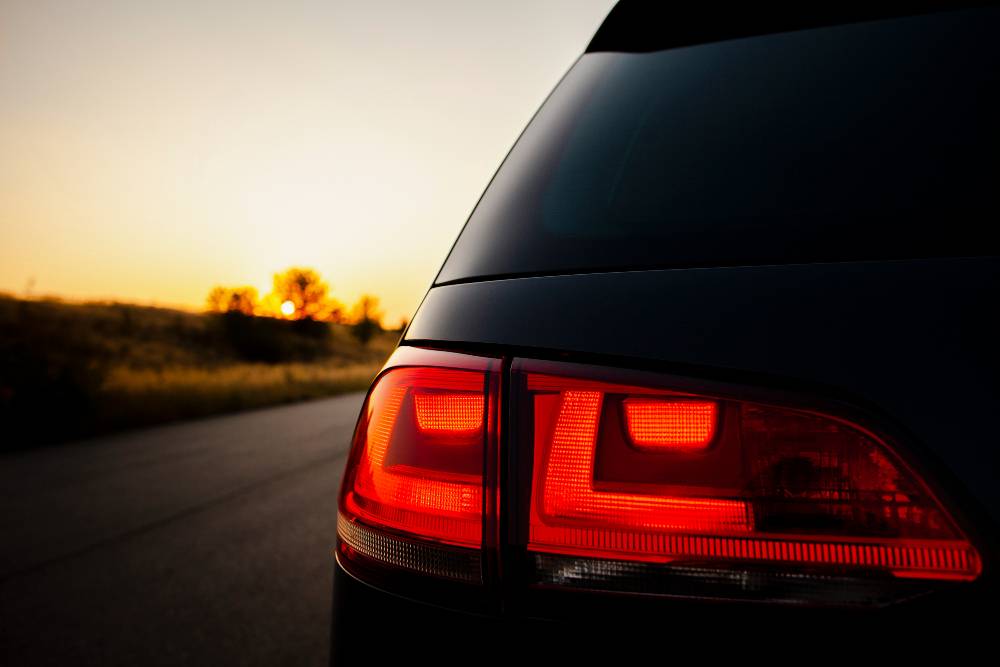 The company chief Rajkumar in the same interview also stated that the company is gearing toward the deliveries of the One e-scooters to its customers this summer. He added that they have already started the production test runs of their first-ever model and are on track to deliver the first units of the e-scooters to the awaiting customers by the June of this year.
Rajkumar also revealed that Simple Energy will be announcing a new model during the same time the deliveries of the Simple One commences. He stated, "After One, our second offering will be announced in June this year. It will be a more affordable scooter against our current performance-oriented One e-scooter"
Also read: 10 DC Design cars & how they look in the REAL world: Maruti Swift to Mahindra XUV500
He also added that the forthcoming model will not be an extension of the existing model, rather it will be built entirely from scratch. The more affordable e-scooter from the Bengaluru based startup will use an all-new platform and will feature a smaller battery pack and motor. Although Rajkumar refrained from sharing any further details about the model, he stated that the upcoming EV will be priced competitively. He added, "Not everyone wants a performance e-scooter, thus the new offering will target buyers with a slightly tighter budget"
Last month the company launched an additional battery pack for their flagship EV scooter Simple One that claims to offer a range of over 300 km on a single full charge. Simple Energy also upgraded the electric motor of the e-scooter with a more powerful one.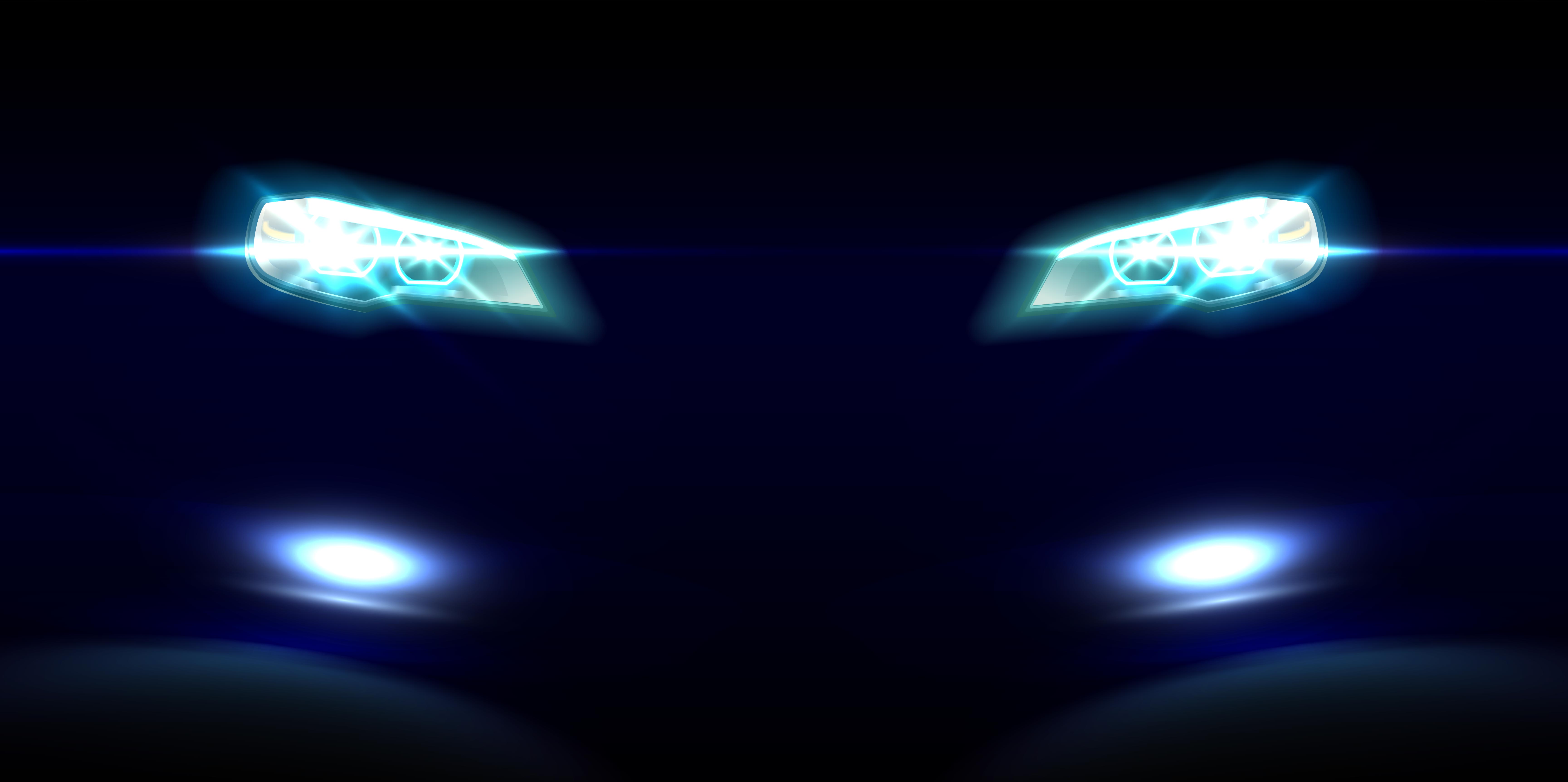 The Simple One's range was increased from 235 km to 300 km with the addition of a 1.6 kWh battery pack from the company. This range enhancement was introduced to assist buyers with range anxiety, allowing them to cover larger distances when travelling, according to the business. A new, more powerful motor was also introduced for improved performance, thermal management, and economy, generating 8.5 kWh of power and 72 Nm of torque. During its max power run, the new motor has a 96 percent efficiency.
The Bengaluru-based startup's electric scooter boasts a futuristic design language and a long list of functions. Fast charging, a 30-litre trunk, a touchscreen instrument panel with onboard navigation, Bluetooth and 4G connection, front and rear LED lighting, and a tyre pressure monitoring system are just a few of the features available. It also comes with 12-inch wheels and four colour options: Brazen Black, Namma Red, Grace White, and Azure Blue.
Simple One has a real-world range of 203 kilometres (up to 236 kilometres in ideal conditions), but the recently announced optional battery pack increases this range to 300 kilometres on a single charge. The single battery e-scooter is priced at Rs 1.1 lakh ex-showroom, while the bigger battery pack variant is priced at Rs 1.45 lakh ex-showroom.
Also read: Upcoming 2022 Maruti Suzuki Vitara Brezza rendered