Simple Energy will be launching their Simple One electric scooter on 15th August. The new e-scooter will be first launched in Banglore, Chennai and Hyderabad. The Simple One is expected to get priced around Rs. 1.1 lakhs to Rs. 1.2 lakhs ex-showroom. The scooter was earlier known as Mark2 but now it has been renamed Simple One. Its main rival will be Ola's Electric Scooter which is also going to launch on 15th August.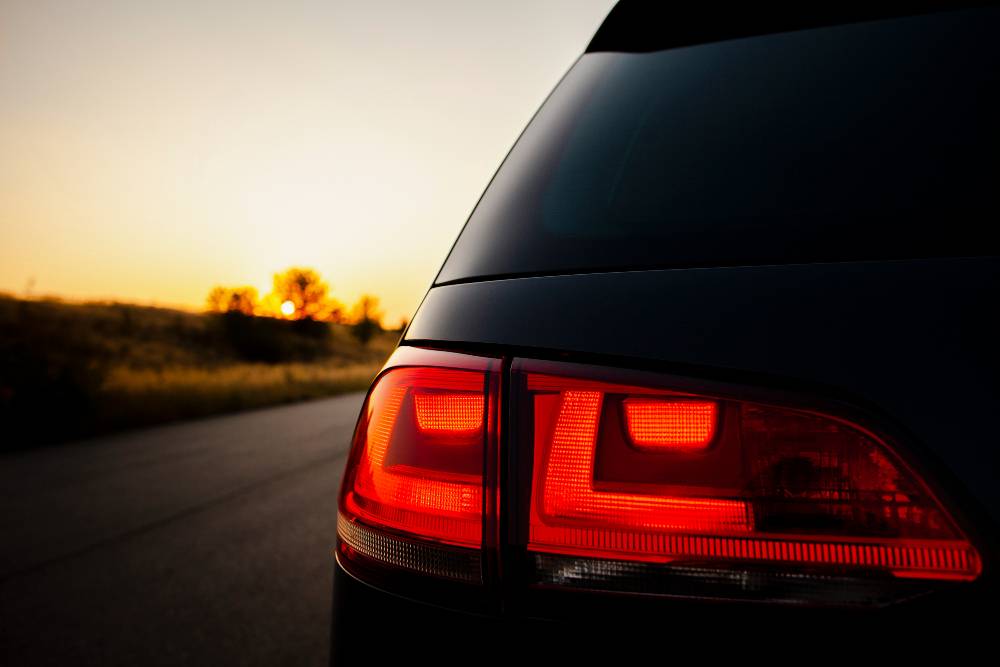 "We are elated to announce the name of the first electric vehicle by Simple Energy. Although it was known as Mark2, the name Simple One will give the right essence from the brand and product perspective. The team is now gearing up for the launch," said, Suhas Rajkumar, founder and CEO, Simple Energy
The most impressive spec of the scooter is its claimed range of 240 km in Eco mode which is significantly more than any of the electric scooters that are currently available in the Indian market. The top speed of the scooter is 100 kmph and it has a 0 to 50 kmph claimed time of 3.6 seconds. Other things we know includes a mid-drive motor and a removable battery pack. The manufacturer will be using a 4.8 kWh lithium-ion battery pack. It will also come with a touchscreen, Bluetooth connectivity and navigation.
Also read: Shahid Kapoor test drives the BMW X7 luxury SUV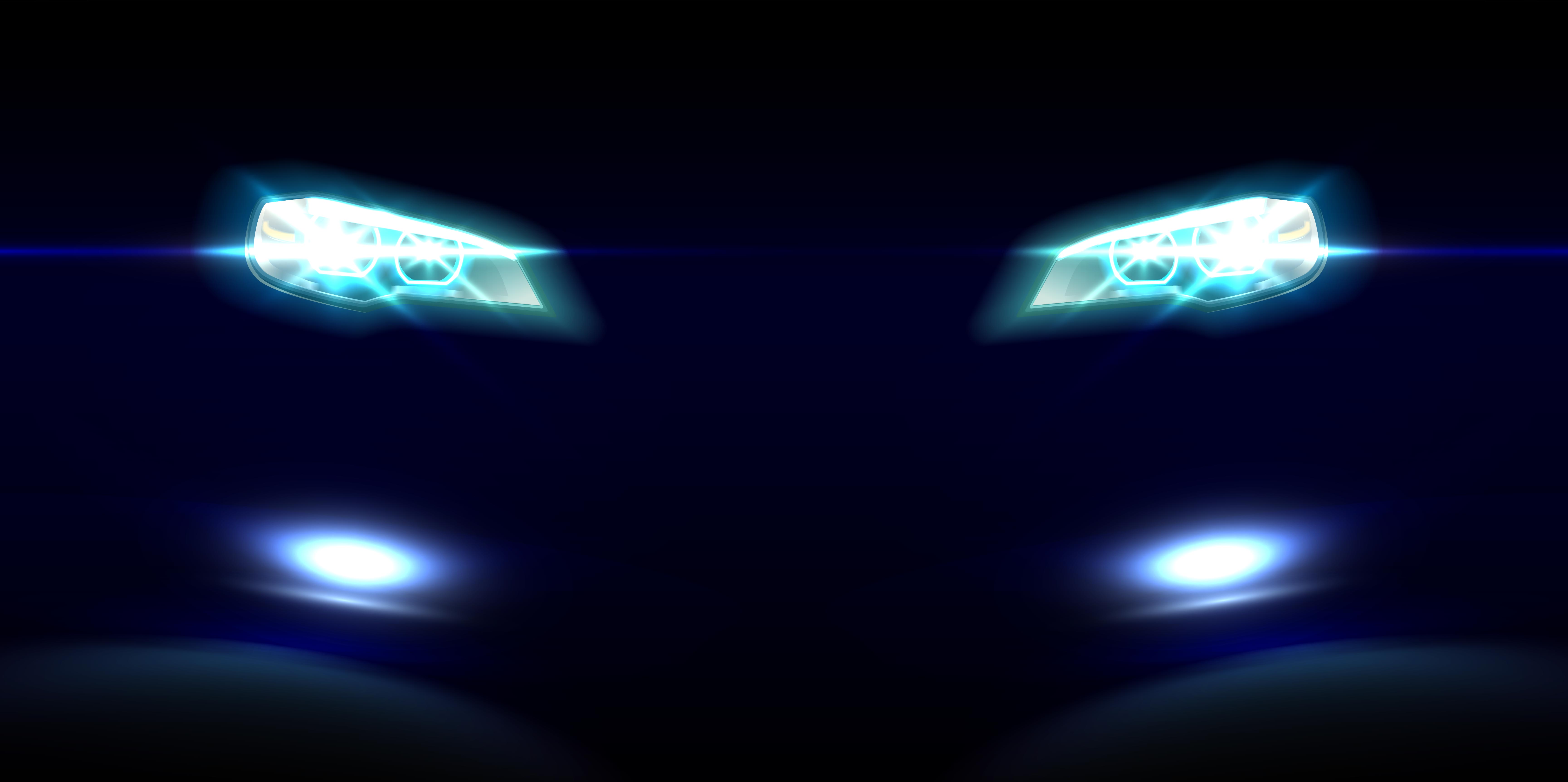 The design of the Simple One looks very futuristic. Up-front we get a triangular headlamp unit with a triangular LED Daytime Running Lamp. The turn indicators are mounted on the handlebar. The body has a lot of creases and straight lines. Overall, the front has a very aggressive look while the rest of the scooter looks quite clean. The scooter will be launching on 15th August which is the same date when Ola is launching their electric scooter.
Ola scooter
Ola has already teased their scooter and has also officially released images of their scooter. Ola's scooter when compared to Simple One looks more conventional yet modern. It gets a headlamp unit that looks like a smiling face. There are two projector units and a Daytime Running Lamp. All of which use LED lighting.
Ola is advertising a large boot space that should be able to hold two helmets. Although, the size of the helmets were not revealed. The scooter will be sold in 10 different colours. It would include matte and gloss paint options. The bookings for Ola's scooter have already commenced for just Rs. 500 which is also refundable. Bhavish Aggarwal announced that they will be revealing more specs and details on 15th August.
The scooter is expected to have two variants. There will be S1 and S1 Pro. Ola is also taking a new approach when it comes to selling scooters. Unlike other manufacturers, there will be no dealerships, the scooters will be booked online and Ola will deliver the scooter to the doorsteps of the customer. Ola has already received more than 1 lakh bookings for the scooter. The scooter is expected to have a driving range of 150 km and will also come with connected technology and a touchscreen.