Range anxiety has been one of the biggest deterring factors in the sale of electric vehicles in the nation but with the launch of this new option the Bengaluru-based EV startup, Simple Energy Pvt Ltd. is looking to help the potential EV buyers to make that transition. The company recently announced the launch of an additional battery pack for their flagship EV scooter Simple One that claims to offer a range of over 300 km in a single full charge. Simple Energy has also upgraded the electric motor of the e-scooter with a more powerful one.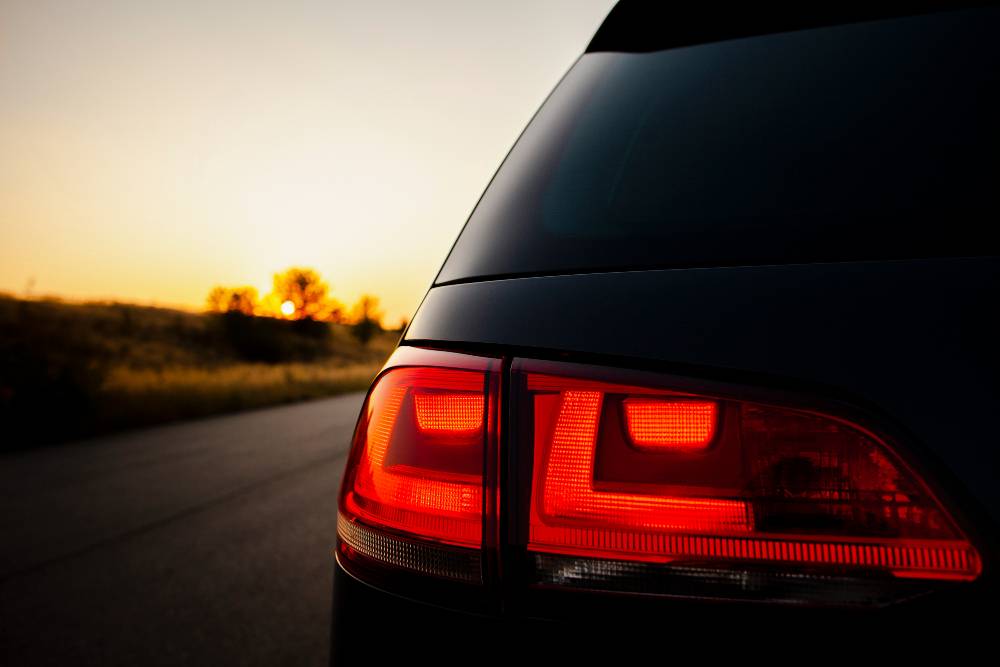 The additional 1.6 kWh battery pack from the company will be able to extend the range of Simple One from 235 km to 300 plus km in a full charge. This extension in range will help buyers with range anxiety as it will enable them to cover longer distances during the time of travelling. Additionally, the new more powerful motor will offer better performance, thermal management and efficiency while producing 8.5 kWh of power with 72 Nm. The new motor will also provide a 96 efficiency during its run at peak power.
Suhas Rajkumar, Founder and CEO, Simple Energy, during the announcement said, "When we conceived the Simple One, we had the aim of offering an electric scooter that could offer enough range for users to not have to worry about range or charging. Offering an extra battery will allow power users to reach destinations that no other electric two-wheeler in India can. This additional battery can easily fit in the boot of the scooter offering a range of over 300 km. This is a big milestone – not just for Simple Energy, but for the EV industry. This move will also go a long way in bolstering the perception of electric scooters."
Also read: Hyundai Ioniq 5 electric car: New TVC released
Simple One with its single battery pack has a real-world range of 203 km (up to 236 km in ideal conditions), while the newly announced optional battery pack bumps this range to 300+ km in a single charge. As for the pricing the single battery e-scooter costs Rs 1.8 lakh ex-showroom, while the larger battery pack model will cost Rs 1.45 lakh ex-showroom.
The EV scooter from the Bengaluru based startup sports a futuristic design language and comes equipped with a host of features. These include fast charging support, a 30-litre boot, a touchscreen instrument cluster with onboard navigation and Bluetooth and 4G connectivity, front and rear LED lighting and a tyre pressure monitoring system. It also gets 12-inch wheels and an option of four colours – Brazen Black, Namma Red, Grace White and Azure Blue.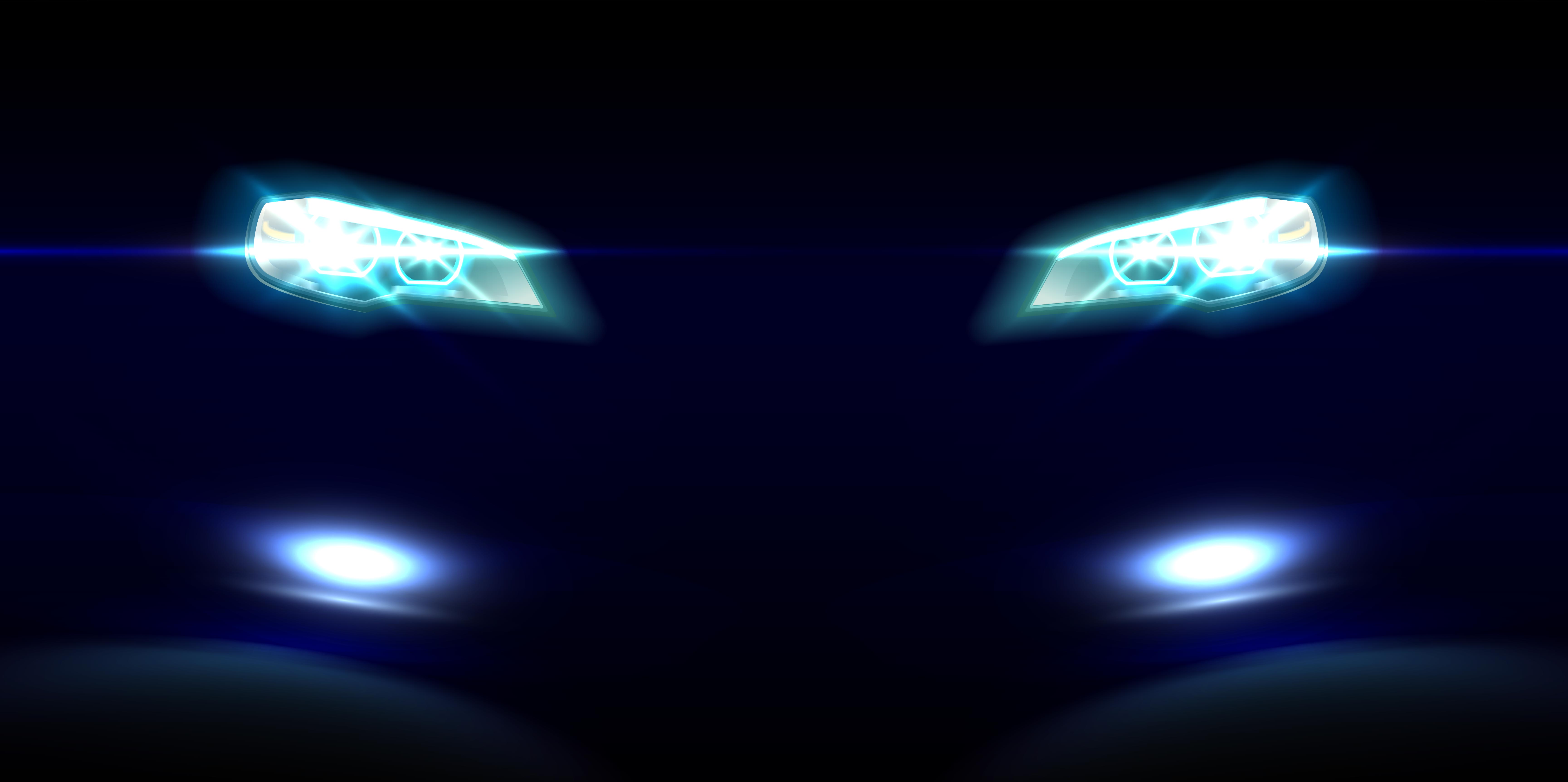 Interested customers can reserve their Simple One's for themselves by visiting the company website and paying a booking amount of Rs 1,947. The company has announced that the deliveries for the Simple One will commence from June 2022. The vehicle will be produced at phase 1 of the company's manufacturing unit located at Hosur, Tamil Nadu.
Also read: Tata Nexon price increased; Diesel variants discontinued