Bollywood singer and rapper Badshah is a well-known personality among Gen-Z music enthusiasts. While many are aware that his real name is Aditya Prateek Singh Sisodia (and that Badshah is his stage name), few know that he has a passion for expensive and flamboyant cars. In this article, we will take a closer look at Badshah's dreamy car collection, which is sure to leave many in awe.
Lamborghini Urus
Badshah's latest addition to his car collection is the Lamborghini Urus, a high-performance SUV. It is finished in the same Nero Noctis (black) paint shade as Kartik Aaryan's Urus. Badshah had previously owned a red-coloured Urus, which he replaced with this one. It is unclear why he purchased a used Urus before buying a brand-new one, but it is possible that he did so to avoid the long waiting period for the SUV.
Also read: Well-maintained Kia Seltos SUV available for sale
Rolls Royce Wraith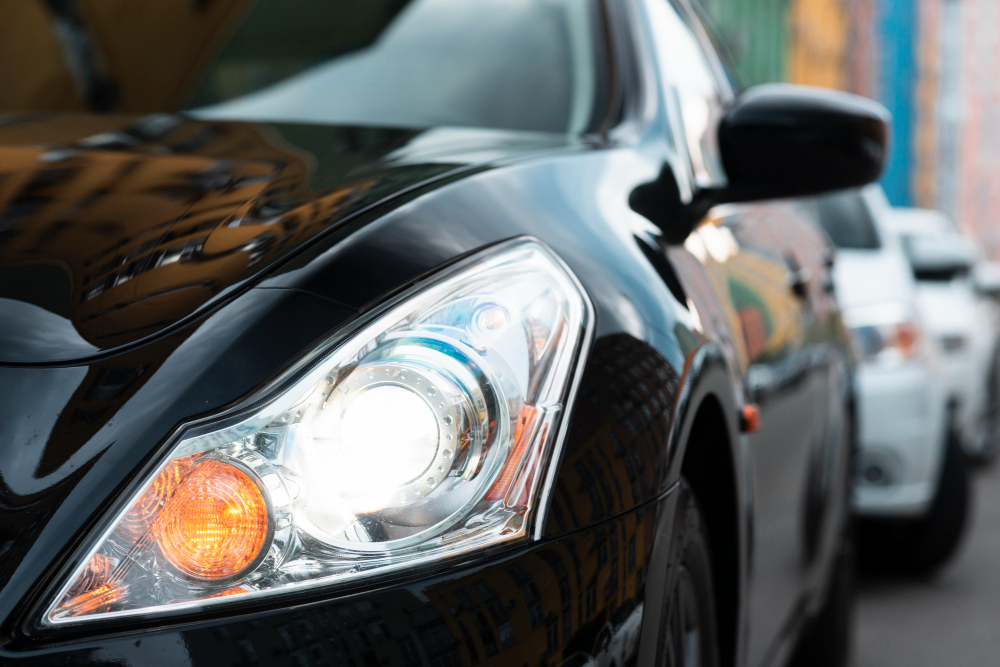 Badshah's car collection also includes the Rolls-Royce Wraith, which is possibly the most expensive car he owns. This two-door coupe is based on the Rolls-Royce Ghost and is a rare sight on Indian roads, as not many Rolls-Royce buyers have opted for it. Badshah's white-coloured Wraith was purchased from the used car market, as the model had been discontinued.
Porsche Cayman
The Porsche Cayman used to be the most affordable car from the manufacturer before the midsize SUV Macan came along. Although it may not be as fast as the 911 Carrera, it is still a high-performing two-door coupe that turns heads with its looks. Badshah owns a brand-new grey-coloured Porsche Cayman 718, which is parked at his home in Chandigarh.
Mercedes-Benz GLS 350d
The black-coloured Mercedes-Benz GLS 350d is the oldest car in Badshah's collection. The rapper owns the previous-generation GLS, which was replaced by the new-gen model in 2021. The GLS is popular among celebrities for its luxurious and feature-rich cabin, great brand image, and mammoth road presence. The all-new gen model and its more luxurious version, the Maybach GLS 600, continue to be the top pick among celebrities.
Jeep Wrangler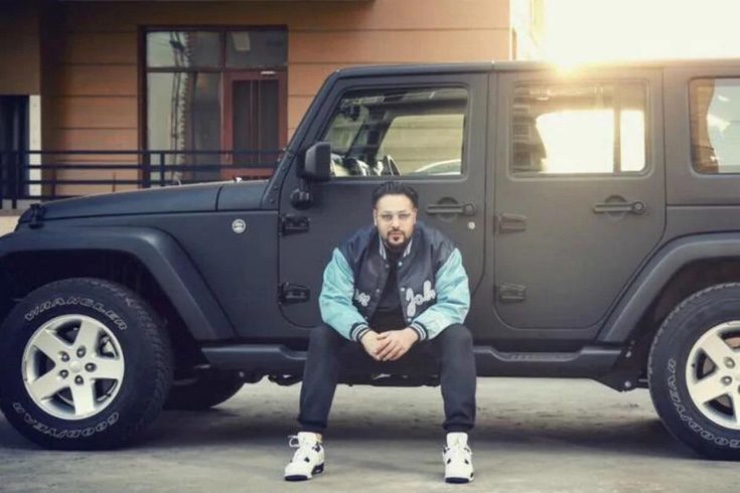 Although the matt black coloured Jeep Wrangler may not be as exotic as the other cars in Badshah's collection, it has an excellent reputation among car enthusiasts for its prowess in off-road terrains. The current-generation Jeep Wrangler is made in India, but Badshah owns the previous-generation version, which was brought to India via the CBU route. He purchased the Wrangler for his off-road adventures and long road trips to North India from his home in Chandigarh.