Introduced late last year, the Renault Kwid has gained popularity like no other car in its segment. While the pseudo SUV looks might work for a lot of people out there, it's certainly not everyone's cup of tea. If you're looking at upgrading from the used car that you bought for practising driving — and keeping in mind that you've matured as a driver — here are a couple of hassle-free yet more luxurious options in the used car market.
Ford Fiesta (Classic)
Great handling, frugal diesel
Expected price (decent condition): Rs 2 lakh
The Fiesta Classic (later sold as Classic) continued with a great chassis setup that pleased both enthusiasts and regular car buyers. Since the car has been in the market for long, finding a mint example for about Rs 3-3.5 lakh will not be difficult. It's one of the most driver oriented cars you can own, so if you're in the market, don't miss the chance.
Maruti SX4
Easy to drive, wide service network
Expected price (decent condition): Rs 2 lakh
Backed by the wide sales and service network of MSIL, the SX4 is a good sedan to buy. The 1.6-liter petrol isn't hugely frugal but the diesel (introduced later, so prices can be higher) is. It's an easy car to live with, but the A-pillar with a quarter glass panel can take some time getting used to.
Nissan Sunny
Reliable, very spacious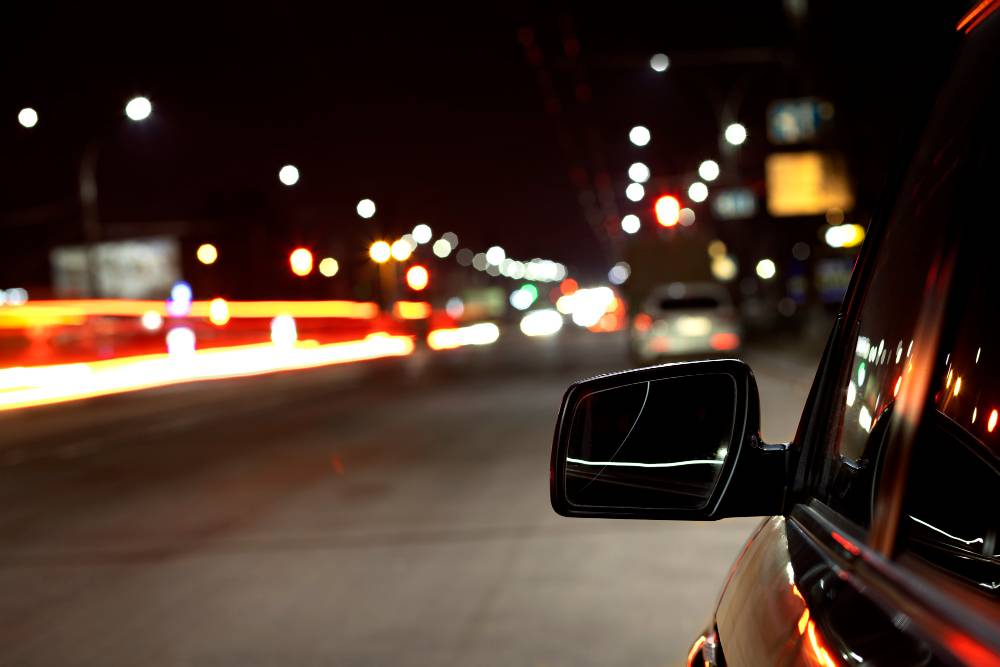 Expected price (decent condition): Rs 3.5 lakh
Based on the same platform as the Nissan Micra, the Sunny offers a lot of space inside — almost double of what the Kwid does. It's reliable, easy to drive, and is also available with a diesel engine. You can get an early example for the same price as a new Kwid, which of course means great value for money.