Snapshot: Have you heard anyone call a Mahindra Scorpio or a Toyota cute? Well, these brawny SUVs are known for their rough and tough looks that appeal more to men than women. Indian roads don't see too many women driving these SUVs. On the other hand, there are a few hatchbacks that women find cute. A large proportion of these hatchbacks are either owned or driven by women. CarToq lists out six such hatchbacks that women in India find cute and easy to drive too.
Tata Nano
The Tata Nano comes with please-all looks, what with the smiling Tata family face up front. The fairer sex in India is particularly taken by the car's brighter colours. Although the Nano facelift will get a bolder, more aggressive design up front, the car's petite dimensions and recently acquired electric power steering make it city street friendly. The car is reasonably priced with prices starting from 1.4 lakh rupees,  and is quite fuel efficient too.
Chevrolet Spark
Another car that is rated as cute by women, the Chevrolet Spark rides as well as cars that are double its price. While the car is a slow seller at the hustings, it is a competent package overall. The Spark features a light and compact form factor that is powered by a peppy 1 liter petrol engine.  General Motors' maintenance contracts makes owning the Spark easy on the pocket. Prices of the car start at 3.52 lakh rupees.
Hyundai i10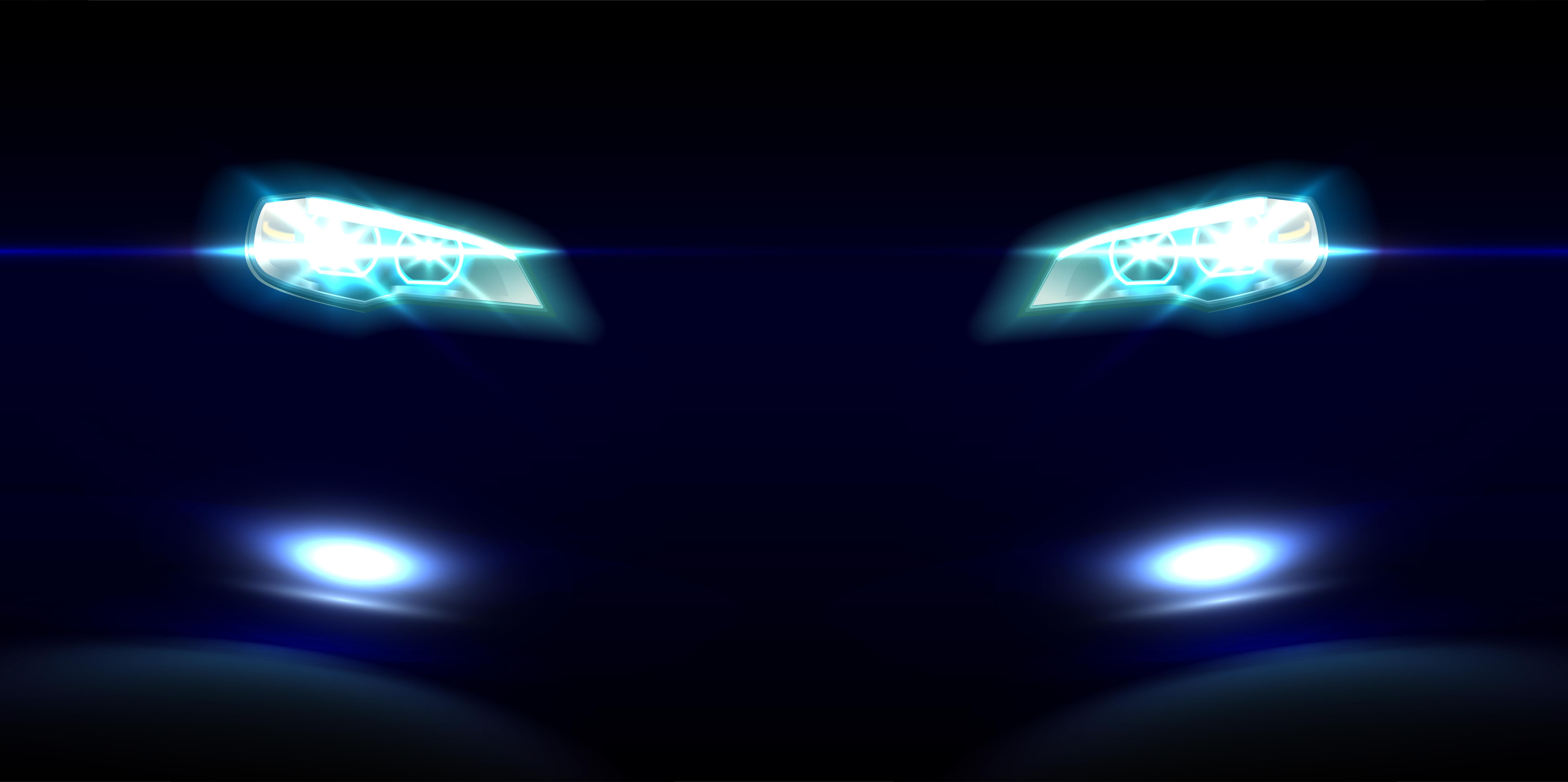 The Hyundai i10's looks aren't anything to write home about but there's something about this car that attracts a lot of women. The car's interiors are a major draw with the fairer sex and Hyundai has played it cards right by endowing the i10 with all beige innards, giving it a premium feel among B-Segment hatchbacks. Available with petrol and LPG engine options, the i10 is easy to drive with compact dimensions and a conveniently placed dashboard mounted gear lever. Prices start at 3.88 lakh rupees.
Honda Brio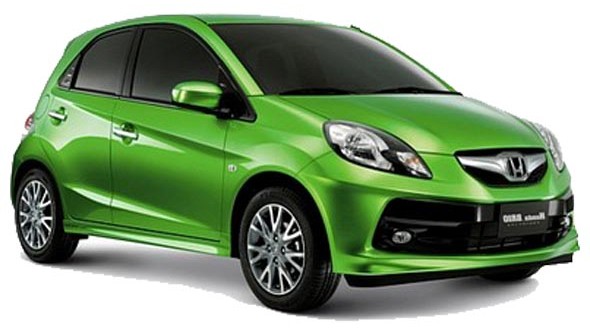 The Brio's cutesy looks and compact dimensions means that a large proportion of this hatchback's owners/drivers happen to be women. The light weight Brio is a wolf in sheep's clothing though, for it features a 1.2 liter i-VTEC petrol engine that delivers a solid 88 Bhp-110 Nm. The Brio can pack in quite a punch when given the stick. The car is also available with a convenient automatic gearbox. Prices of the Brio start at 3.99 lakh rupees, ex-showroom Delhi.
Nissan Micra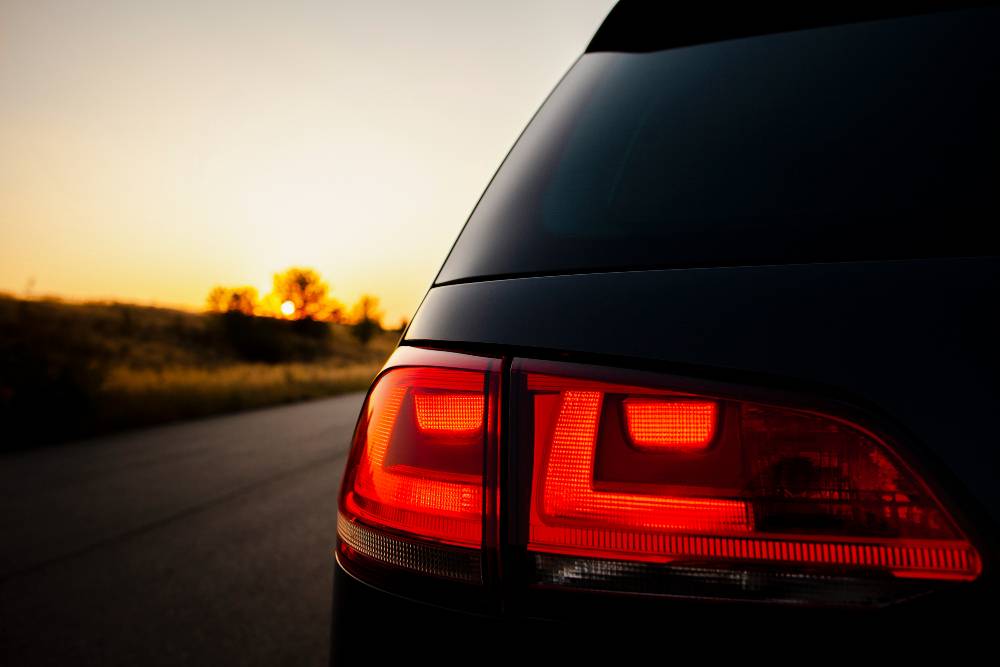 The Nissan Micra is another car that is marketed as easy to drive. Women prefer cars that have automatic gearboxes and that are easy to drive and park. The Micra ticks all the right boxes when it comes to the ease of driving with its light steering, turbo lag free diesel engine and a CVT automatic gearbox on its petrol engine. The gentle curves of the car, its cheery colour options and a certain Ranbir Kapoor endorsing it have made the Micra a likeable package among the fairer sex. With the Micra Active version now on sale, prices start at an affordable 3.5 lakh rupees.
Mini Cooper
Catapulting to a completely different end of the market – the luxury segment – the Mini Cooper is an iconic car that has been popular among the fairer sex globally. On sale in India from 2012, the Mini Cooper range comes in various body style and performance packages. The Mini Convertible is a particularly favoured car among the fairer sex. So, the next time you spot a Mini, give the driver's seat an extra glance to find out whose behind the wheel. The Mini Cooper range starts at a hefty 33 lakh rupees while the Countryman – starting at 23.7 lakh rupees – is much more affordable.