Decoding the Indian car buyer isn't an easy task, which is why no carmaker can rest on its laurels when launching a new product. However here are a couple of things that have been sure-shot hits in the Indian market recently. Backing up the claim are their instant success stories. Let's have a look:
Crossover Styling
Example: Renault Kwid, KUV100
Rugged styling on an SUV is there because of a purpose but will it work if used on a more road-oriented vehicle? Well, as it turns out, it does. The Renault Kwid successfully showcased that even on an entry-level hatchback that has no intentions of going off-road, the mini-Duster looks work wonders. Being the smallest fossil-fuel-powered Mahindra on sale, the KUV100 also manages the same.
Space
Example: Honda City, Maruti Ciaz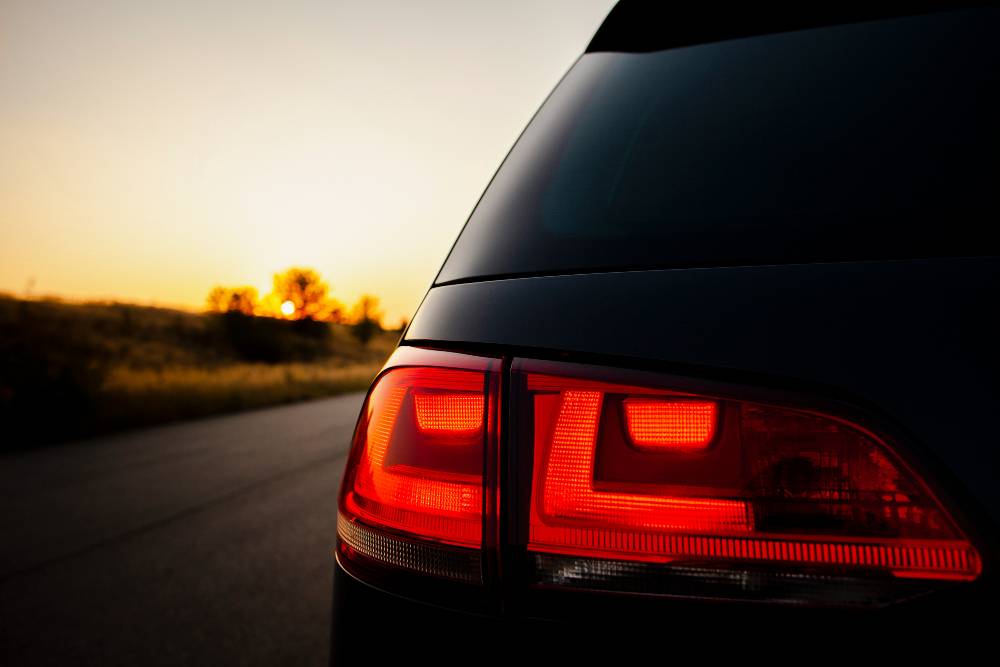 While fuel efficiency has held a vital position in car buying, with most manufacturers boasting similar economy figures, it doesn't really become a deal-maker/-breaker. Space, on the other hand, is. Positioned in the C2 segment, both the City and the Ciaz have premium styling, well-appointed interiors, and a lot of space for the rear passengers.
Ruggedness
Example: Mahindra TUV300, Scorpio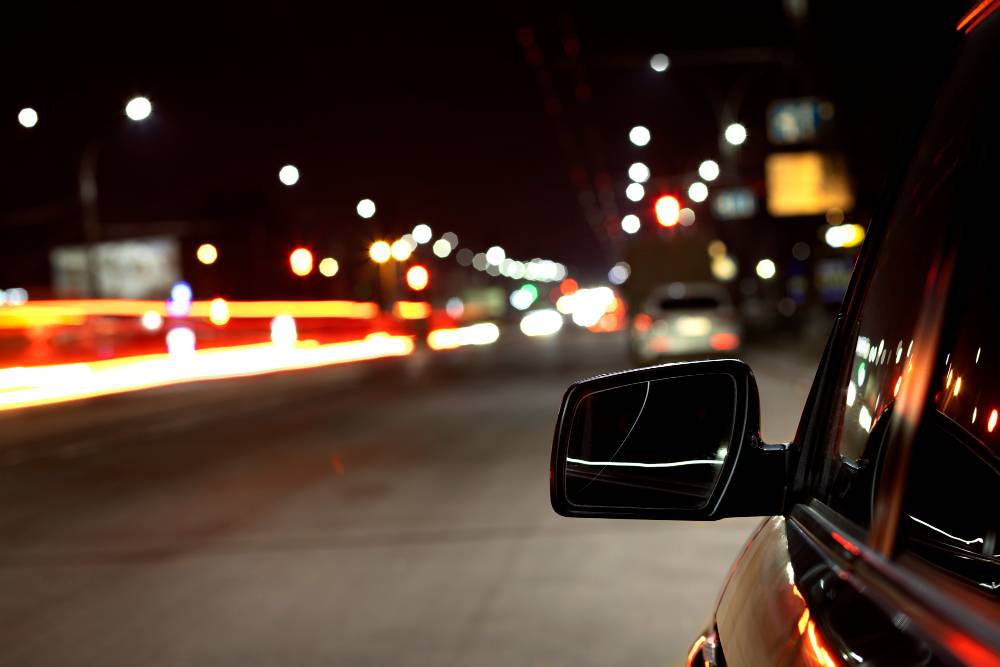 Rugged looks and equally potent chassis/running gear underneath make vehicles like the TUV300 and the more capable Scorpio easy favourites in the market. Unlike that of the crossovers, these SUVs have a more purposeful stance — and of course, the ruggedness, too. Steady sales have shown that the love for SUVs hasn't died in the country.
Premium affordability
Example: Baleno, Elite i20
Sedan features at hatchback pricing — that's what premium hatchbacks are all about. The cost of buying is relatively lower but there's no compromise in styling, interiors, or even fit and finish. Add adequately powerful engines and decent space, and these vehicles hit the sweet spot between practicality and opulence.
Super-refined SUVs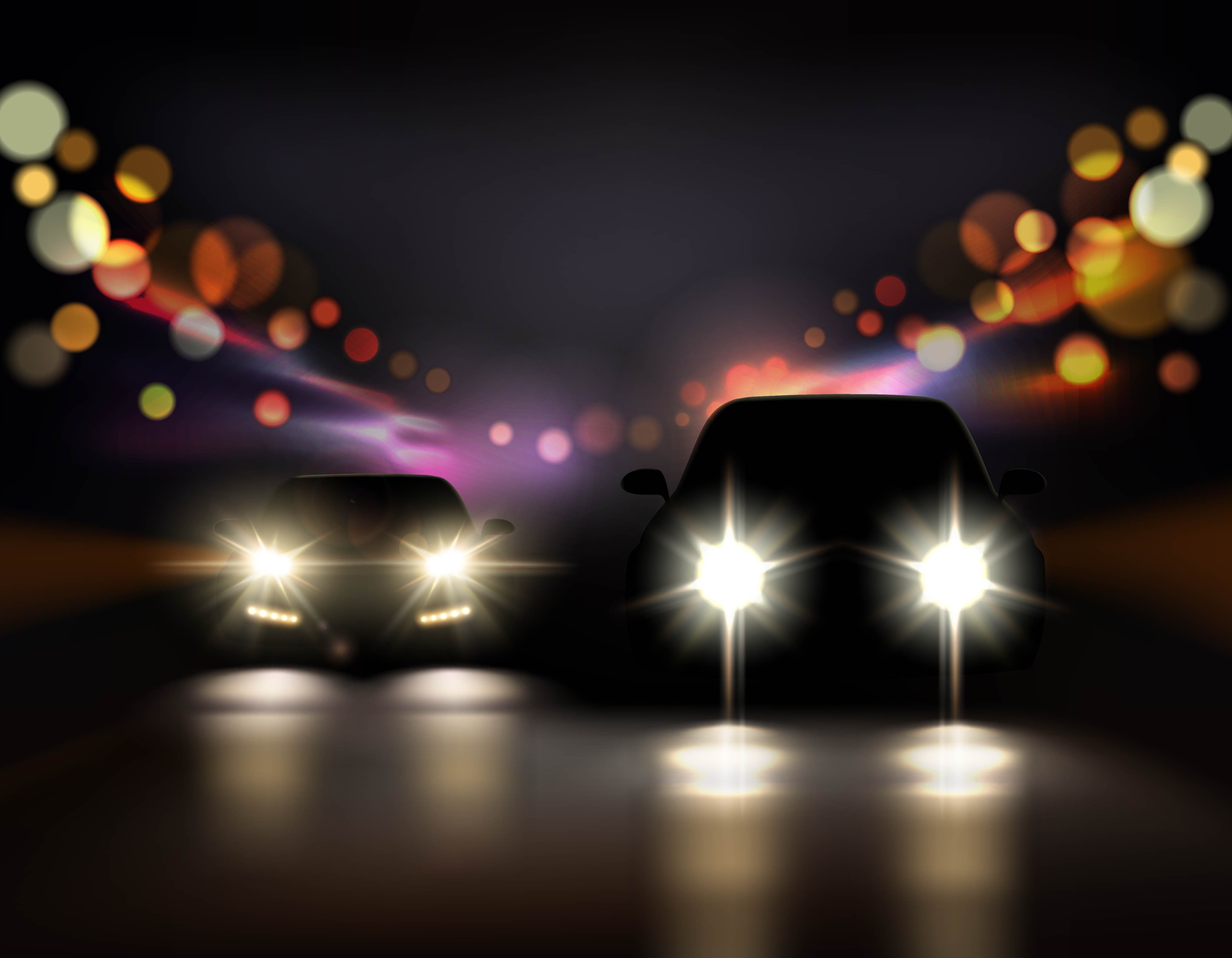 Example: Creta
The Hyundai Creta managed about 8,000 monthly units in the last two months. That is almost twice as what the EcoSport does in the segment below, and also twice as much as what the Scorpio does in the same price bracket. SUV looks but the refinement of a similarly big sedan, that's hot in the market today. And the Creta excels!
Road presence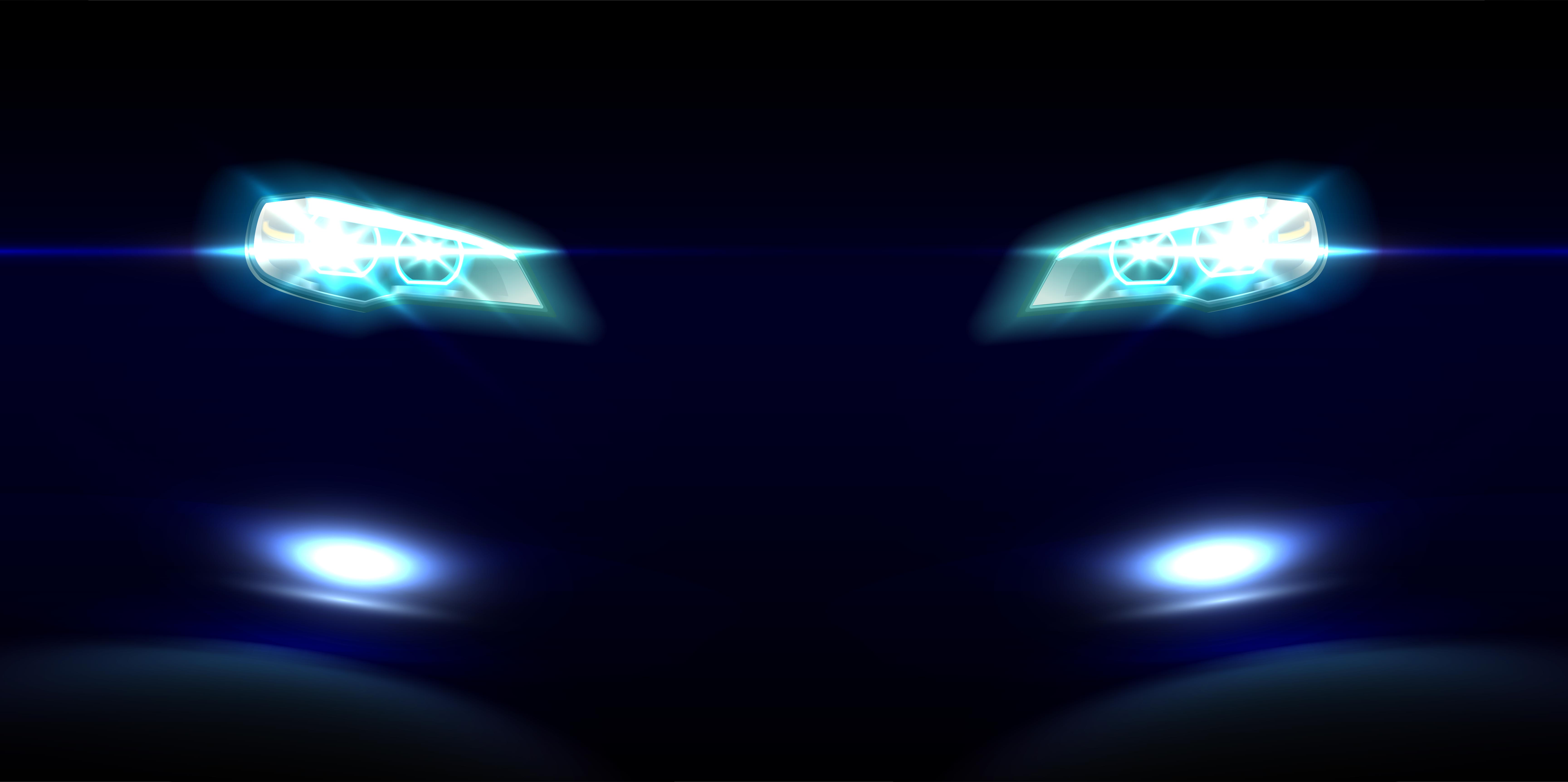 Example: XUV500
You can of course buy a Rolls Royce and have all the street presence you want, but not only is RR super-expensive, it's not the best way to travel on slightly imperfect roads. The XUV500, on the other hand, is. It can handle bad roads easily but doesn't disappoint when it comes back on tarmac, either. Irrespective of where it is, the XUV500 commands a lot of attention. And all of it in the fraction of the cost of a Rolls Royce — if that's not a bargain…