The Volkswagen group – an automaking behemoth – is a force to reckon with in many international markets, with nameplates such as Volkswagen, Audi, Skoda, Seat and numerous other brands. In India though, the story has been quite different with both Volkswagen and Skoda being also-rans at best.
While Skoda set shop in the country more than a decade ago, it has little to show in terms of marketshare. The situation is no different with Volkswagen India although the automaker has been in operations here since 2007 with a top-down approach.
A major reason for both Skoda and Volkswagen not doing well in India has to do with the poor after sales service and expensive maintenance costs that plague both the car brands. Although the cars that Skoda and Volkswagen build are solid, handle well and come with cutting edge technology, the after sales element has proven to be the bug bear of both the brands.
Like they say, the first step of solving a problem is by first acknowledging its existence. The top honchos of both Volkswagen and Skoda in India have realized that their shoddy after sales service is a major reason for the brands not being able to perform as well as they could otherwise have.
On separate instances, Mr Mahesh Kodumudi (Head of the Volkswagen Group in India) and Mr Sudhir Rao, (Managing Director of Skoda India) have admitted to poor service quality, while adding that efforts are being made to improve service quality to attract customer to the Volkswagen and Skoda folds.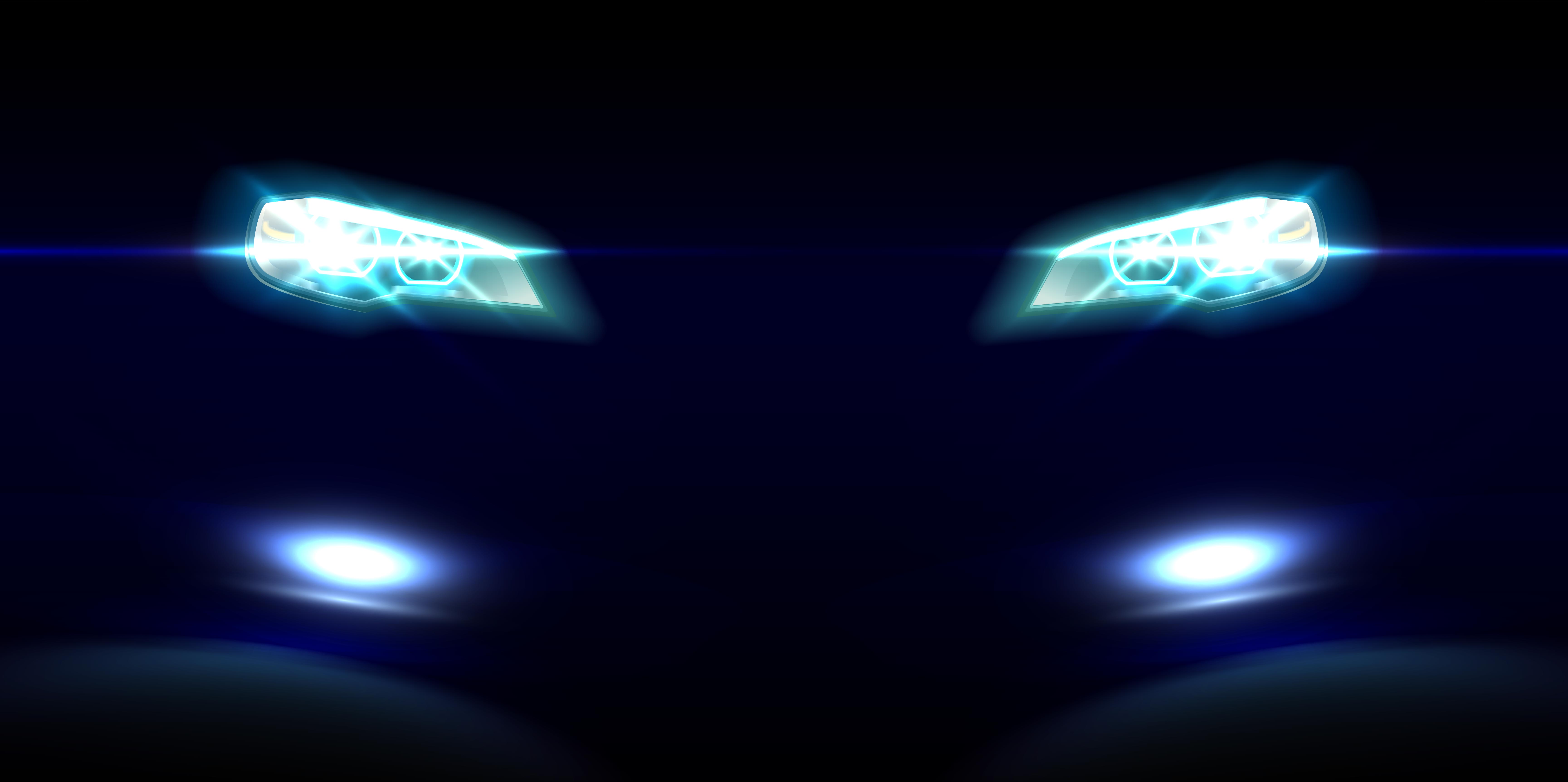 Apart from addressing after sales service, Volkswagen and Skoda are embarking on a localization program that seeks to increase the local content on their best selling, mass market cars such as the Polo, Vento and Rapid from the existing 70 % to about 90 %.
The increase in localization will happen by means of engine and gearbox assembly, two key components that are currently imported. Higher localization levels could see Volkswagen and Skoda managing to drop car prices by as much as 10-15 %. Also, long term ownership costs are likely to fall due to the higher amount of localization.
In a nutshell, both Volkswagen and Skoda seem to have gotten to a point where they've realized that good after sales service and low ownership costs are the two secret sauces to success in the Indian car market. With these brands going slow on all-new product launches until 2016, the ensuing interval seems apt to tie up some loose ends.
Source 1: LiveMint
Source 2: TheEconomicTimes