Volkswagen group owned Czech car maker Skoda could be considering a new hatchback based on the Rapid's PQ25 platform. The new hatchback is likely to be in addition to the 2015 Fabia that will be unveiled at this year's Paris Motor Show. The new Fabia will continue to be based on the PQ25 platform that also hosted the outgoing version, which Skoda discontinued in India last year citing poor sales.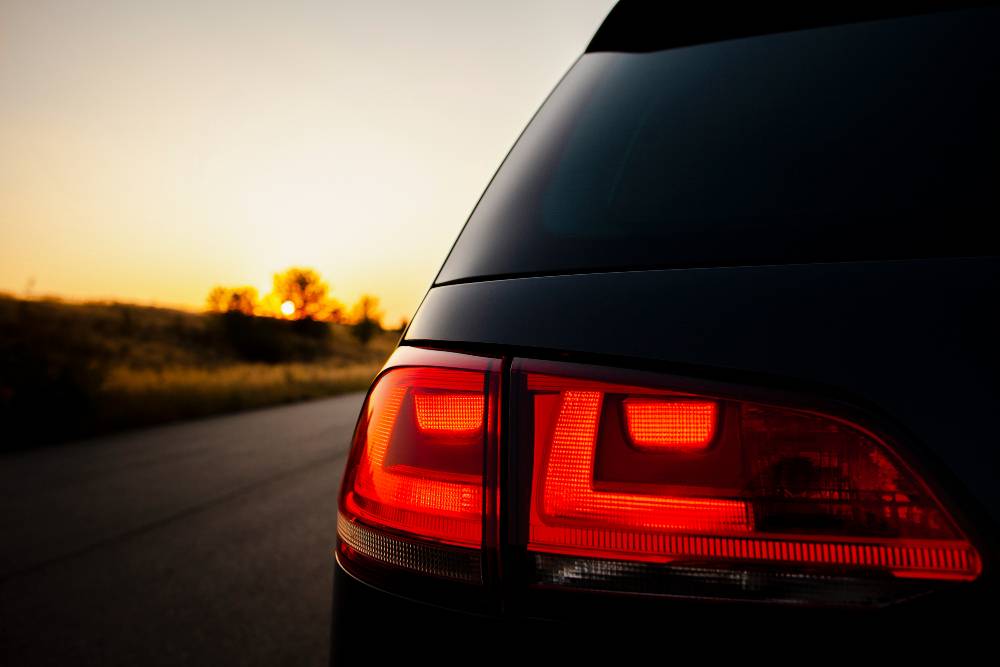 Considering this fact, the hatchback that Skoda is said to be planning for India is likely to be an offshoot of the new, 2015 Fabia hatchback. Development of the new hatchback is expected to begin in about 6-9 months from now. A high level of localization is what Skoda India is planning for its top selling Rapid sedan.
The same strategy is likely to be adopted for the new hatchback based on the Rapid platform. The higher amount of localization for the Rapid sedan will also result in a lower cost of maintenance in the longer term, a key aspect that Skoda needs to improve in order to attract more buyers in the ultra cost conscious market of India.
Skoda India's strategy for India seems to be one of confusion. For instance, the Volkswagen group's India head, Mr. Mahesh Kodumudi, who is also the brand in-charge of Skoda, Bentley, Audi, Lamborghini and Porsche, has talked of realigning Skoda India's operations.
On the other side of the coin, we have Mr. Sudhir Rao, taking aim at the volumes segment with a new hatchback with the following statement,
We are working on improving the Rapid, to develop it in a way that it is more Indian. Rapid is where our experiments begin to see how far can we merge the Czech and the Indian approach to product development. It will be a stepping stone to profitably bring another small car for the Indian market. We are looking at multiple ways to fill that segment in the Fabia space. We do want to be somewhat of a volume player, though it is not our primary objective. More important is to run the business with customer satisfaction, which is financially sustainable and profitable. Volumes will follow when we are able to achieve the first two. 
Previously, Mr. Rao had also hinted at the launch of the new, 2015 Fabia hatchback next year. Now though, the new Fabia seems to be put on hold for the Indian market. These conflicting signals mean that the prospective Skoda car buyer in India and the motoring web alike, is left in a bemused state.
Via FinancialExpress