It's almost a year since the new Skoda Rapid (okay, slightly updated) reached dealerships – it was launched in September last year. And Skoda India has used the opportunity to offer its customers a bit more in the form of Skoda Rapid Anniversary Edition.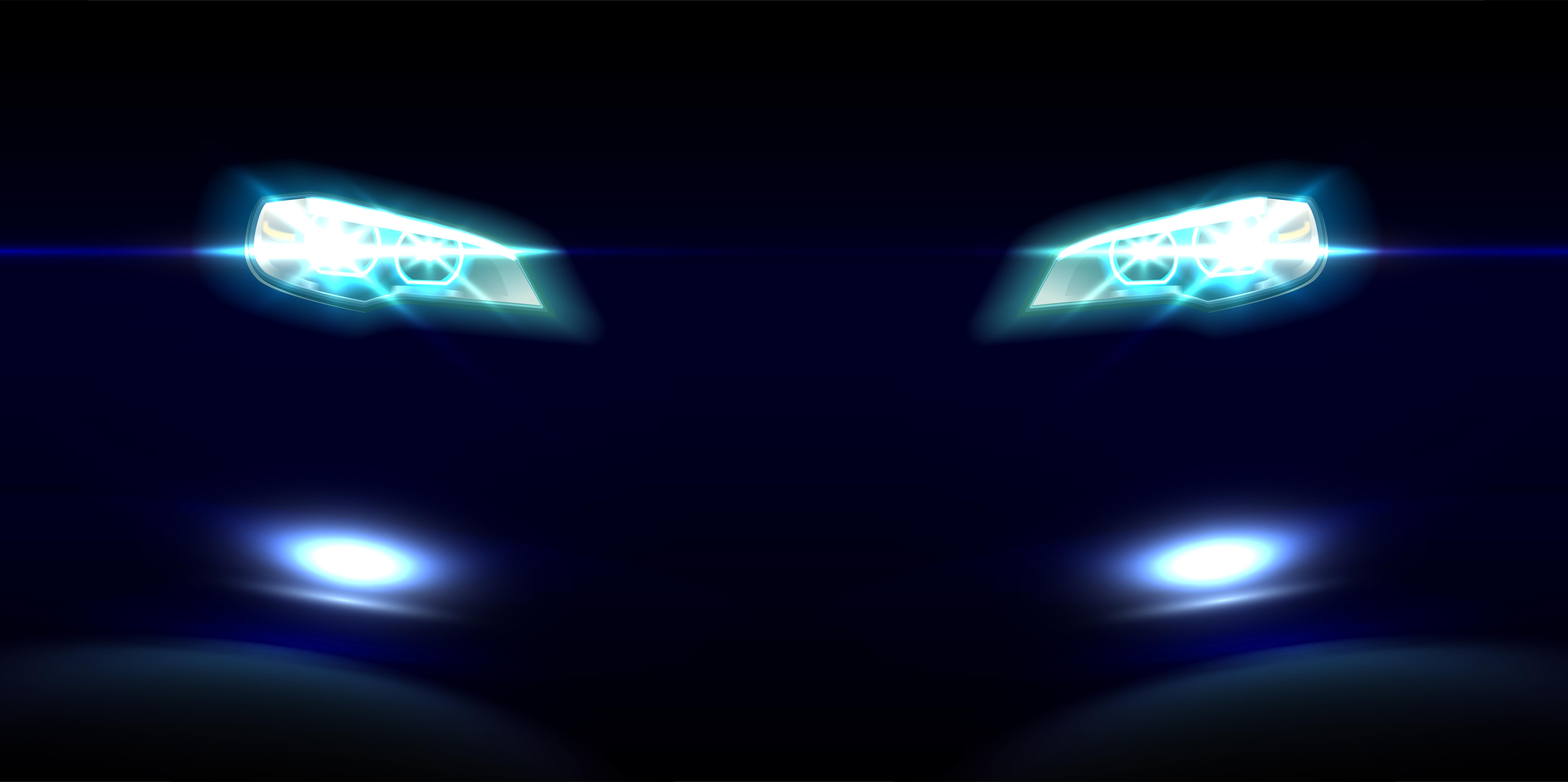 Prices for the limited edition sedan start at Rs 6.99 lakh and it will be available at Skoda dealerships during the whole month of September. So what does Skoda Rapid Anniversary Edition bring to the table, you must ask.
To start with, the Anniversary Edition gets body graphics for the side and roof (on top-spec version), and there's a wood trim for the interior, too. Apart from all that, Skoda is said to have improved the standard safety features of the car, and thus the Rapid now gets dual airbags as standard across the range.
In terms of mechanicals, there are no changes whatsoever, but it must be mentioned that the top-level Elegance Plus trim benefits from TrackPro system, which can track the car 24×7. The system can also send alerts to the owner via SMS in case the vehicle is being driven at speeds higher than assigned, on leaving pre-set geographical boundaries, and even when the tracking device is switched on/off, etc.
The same engines (1.5-litre diesel and 1.6-litre petrol) continue to be offered, while gearbox choices include a 5-speed manual (on both petrol and diesel), a 6-speed automatic (petrol), and a 7-speed dual-clutch automatic gearbox 'DSG' (diesel).
To recapitulate, the Rapid sold in India is different from the version sold in Europe. Here it's based on the same platform as the VW Vento (which in turn is based on the Polo), and was first launched in November 2011.