Skoda India is turning up the volume on localization levels on its best selling car, the Rapid C-Segment sedan. A heavily localized Rapid sedan is slated to make a debut in 2016. The first steps towards higher localization will be taken by the end of this year, when the 1.5 liter-4 cylinder TDI turbo diesel engine that will be introduced to the Rapid on the 30th of September, will be produced at Volkswagen India's spanking new engine manufacturing facility at Chakan, off Pune.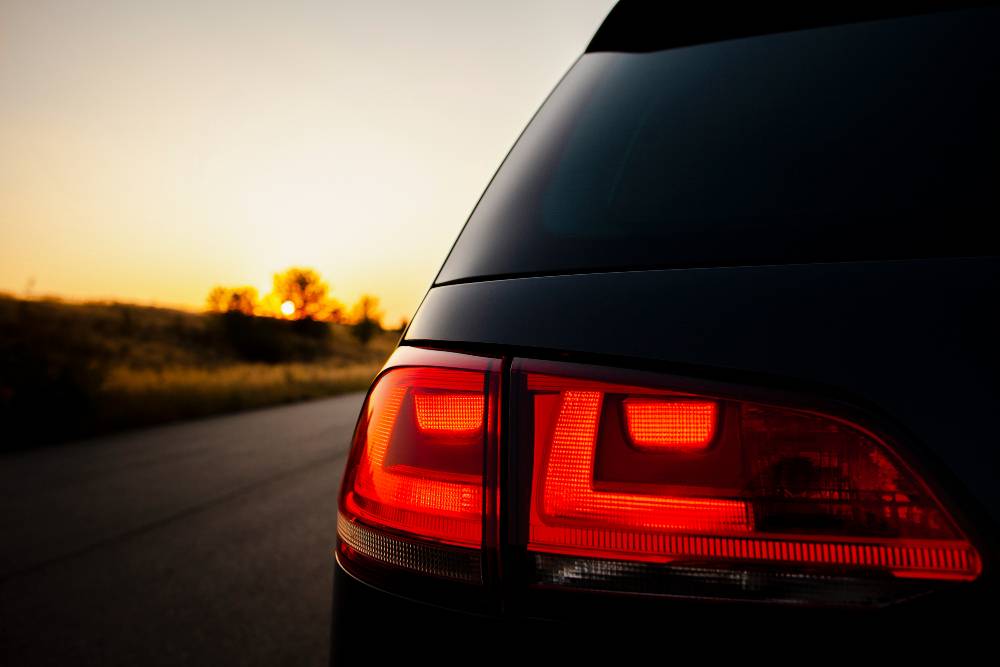 The Skoda Rapid sedan that will see a comprehensive facelift in 2016, is expected to look completely different from the Vento sedan, on which the former is badge engineered. The 2016 Rapid is expected to come with a higher level of differentiation in terms of features offered, while continuing to sit below the Volkswagen C-Segment sedan in terms of price and positioning. On its 2016 iteration, the new Rapid is expected to gain an all-turbo petrol and diesel engine line up.
Many more parts of the Rapid sedan are expected to be localized and the higher levels of localization will give Skoda India better margins and will also allow the Czech automaker to price its cars more competitively. Also, lower part costs means lower maintenance and ownership costs over the long term, and this is a crucial aspect that makes or breaks a car company in an ultra-cost sensitive market such as India.
Skoda cars are poor sellers in India not because of the cars themselves, but because of the shoddy after sales service rendered at many Skoda service centers and also the high cost of maintenance that these cars come plagued with. In fact, most Skoda owners are very happy with the way their cars drive and feel, but are mostly unhappy at the high service bills and the treatment meted out to them at Skoda service centers.
Skoda India is said to be working on a plan to address customer grievances. The Volkswagen group owned automaker is also planning to sell parts online, a strategy that could allow independent car workshops to service and maintain Skoda cars outside the traditional after sales service network. These independent car workshops often charge much lower rates than the authorized service centers for servicing cars.
Via MyDigitalFC & DNA