Czech automaker Skoda recently revealed the sketches of its upcoming Kamiq GT SUV coupe. The sketches of the stylish SUV coupe has created quite a splash in the global auto media and the sketches look extremely promising. The manufacturer will unveil the Kamiq GT on November 4 in China and since its a Chinese market-specific model, it will not be launched in other international markets yet. Now, however, the first production-spec shots of the car are out, courtesy Autohome, which show the upcoming vehicle in its full glory.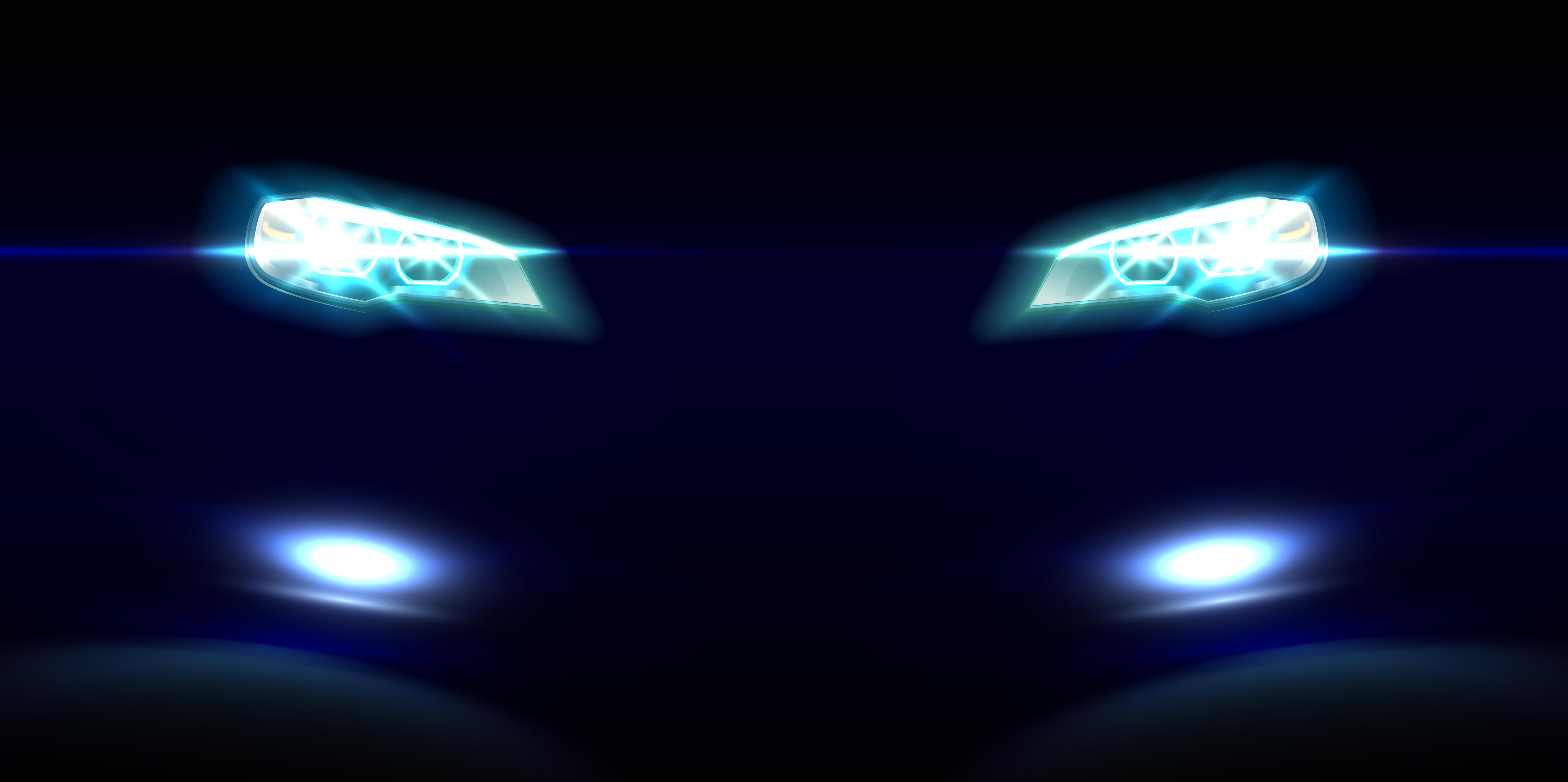 The design of the Kamiq GT SUV coupe has been inspired by the Skoda Vision GT concept car. The design highlights its sporty and powerful appearance with a distinctive front and an elegant, flowing roofline which flows down towards the rear end. It has been designed with cooperation between SAIC Skoda in China and the Skoda Design team in the Czech Republic. Compared to the European spec Kamiq, the 2020 Skoda Kamiq GT takes a distinct and separate design direction which has been done so as to suit the Chinese taste.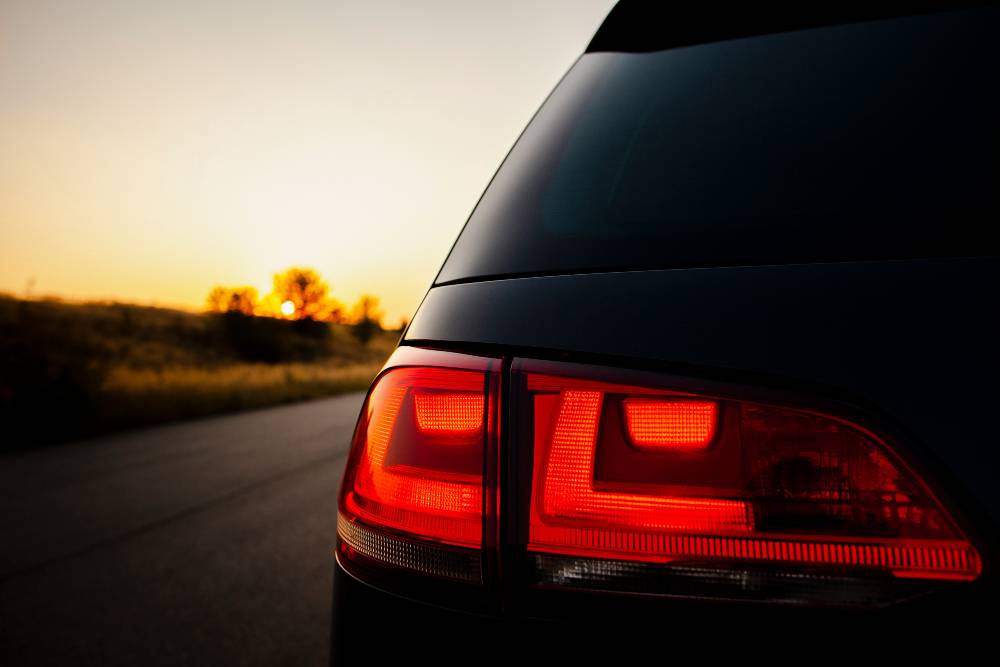 The interiors of the car get a horizontal trim extends across the vehicle's entire width. The typical Skoda family-style design has a strong sense of layering on the upper part of the centre console. The overall outline is flat and the cabin carries a black theme. Apart from this, Skoda has used a combination of leather and fabric as the choice of material for the upholstery which enhances the comfort and aesthetics of the car. The centre dashboard area features a large infotainment system while the steering wheel is a typical Skoda affair.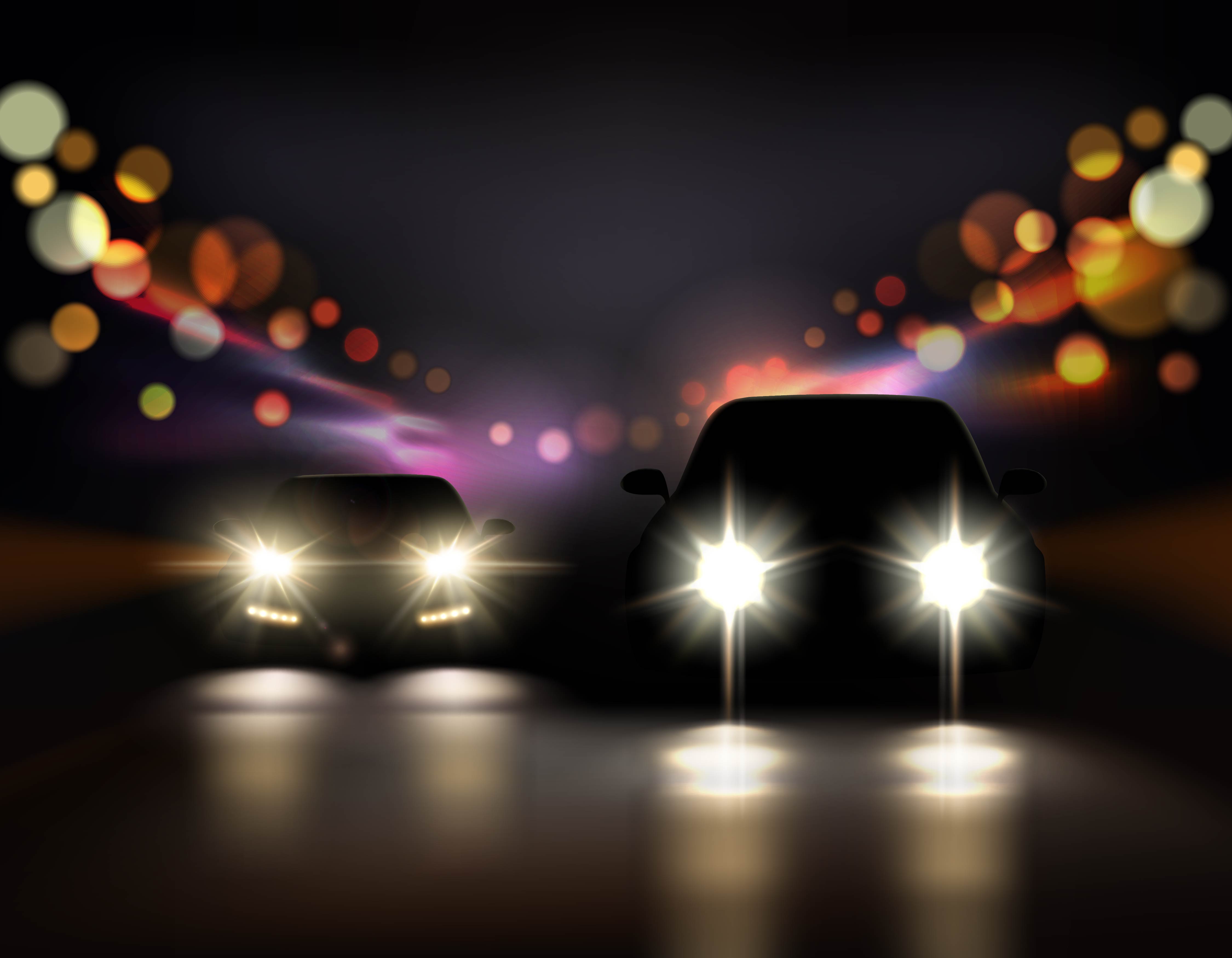 Both the headlamp and taillight of the carare quite sleek and the alloy wheel design is also pretty attractive. As for the engine options that will power the car, there is no information on the same as of now. What can be expected though is that Skoda will offer the 1.5-litre 4-cylinder petrol unit that produces 150 PS of power. The unit is probably going to couple with a 7-speed dual-clutch gearbox. A sportier engine with more power output could also be offered with the Skoda Kamiq GT SUV coupe since it is a relatively sportier model. As already mentioned, it is a China-only model and will be unveiled on 4th November. While there is no word yet on if it would come to India or any other market for that matter, Skoda is likely to bring a slightly altered version sometime later. Mr. Zac Hollis, director of sales, service & marketing at Skoda India, asked on his twitter account if the Indian market would be interested in the same.