Skoda launched the all-new Kushaq in the Indian market earlier this year. It is the first car to be launched in India on the India-specific MQB-A0-IN platform. While global safety rating agencies like G-NCAP is yet to test the Kushaq to find out how safe the vehicle is, here is a major accident that shows the Skoda Kushaq's build quality.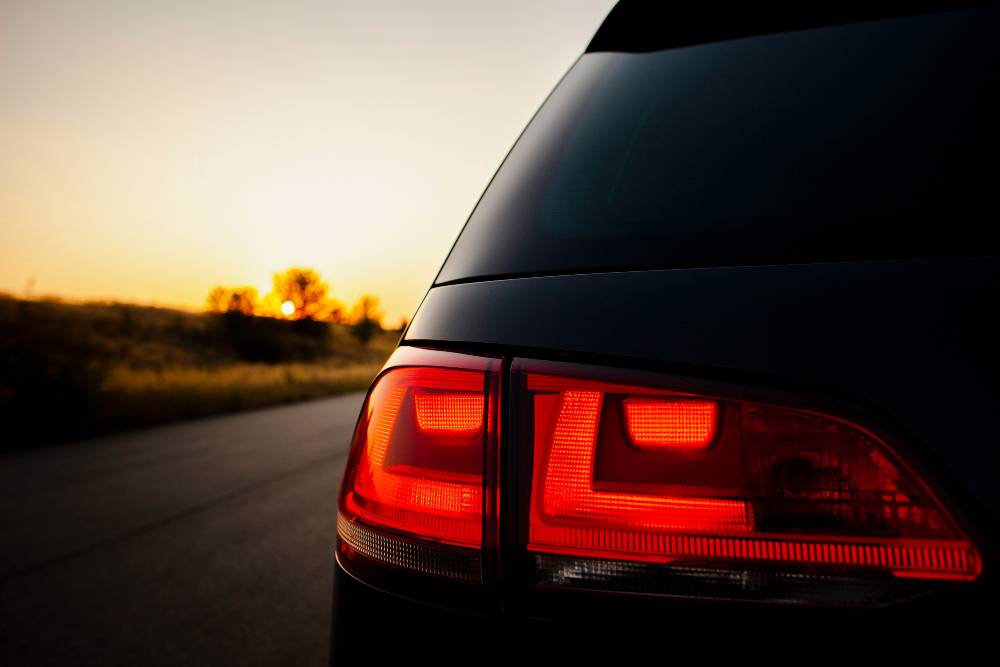 The accident is reported on Skoda's Owner Group. The accident happened in a test drive vehicle that the customer was testing. The accident happened on Abhva Road in Surat, Gujarat during the test drive. The person who witnessed the accident says that the car toppled over after hitting a divider at a very high speed. The vehicle toppled and fell on the opposite side of the road.
Also read: India"s first Maruti Baleno with "air suspension" looks gorgeous (Video)
Looking at the vehicle, it does look like that the occupants received major injuries. However, when the dust settled down and everyone came out of the vehicle, people noticed that everyone escaped without any injuries. Only one person received minor injuries while three others that were travelling in the vehicle were not injured during the accident.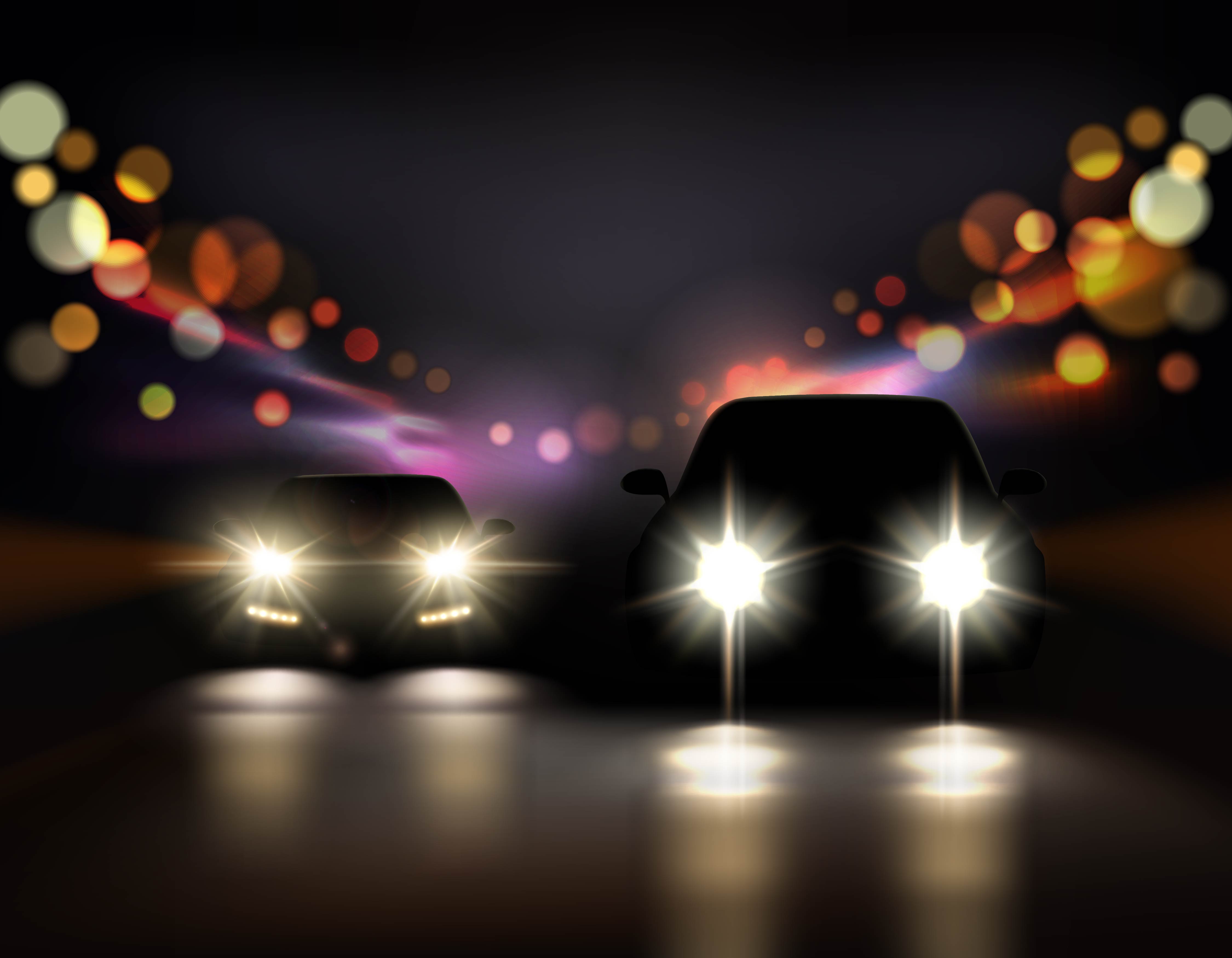 After the accident, a team from the dealership arrived at the spot within a few minutes and helped to clear the traffic.
Skoda Kushaq badly damaged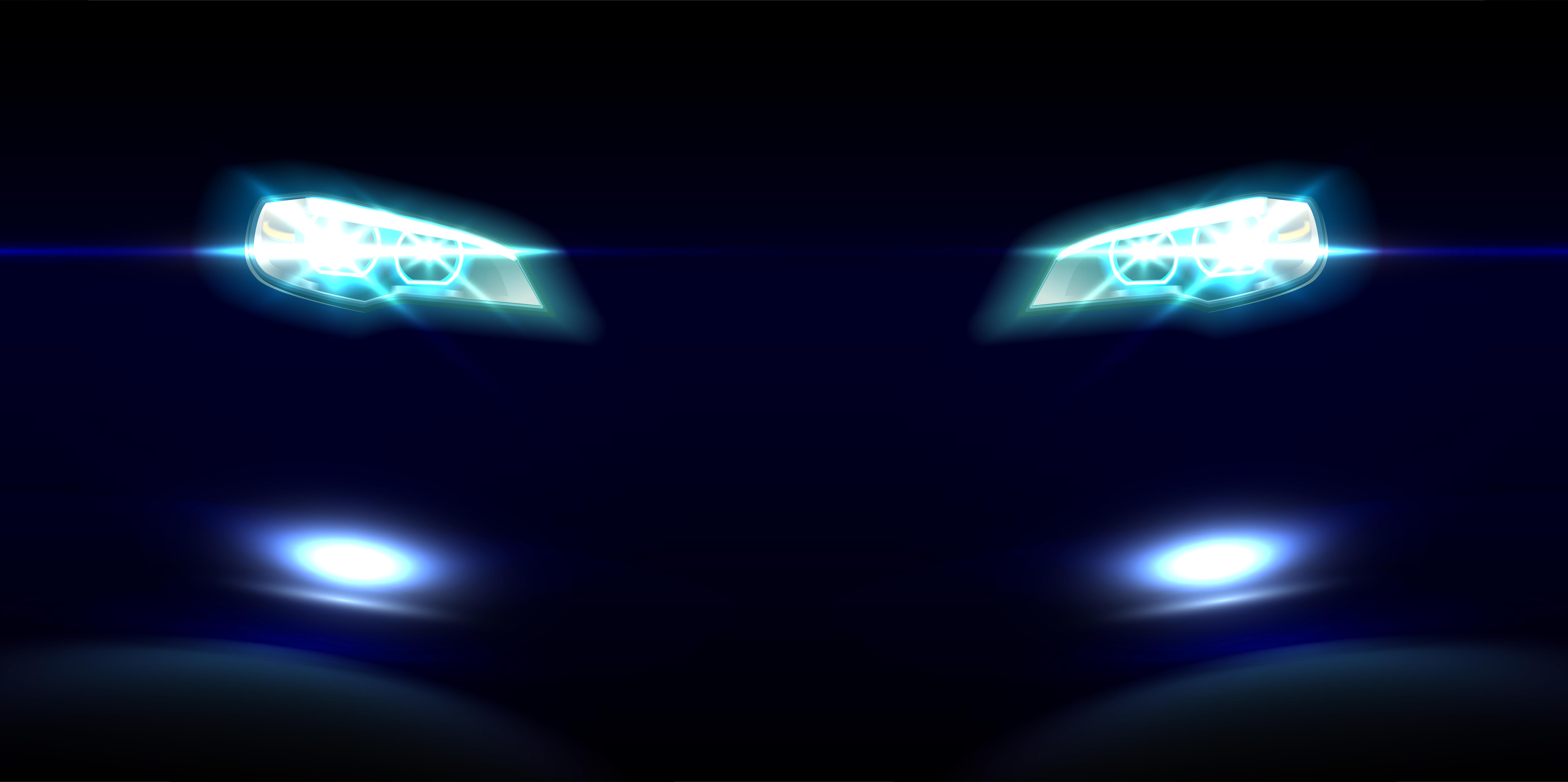 Looking at the condition of the car, one cannot imagine passengers coming out of the vehicle without any injuries. This is the top-end model of the Kushaq that gets a sunroof. Even after topping upside down, no passenger got any major injury is a sign of how safe the Kushaq is and how good the new India-specific platform of the vehicle really is.
A lot of parts of the vehicle are heavily damaged. However, the door frames and the door hinges look solid. In such cases where the vehicle topples and becomes upside down, the doors often become stuck, making it really difficult for the occupants to come out of the vehicle. However, it looks like the door hinges were functioning normally after this major accident.
Skoda Kushaq gets a list of safety features
Skoda updated its top-end automatic variant with six airbags recently. At the time of the launch, Skoda only offered two airbags with the top-end automatic whereas the manual variant got six airbags. We are not sure if the variant that met with an accident is an updated one.
Skoda is known for offering safe cars in the Indian market. The Kushaq comes with a long list of features like six airbags, a tyre pressure monitoring system, ABS with EBD, TCS, rear-parking camera, automatic headlamps, TCS, multi-collision braking system and hill assist system. All the variants of the Skoda Kushaq get ESC as standard.
Also read: Tata Nexon goes off roading in the Himalayas (Video)