Skoda Octavia is one of the popular premium sedan among enthusiasts in India and around the world. In India Skoda had launched the Mark1 Octavia and it even had the performance vRS version which has a huge fan following even today. We currently have the fourth generation Skoda Octavia in India market which is now available with a petrol engine only. Even today, there are several mark 1 Skoda Octavia that are well kept by their owners. Here we have a video where a mark 1 Skoda Octavia sedan has been neatly restored both on the inside and outside.
The video has been uploaded by Autorounders on their YouTube channel. In this video, vlogger shows how the car looked when it arrived at the workshop and how it was looking after restoration work was done. The Mark 1 Skoda Octavia was not the best looking car when it arrived at the workshop. The car had several scratches and dents on it and the paint had also started to fade. In short, the car was showing its age. The interior on this sedan were all dark and dull looking.
Also read: Skoda celebrates sedans with new TVC for Slavia
The video does not show the restoration process. They mention that the car was completely repainted but before that the dents and scratches on the car was mended. The whole car was painted in Donington Grey shade which is a colour which is seen in BMW M5. The quality of paint used in this process was also premium. The whole car was painted in a paint booth to get a factory finish. Vlogger mentions in the video that the stock alloy wheels on the Skoda Octavia had started looking old as well. The alloy wheels were also repainted to give them a fresh look.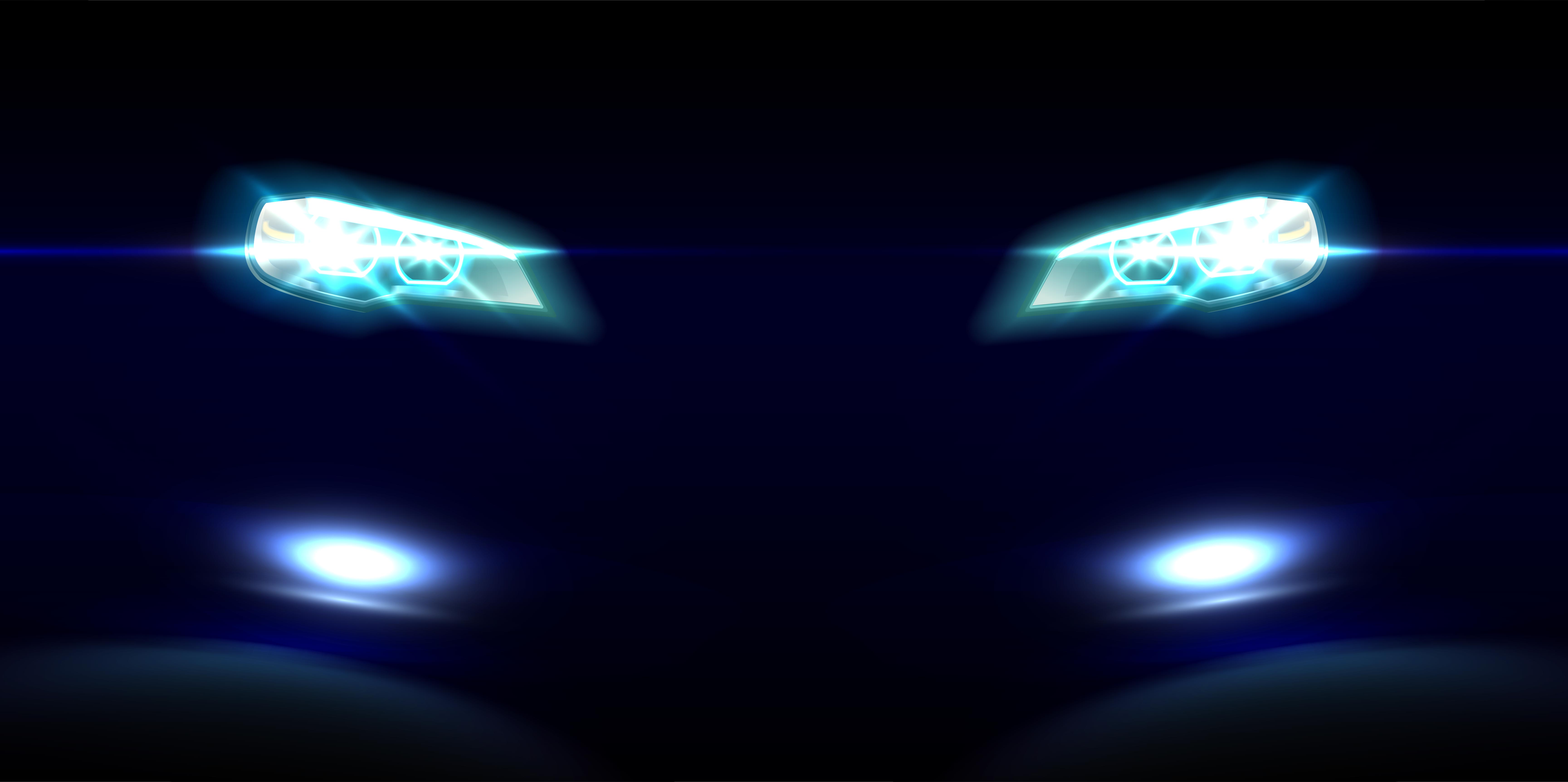 After the paint job, the exterior of the car had started looking good. The stock interior on this Skoda Octavia had all black upholstery. Autorounders customised that. They gave the car a dual tone interior. the dashboard was done in a dual tone finish. It got a black and Ice Grey dual tone theme for the cabin. The door pads and panels were all finished in Ice Grey shade. The leather seat covers were replaced with Ice Grey coloured custom fit leather upholstery. The roof liner was also cleaned and overall the cabin was looking a lot more premium than before. The steering wheel also got a custom cover. Other than this, an aftermarket touchscreen infotainment system was also installed in the car.
Video shows how the owner of this Skoda Octavia reacted. The owner had driven the car all the way from Madhya Pradesh's Bhopal and after seeing the finished product they were extremely happy and satisfied. They mention that Autorounders had done a job that had exceeded their expectations. The car was looking extremely good especially in the Donington Grey shade. The interior of the car was customised in a way that it was going well with the overall look of the car. The quality of the paint job looks top notch and the car looks like a brand new unit that had just rolled out from the production line
Also read: Forgotten Hyundai cars & SUVs: From Terracan to Sonata Gold