Over the past week, Skoda has generated a lot of buzz around the Octavia RS, a car that all enthusiasts had been waiting for. While the company did reveal that they will be launching the vehicle later in the month and that bookings were already open, they refused to confirm the specifications of the vehicle.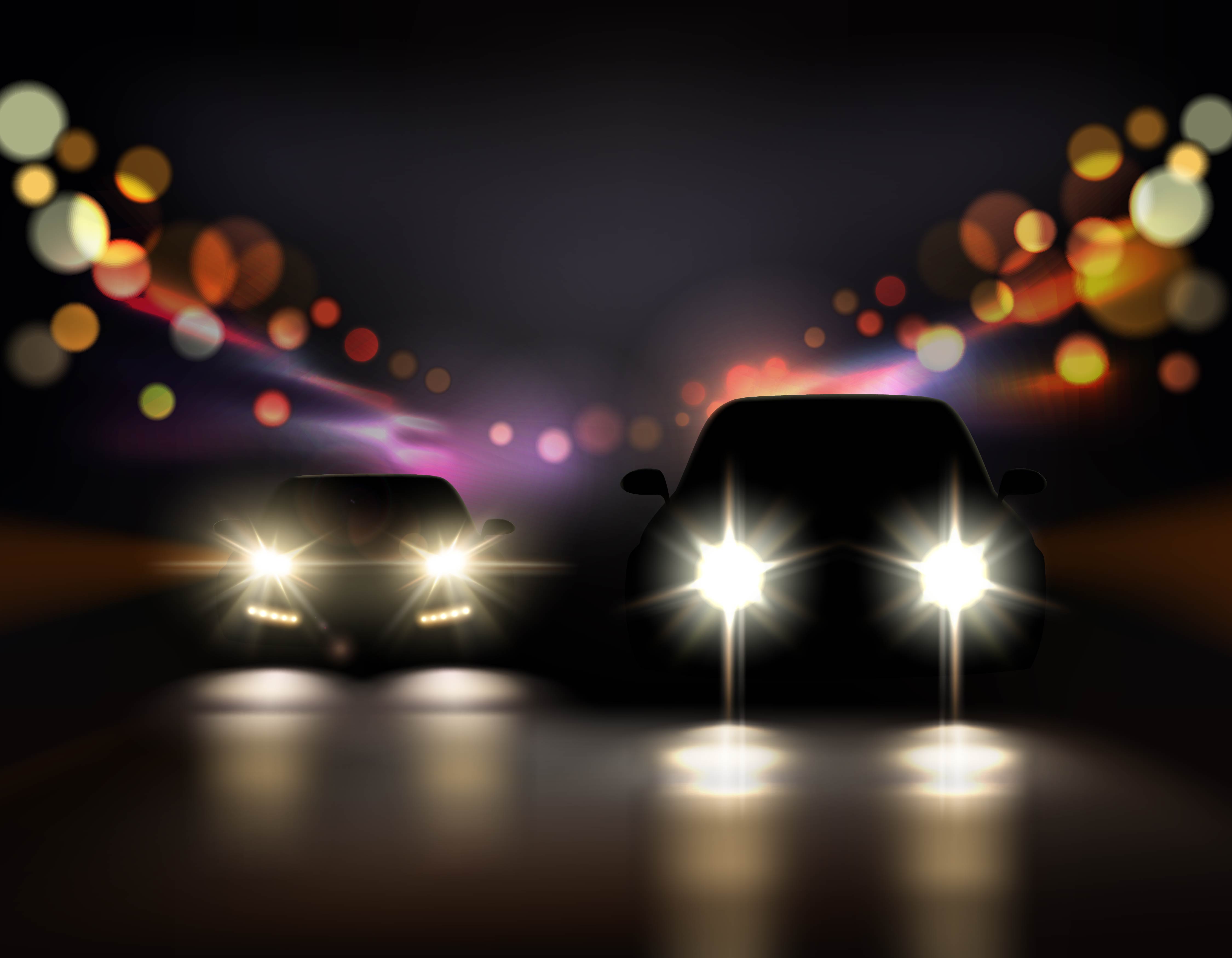 Sources close to us informed us that it will be the 2.0 liter TSI engine, in the 230 PS state of tune, which is the standard RS state of tune on offer in the international market as well. For those who are not aware, this is the same engine and the same state of tune that is on offer on the Audi TT as well. A new set of spy pictures have now emerged of the vehicle and it shows more details .
For starters, we will be getting the sports seats with black interiors and red stitching. It looks like the company has opted for an alcantara finish. The car spotted was a DSG, which makes us believe that Skoda is sticking to the 6-speed DSG which is on offer in the international market rather than the 6-speed manual. The car came with different alloy wheels, most likely down sized to 17″ given our road conditions.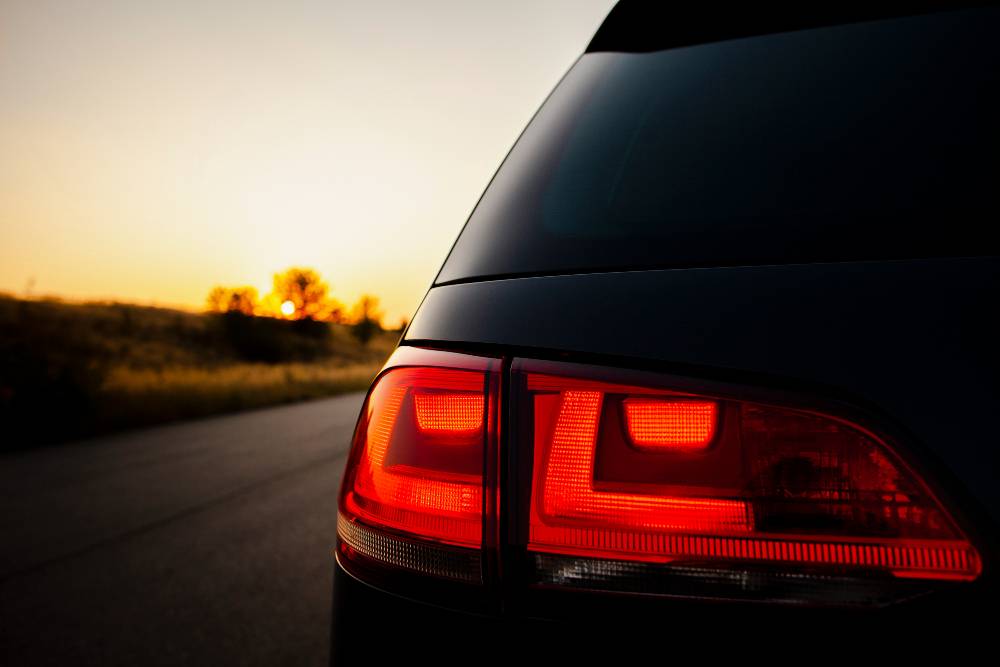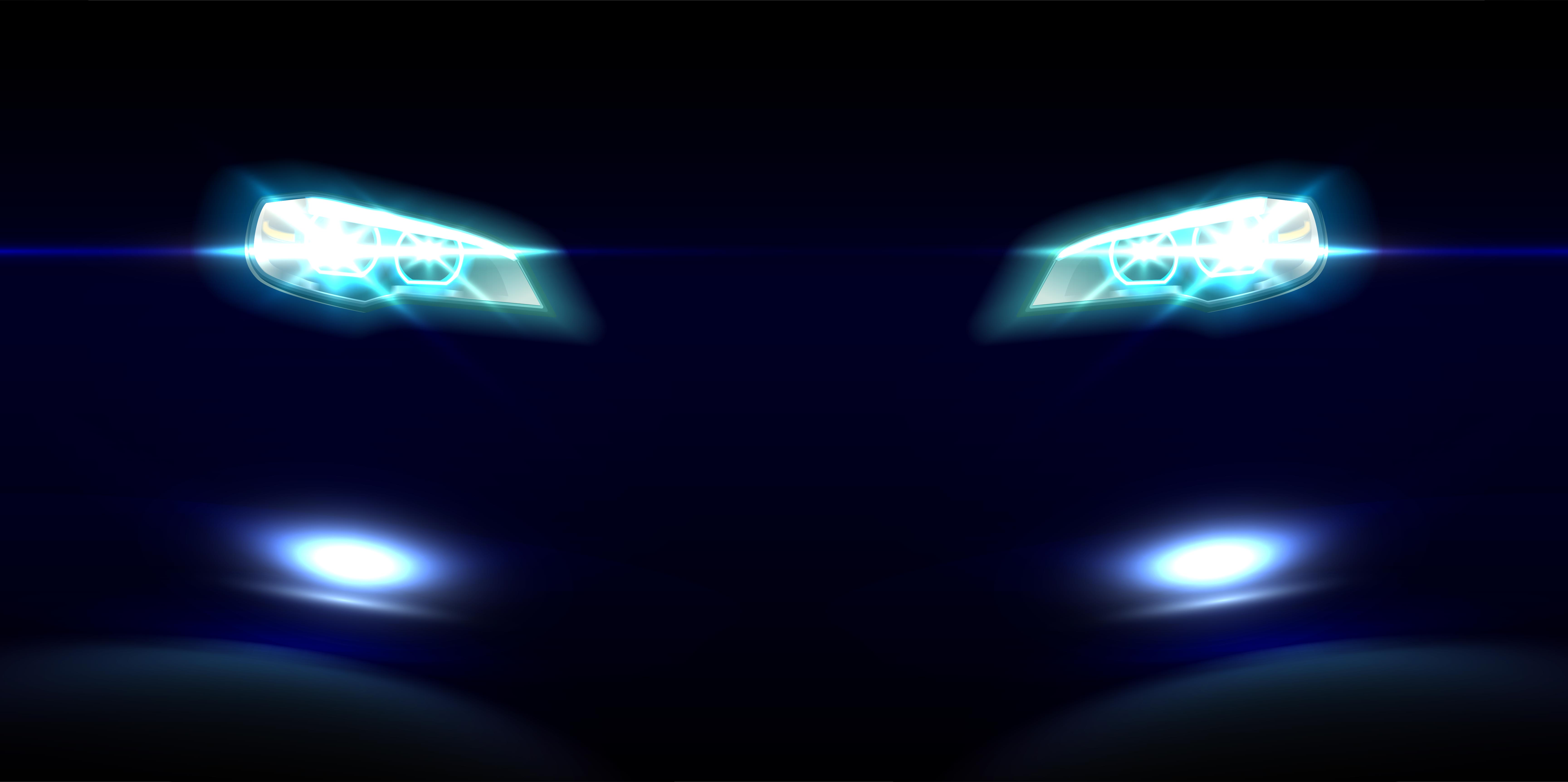 Like the Octavia that is on sale in the country, the RS will be kitted out with all the features that you'd expect. The car gets the auto parking and the sensors all around, as can be seen from the image. The car will also get the ambient lighting as seen. Unlike the last time around where Skoda got in the Laura vRS as a kit only, the Octavia RS will be a proper one. While pricing details haven't been revealed, it will be known later in the month. However we expect pricing to be around the Rs 30 lakh mark as the vehicle will be made here as SKD.