A Team-BHP report, quoting sources, states that production of the Skoda Octavia and Superb luxury sedans will cease in India come February 2023. Sales will cease in March 2023. The reason for this is said to be the upcoming Phase 2 of the Bharat Stage 6 (BS6) emission norms. In Phase 2 of the BS6 emission norms, vehicles sold in India will have to comply with RDE – Real Driving Emission – norms. RDE norms are stricter than BS6 norms.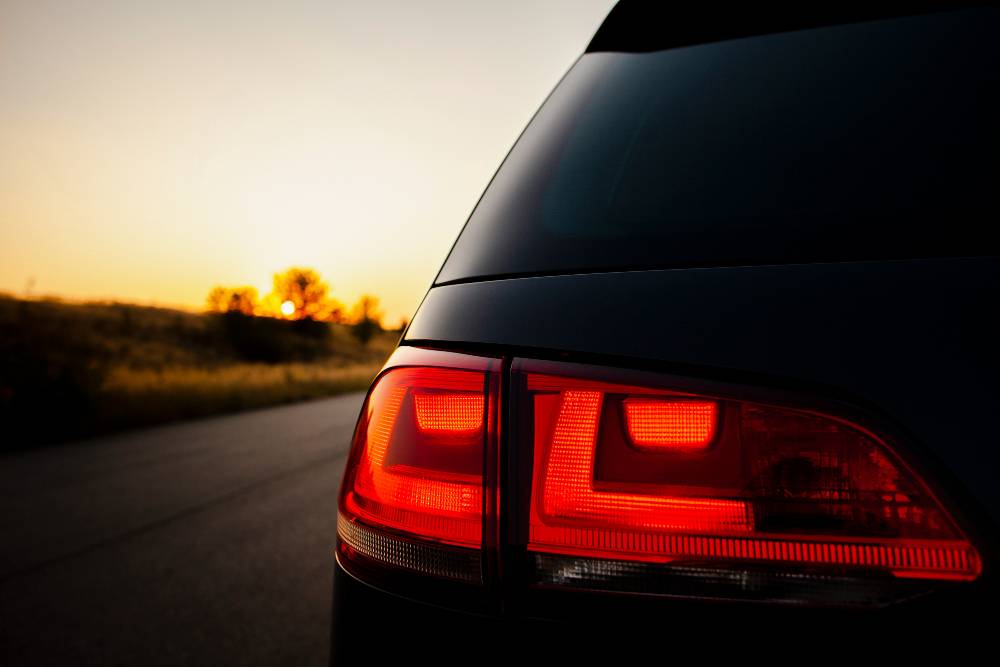 These norms come into effect from the 1st of April, 2023, and every vehicle sold in India post April 1st, 2023, will have to comply with RDE norms. Now, both the Skoda Octavia and Superb BS6 models sold presently are petrol-only, and comply with BS6 norms. To comply with RDE norms, both cars will need a new engine-gearbox combination. This will mean higher investment.
Also read: Skoda celebrates sedans with new TVC for Slavia
Given the low sales of both cars, the Volkswagen group, which owns Skoda, has decided to pull the plug on both cars. From the 1st April of 2023, Skoda will have only 3 cars on sale in the Indian market – the Kushaq compact SUV, the Slavia C-segment sedan and the Kodiaq full size 7 seat luxury SUV that's built to order.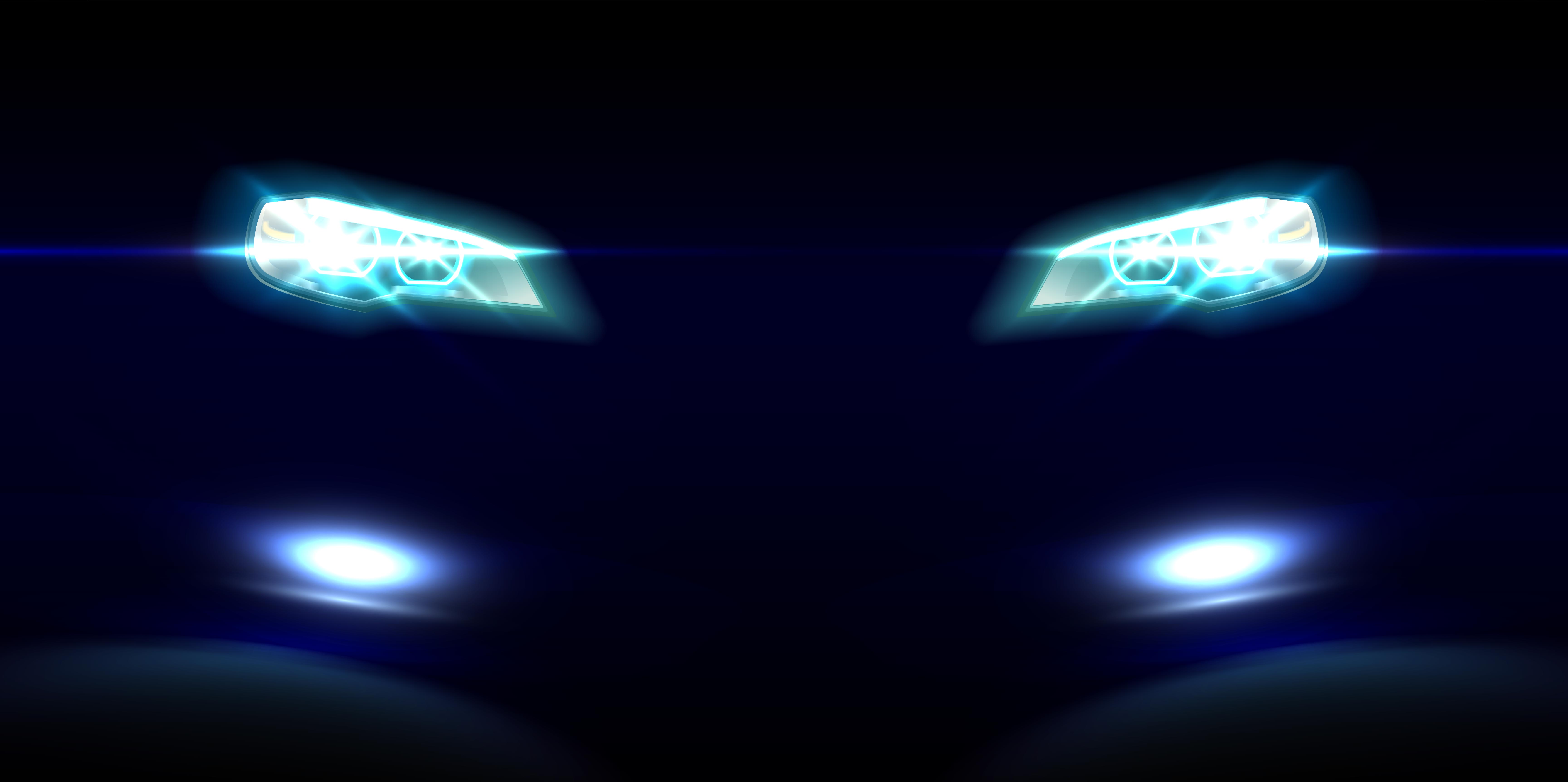 Similarly, Volkswagen will also have 3 cars on sale – the Taigun compact SUV, the Virtus C-segment sedan and the Tiguan luxury SUV. While Volkswagen will introduce the iD4 electric crossover later this year, the car is a halo model meant for brand building, and only a limited number will be imported for sale in India.
Auto industry doesn't like abrupt policy changes
The Indian government's transport department – led by Minister Nitin Gadkari – has been tightening emission norms drastically. India went from Bharat Stage 4 (BS4) norms to BS6 norms, skipping one full generation of emission norms, due to deteriorating air quality. The Indian government is also encouraging automakers to produce more electric vehicles as that would greatly limit tail pipe emissions. These sudden, and often drastic policy changes have caused trouble for the auto industry, which is scrambling to meet new norms. Many in the auto industry have expressed resentment against sudden policy changes but the Indian government seems firm on its decisions.
Advantage electric
In the coming years, expect more electric vehicles to be launched – both in passenger car and two wheeler segments. While electric cars curb pollution due to tail pipe emissions, the electricity that powers them is not necessarily from clean sources. Most of India's power comes from thermal power plants that use coal as their major fuel. Coal is said to be one of the dirtiest forms of power.
Electric cars that are recharged using electricity produced by coal-based power plants simply shifts the pollution problem from the vehicle's tail pipe to thermal power plants. Then there's the issue of battery disposal, which assumes massive proportions as electric vehicles use a lot of batteries. These batteries need replacing after 5-7 years, and that is another environmental issue that policy makers will soon have to tackle. India is moving towards cleaner power generation from renewable sources, and once that happens, electric vehicles will become more sustainable.
Via Team-BHP
Also read: Forgotten Hyundai cars & SUVs: From Terracan to Sonata Gold