Skoda generated a lot of buzz when they introduced the Octavia vRS way back in the early part of the last decade. It was the first turbo petrol car for the masses. While the Laura, the replacement to the Octavia did have a vRS, it wasn't a full blown one with a larger engine. That will change come next week, when Skoda will introduce the third generation vRS in the Indian market. Here are first pictures of the vehicle arriving at the dealership in Mumbai.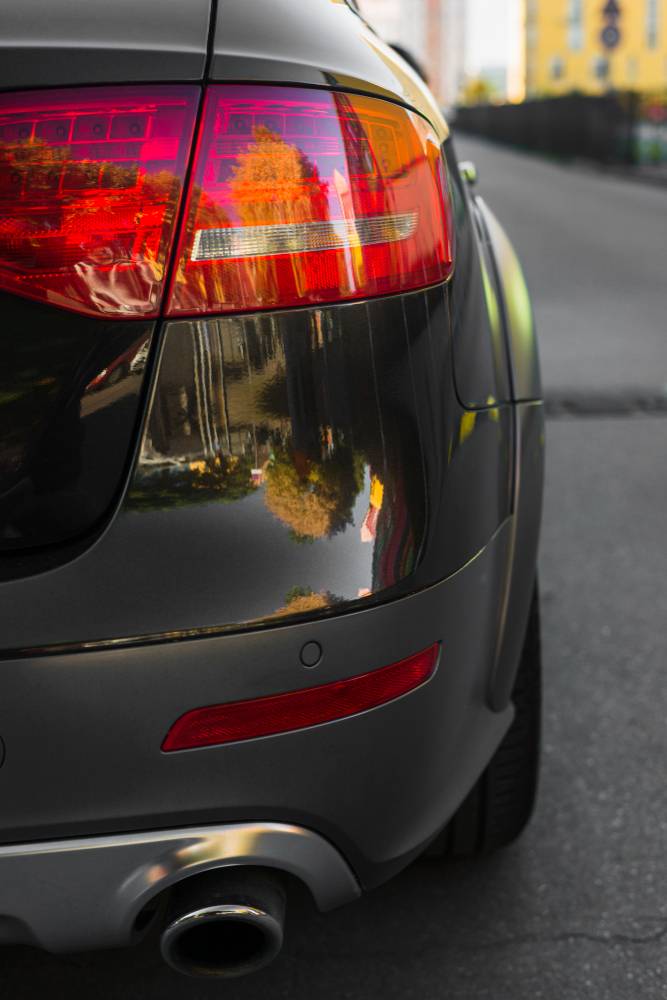 The vehicle spotted was a Race Blue one. We brought you news earlier that the company would be offering a total of 4 colour options on the vRS, a red, a blue, a white and a steel grey.
The vRS will only be on offer with the 2.0 liter TSI engine which makes 226 Bhp and 350 Nm. It will be mated to a 6-speed DSG only. The global model gets the option of a 6-speed manual as well which has been skipped on here. The vRS will be offered with black interiors with alcantara as opposed to the beige interiors the normal vehicle gets. It will also be offered with red contrast stitching which adds to the sportiness. The trim has carbon fibre accents. The car will come with 17″ rims as opposed to the 16″ ones the normal model gets. It will also have the vRS steering wheel with red accents.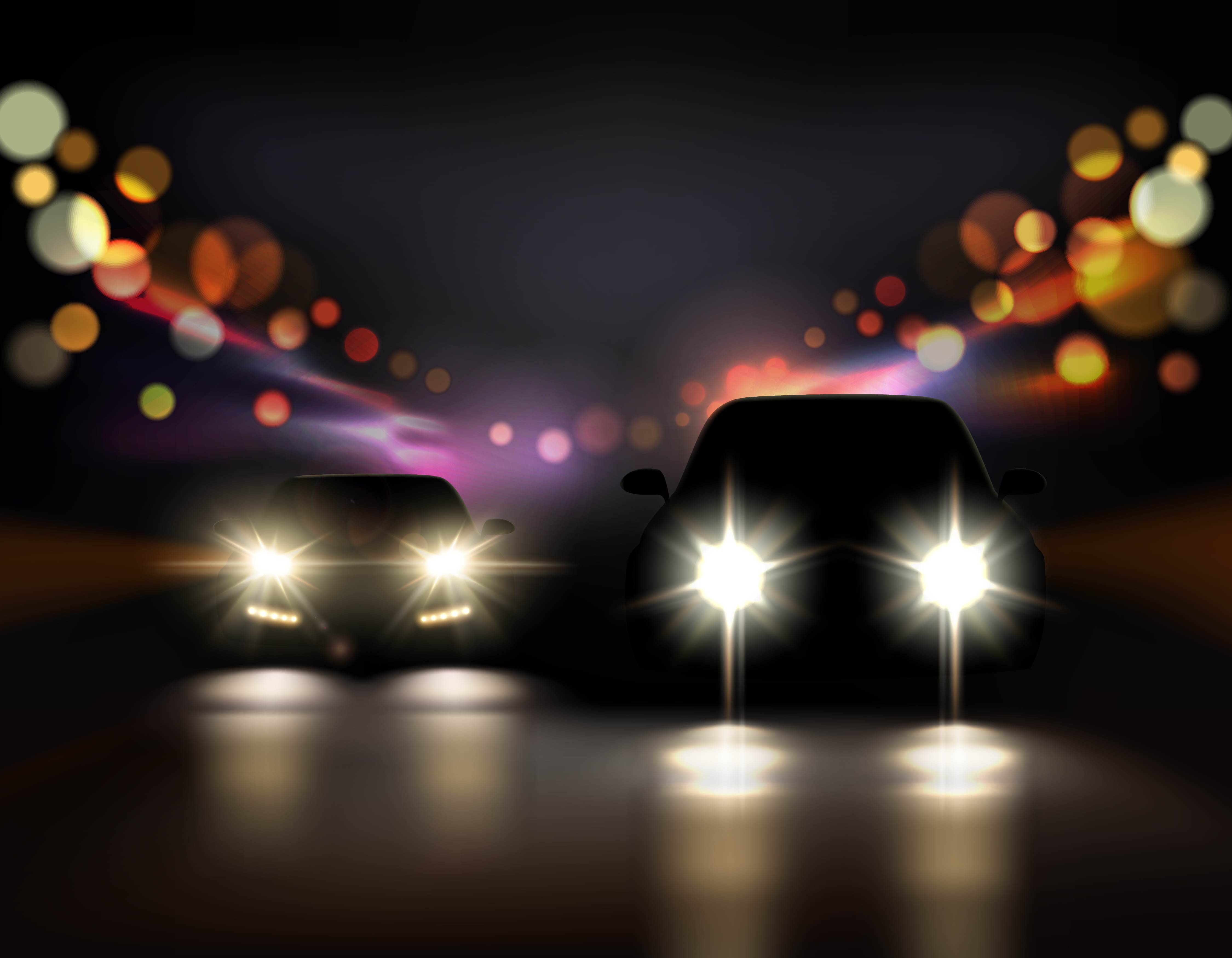 The car will be fully loaded with all the bells and whistles you would get on the normal Octavia. It has the large touch screen system with Apple Carplay, Android Auto and Mirror link, the auto park assist, and it also gets engine start stop. In addition to this, it will get a traction control off button, something that the normal vehicle doesn't get.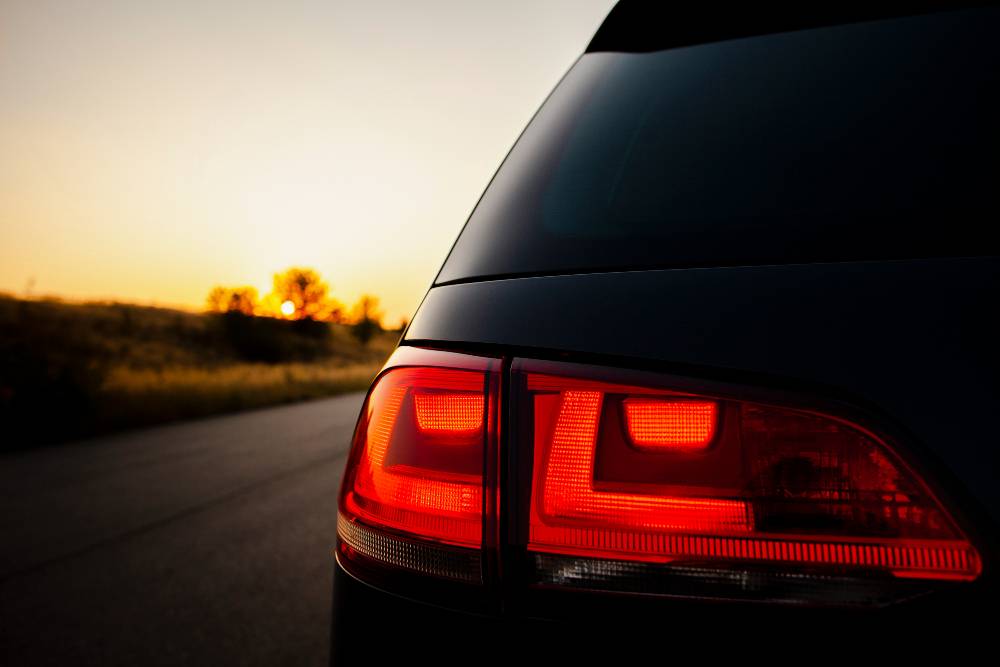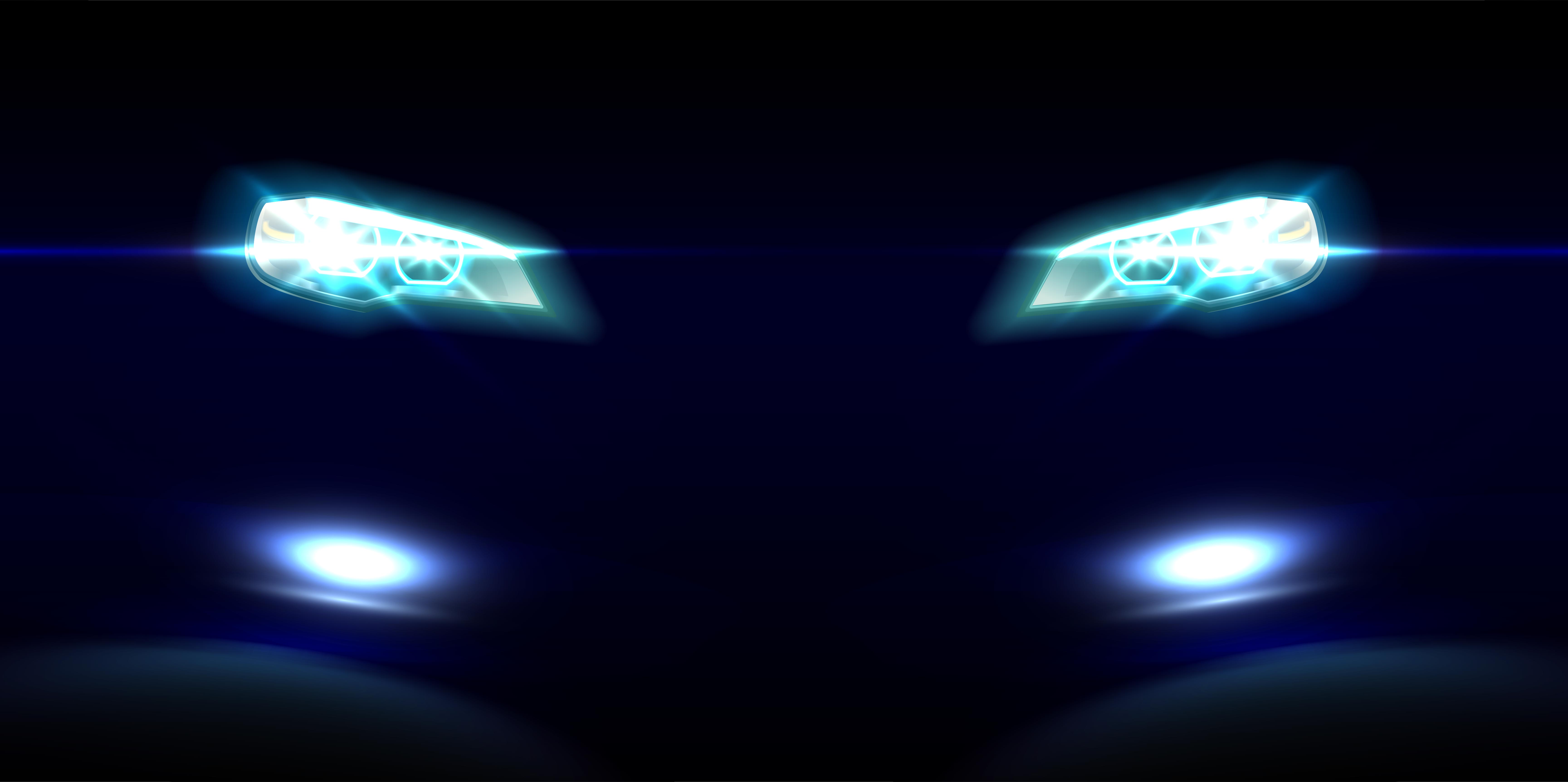 Bookings for the vehicle have already begun and pricing will only be known when the launch takes place next week.
Source: Link