After witnessing the huge success of the compact SUV Kushaq and the all-new Slavia sedan, the Czech automobile manufacturer Škoda Auto has confirmed that it is eyeing to enter the sub-compact SUV segment in the Indian subcontinent. According to Skoda Auto's chief executive Thomas Schaefer, the company will be launching an all-new product in the sub 4 meter SUV category and this model will be based on the brand's MQB A0 IN platform. Skoda plans to produce the said SUV in the country and will also export it to other parts of the world from India.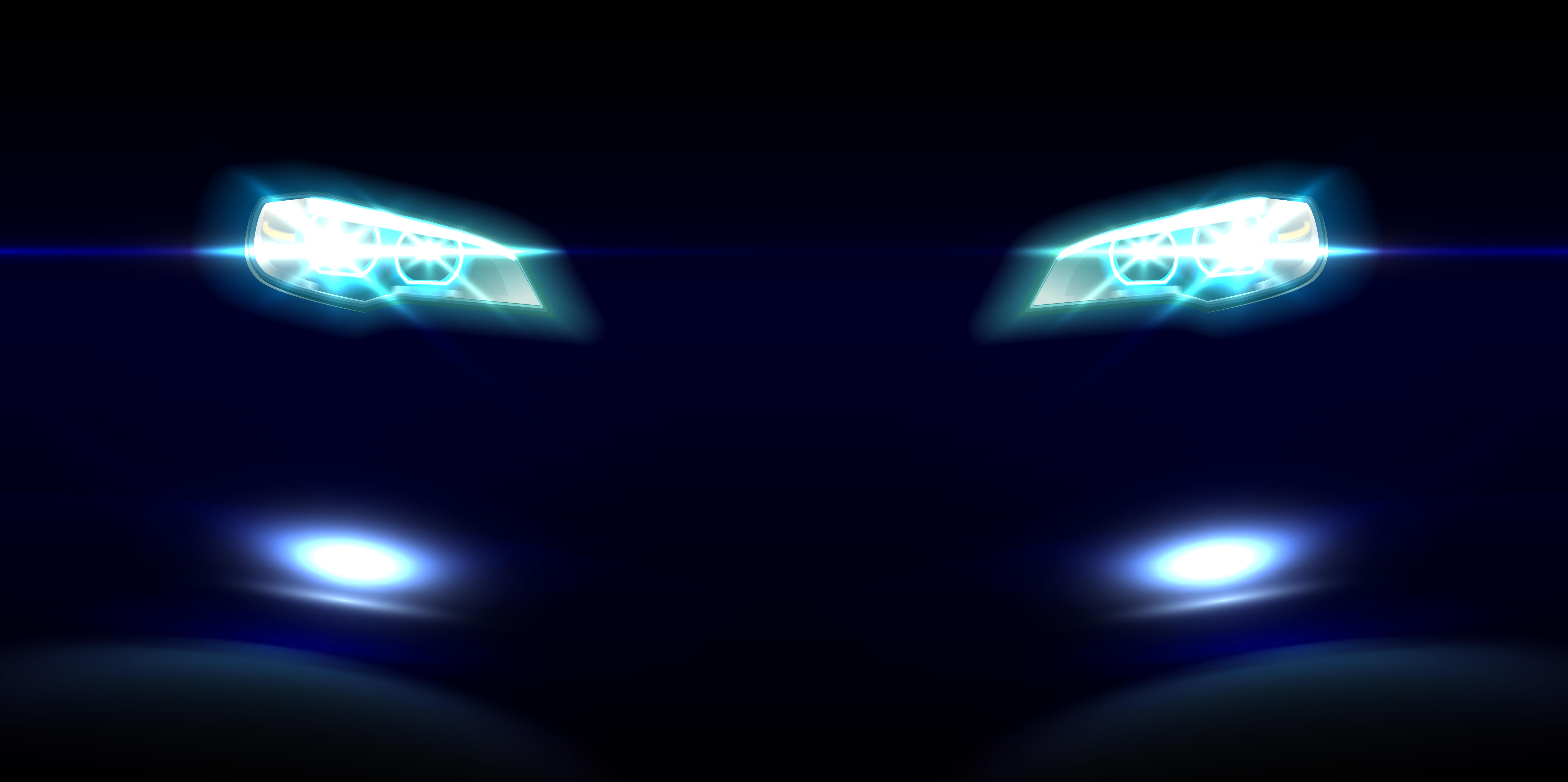 Skoda is also developing a small electric car for India, which may become available by the middle of this decade. The company has revealed that an EV production plant might be part of the new strategy in the second half of this decade to carry a competitive price and strengthen its market share in the country. However, apart from this, not much has been revealed about this EV by the company chief.
A few years back the Czech automaker was appointed as the leader to oversee the Volkswagen India's 2.0 revival project and under this leadership, the automaker adapted and localised the group's MQB-A0 platform into the MQB A0 IN. The same platform was then used to give birth to the new range of vehicles between the two brands. VW and Skoda launched the Taigun and Kushaq SUVs, as well as the Slavia and Virtus sedans using the same MQB A0 IN platform.
Also read: Upcoming 2022 Maruti Suzuki Vitara Brezza rendered
Following the success of the project India 2.0, Skoda then also expressed its intentions of further exploring a range of new models for the country under what it named the India 2.5 project. At the time Schaefer said that under this 2.5 project which he also called as the 'working title' a sub-4m SUV was in the cards. However, he briefed that there was a lack of clarity and there was still some 'homework left to be done' for this next project.
Fast forward to today, we can see that the company has made some progress and this 'homework 'seems to be complete this time around. Schaefer during a media interview said, "We now have a good plan and will see where this goes." He then added, "The cornerstone for this is to have total control of the platform because that's where all the cost is and that's when we can make it happen or not. This is why we worked so hard to get control of the platform MQB A0 global."
This coming April, Schaefer will be taking over the role of Volkswagen's head position. Meanwhile, continuing the elaboration of the said plan Schaefer added, "By working together with our other regions like South America, Africa, Russia and India, it will be the scale we need to get out of the platform to make it feasible in the sub-4m segment. It's on the cards, the team is almost there. We need more localisation, but as usual we will bring this home. The MQB A0 IN platform is ready for this."
Not revealing too much about the upcoming SUV Schaefer further stated, "The sub-4m segment is very specific for India. Thus, we would like to have a car that looks so good, while also is sub-4m, that we can use it for exports. I have challenged our team to do exactly this and not only make it shorter to fit the rules, but make it to be something for exports as well,"
Also read: 30,000 Nissan Magnites Delivered Since India Launch